Fabrizia Tasting
Saturday December 4, 2021 12:00 PM - 2:00 PM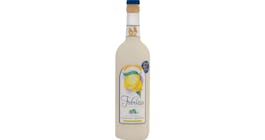 An elegant variation of our original Limoncello is delicious on its own as an after dinner digestif or adds a smooth creaminess to any cocktail or even dessert. Fabrizia Crema di Limoncello is crafted using Fabrizia Limoncello and fresh cream from Wisconsin.
$12.99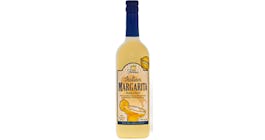 A Premium, Hand Crafted, Ready-to-Drink Cocktail
$10.99

Fabrizia is all-natural, and made entirely by hand.
$12.99

Best served ice-cold from the freezer, but Fabrizia is also a great mixer!
$12.99
---