Penelope Bourbon Tasting
Friday December 16, 2022 4:00 PM - 7:00 PM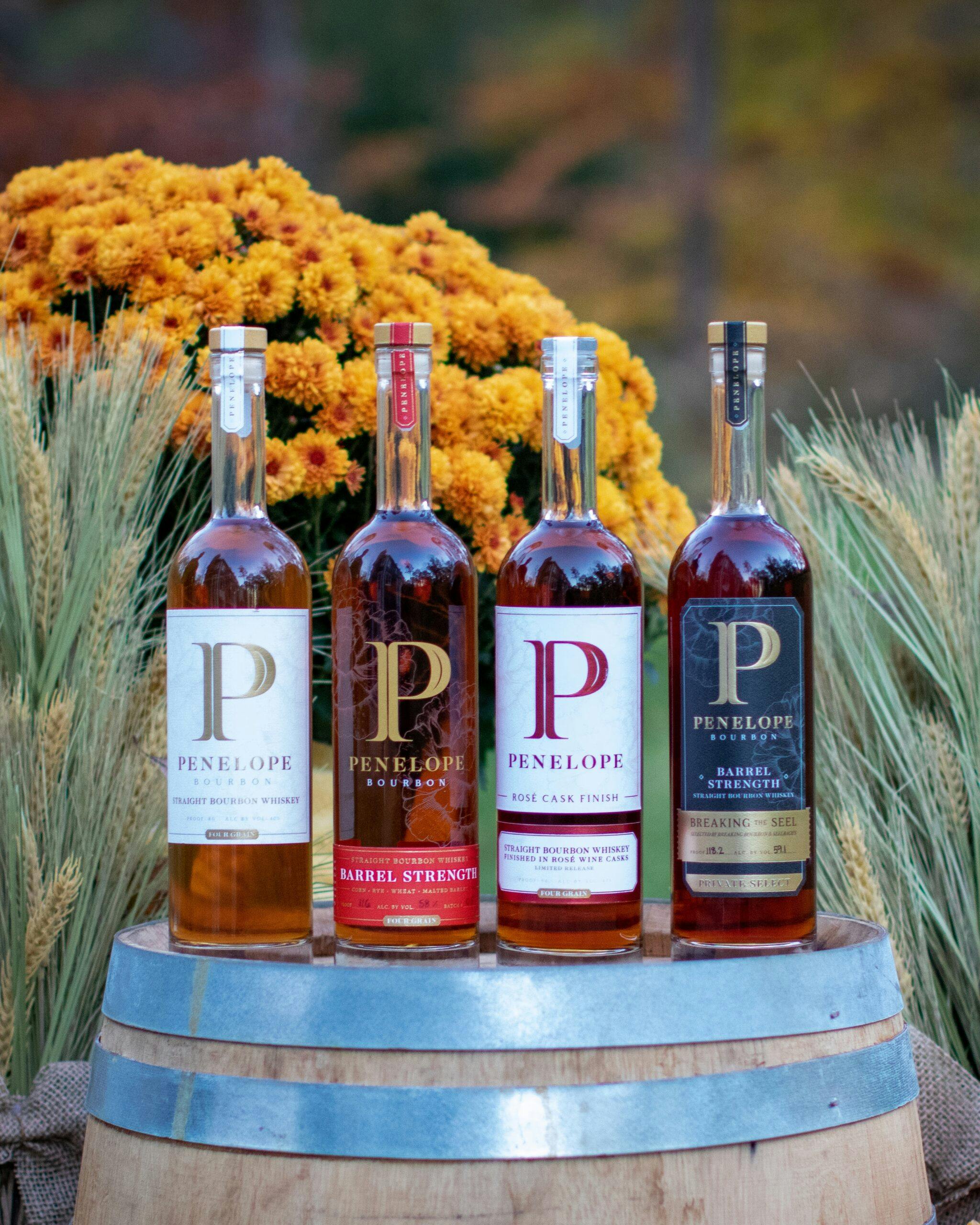 Penelope Bourbon Tasting
Friday December 16, 2022
4pm- 7pm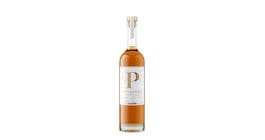 Best Buy Rating – Wine Enthusiast
89 Point Taste Score – Wine Enthusiast
Four Grain Straight Bourbon Whiskey
Blend of 3 bourbon mash bills sourced from MGP Ingredients, Inc. comprised of four grains (Corn, Wheat, Rye, and Malted Barley)
Aged 2-3 years
Barrel Char: #4 Staves, #2 Heads
Proof : 80 
Non Chill-Filtered
Aroma
Balanced corn sweetness, caramel, light oak, syrup, dynamic aroma profile with slight savory notes
Body Notes 
Fruit, syrup, candied sweetness, slight savory grain notes
Forward Notes
Sweet corn grain with syrup
Finish 
Candied, sweet, syrup, slight grain, great balance, pleasant fruit after taste
Penelope's taste profile is heavily reliant on the Wheat and Rye grains being uniquely aged separately with corn/barely grains in new charred American Oak barrels to maximize flavor. Penelope Bourbon is non-chill filtered.

$30.99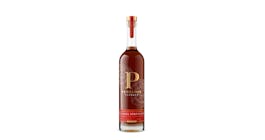 93 Point Taste Score – Wine Enthusiast
92 Point Taste Score – The Tasting Panel Magazine
Four Grain Straight Bourbon Whiskey
Blend of 3 bourbon mash bills sourced from MGP Ingredients, Inc. comprised of four grains (Corn, Wheat, Rye, and Malted Barley)
Aged 2-3 years
Aroma
Rich fruit, syrup, and sweetness, savory grain notes, pleasant orange peel citrus notes.
Body Notes 
Smoke transitions from the forward notes and into the body, orange peel, fruit, caramel, increased ethanol along with oak notes provide a good kick in the body.
Forward Notes 
Robust smoke and savory grain notes
Finish
Candied sweetness, smoke, savory grain, great balance
Barrel Char
#4 Staves, #2 Heads
Proof
116.6
Non Chill-Filtered
$50.00
---