Fabrizia Tasting
Friday December 9, 2022 4:00 PM - 6:00 PM
Fabrizia Tasting
Friday December 9, 2022
4pm- 6pm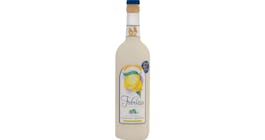 An elegant variation of our original Limoncello is delicious on its own as an after dinner digestif or adds a smooth creaminess to any cocktail or even dessert. Fabrizia Crema di Limoncello is crafted using Fabrizia Limoncello and fresh cream from Wisconsin.
$13.99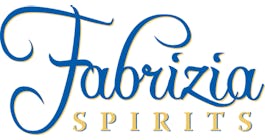 Handcrafted with REAL Pistachios and REAL cream, the newest member of the Fabrizia Family offers a delicious flavor that you won't find anywhere else. We lightly toast the pistachios to further bring out these amazing flavors. Like all of our products, we use ONLY real ingredients. Enjoy chilled on its own or in a Martini. Salute!
$13.99

Best served ice-cold from the freezer, but Fabrizia is also a great mixer!
$13.99
---