Free Shipping
Free Shipping items while supplies last
Refine Your Results
Stirling Fine Wines Recommends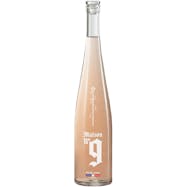 Maison No. 9 Wine Rosé 2019 750ml
A Rosé Wine from France.
The color of this beautiful wine is a stunningly bright and soft shade of pink. Intense and inviting…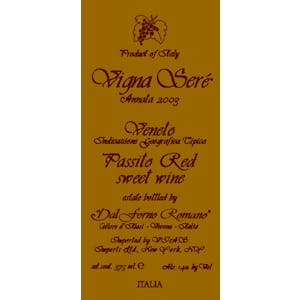 Dal Forno Romano Vigna Sere' 2003 375ml
A Dessert Wine from Veneto, Italy.
A new passito wine from Dal Forno. Dal Forno Vigna Sere' wine is produced only in the best years aft…
Los Vascos Chardonnay 750ml
A Chardonnay from Colchagua, Chile.