Dr. Lippold Urziger Wurzgarten Weltersberg Alte Reben Riesling Spatlese 2011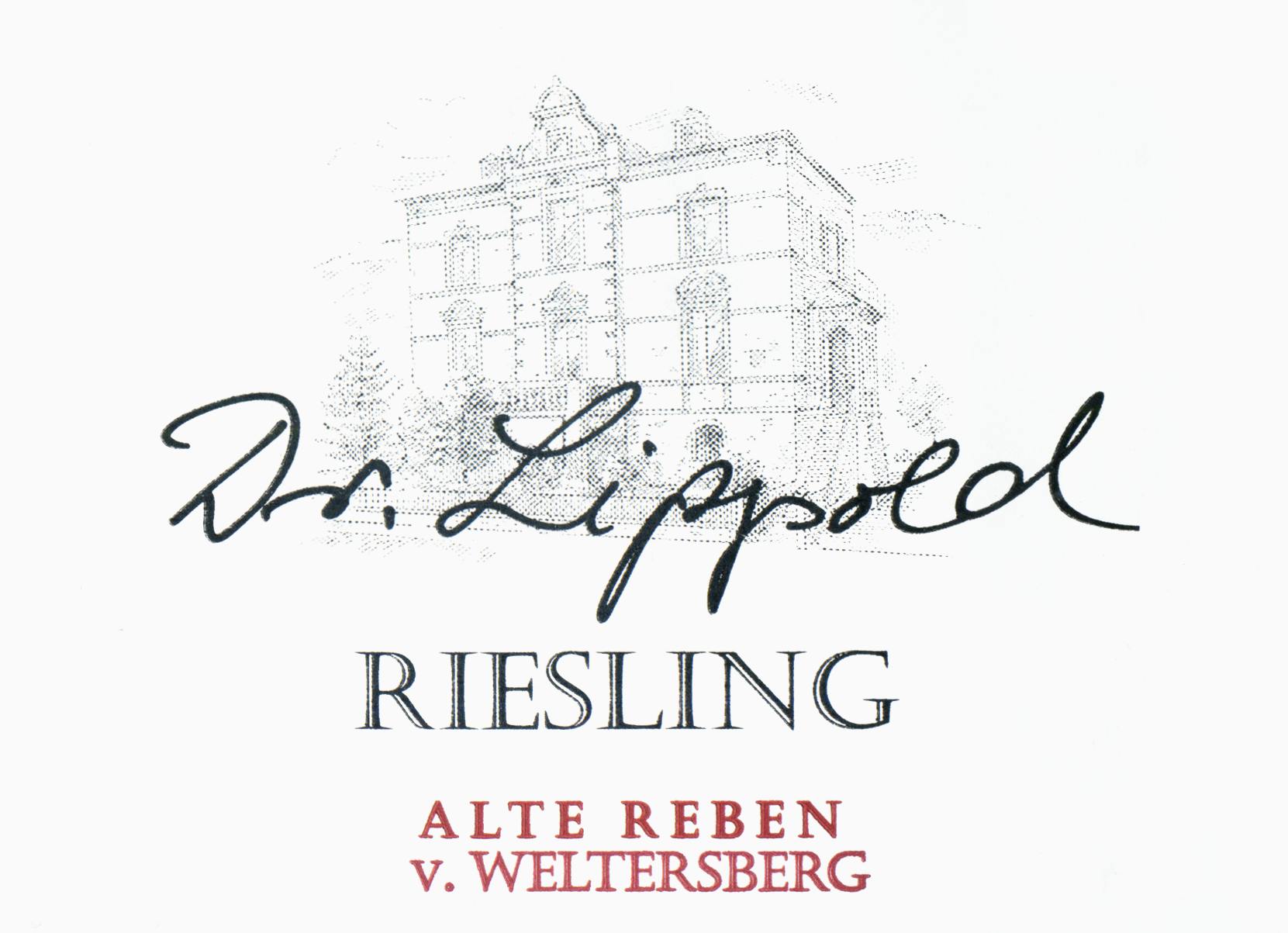 Unavailable
We're sorry, but this product is not currently available.
Since centuries the "Würzgarten" has been considered as one of the best vineyard sites on the Mosel. In 1804, under the reign of Napoleon all vineyards in the French Empire were classified, including those on "La Moselle", then French territory. The parcel "Weltersberg", where the grapes for this wine originate from, was classified as a "Grand Cru" at par with the Grand Crus in Burgundy. The nanoclimate of this vineyard is influenced by heat-storing rocks in the direct neighborhood granting extra hours per day of vegetation. The small sized berries are the fruits from genuine pre-phyloxera rootstock vines of an average age of 55 years with very low yield. The unique red slate soil adds minerals and creates a wealth of aromas of spices and fruits, predominantly ripe mango accompanied by peach, apricot, mint and petals on a backbone of minerality and ripe acidity.
Wine AdvocateThe Lippold 2011 Urziger Wurzgarten Riesling Spatlese trocken Alte Reben Weltersberg delivers site-typical fresh strawberry and apple tinged with alkaline and stony notes, some sense of levity for all of its 12.5% alcohol, and a satisfyingly sappy, sustained finish. This is one of those Mosel Rieslings that strikes me as delightfully water color-like in its combination of transparency to nuance with soft edges. I would plan to enjoy it by 2016.