Capitelles Des Fermes Chardonnay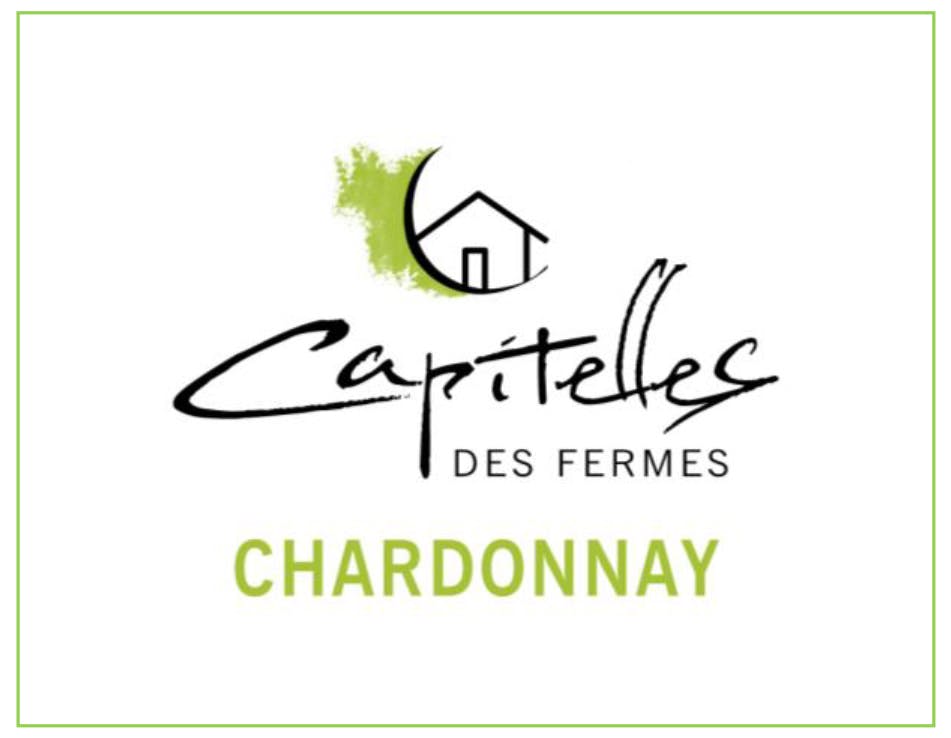 Appearance: This wine is a brilliant yellow, with ashes of green. Aroma: It has a fruity and flowery nose. Flavor: A well-balanced and structured wine on the palate, with a solid expression of the soil in which it has grown, and a citrus finish. Pairings: The wine can be appreciated alone. but goes equally well with cheese on toast or grilled shrimps, salmon, or goat's cheese.
This is a vintage item, but we do not track the vintage in inventory. The information shown describes a recent vintage of this item, but may not describe the vintage you will receive. If you require a specific vintage of this item, please contact us to inquire about availability.