Showing 1 - 24 of 86 results.
Refine Your Results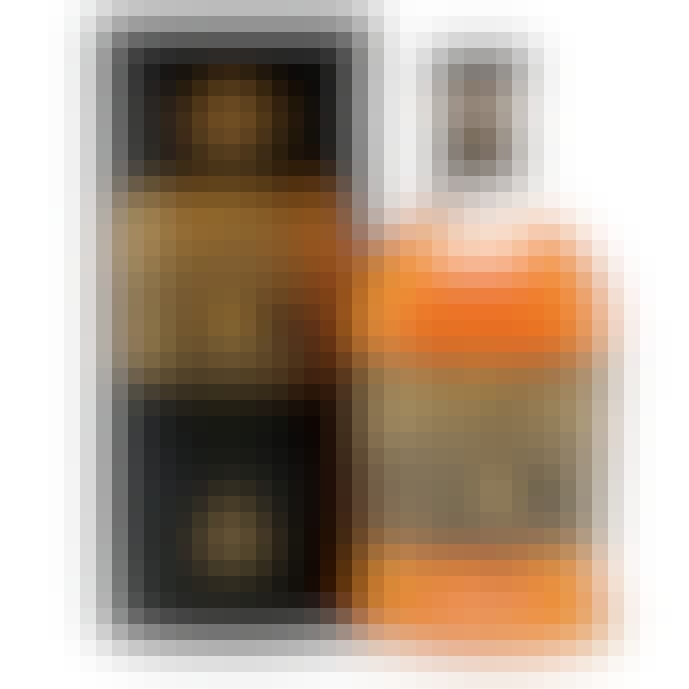 Aberfeldy Highland Single Malt Scotch Whisky 16 year old 750ml
Fruitcake & dark chocolate with a rich, mouth-coating finish.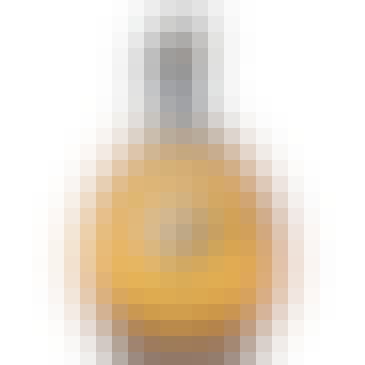 Ambhar Anejo Tequila 750ml
Ambhar Tequila Añejo is a delicately aged tequila, resting in premium whiskey oak barrels for over t…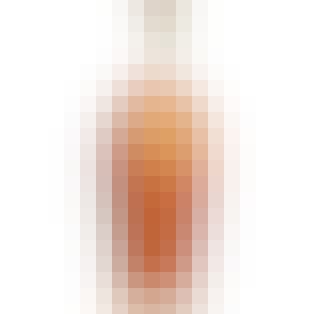 Angel's Envy Rye Whiskey 750ml
Crystal clear quality with a rich, reddish amber color. Aromas of citrus, caramel candy, maple sugar…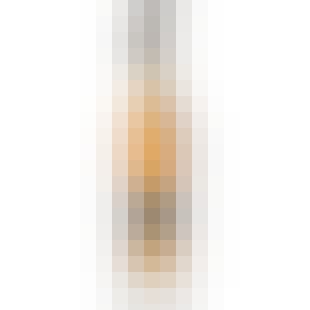 Avión Reserva 44 750ml
Avión Reserva 44 Extra Anejo Tequila is expertly crafted using an ultra-slow filtration and aging pr…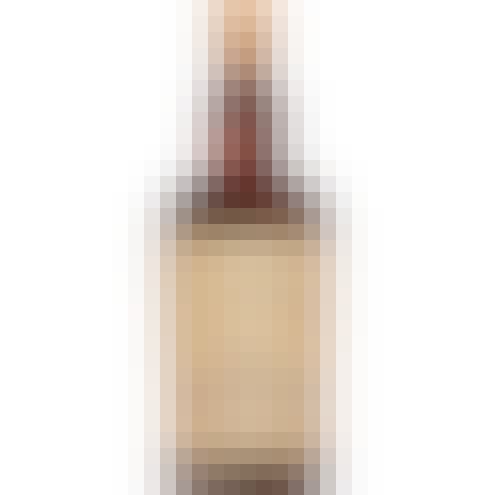 Balvenie Caribbean Cask Single Malt Scotch Whisky 14 year old 750ml
Caribbean Cask has been matured in traditional oak whisky casks for 14 years, and then 'finished' in…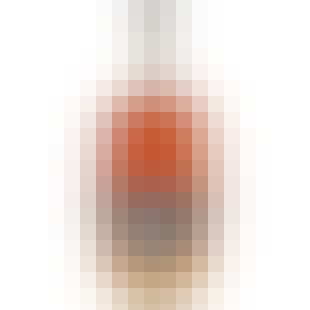 Barrell Craft Spirits Grey Label Cask Finish Canadian Whiskey 24 year old 750ml
Appearance: Pale straw with steaks of dark amber. Nose: Meticulously layered, with aromas from every…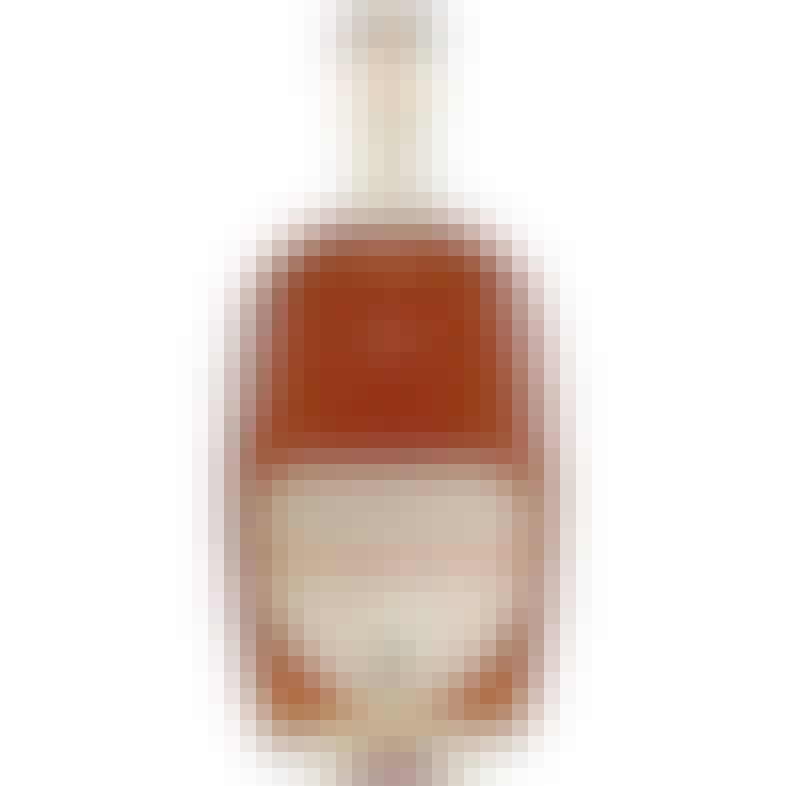 Barrell Craft Spirits New Year Cask Strength Bourbon Whiskey 2023 750ml
In the whiskey industry, the past is always with you. But we've set ourselves apart by always keepin…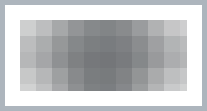 Blackened X Wes Henderson Kentucky Straight Bourbon Whiskey 750ml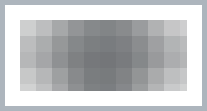 Blackened X Willett Bourbon 750ml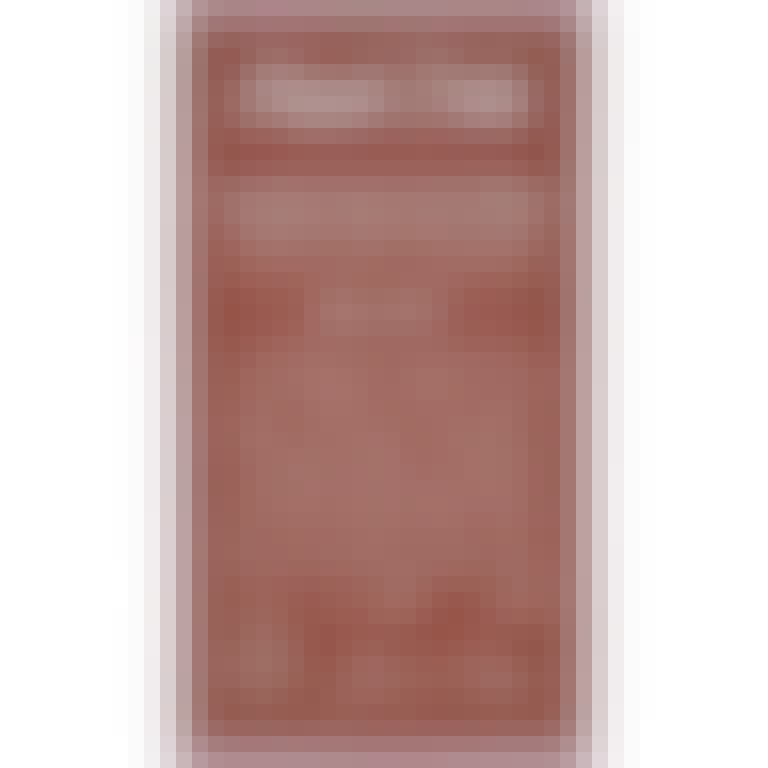 Blood Oath Pact No. 9 Bourbon Whiskey 750ml
Deep dark amber with long legs. Sweet sherry with hints of ripe fruit. A melody of ripe fruits inclu…

Buffalo Trace Kosher Kentucky Straight Rye Whiskey 750ml
In partnership with the Chicago Rabbinical Council (cRc), Buffalo Trace Distillery produced this Rye…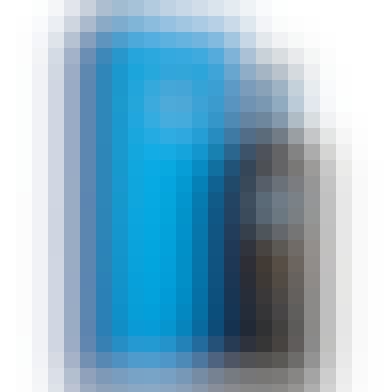 Casa Dragones Tequila Anejo 750ml
Light caramel, with bright hues and pronounced legs. Aromas of fresh floral, pear with notes of figs…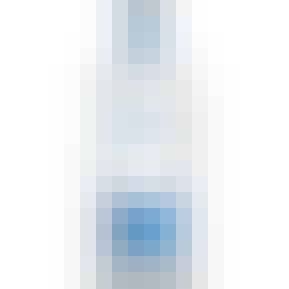 Casa Dragones Tequila Blanco 750ml
A small batch, 100% Blue Agave silver tequila, handcrafted to deliver the true essence of agave thro…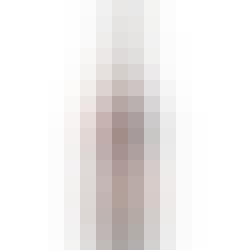 Catoctin Creek Distilling Ragnarok Rye 750ml
In Collaboration with GWAR. The mad scientists at Catoctin Creek conducted experiments on aging the…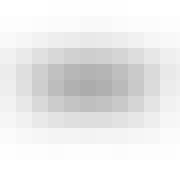 Chivas Regal Royal Salute Scottish Oak Cask Blended Scotch Whisky 26 year old 750ml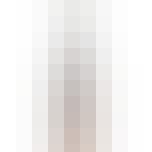 Cincoro Tequila Anejo 750ml
Intense amber color. Aromas of oak, sweet cooked agave, maple, orange rind. Taste is complex, toaste…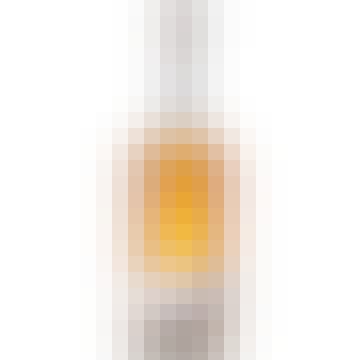 Codigo 1530 Anejo Tequila 750ml
Código 1530 Añejo has been lauded by Tequila experts as the finest Añejo tequila available. Refined…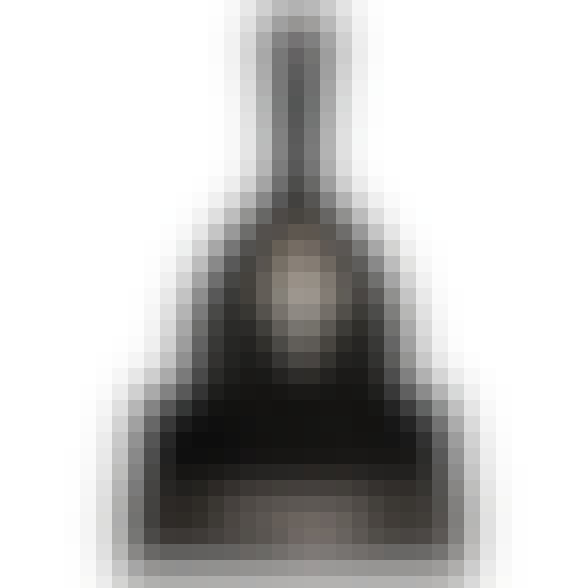 D'Usse XO Cognac 750ml
Maître de Chai Michel Casavecchia meticulously hand-selects the finest eaux-de-vie from the cellars…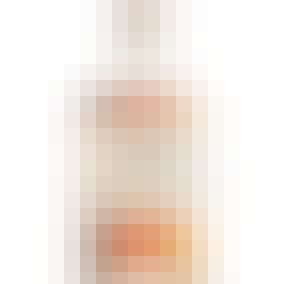 Dewar's Double Double Aged Blended Scotch Whisky 21 year old 750ml
Dewar's Double Double 21-Year-Old is finished in Oloroso sherry casks, this blend delivers subtle no…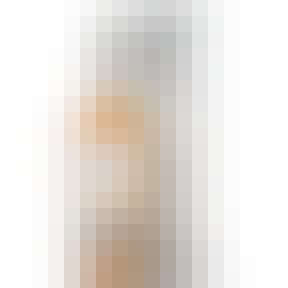 Dewar's U.S. Open The Champions Edition Scotch 19 year old 750ml
Dewar's 19 Year-Old, "The Champions Edition", is the newest member in the lineup of super premium Bl…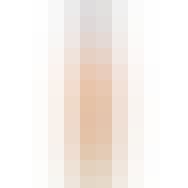 Don Fulano Anejo Tequila 750ml
Don Fulano Añejo is unlike any others. It is not predominantly sweet or overpowered by wood and has…

Don Julio 1942 Rosado Reposado 750ml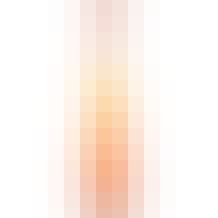 Don Julio Primavera 750ml
Introducing Tequila Don Julio Primavera - A Limited Edition. In his true innovative spirit, Don Juli…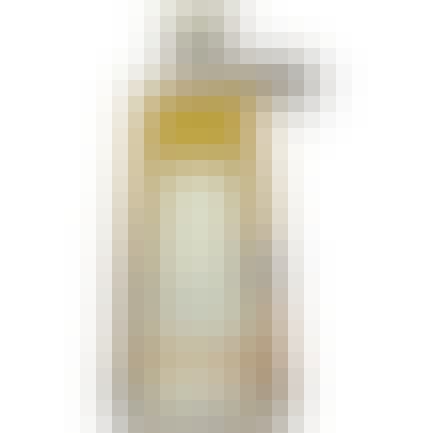 Donaji Extra Anejo Mezcal 750ml
Aged in Oak casks for 10 years.