Refine Your Results
Showing 1 - 24 of 28 results.
Refine Your Results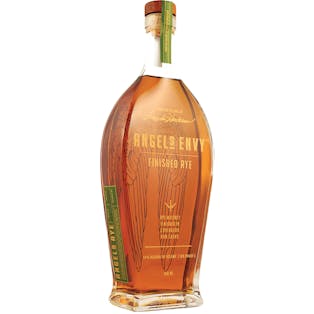 Angel's Envy Rye Whiskey 750ml
Crystal clear quality with a rich, reddish amber color. Aromas of citrus, caramel candy, maple sugar…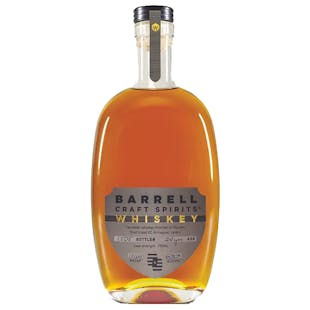 Barrell Craft Spirits Grey Label Cask Finish Canadian Whiskey 24 year old 750ml
Appearance: Pale straw with steaks of dark amber. Nose: Meticulously layered, with aromas from every…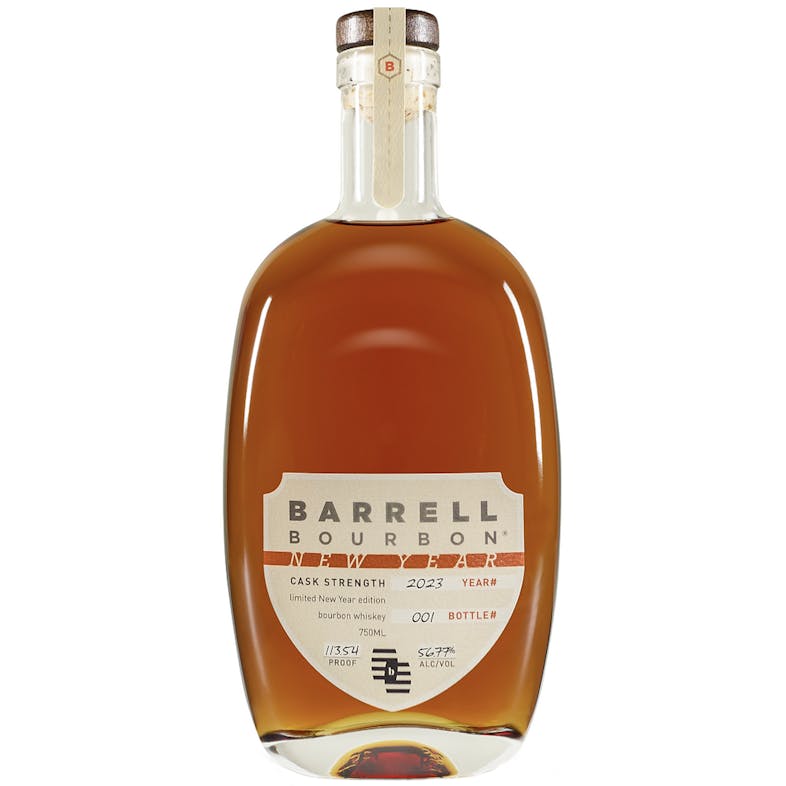 Barrell Craft Spirits New Year Cask Strength Bourbon Whiskey 2023 750ml
In the whiskey industry, the past is always with you. But we've set ourselves apart by always keepin…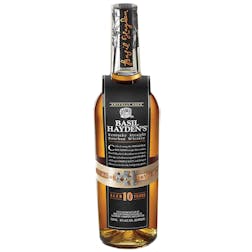 Basil Hayden's Kentucky Straight Bourbon Whiskey 10 year old 750ml
The result of the extra aging is a distinct whiskey with big oak aromas along with hints of char and…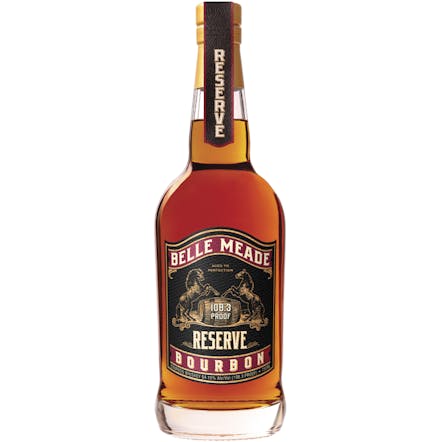 Belle Meade Reserve Bourbon 750ml
Belle Meade Reserve is the premium expression of the multi-award-winning Belle Meade Bourbon, crafte…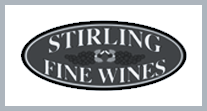 Blackened X Wes Henderson Kentucky Straight Bourbon Whiskey 750ml

Buffalo Trace Kosher Kentucky Straight Rye Whiskey 750ml
In partnership with the Chicago Rabbinical Council (cRc), Buffalo Trace Distillery produced this Rye…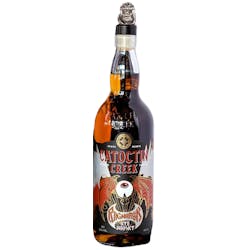 Catoctin Creek Distilling Ragnarok Rye 750ml
In Collaboration with GWAR. The mad scientists at Catoctin Creek conducted experiments on aging the…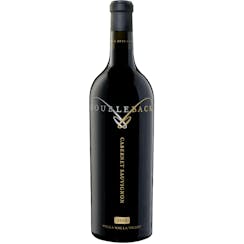 Doubleback Cabernet Sauvignon 2019 750ml
A Cabernet Sauvignon from Walla Walla Valley, Washington.
Deep ruby in color with sexy aromatics. Sandalwood, fresh cherry, undertones of vanilla and pencil s…

Elijah Craig Toasted Barrel Bourbon 750ml
In 1789, Elijah Craig discovered greatness when he first charred oak barrels to make Bourbon. Today…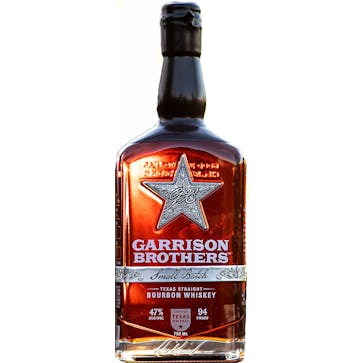 Garrison Brothers Small Batch Texas Straight Bourbon Whiskey 750ml
Enjoying a bottle of Small Batch is an experience unlike any other. It's everything rich and good ab…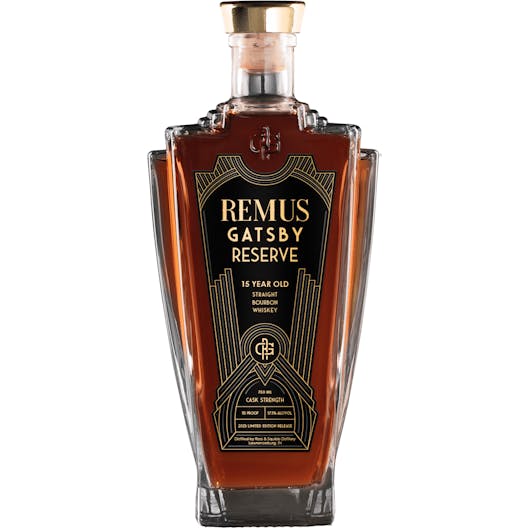 George Remus Gatsby Reserve 750ml
How about a sip of something legendary, old sport? Remus Bourbon is proud to introduce the one and o…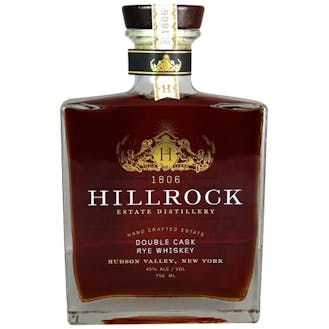 Hillrock Estate Distillery Double Cask Rye Whiskey 750ml
Hillrock Double Cask Rye is a unique American whiskey, handcrafted in small batches from rye grain…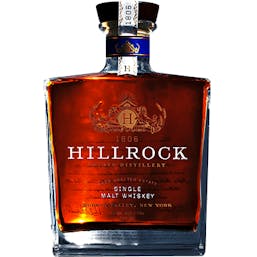 Hillrock Estate Distillery Single Malt Whiskey 750ml
This artisanal whiskey exhibits the Estate's signature terroir of cinnamon and clove, layered with c…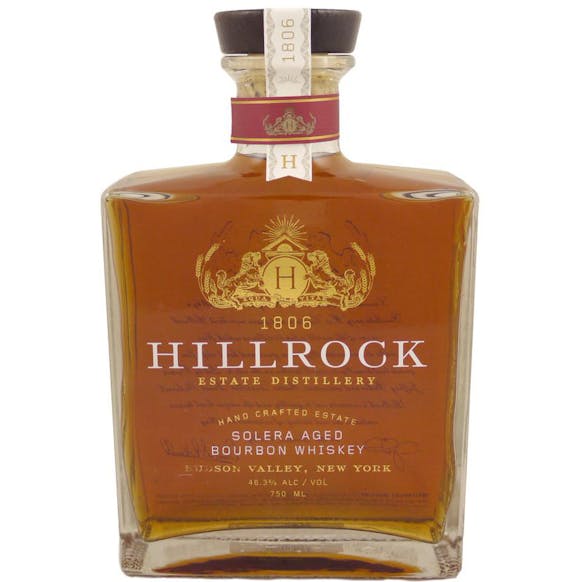 Hillrock Estate Distillery Solera Aged Bourbon Whiskey 750ml
Hillrock Solera Aged Bourbon is the first American whiskey to be aged in the centuries-old Solera me…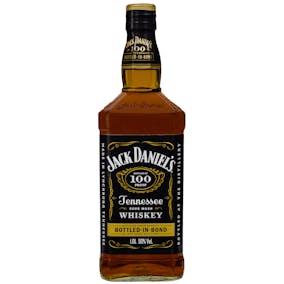 Jack Daniel's Bottled in Bond Tennessee Whiskey 750ml
Created to honor its commitment to quality and pay tribute to the Bottled-in-Bond Act of 1897, this…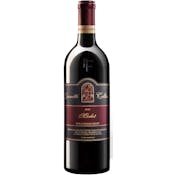 Leonetti Cellar Merlot 2014 750ml
A Merlot from Walla Walla Valley, Washington.
Placing one's nose into a glass of this year's Merlot results in an immediate smile. It leads with a…
Leonetti Cellar Reserve 2012 750ml
A Cabernet Sauvignon from Walla Walla Valley, Washington.
The nose on this wine turns up the volume to 11 (Spinal Tap style). Divinely complex with notes of s…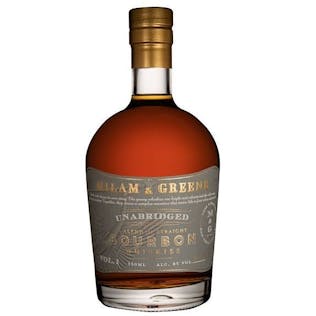 Milam & Greene Unabridged Vol. 1 Bourbon Whiskey 750ml
On the nose is an oaky, split-log tang, which is cushioned by waves of pecan pie, maple syrup and cr…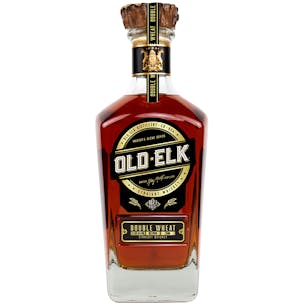 Old Elk Double Wheat Whiskey 750ml
A sipping experience that begins with delicate baking spices of cinnamon, vanilla, and almond, with…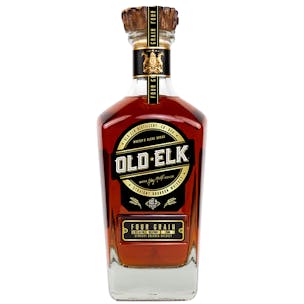 Old Elk Four Grain Straight Bourbon Whiskey 750ml
Fans of Old Elk will recognize our smooth base, an immediate sense of almond and vanilla, and a frui…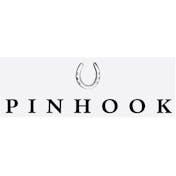 Pinhook Vertical Series Bourbon War 7 year old 750ml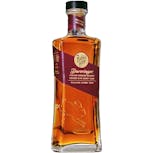 Rabbit Hole Distilling Dareringer PX Sherry Casks Bourbon 750ml
Our Sherry Cask Finished Bourbon epitomizes Kaveh's wife, Heather. Elegant, sweet, and charming, she…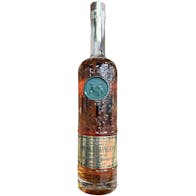 Smoke Wagon Malted Straight Rye Whiskey 750ml
Distilled from a mash bill of 51% Rye and 49% Malted Barley. Big, bold, and unapologetically intense…