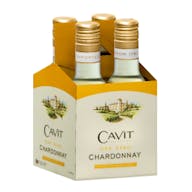 Cavit Chardonnay 4 pack 187ml
A Chardonnay from Trentino, Trentino-Alto Adige, Italy.
With carefully selected grapes chosen to preserve their bouquet of apple, citrus and tropical fruit…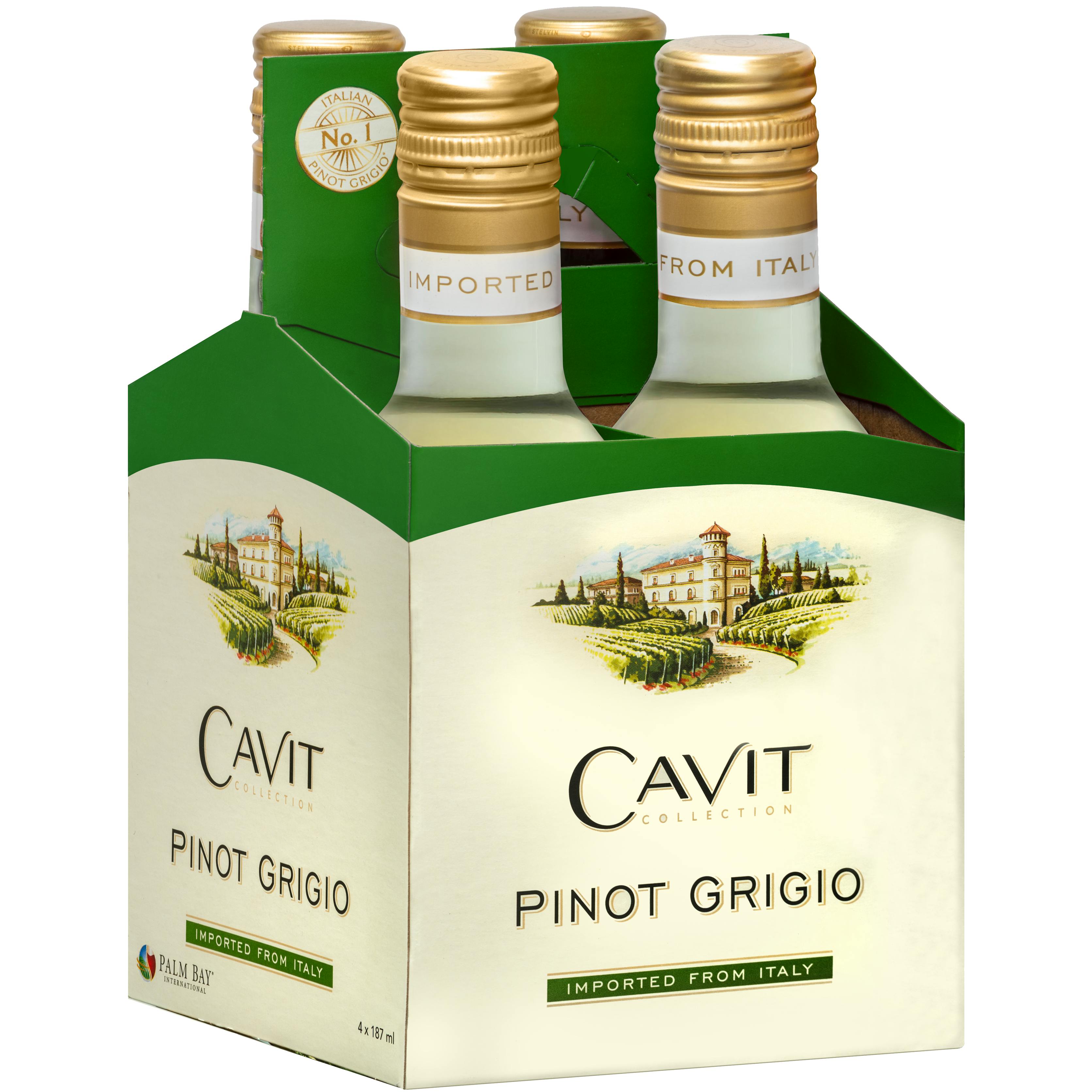 Cavit Pinot Grigio 4 pack 187ml
A Pinot Grigio from Delle Venezie, Veneto, Italy.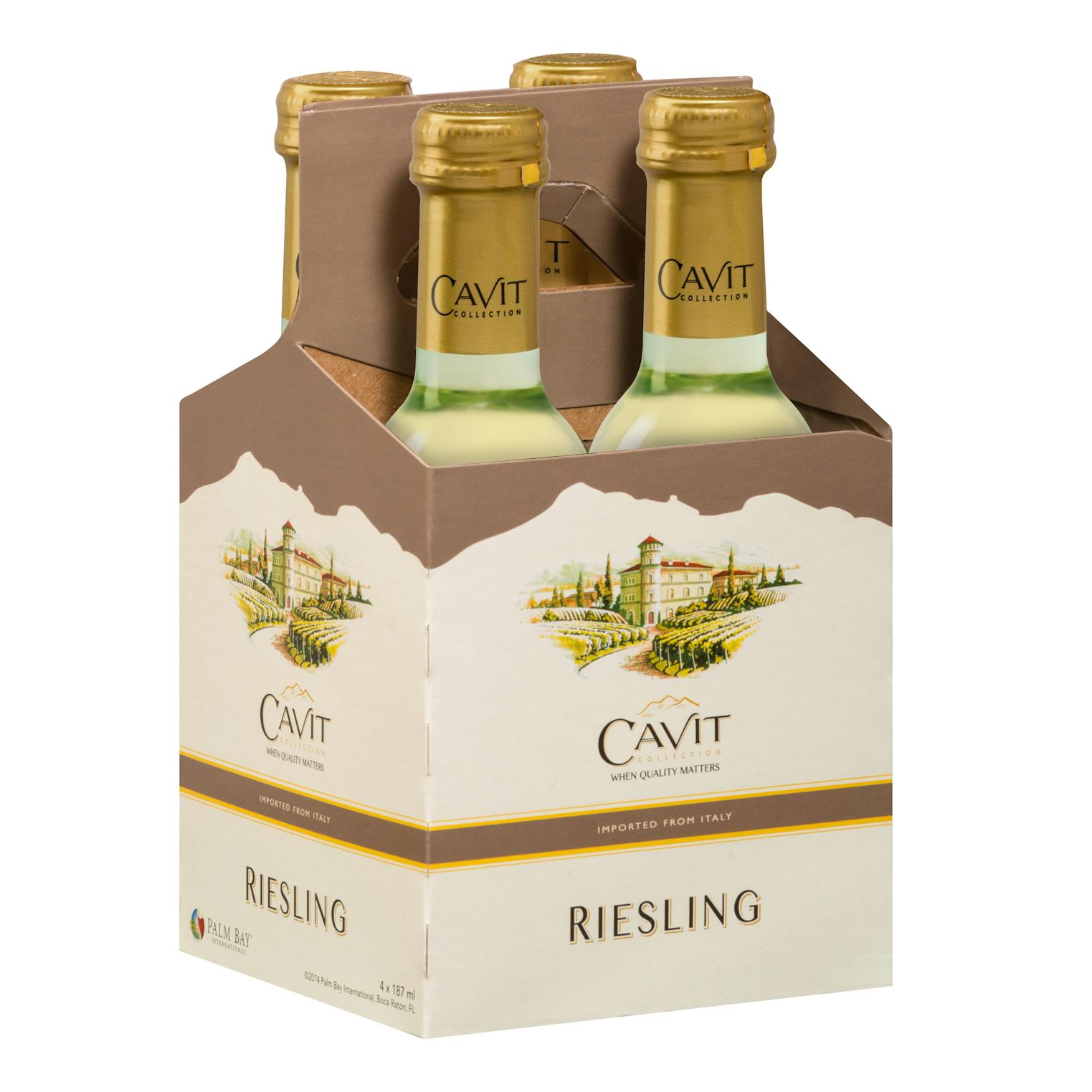 Cavit Riesling 4 pack 187ml
A Riesling from Lombardy, Italy.