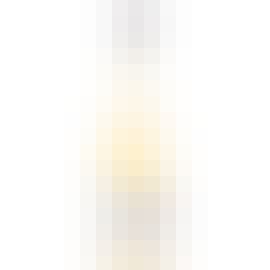 Cupcake LightHearted Chardonnay 750ml
A Chardonnay from California.
Medium-bodied with flavors of fresh-cut pineapple and ripe pear. A portion of the wine was aged on o…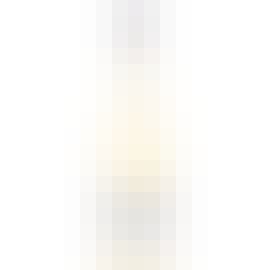 Cupcake LightHearted Pinot Grigio 750ml
A Pinot Grigio from California.
Refreshing citrus aromatics that lead into bright, crisp flavor of lemon and honey crisp apples. The…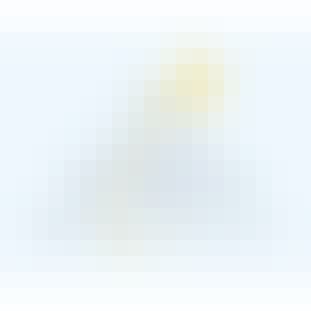 Cupcake LightHearted Pinot Noir 750ml
A wine.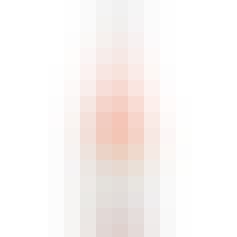 Cupcake LightHearted Rose 750ml
A Rosé Wine from California.
In a world that wants to have its cake and eat it too, we set out to create the perfect wine. One wi…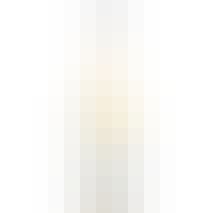 Cupcake LightHearted Sauvignon Blanc 750ml
A wine from California.
This crisp Sauvignon Blanc is bursting with stone fruit flavor and vibrant notes of fresh citrus, li…