Foxhorn Vineyards Cabernet Sauvignon 1.5L
A Cabernet Sauvignon from California.
Bold and lush, our Cabernet Sauvignon has berry and dark chocolate aromas and flavors. It also has t…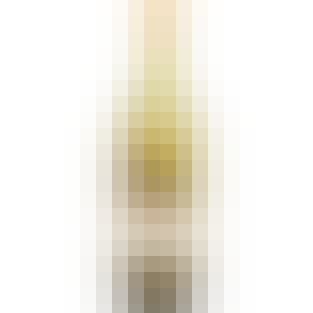 Foxhorn Vineyards Chardonnay 1.5L Glass
A Chardonnay from California.
Bright and refreshing, our Chardonnay has green apple aromas, flavors of fresh stone fruit, white pe…
Foxhorn Vineyards Merlot 1.5L
A Merlot from California.

Foxhorn Vineyards Pinot Grigio Chardonnay 1.5L Glass
A Pinot Grigio from Australia.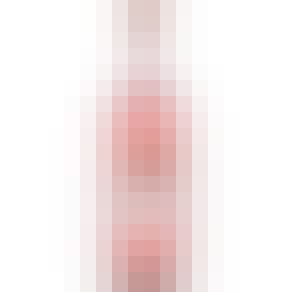 Foxhorn Vineyards White Zinfandel 1.5L
A Rosé Wine from California.
Our White Zinfandel has aromas of ripe strawberries and raspberries with the perfect amount of sweet…