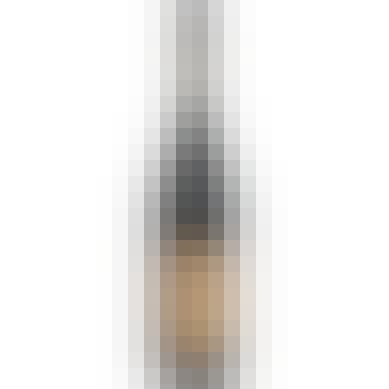 Giuliano Rosati Amarone della Valpolicella 2018 750ml
A Red Wine from Amarone della Valpolicella, Veneto, Italy.
Dark, garnet-edged ruby; scents of wild cherry, dried rose petals, and cocoa powder; well balanced…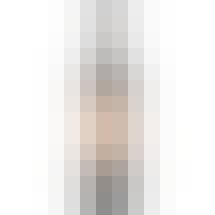 Giuliano Rosati Chianti 2020 750ml
A Red Wine from Chianti, Tuscany, Italy.
This lively Chianti offers enticing aromas of bright red cherry, cracked black pepper and savory Ita…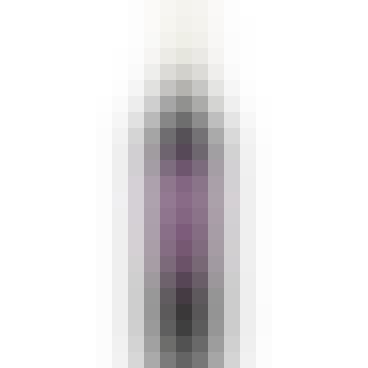 Giuliano Rosati Montepulciano d'Abruzzo 750ml
A Red Wine from Montepulciano d'Abruzzo, Abruzzo, Italy.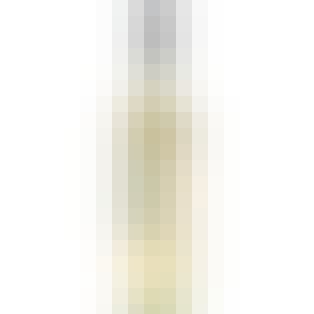 Giuliano Rosati Pinot Grigio 1.5L Glass
A White Wine from Friuli-Venezia Giulia, Italy.
Clean, crisp aromas of apple, citrus, and peach carry over to the fruity and refreshing palate. Easy…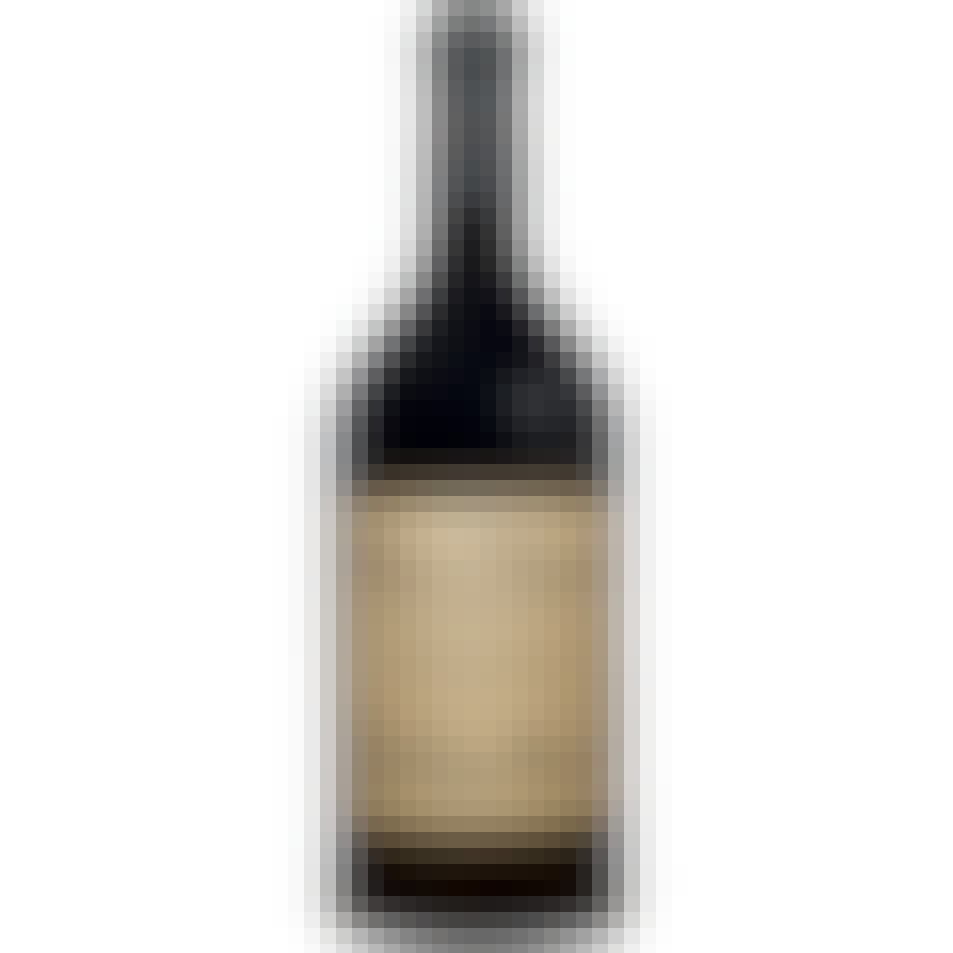 Giuliano Rosati Rosso Toscana 750ml
A Red Wine from Tuscany, Italy.