Oberon Cabernet Sauvignon 2020 750ml
A Cabernet Sauvignon from Napa County, California.
During blending, Tony looked to other complimentary varieties, like Petite Verdot and Zinfandel, to…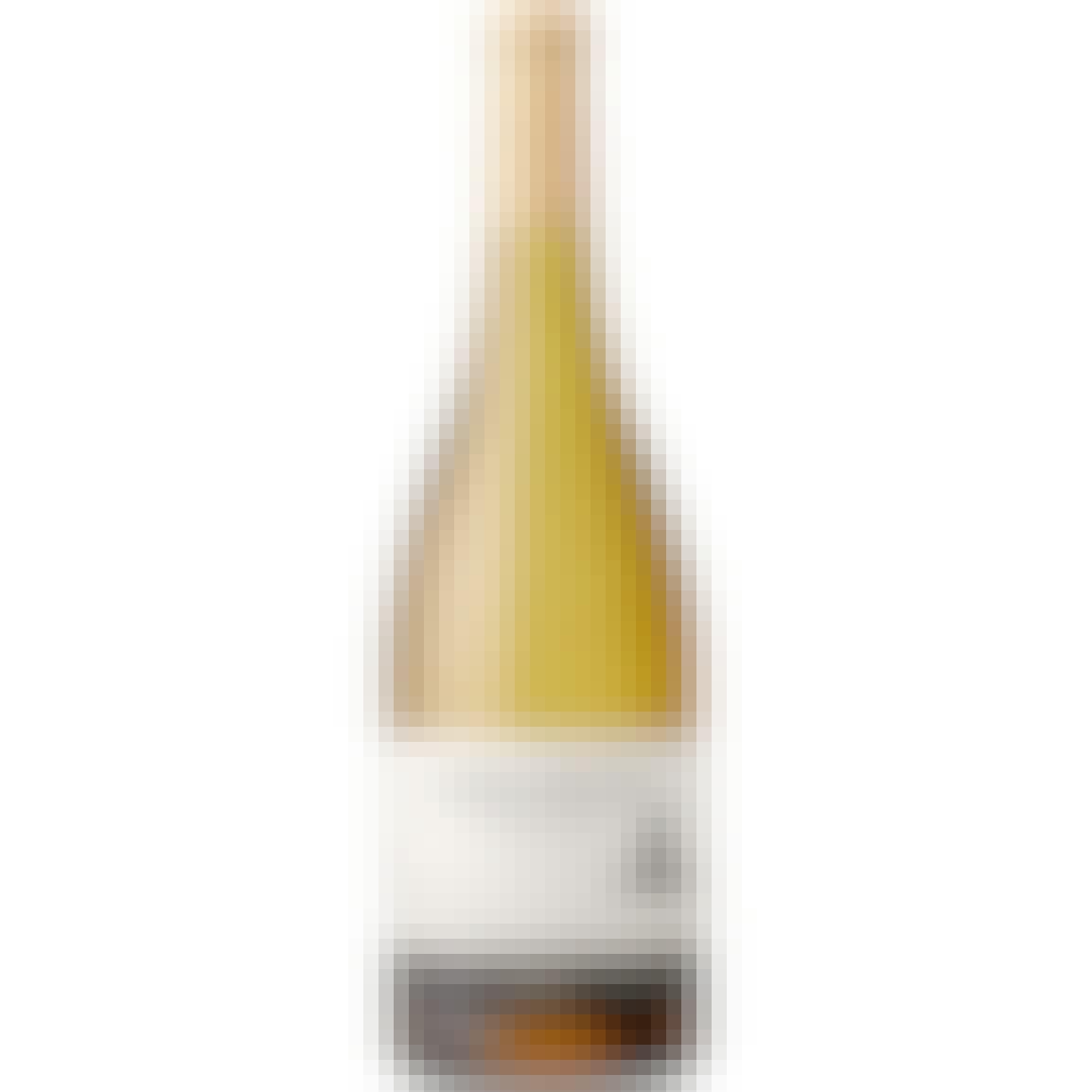 Oberon Los Carneros Chardonnay 2020 750ml
A Chardonnay from Carneros, Napa Valley, California.
Expressive and approachable; showcasing balanced fruit, lingering acidity and rich flavors and aroma…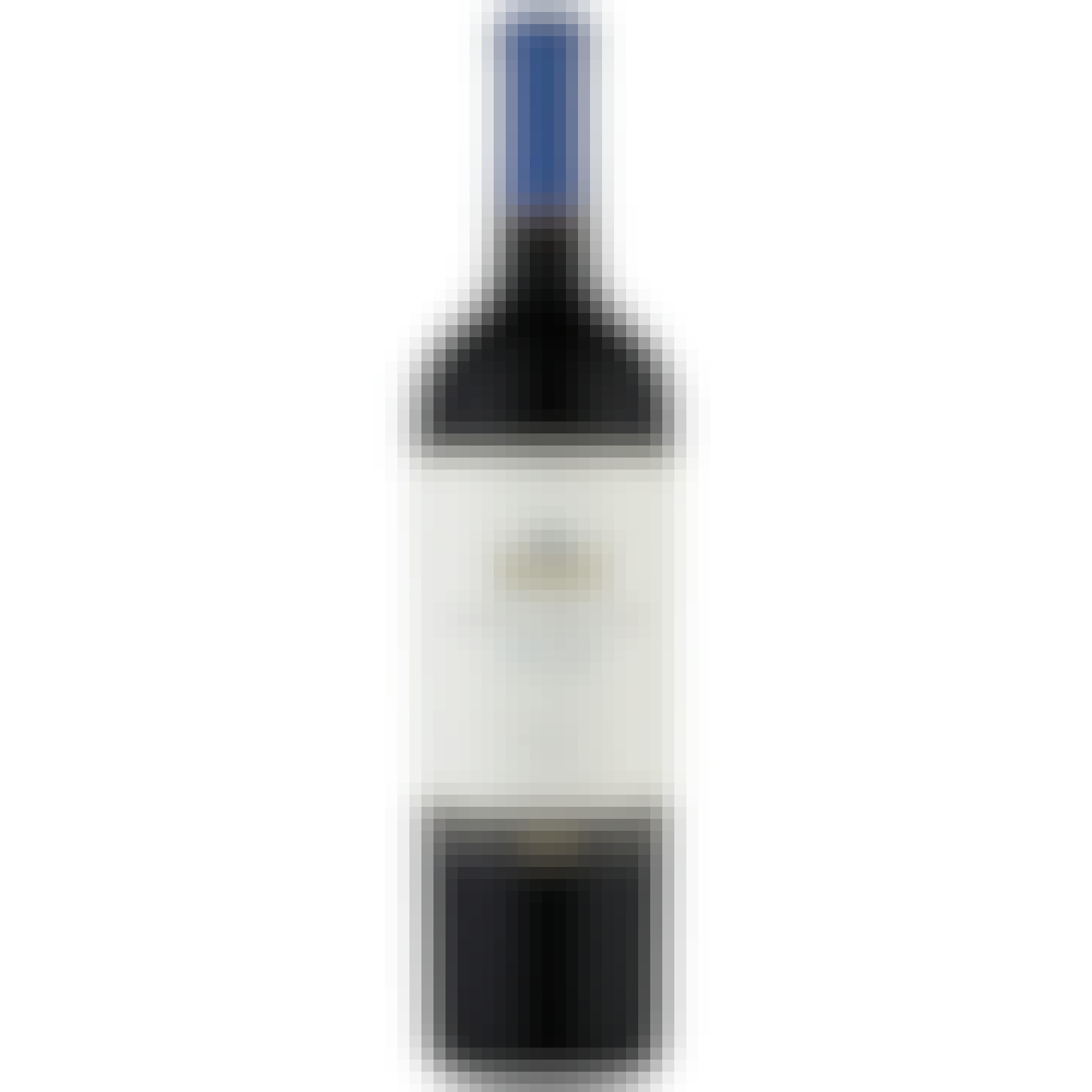 Oberon Merlot 750ml
A Merlot from Napa Valley, California.