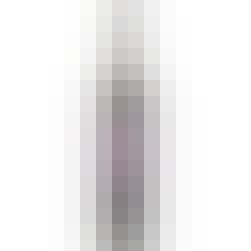 Robert Foley Napa Valley Cabernet Sauvignon 2016 750ml
A Cabernet Sauvignon from Napa Valley, California.
Our Napa Valley Cabernet combines the character of the three AVAs where we farm Cabernet Sauvignon…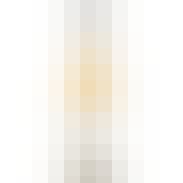 Robert Foley Napa Valley Chardonnay 2019 750ml
A Chardonnay from Napa Valley, California.
White peach, star jasmine and gardenia aromas mingle with a trace of vanilla. Bright fresh flavors e…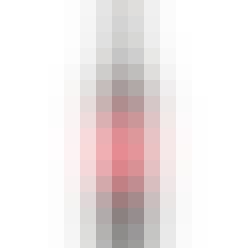 Robert Foley The Griffin 2017 750ml
A Petite Sirah from California.
Like its namesake, this Griffin is a powerful combination of strengths. The blended characters of Pe…