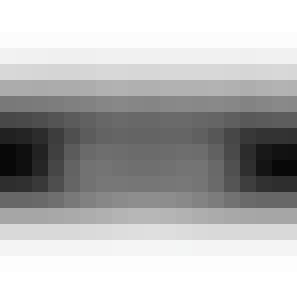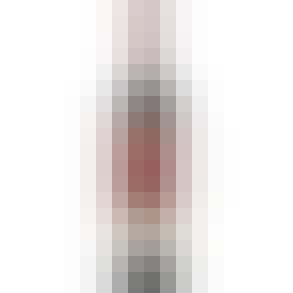 Torres Altos Ibéricos Crianza 2018 750ml
A Red Wine from Rioja, Spain.
Dark cherry red in color, very opaque. Intense and fragrant, with exquisite raspberry jam and spicy…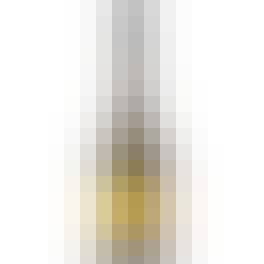 Torres Brandy 10 year old 750ml
Its unique balance and aromatic richness have made Torres 10 Imperial Reserve the most recognized Sp…
Torres Jaime 1 Brandy 30 year old 750ml
Jaime I is deep, rich and dark amber in colour. It displays a concentrated complex bouquet, with mar…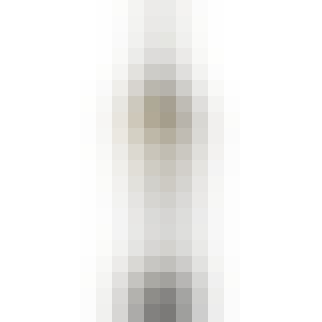 Torres Pazo Bruxas Albarino 750ml
A White Wine from Rias Baixas, Galicia, Spain.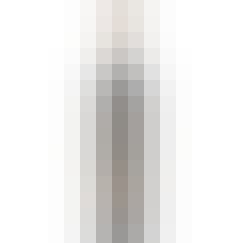 Torres Salmos 2017 750ml
A Red Wine from Priorato, Catalonia, Spain.
Brilliant ruby red color with garnet highlights. Astounding floral (confected rose) and fruit (black…