Refine Your Results
Showing 1 - 24 of 28 results.
Refine Your Results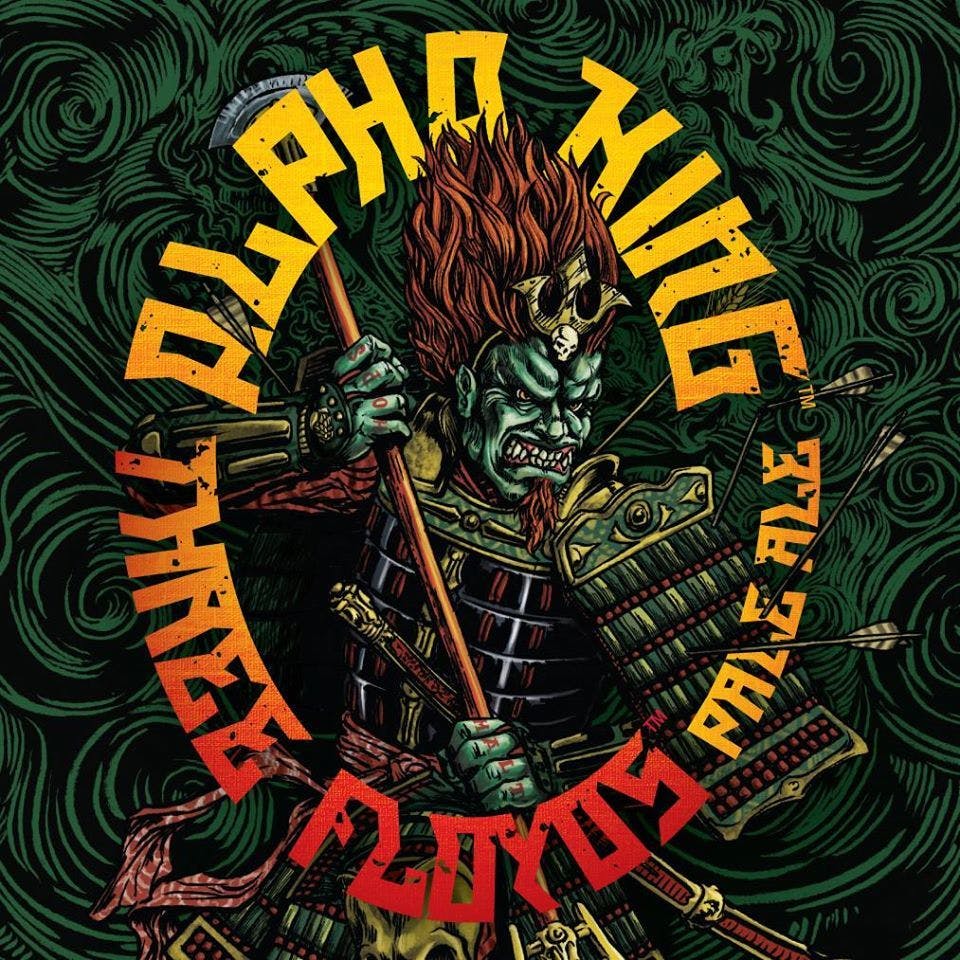 3 Floyds Brewing Co. Alpha King Pale Ale 4 pack Bottle
A bold yet balanced American Pale Ale with slight caramel sweetness and aggressive citrus hoppiness…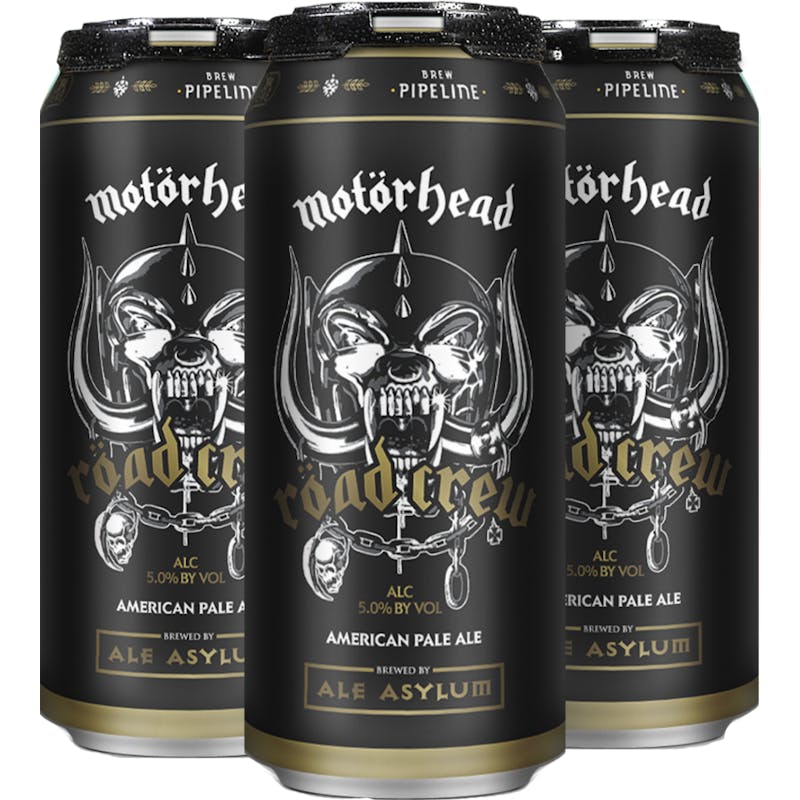 Ale Asylum Motorhead Road Crew Pale Ale 4 pack Bottle
Road Crew is an American Pale Ale packed full of hoppy citrus aromas delivering a crisp, refreshing…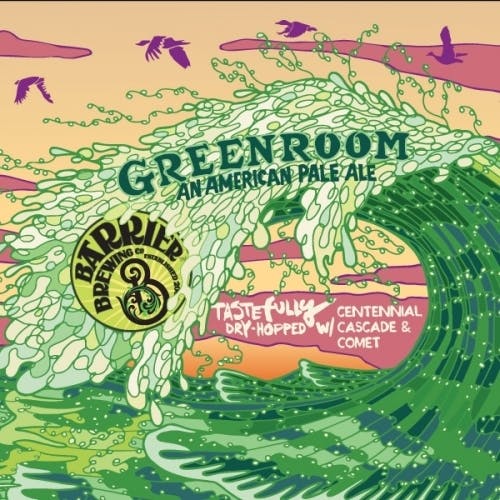 Barrier Brewing Greenroom 4 pack Bottle
Dank sessionable Pale Ale. Dry Hopped with Centennial, Cascade and Comet.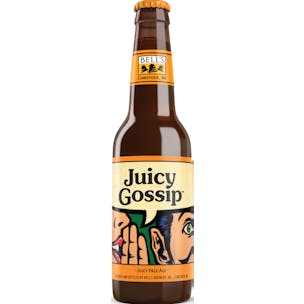 Bell's Brewery Juicy Gossip Juicy Pale Ale 6 pack Bottle
Psst, did you hear about Juicy Gossip? Developed over several batches at our Innovation Brewery, thi…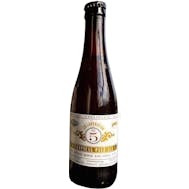 Boulevard Collaboration #5 Pale Ale 4 pack Bottle
Tropical Pale Ale, brewed with our friends from Cigar City Brewing,
Cigar City Brewing Guayabera Citra Pale Ale 6 pack Can
Bright berry, lime leaf and tangerine aromas and flavors imparted by our exclusive use of Citra hops…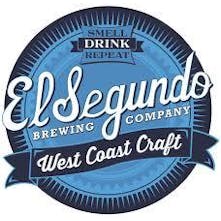 El Segundo Brewing Citra American Pale Ale 6 pack Bottle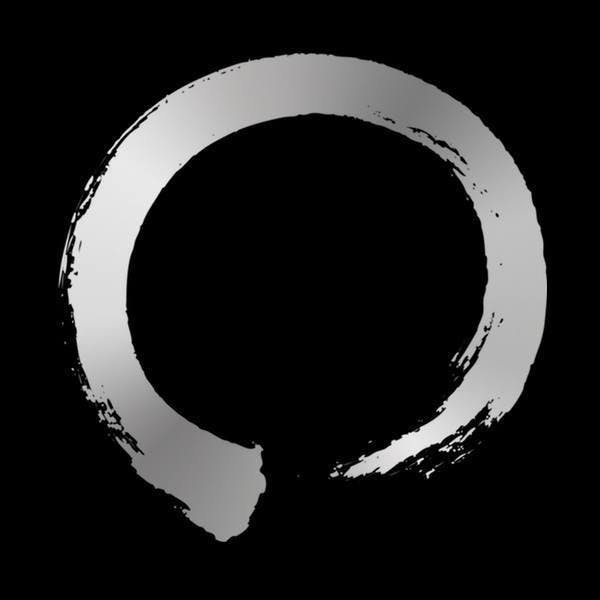 Equilibrium Brewery Hop Layers 4 pack Bottle

Erie Brewing Co. Mad Anthony's APA 6 pack 12 oz. Bottle
American Pale Ale: Balanced malt and hop flavor, a great showcase of American Hops. Pale Amber. Anth…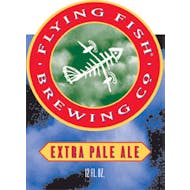 Flying Fish Brewing Co. Extra Pale Ale 6 pack Bottle
Brewer's notes: An original American pale ale, our XPA highlights the subtle, sophisticated flavors…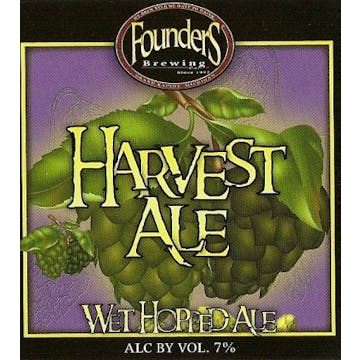 Founders Harvest Ale 4 pack Bottle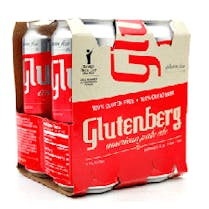 Glutenberg American Pale Ale 4 pack Can
Gluten Free. The hoppy one. Most likely the first gluten-free beer in the world that presents such a…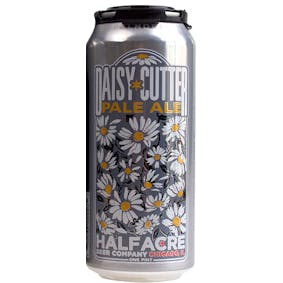 Half Acre Beer Company Daisy Cutter Pale Ale 4 pack Bottle
Blended pine, citrus, papaya and mango. Dank. Apparent biscuit, lingering, obscenely dry.

He'Brew Genesis Ale 6 pack Bottle
Our First Creation. Crisp, smooth and perfectly balanced between a west coast style pale and amber a…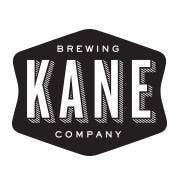 Kane Brewing Company Sneakbox 4 pack Bottle
American Pale Ale brewed with a mountain of Citra hops-mostly in the whirlpool and for dry-hopping.

Kings County Brewers Collective Bark To The Future IPA 4 pack Can
Lawson's Finest Liquids Little Sip IPA 4 pack Bottle
Little Sip IPA has a juicy, fruit-forward character layered with tropical hop flavors and bright flo…
Magnify Brewing Company DDH Low Visibility 4 pack Bottle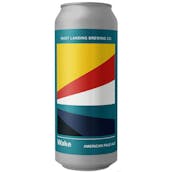 Mast Landing Brewing Wake American Pale Ale 4 pack Can
Open your eyes to a rush of Citra & Amarillo. Wake is effortlessly drinkable, with the surging force…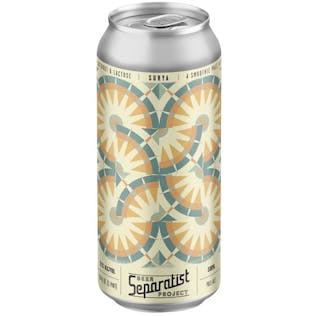 Separatist Beer Project Surya Pale Ale 4 pack Can
A luscious oat Pale Ale, dry-hopped twice with Mosaic and Citra, then conditioned on pineapple purée…
Sierra Nevada Pale Ale 12 pack Can
Heavy on hops, that was always the brewery plan. So in 1980, we loaded Pale Ale up with Cascade-a ne…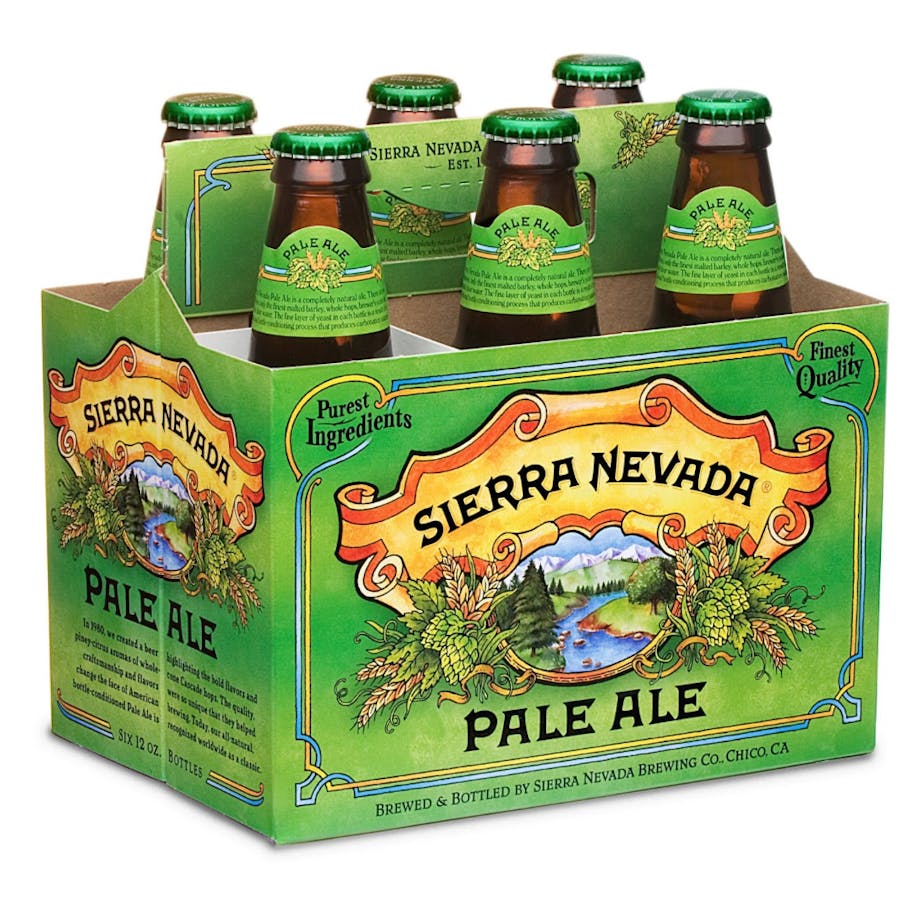 Sierra Nevada Pale Ale 6 pack 12 oz. Bottle
Heavy on hops, that was always the brewery plan. So in 1980, we loaded Pale Ale up with Cascade-a ne…

Smuttynose Summer Weizen 12 pack Can
Light, tasty & full of character, our summer wheat ale is brewed with a combination of domestic and…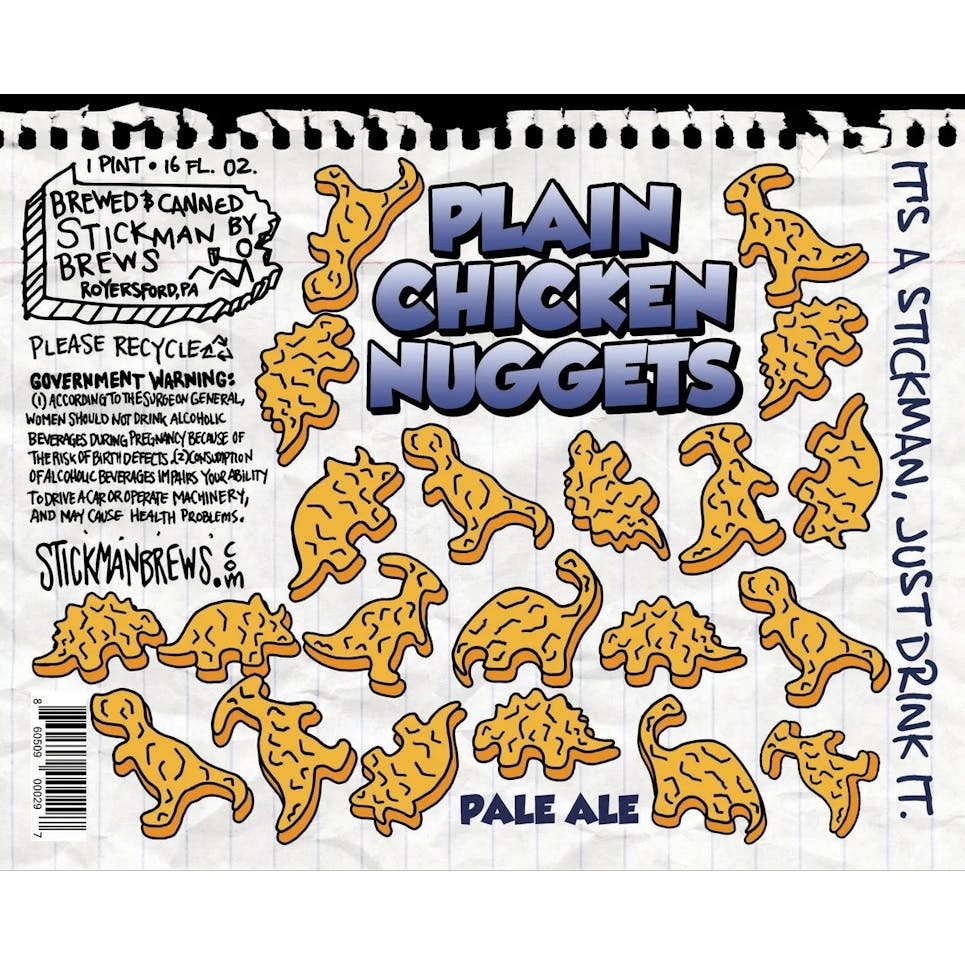 Stickman Brews Plain Chicken Nuggets Pale Ale 4 pack Bottle
'Plain Chicken Nuggets' is the Stickman take on the American Pale Ale. It's got a soft body from oat…