Refine Your Results
Showing 1 - 24 of 185 results.
Refine Your Results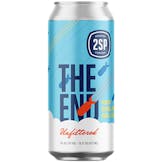 2SP Brewing Company The End 4 pack Bottle
IPA brewed with wheat and oats. Hopped and double dry hopped with Citra + Mosaic at a rate of over 6…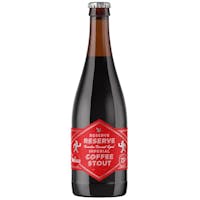 2SP Brewing Company Wawa Reserve Reserve Bourbon Barrel Aged Imperial Coffee Stout
A collaboration with Wawa. Taking our Winter Reserve, 6.0%, Coffee Stout, we aged it in Bourbon barr…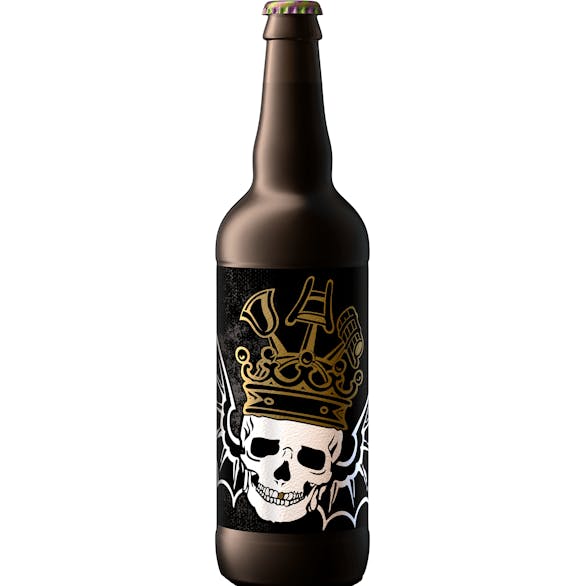 3 Floyds Brewing Co. Barbarian Haze IPA 6 pack Bottle
At long last, we bring you our take on a Hazy IPA. It's no secret that most of our portfolio is hop…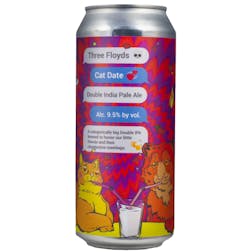 3 Floyds Brewing Co. Cat Date DIPA 4 pack Bottle
A categorically big Double IPA brewed to honor our little friends and their clandestine meetings. In…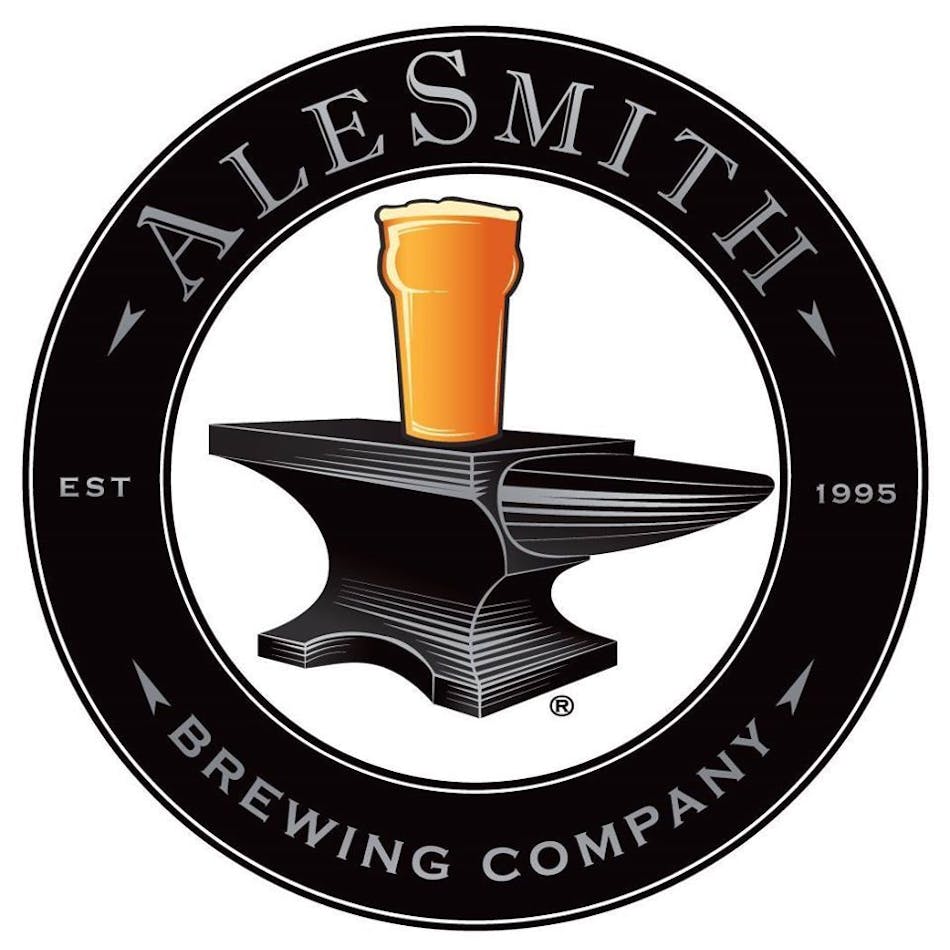 AleSmith Double IPA 6 pack Bottle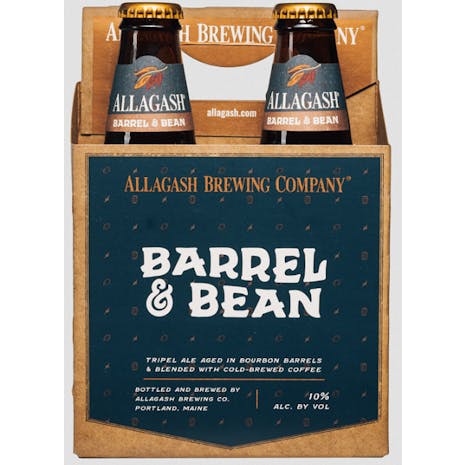 Allagash Barrel & Bean 4 pack Bottle
Barrel & Bean starts its life as our Tripel-a Belgian-style golden ale. We age that beer in bourbon…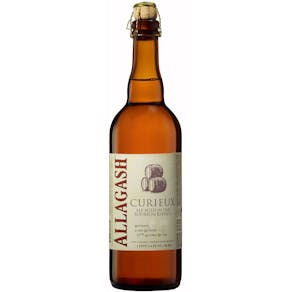 Allagash Curieux 4 pack Bottle
A rich, golden ale that features smooth notes of coconut, vanilla, and a hint of bourbon.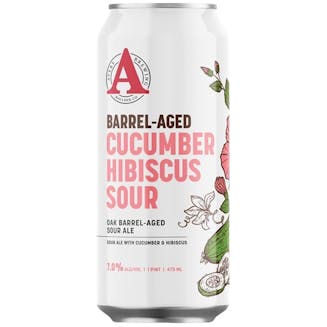 Avery Brewing Co. Barrel Aged Cucumber Hibiscus Sour Can
Fresh cucumber juice and hibiscus, get ready to pucker up!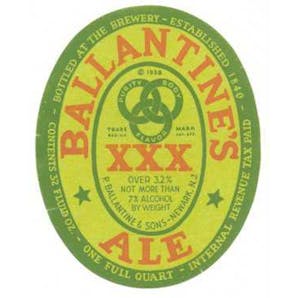 Ballantine Ale XXX Ale 6 pack Can
Ballantine Ale seeks out those looking for a heartier beer with pronounced hop flavor and higher alc…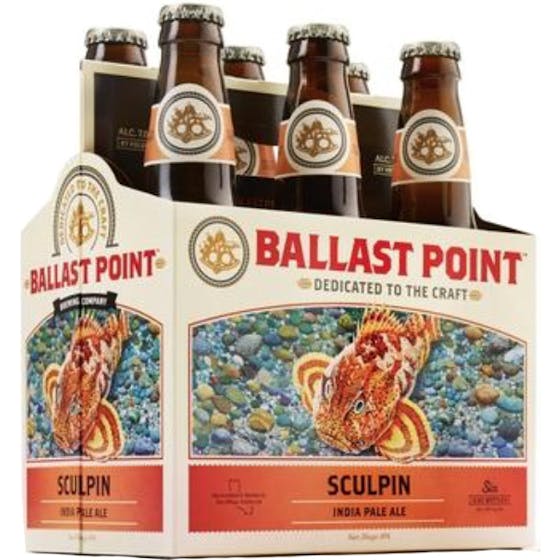 Ballast Point Sculpin IPA 6 pack Bottle
The Sculpin IPA is a testament to our humble beginnings as Home Brew Mart. It showcases bright flavo…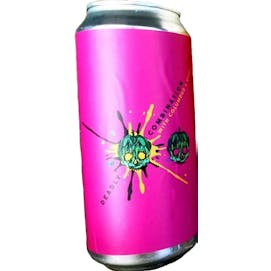 Barrier Brewing Deadly Combination 4 pack Bottle
Columbus + Citra . (7.4%) DDH NEIPA. Same deal with the 3 variants of hop dosing but this time we us…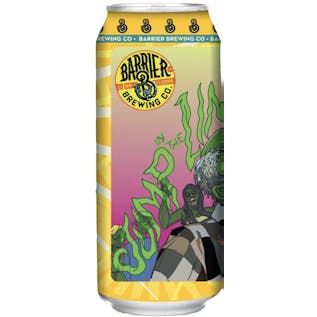 Barrier Brewing Jump In The Line DDHIPA Collaboration w/ Magnify Brewing 4 pack Bottle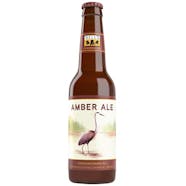 Bell's Brewery Amber Ale 6 pack Bottle
The beer that helped build our brewery; it's incredibly versatile with food but very tasty on its ow…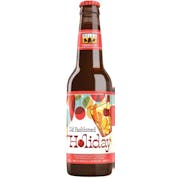 Bell's Brewery Old Fashioned Holiday Ale 4 pack Bottle
Call us old-fashioned, but we like to have special brews for special times of the year. This winter…
Bell's Brewery Song Of The Open Road Winter Warmer Ale 6 pack Bottle
The fifth of 7 beers celebrating a literary classic, and one of our favorites, Leaves of Grass, by W…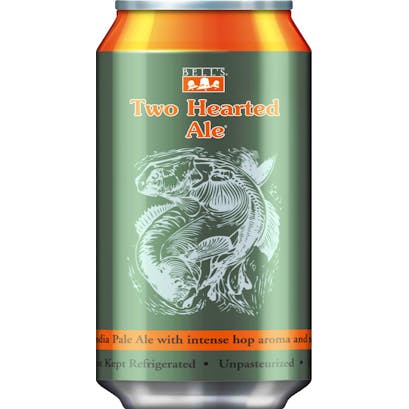 Bell's Brewery Two Hearted Ale Can
Two Hearted Ale is defined by its intense hop aroma and malt balance. Hopped exclusively with the Ce…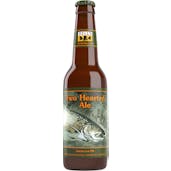 Bell's Brewery Two Hearted Ale 6 pack Bottle
Two Hearted Ale is defined by its intense hop aroma and malt balance. Hopped exclusively with the Ce…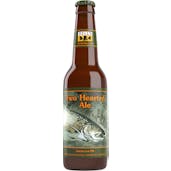 Bell's Brewery Two Hearted Ale 12 pack Bottle
Two Hearted Ale is defined by its intense hop aroma and malt balance. Hopped exclusively with the Ce…

Brasserie d'Achouffe Houblon Chouffe Dobbelen IPA Tripel 4 pack Bottle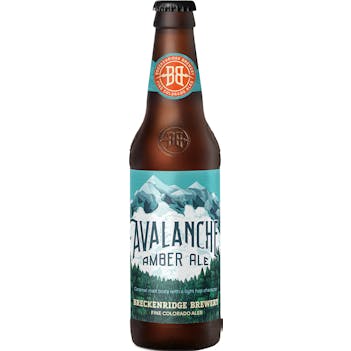 Breckenridge Brewery Avalanche 6 pack Bottle
Slides down easy. That's what makes our Avalanche amber ale such a treat. We blend pale and caramel…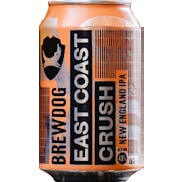 BrewDog East Coast Crush NEIPA 6 pack Bottle
This beer is high on hops, low on bitterness and big on taste and is a perfect example of the style…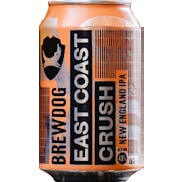 BrewDog East Coast Crush NEIPA Can
This beer is high on hops, low on bitterness and big on taste and is a perfect example of the style…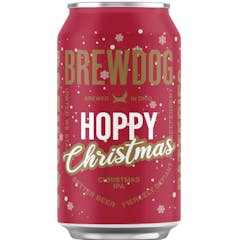 BrewDog Hoppy Christmas 6 pack Bottle
Buckle up for this seasonal Simcoe sleigh ride. A fruity festive fellow that delivers an all out Bli…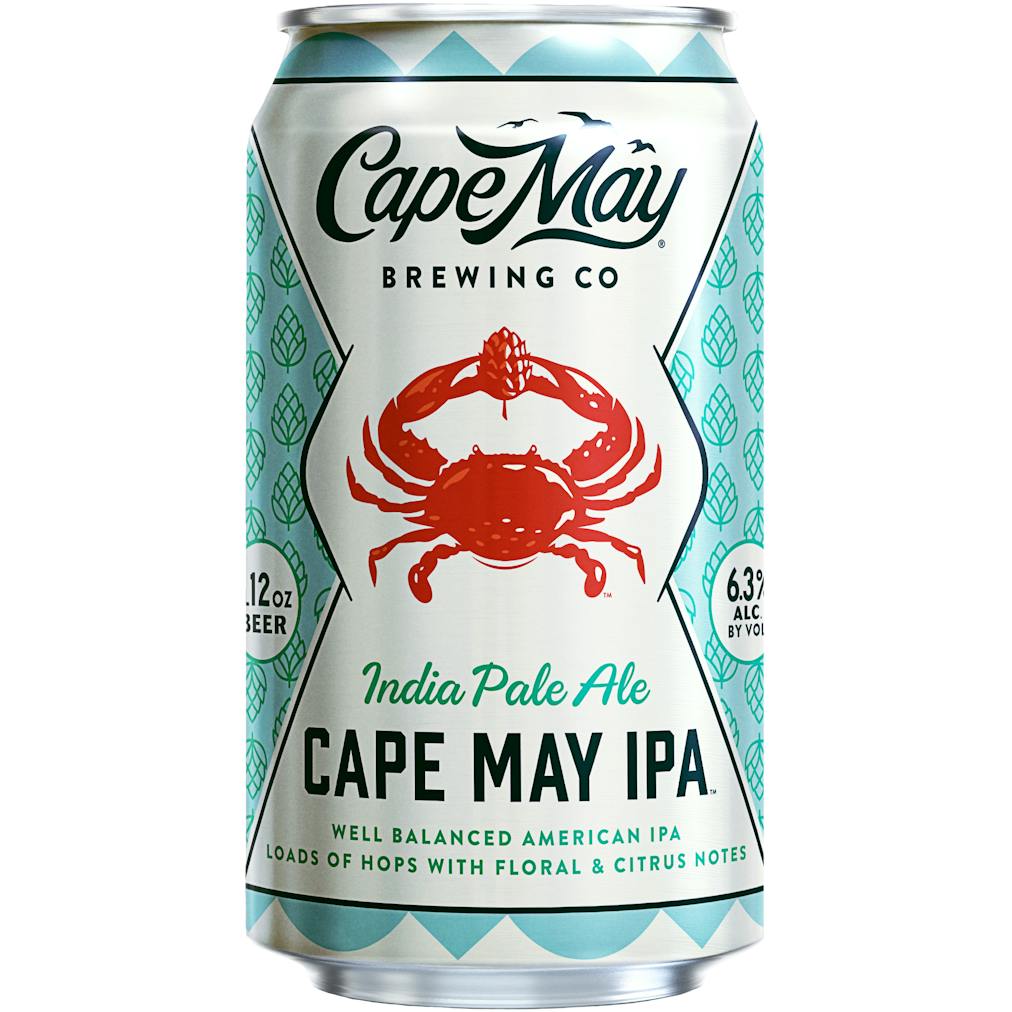 Cape May Brewing Company Cape May IPA Can
The American IPA named for America's Oldest Seaside Resort, Cape May IPA is loaded with floral and c…