Showing 1 - 24 of 42 results.
Refine Your Results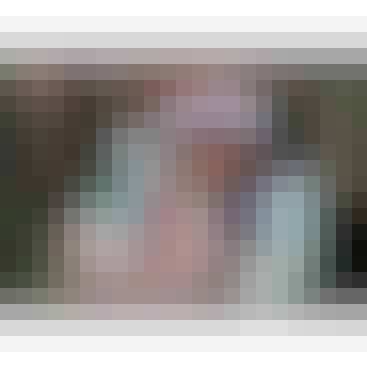 Brasserie Artisanale de Rulles SPRL La Rullés Cuvée Meilleurs Voeux 750ml
La Rulles Brewery's Christmas brew is a spicy, roasty Belgian brown. Like La Rulles Brewery's other…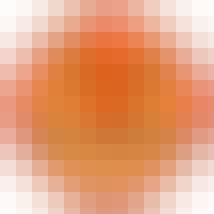 Brasserie Dubuisson Peche Mel Bush Bottle
The Pêche Mel Bush has been brewed since 2009 by Brasserie Dubuisson. It is produced with the same c…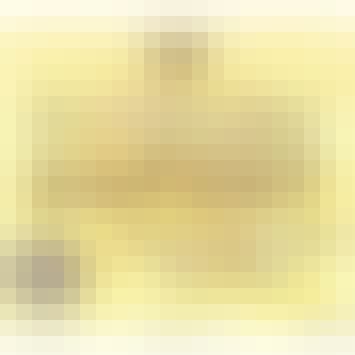 Brasserie Dupont Avec Les Bons Voeux 750ml
This Bons Voeux is coppery blond, has very fine hop aromas and tastes bitter, fruity and mild.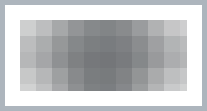 Brasserie Dupont Saison Dupont Cuvée Dry Hopping 2019 4 pack Bottle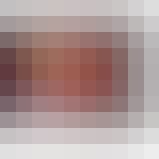 Brasserie des Rocs Grand Cru
Des Rocs Grand Cru from Brasserie Des Rocs has a rich, complex fruit aroma of cherries, golden raisi…

Brouwerij De Regenboog 't Smisje Kerst Bottle
Johan Brandt , with a passion for excellent good beer, started this tiny artisanal brewery end of 19…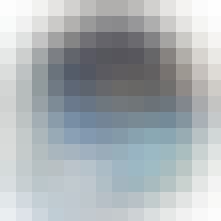 Brouwerij Het Anker Gouden Carolus Noel 750ml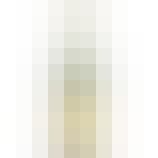 Brouwerij Lindemans Pêche Lambic
Color: Golden blond, slightly cloudy. Taste: A fresh fruit beer that is golden in colour. It has a b…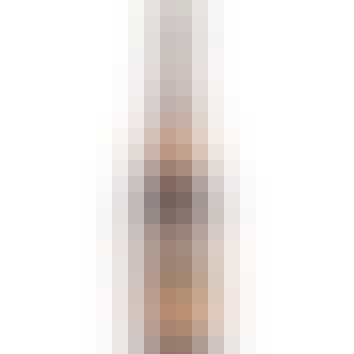 Brouwerij Timmermans Pumpkin Lambicus
Two traditions are brought together here in a unique complacency, namely an original succulence neve…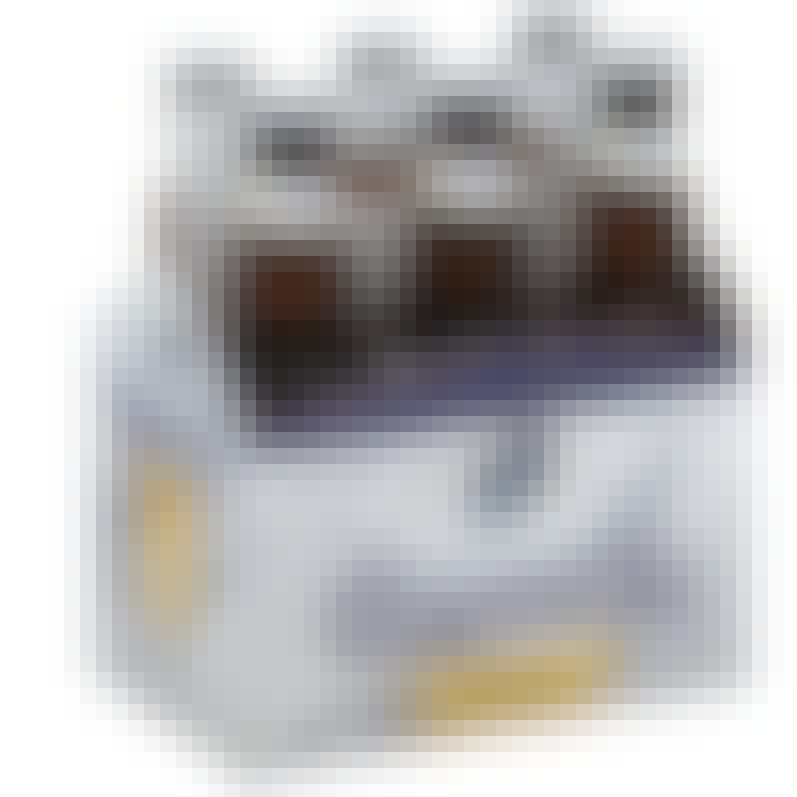 Brouwerij van Hoegaarden Original White Ale 6 pack 12 oz. Bottle
The brilliant white beer is brewed to a traditional recipe which dates as far back as 1445, although…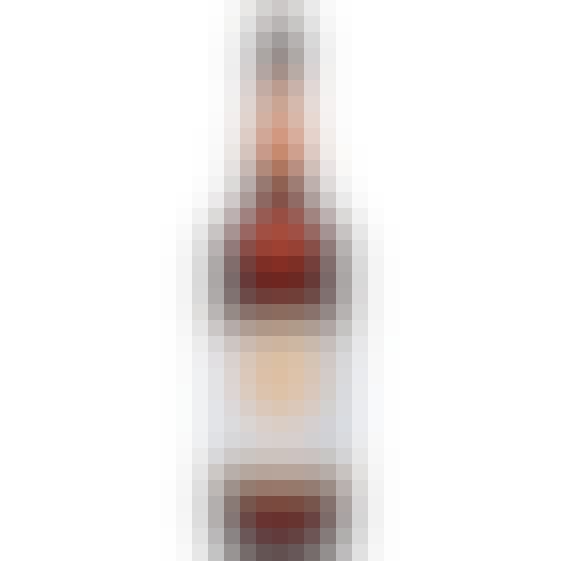 Chimay Cinq Cents
Of a golden colour, the Trappist beer combines sweet and bitter in a rare balance. The beer's aroma…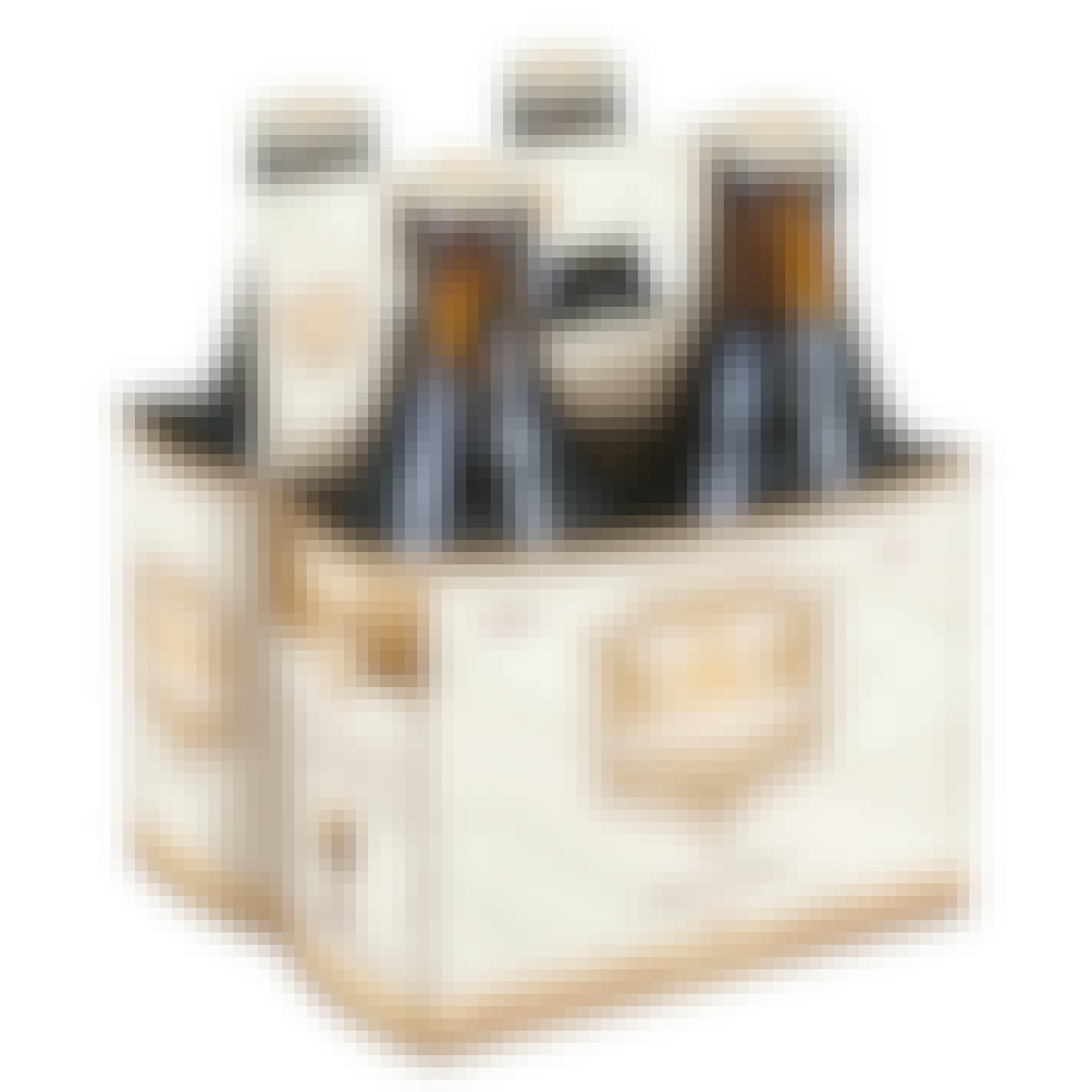 Chimay Cinq Cents 4 pack Bottle
Of a golden colour, the Trappist beer combines sweet and bitter in a rare balance. The beer's aroma…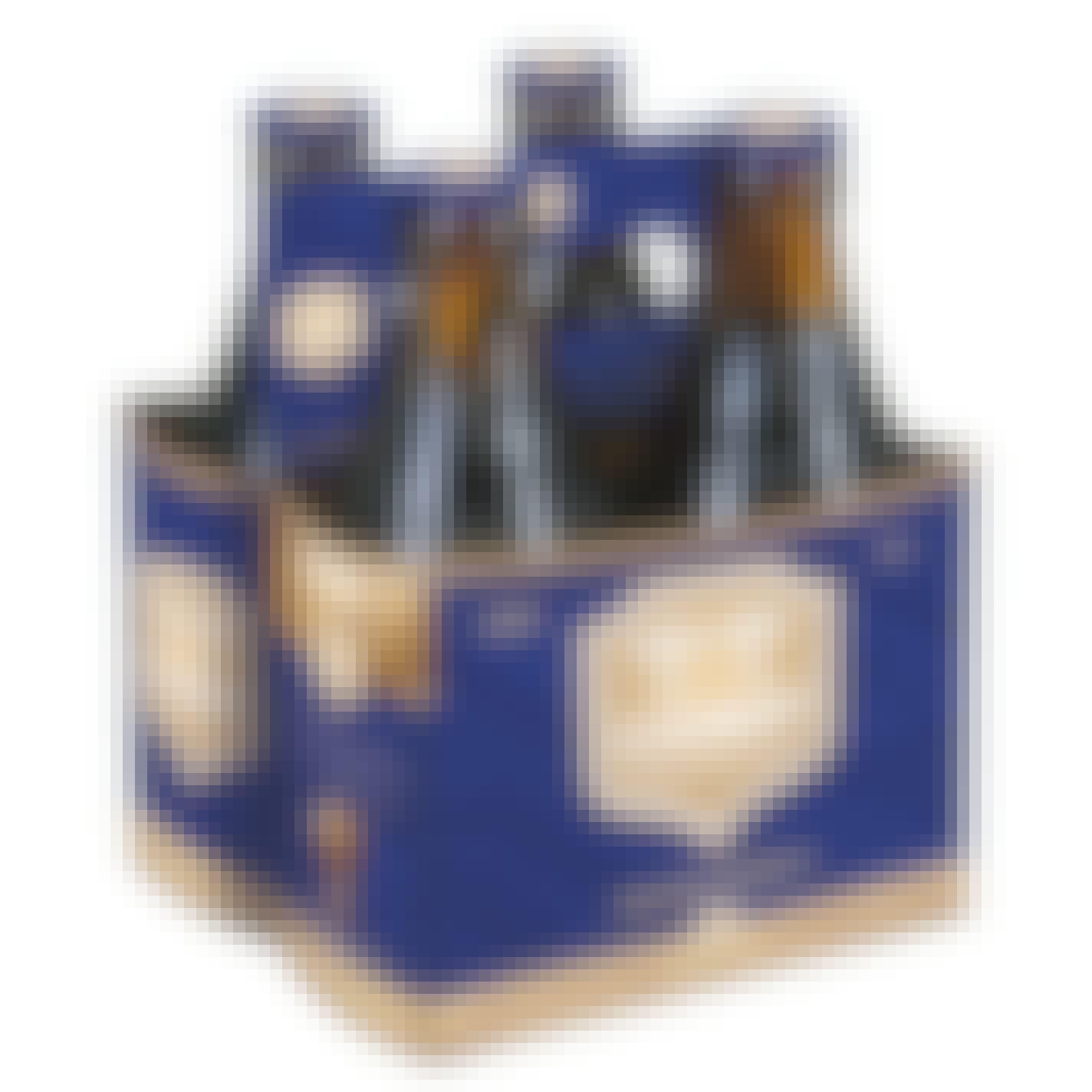 Chimay Grande Reserve Blue 4 pack Bottle
This authentic Belgian beer, whose tinge of fresh yeast is associated with a light rosy flowery touc…

Chimay Grande Reserve Blue
This authentic Belgian beer, whose tinge of fresh yeast is associated with a light rosy flowery touc…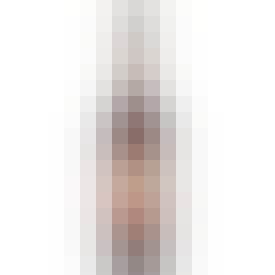 Chimay Premiere Red
Topped with a creamy head, it gives off a light, fruity apricot aroma produced by the fermentation…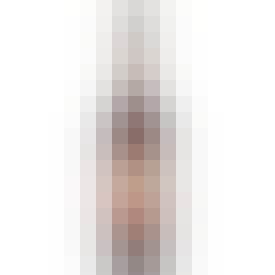 Chimay Premiere Red 4 pack Bottle
Topped with a creamy head, it gives off a light, fruity apricot aroma produced by the fermentation…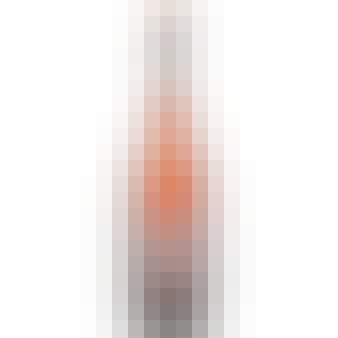 Corsendonk Agnus Tripel Ale 4 pack Bottle
Brewed with all natural ingredients, including 93% barley malts (Plaisant and Triumph) and 7% wheat…

Corsendonk Christmas Ale 4 pack 300ml Bottle

Corsendonk Christmas Ale 750ml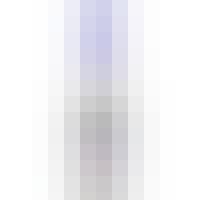 Delirium Brewery Nocturnum 750ml
Initially, a very good mouthfeel of alcohol and softness. This is followed by an increasing bitterne…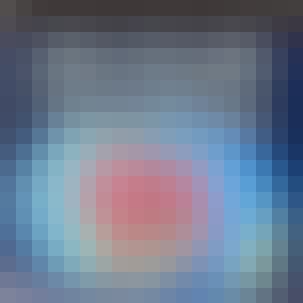 Delirium Brewery Nocturnum 4 pack Can
Initially, a very good mouthfeel of alcohol and softness. This is followed by an increasing bitterne…

Delirium Brewery Red 4 pack Can
Deep dark red colour, with a light pink, compact and lacing head. Soft fruity aroma, with hints of a…

Delirium Brewery Tremens 750ml
Colour: Pale blond, the fine and regular effervesce ensures a fine and stable head. Scent: Slightly…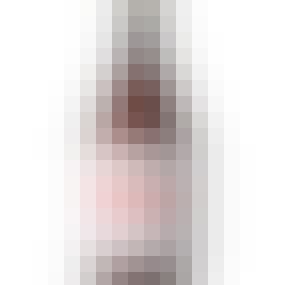 Duvel Belgian Golden Ale 4 pack 11 oz. Bottle
Duvel is a 100% pure and natural beer, with no additives or preservatives. And you can taste the dif…