Refine Your Results
Showing 1 - 24 of 38 results.
Refine Your Results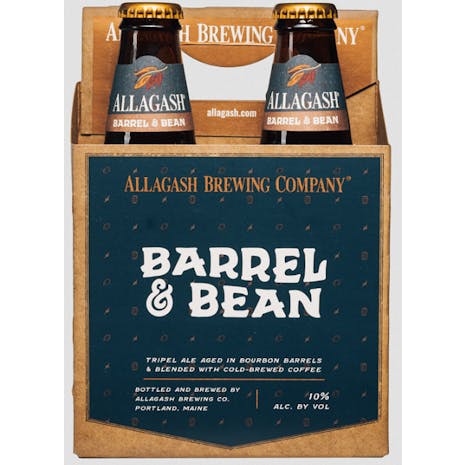 Allagash Barrel & Bean 4 pack Bottle
Barrel & Bean starts its life as our Tripel-a Belgian-style golden ale. We age that beer in bourbon…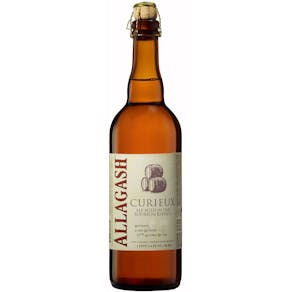 Allagash Curieux 4 pack Bottle
A rich, golden ale that features smooth notes of coconut, vanilla, and a hint of bourbon.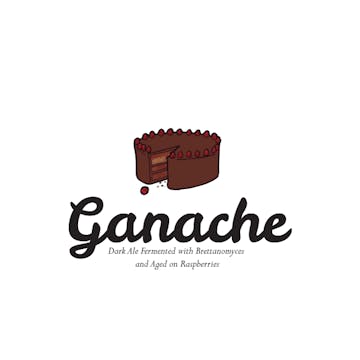 Allagash Ganache Belgian Dark Ale 12 oz. Bottle
The liquid equivalent of biting into a raspberry-filled dark chocolate cake. Aromas suggesting mixed…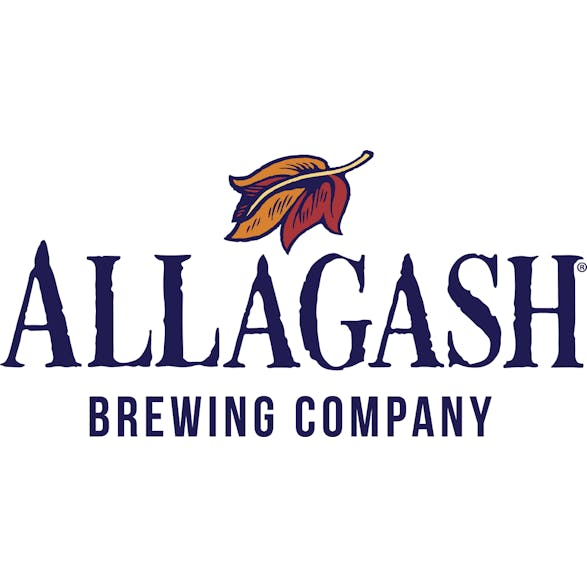 Allagash Hop Reach Ipa 6 pack Can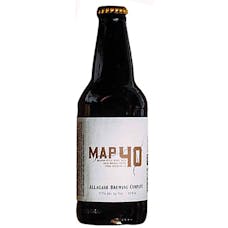 Allagash Map 40 4 pack Bottle
Map 40 is a Belgian-style stout blended with cold-brewed coffee from Speckled Ax. Black in body with…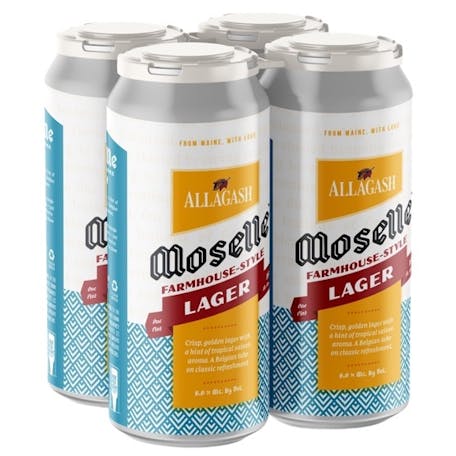 Allagash Moselle Farmhouse Lager 4 pack Bottle
Moselle is a crisp, golden lager with a hint of saison aroma. In making Moselle, we brew two differe…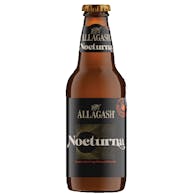 Allagash Nocturna Bourbon Barrel Aged Stout 4 pack Bottle
Out of the deepest night shines a sliver of light. In making Nocturna we age a silky stout in bourbo…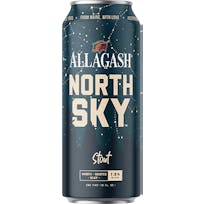 Allagash North Sky 4 pack Bottle
Like a clear night lit by stars, this silky Belgian-inspired stout balances light notes of fruit and…

Allagash Pastiche
Pastiche is a barrel-aged blend of four different ales aged in twice as many barrels. The beers in t…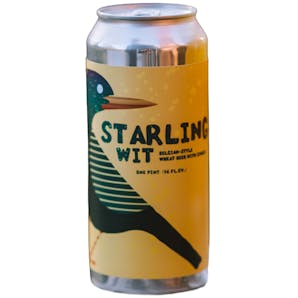 Allagash Starling Wit 4 pack Bottle
Take flight with notes of ginger, citrus, and spice. This Belgian-style wheat beer is brewed with co…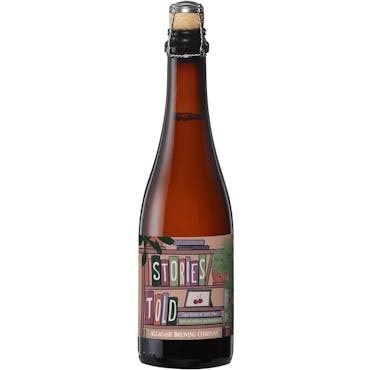 Allagash Stories Told Sour Dark Ale
For the re-telling of cherished stories and the creation of new ones. Stories Told is half dark, str…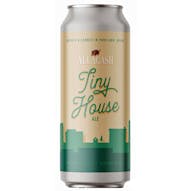 Allagash Tiny House 4 pack Bottle
Allagash House is brewed in the tradition of Belgian house beers-lower-ABV brews made for the brewer…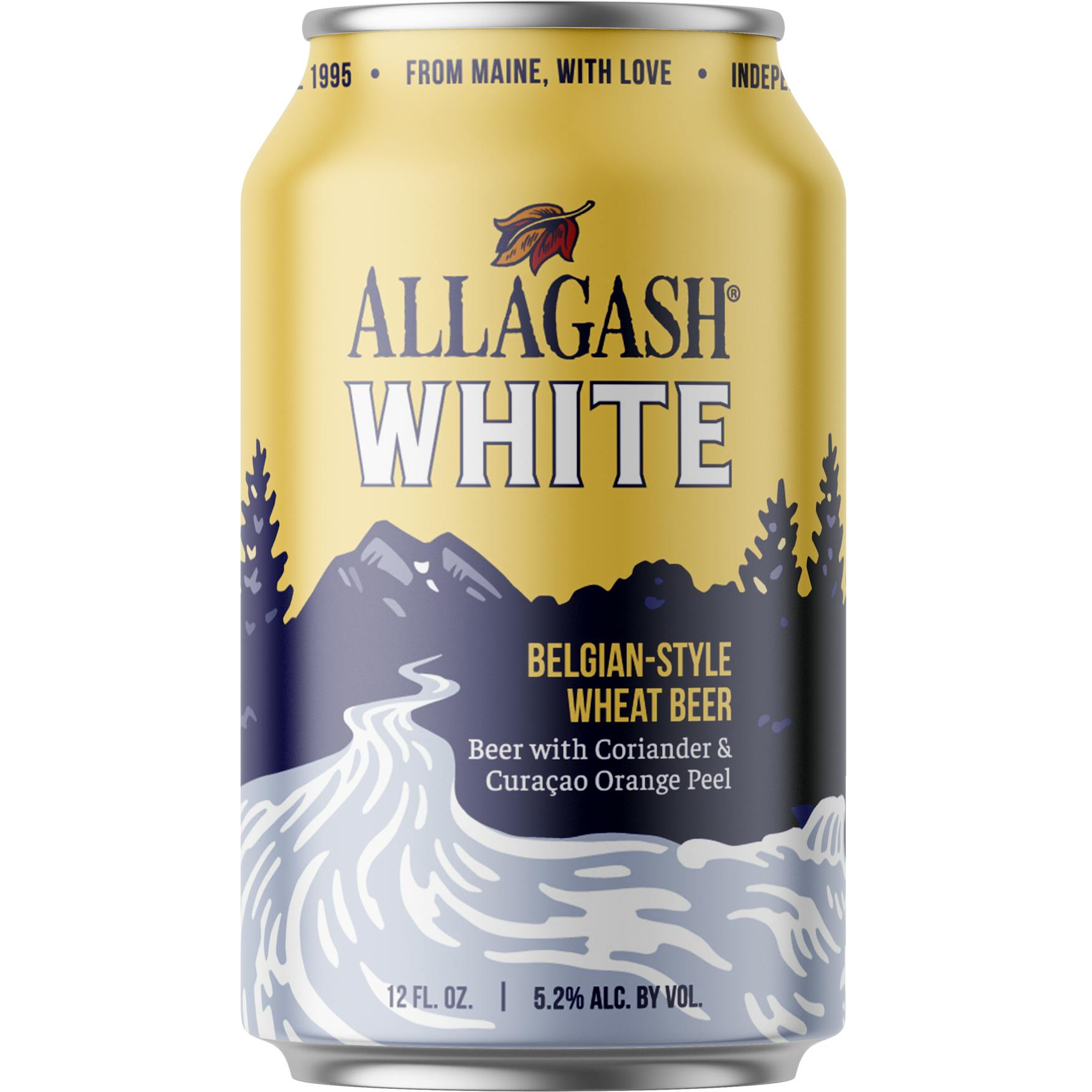 Allagash White Can
Our interpretation of a Belgian-style wheat beer is brewed with oats, malted wheat, and raw wheat fo…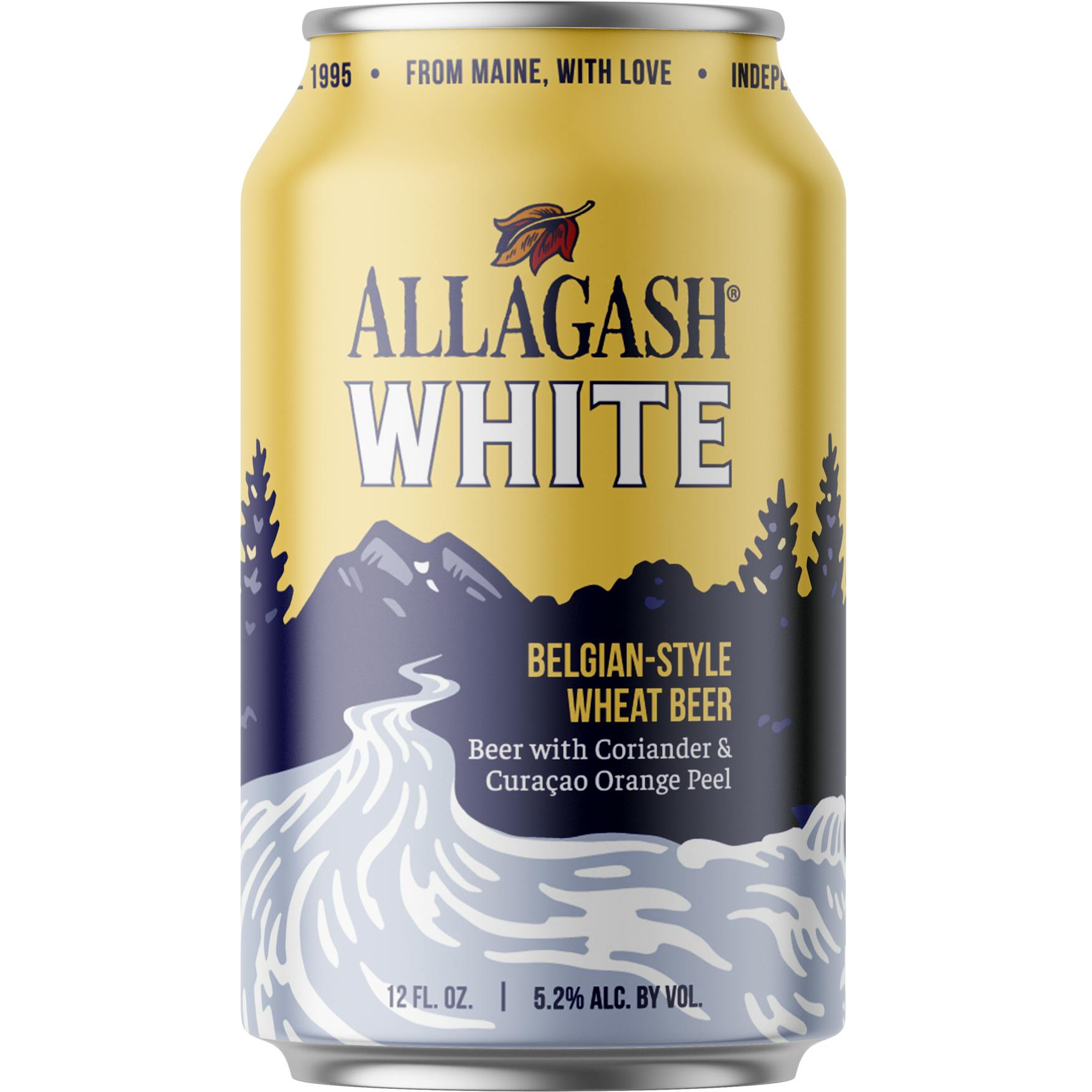 Allagash White 6 pack Can
Our interpretation of a Belgian-style wheat beer is brewed with oats, malted wheat, and raw wheat fo…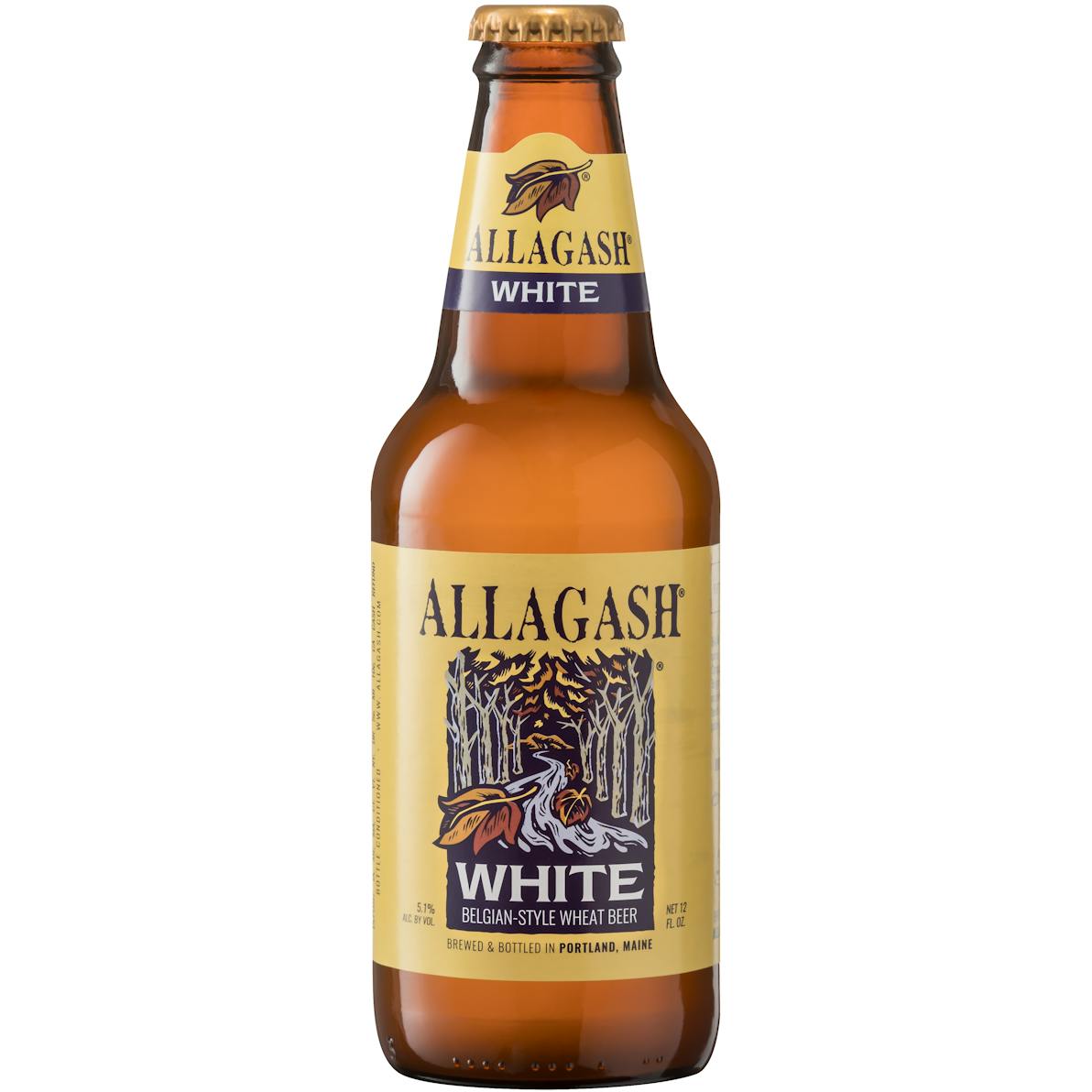 Allagash White 12 pack Bottle
Our interpretation of a Belgian-style wheat beer is brewed with oats, malted wheat, and raw wheat fo…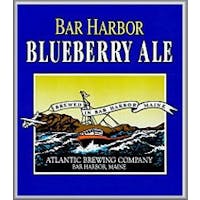 Bar Harbor Brewing Company Blueberry Ale 355ml
A light fruit ale, made with Maine wild blueberries. As opposed to many of the sweeter fruit beers o…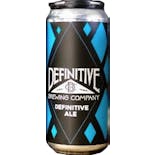 Definitive Brewing Company Definitive Ale 4 pack Bottle
Definitive Ale is our signature IPA dry hopped with Pacific Northwest and Australian hops and is bur…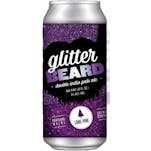 Lone Pine Brewing Glitter Beard 4 pack Bottle
GLITTERBEARD pours a subdued hazy gold, with a head that dissipates quickly but rings the glass. Lig…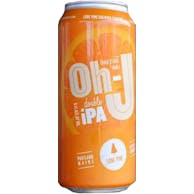 Lone Pine Brewing Oh-J DIPA 4 pack Bottle
Fresh squeezed American hops packed into a pure citrus juice box. 0% fruit. Fresh never frozen. Not…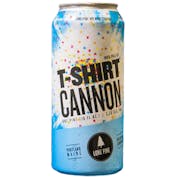 Lone Pine Brewing T-Shirt Cannon IPA 4 pack Bottle
T-Shirt Cannon uses Vic Secret, Mosaic, Idaho 7, and plenty of oats to layer complex fruit character…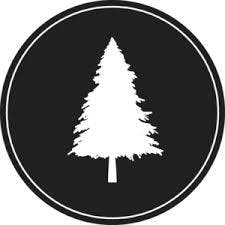 Lone Pine Brewing Twosie Citra & Mosaic 4 pack Bottle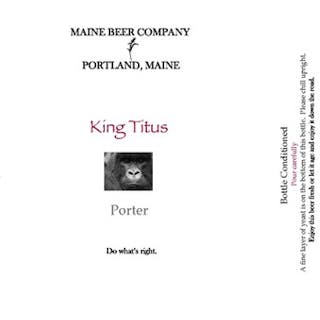 Maine Beer Company King Titus Porter
Our take on an American robust porter. Dark, thick, chewy, chocolaty, and of course, generously hopp…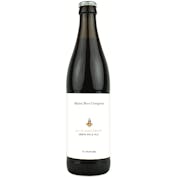 Maine Beer Company Little Whaleboat IPA
Aromas of mango, pineapple, grapefruit, and pine. Floral notes of rose and chamomile. Little Whalebo…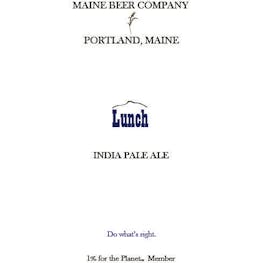 Maine Beer Company Lunch IPA
Our "East Coast" version of a West Coast-style IPA. Intense hop flavors and aromas of tropical and c…