Refine Your Results
Showing 1 - 24 of 139 results.
Refine Your Results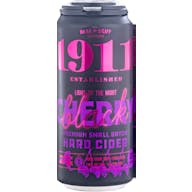 1911 Spirits Black Cherry Hard Cider 4 pack Bottle
Light up the night with the electrifyingly crisp and slightly tart flavor of 1911 hard cider.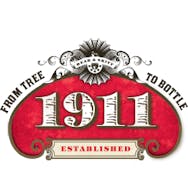 1911 Spirits Original Hard Cider 4 pack Bottle
1911 Original Hard Cider combines the crispness of freshly picked apples with a clean, refreshing fi…

Artisanal Brew Works Warheads Hard Seltzer 4 pack Bottle
Sour candy hard seltzers made in collaboration with Impact Confections, the makers of Warheads® cand…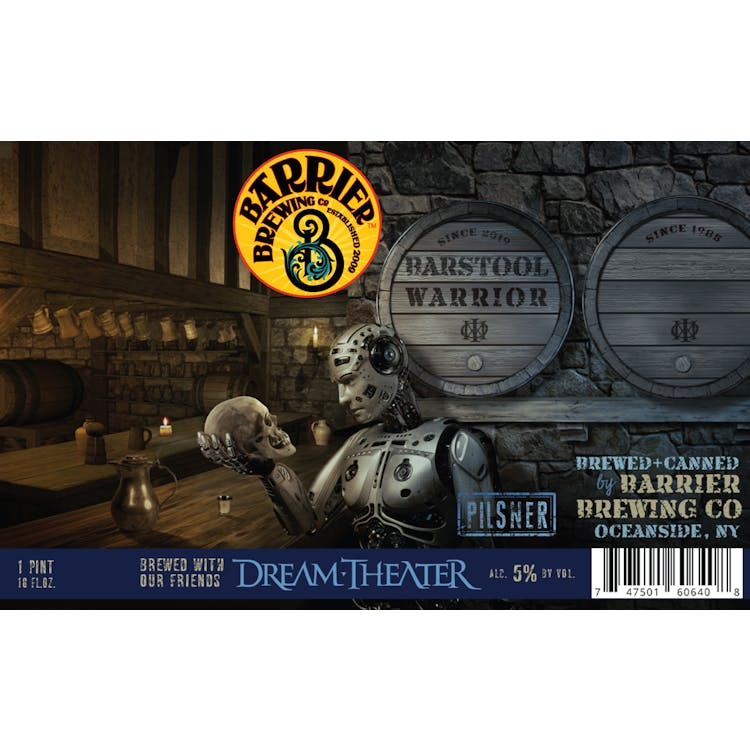 Barrier Brewing Barstool Warrior 4 pack Bottle
Pilsner heavily hopped with Tettnang & Cascade.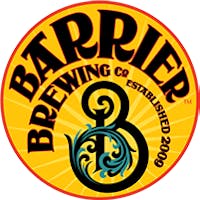 Barrier Brewing Classic 4 pack Bottle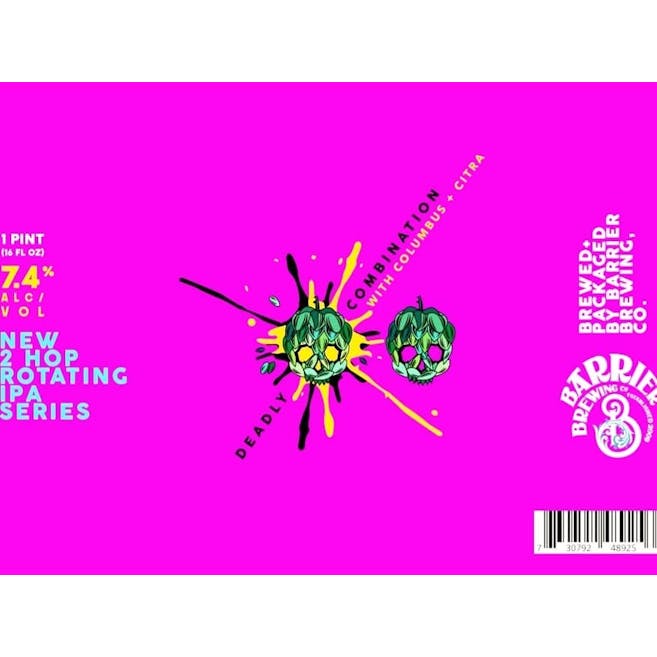 Barrier Brewing Deadly Combination 4 pack Bottle
Columbus + Citra . (7.4%) DDH NEIPA. Same deal with the 3 variants of hop dosing but this time we us…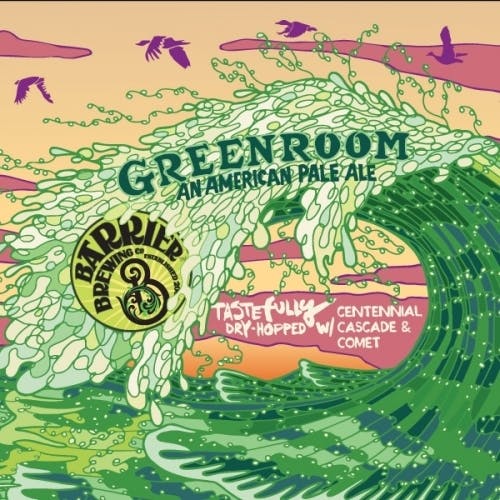 Barrier Brewing Greenroom 4 pack Bottle
Dank sessionable Pale Ale. Dry Hopped with Centennial, Cascade and Comet.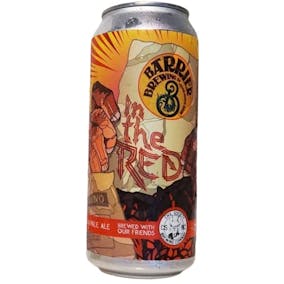 Barrier Brewing In The Red NEIPA I'm 4 pack Bottle
Brewed with our friends @CivilSocietyBrewing. Double Dry Hopped with Chinook, Citra, Centennial & Id…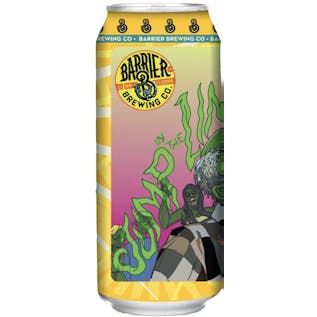 Barrier Brewing Jump In The Line DDHIPA Collaboration w/ Magnify Brewing 4 pack Bottle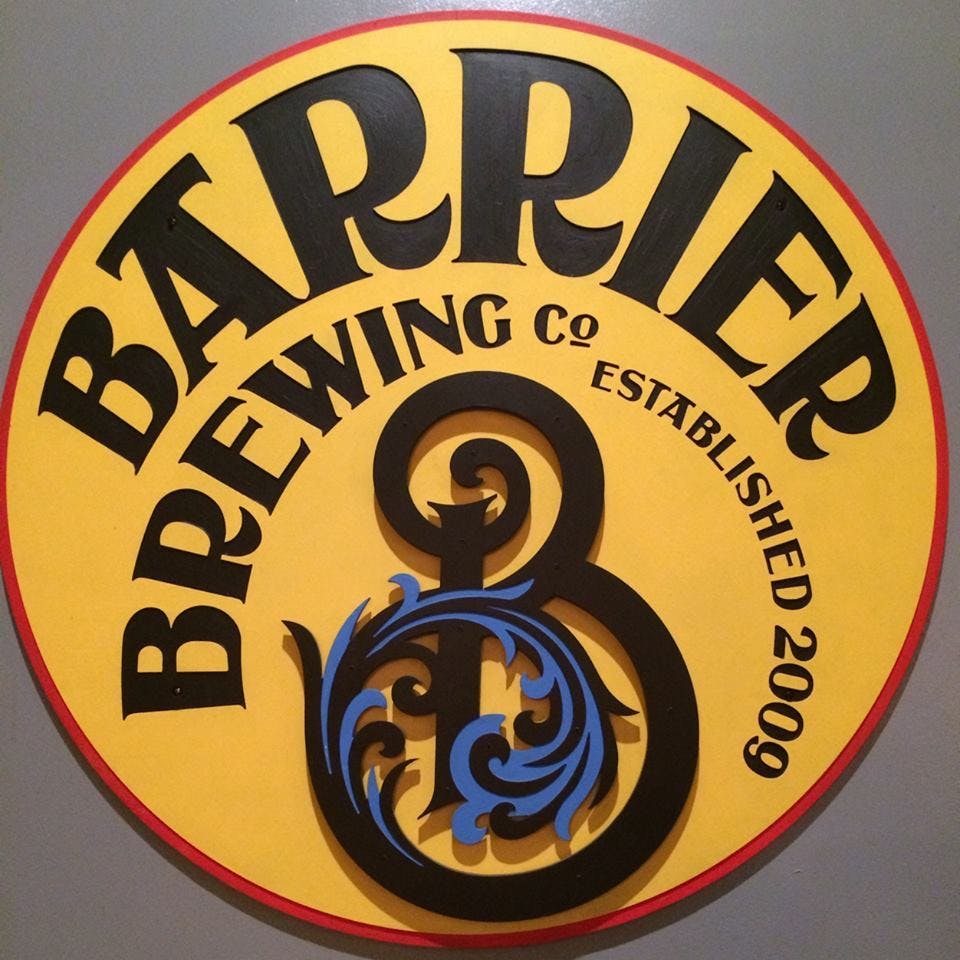 Barrier Brewing Kickin' Knowledge Strawberry Milkshake IPA 4 pack Bottle
Barrier Brewing Legal Tender 4 pack Bottle
IPA in Collaboration with our friends Finback Brewing Company. Dry Hopped with Mosaic and Columbus.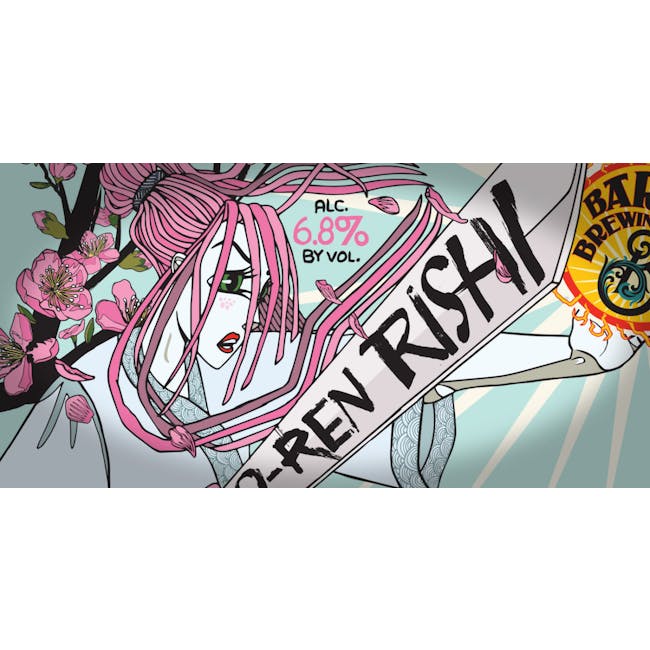 Barrier Brewing O-ren Rishi 4 pack Bottle
IPA Brewed with Rishi Tea Peach Blossom White Tea. Dry Hopped with Cascade.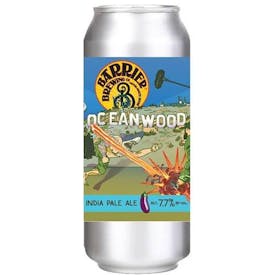 Barrier Brewing Oceanwood IPA 4 pack Bottle
IPA double dry hopped up the wazoo with Nelson and additionally with Centennial, Rakau and Mosaic. B…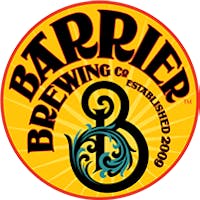 Barrier Brewing Shadows and Dust 4 pack Bottle
Shadows and Dust (7.6%). IPA Double Dry Hopped with Mosaic, Idaho 7, Nugget and Rakau.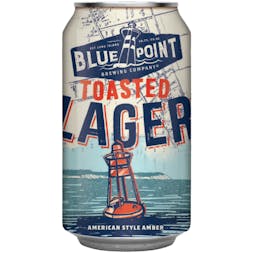 Blue Point Brewing Toasted Lager 12 pack 12 oz. Can
Toasted Lager was originally named for the "toasted" characteristics of our original direct-fire bri…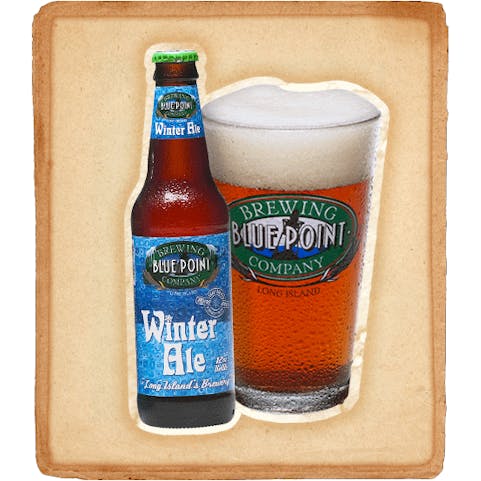 Blue Point Brewing Winter Ale 6 pack Bottle
Our Winter Ale is a hearty and robust amber ale. Brewed to chase away the chill of cool Winter night…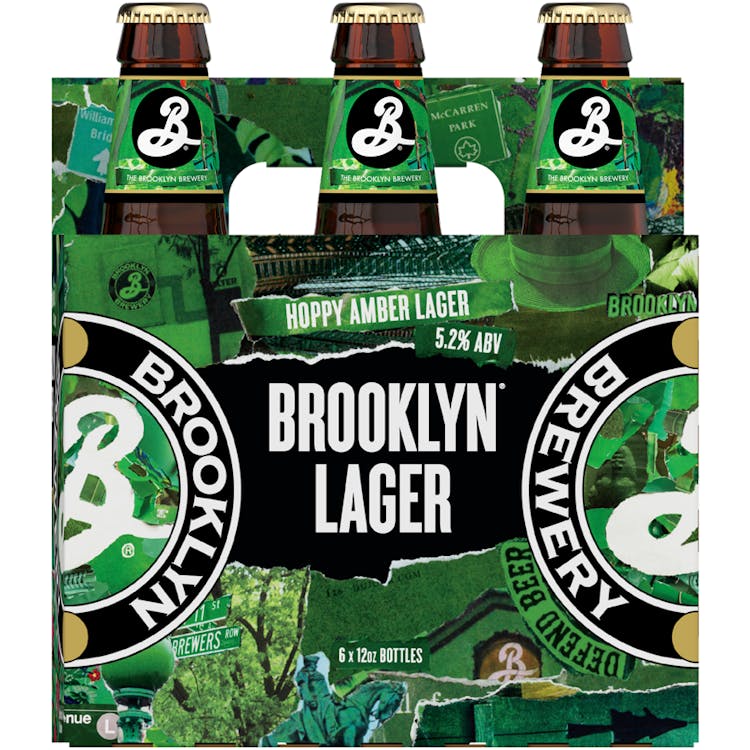 Brooklyn Brewery Brooklyn Lager 6 pack 12 oz. Bottle
Brooklyn Lager unites flavors of toffee, toast, and caramel with a dry-hopped aroma full of grapefru…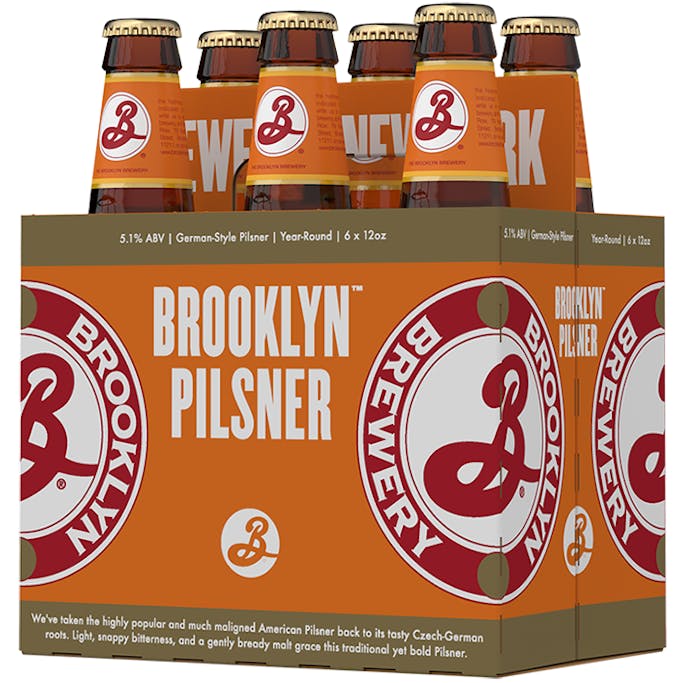 Brooklyn Brewery Brooklyn Pilsner 6 pack 12 oz. Bottle
Brooklyn Pilsner is a refreshing golden lager beer, brewed in the style favored by New York's pre-pr…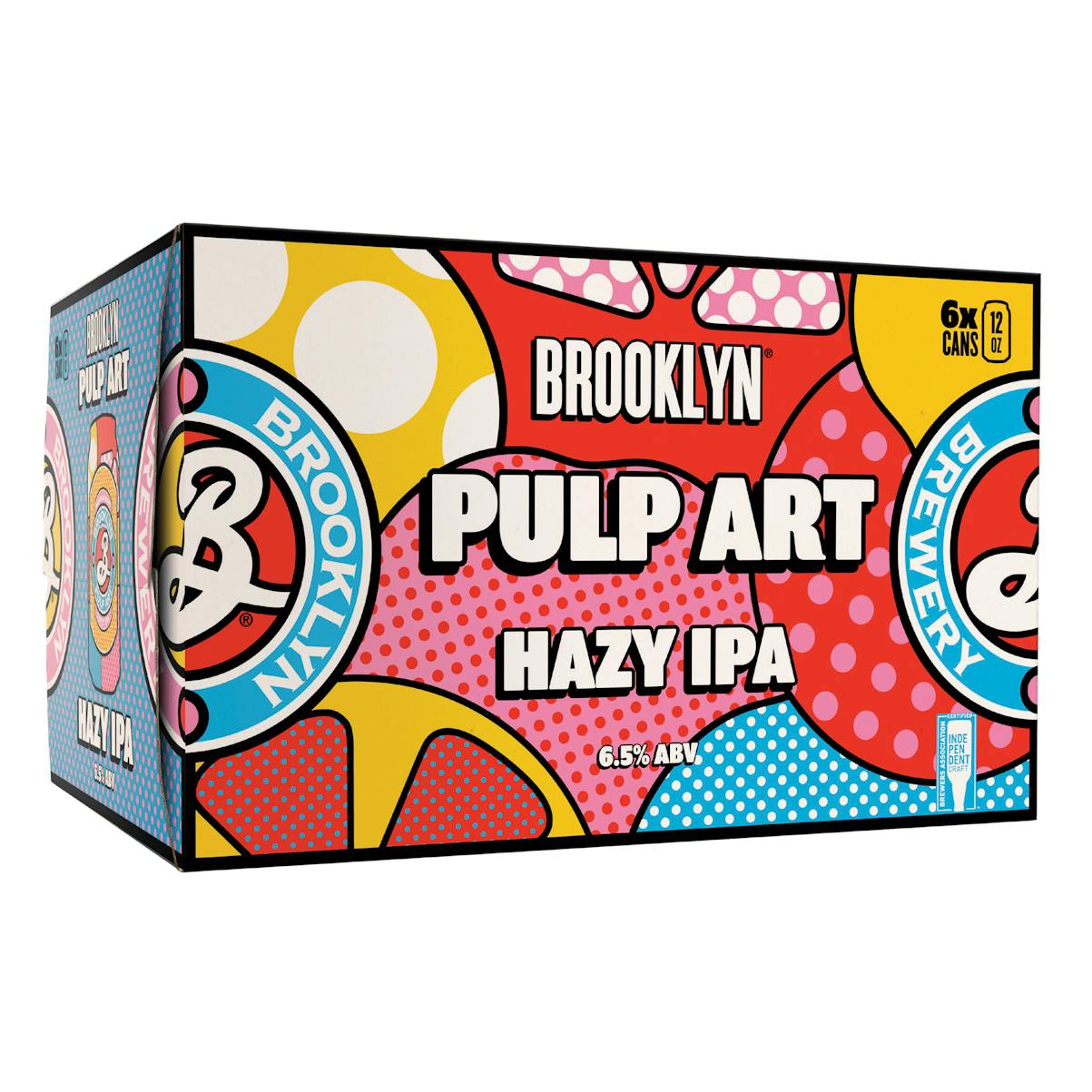 Brooklyn Brewery Pulp Art Hazy IPA 6 pack Bottle
Our brand new masterpiece Brooklyn Pulp Art Hazy IPA is popping up on shelves and in fridges across…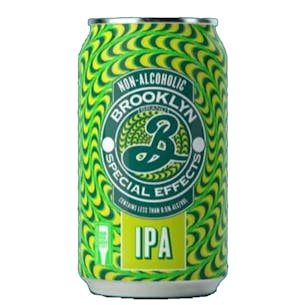 Brooklyn Brewery Special Effects IPA 6 pack Bottle
Brooklyn Special Effects IPA brings the bright hop aromas and crisp citrus flavors of our favorite I…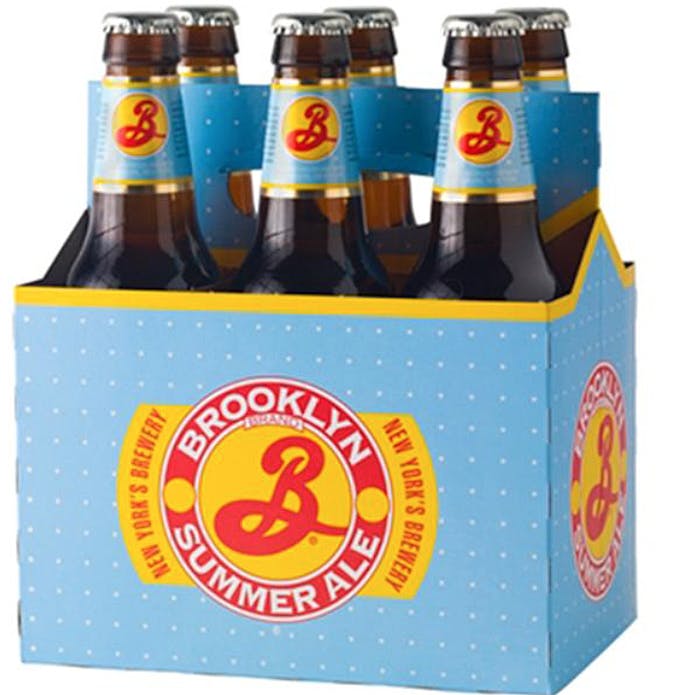 Brooklyn Brewery Summer Ale 6 pack Bottle
The minute the temperature starts to climb, it's time to break out Brooklyn Summer Ale. This light a…

Captain Lawrence Hops N' Roses 375ml N/A
This golden ale was aged in oak barrels with Brettanomyces and a few choice flowers to give it a com…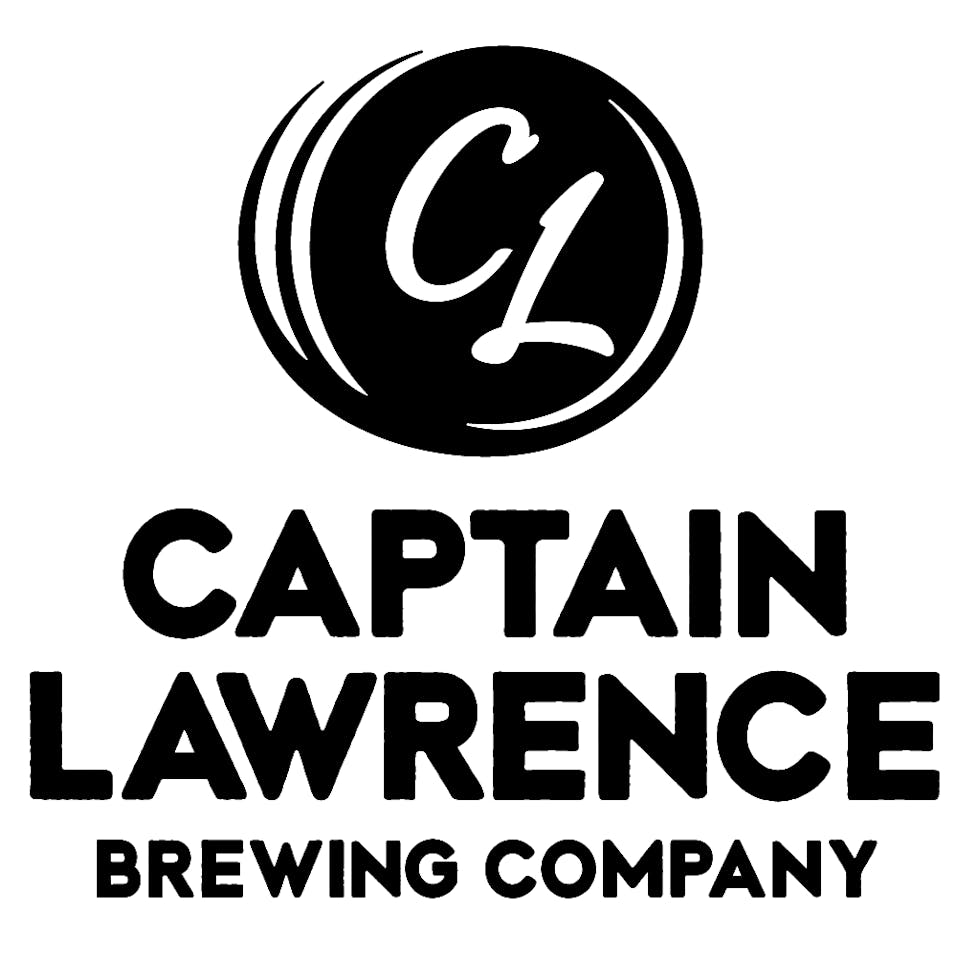 Captain Lawrence Interstellar Fog 4 pack Bottle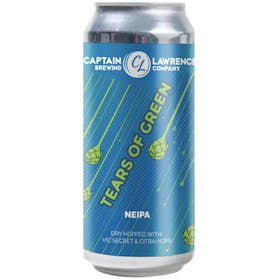 Captain Lawrence Tears Of Green Ipa 4 pack Bottle
Tears of Green is back! Same delicious NEIPA but this time dry hopped with a combo of Vic Secret & C…