Refine Your Results
Showing 73 - 96 of 1,189 results.
Refine Your Results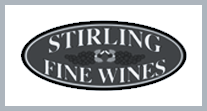 Ballantine Ale Burton Holiday Ale 6 pack Bottle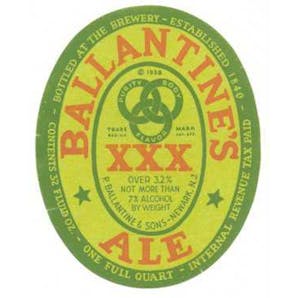 Ballantine Ale XXX Ale 6 pack Can
Ballantine Ale seeks out those looking for a heartier beer with pronounced hop flavor and higher alc…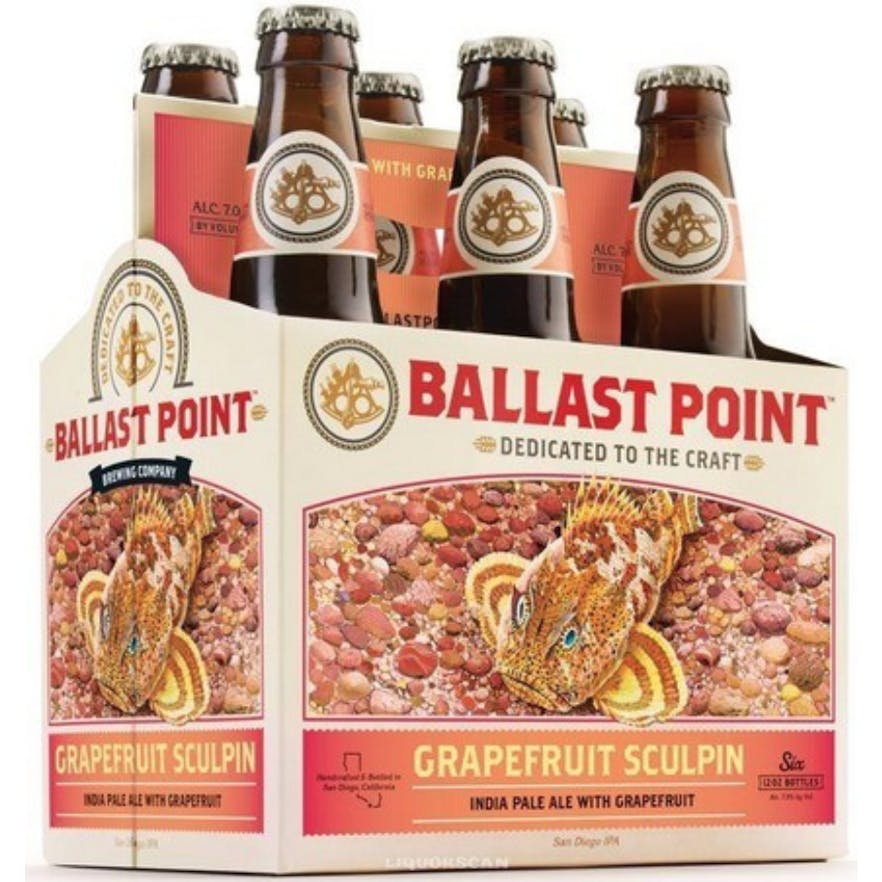 Ballast Point Grapefruit Sculpin 6 pack Bottle
Our Grapefruit Sculpin is the latest take on our signature IPA. Some may say there are few ways to i…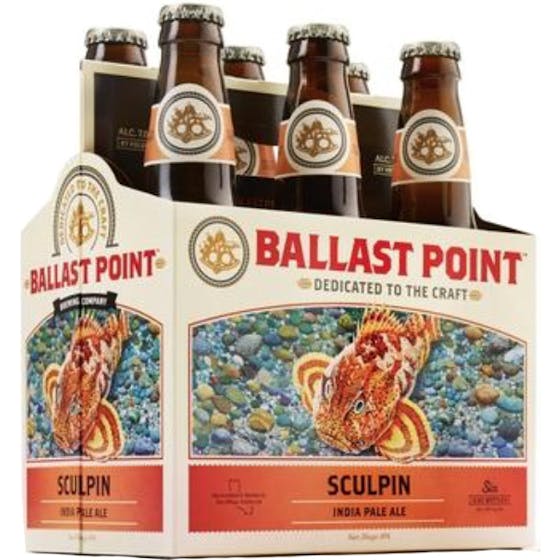 Ballast Point Sculpin IPA 6 pack Bottle
The Sculpin IPA is a testament to our humble beginnings as Home Brew Mart. It showcases bright flavo…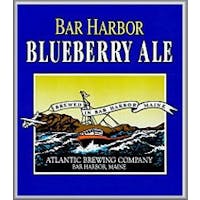 Bar Harbor Brewing Company Blueberry Ale 355ml
A light fruit ale, made with Maine wild blueberries. As opposed to many of the sweeter fruit beers o…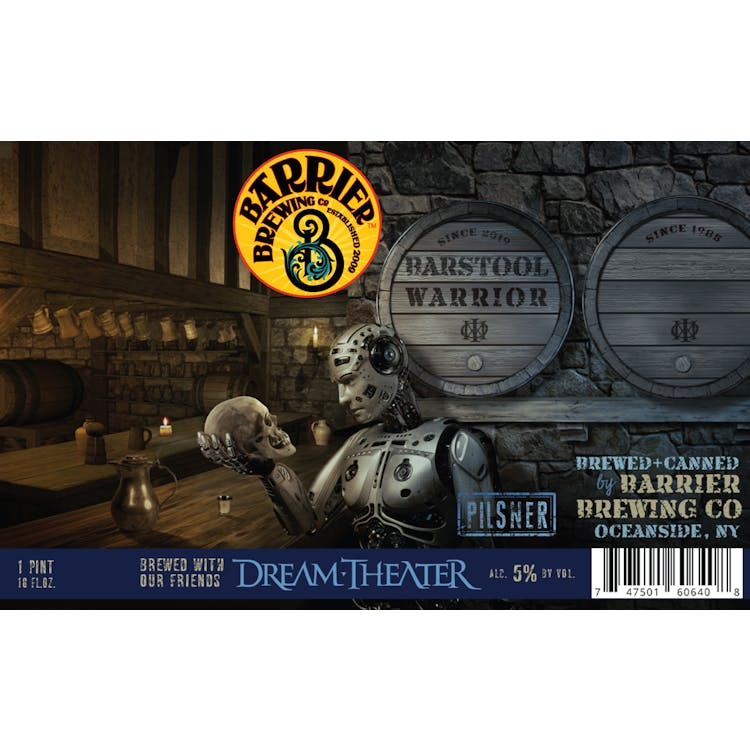 Barrier Brewing Barstool Warrior 4 pack Bottle
Pilsner heavily hopped with Tettnang & Cascade.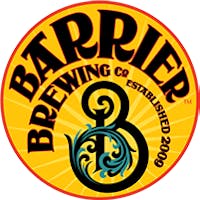 Barrier Brewing Classic 4 pack Bottle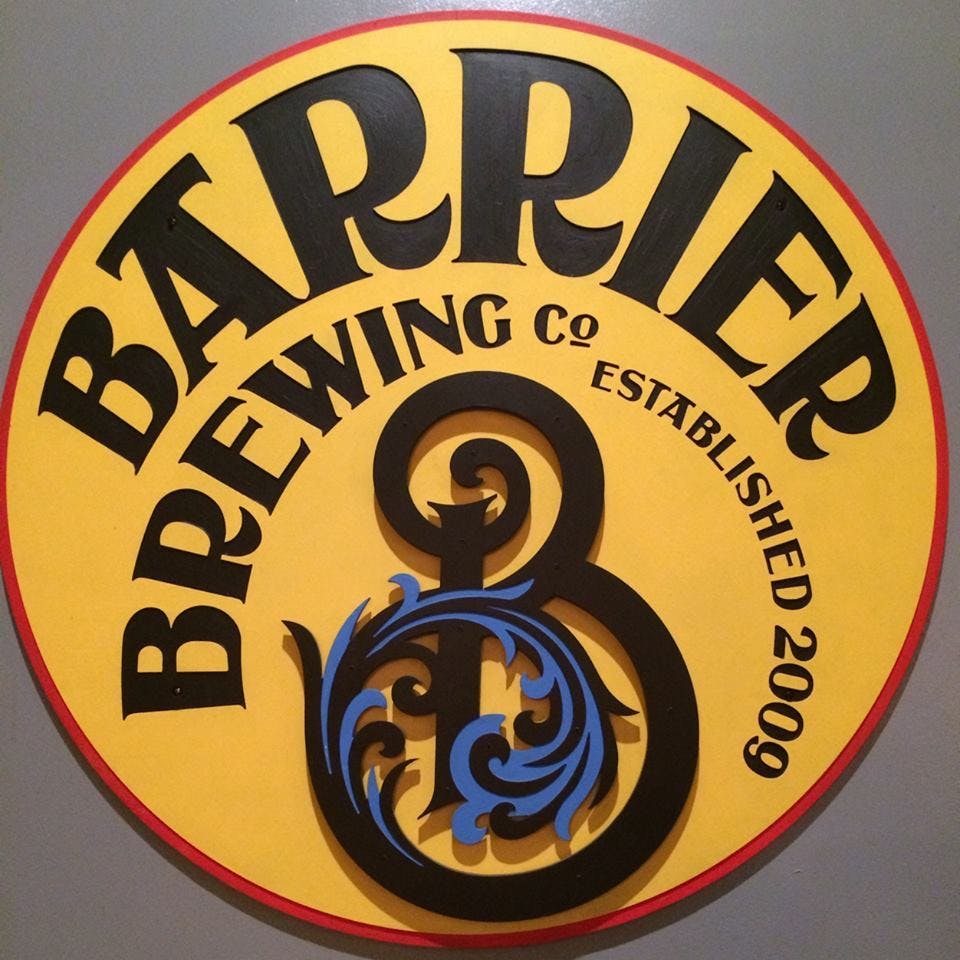 Barrier Brewing Cloudbeams IPA 4 pack Bottle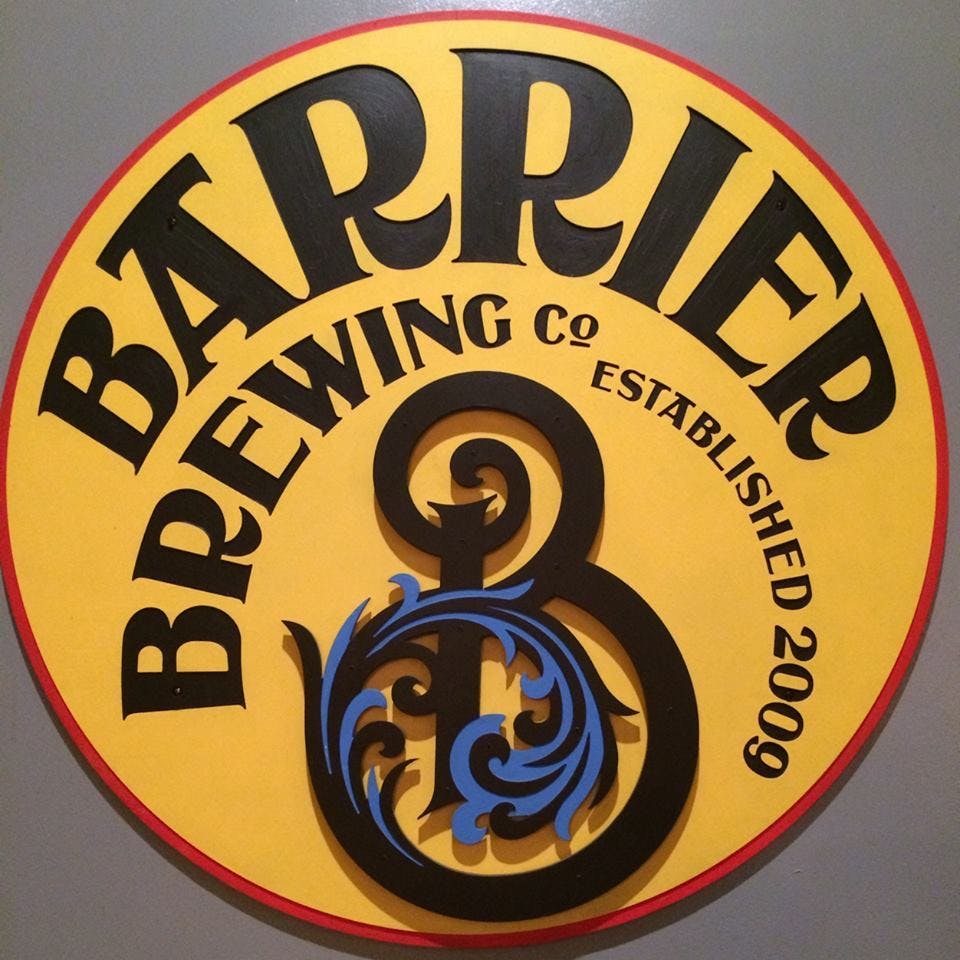 Barrier Brewing Cryomax 4 pack Bottle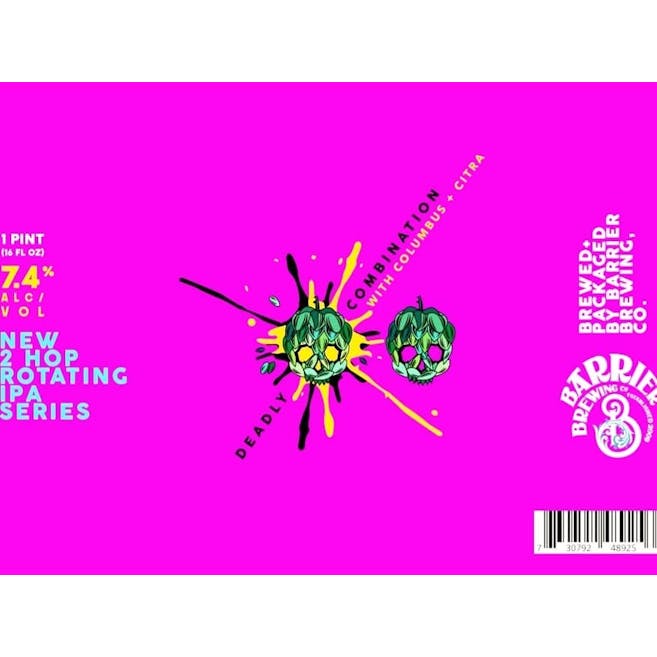 Barrier Brewing Deadly Combination 4 pack Bottle
Columbus + Citra . (7.4%) DDH NEIPA. Same deal with the 3 variants of hop dosing but this time we us…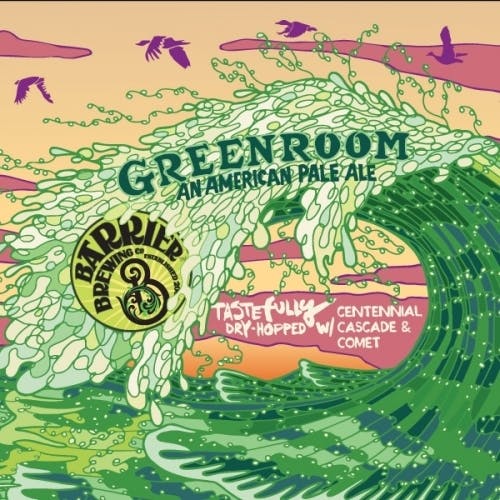 Barrier Brewing Greenroom 4 pack Bottle
Dank sessionable Pale Ale. Dry Hopped with Centennial, Cascade and Comet.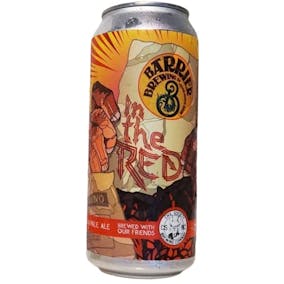 Barrier Brewing In The Red NEIPA I'm 4 pack Bottle
Brewed with our friends @CivilSocietyBrewing. Double Dry Hopped with Chinook, Citra, Centennial & Id…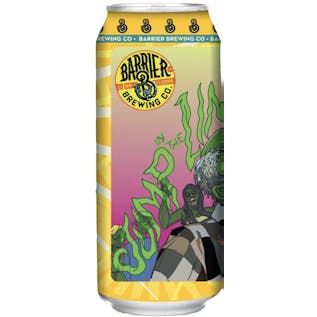 Barrier Brewing Jump In The Line DDHIPA Collaboration w/ Magnify Brewing 4 pack Bottle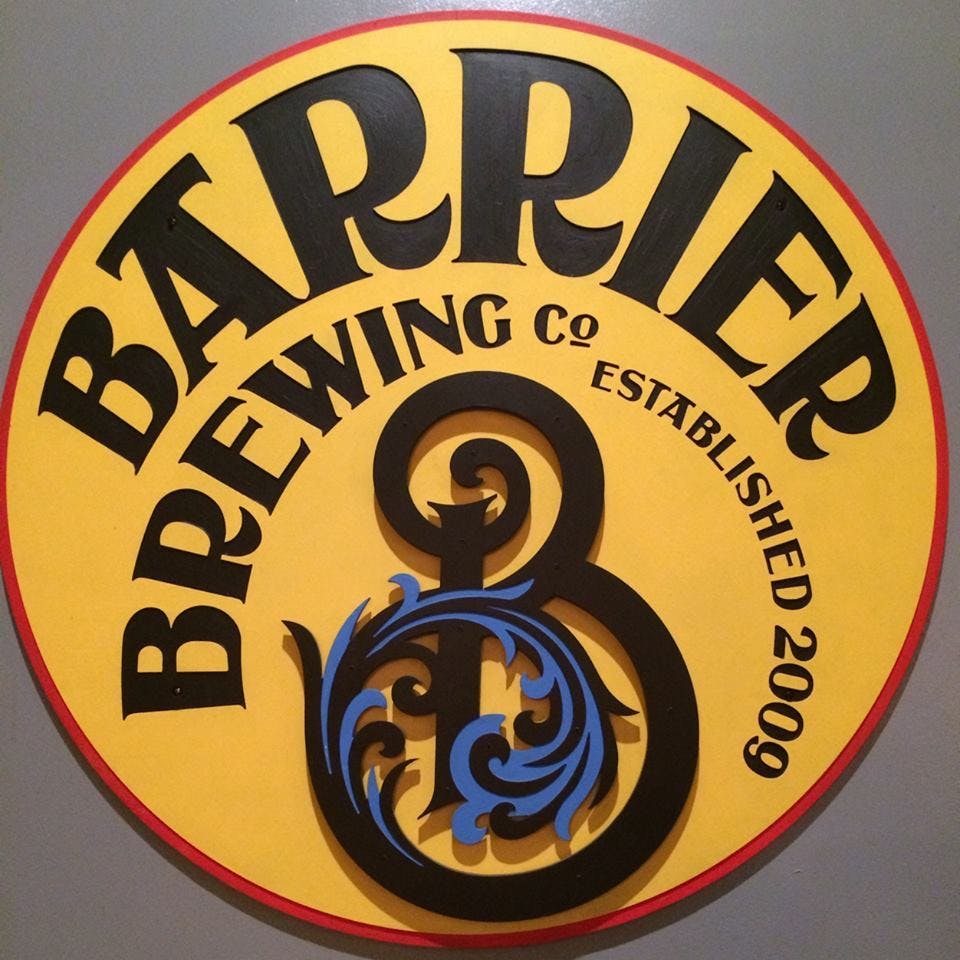 Barrier Brewing Kickin' Knowledge Strawberry Milkshake IPA 4 pack Bottle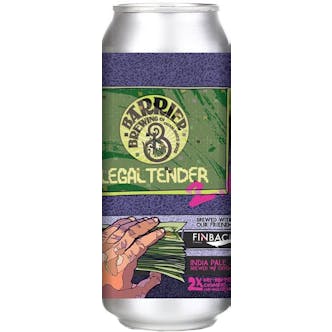 Barrier Brewing Legal Tender 4 pack Bottle
IPA in Collaboration with our friends Finback Brewing Company. Dry Hopped with Mosaic and Columbus.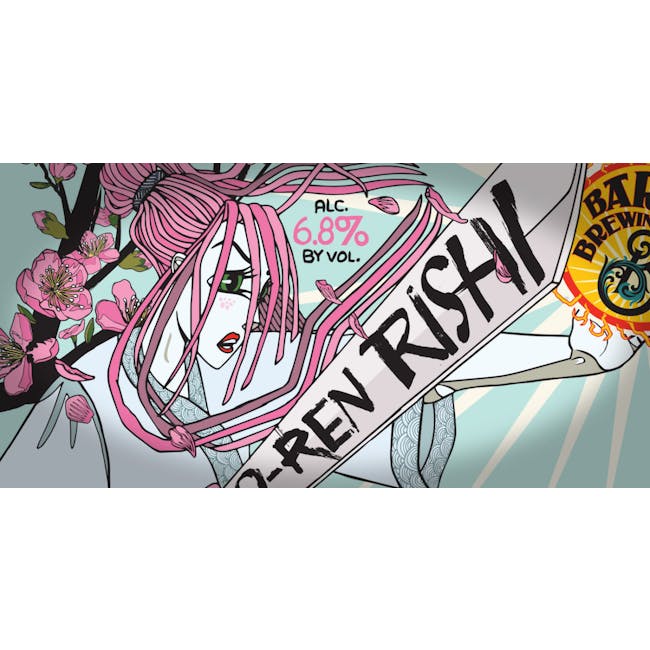 Barrier Brewing O-ren Rishi 4 pack Bottle
IPA Brewed with Rishi Tea Peach Blossom White Tea. Dry Hopped with Cascade.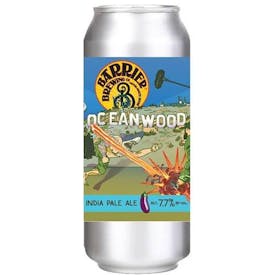 Barrier Brewing Oceanwood IPA 4 pack Bottle
IPA double dry hopped up the wazoo with Nelson and additionally with Centennial, Rakau and Mosaic. B…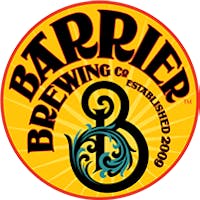 Barrier Brewing Shadows and Dust 4 pack Bottle
Shadows and Dust (7.6%). IPA Double Dry Hopped with Mosaic, Idaho 7, Nugget and Rakau.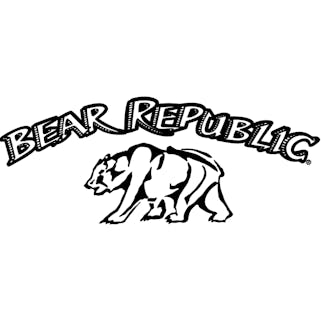 Bear Republic Hop Shovel DIPA 4 pack Bottle
Hop pickers of old used canvas shovels to move their harvest. We added overflowing scoops of Mosaic…

Beck's Non Alcoholic 6 pack Bottle
This malt beverage has less than 0.5% alcohol by volume, but has 100% of the taste. But creating a f…

Belhaven Brewery Scottish Ale 6 pack Bottle
Malty and hoppy, we at Belhaven love the classic Scottish Ale and we've been brewing it longer than…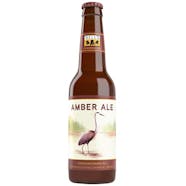 Bell's Brewery Amber Ale 6 pack Bottle
The beer that helped build our brewery; it's incredibly versatile with food but very tasty on its ow…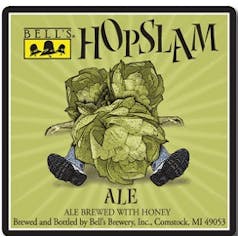 Bell's Brewery Hopslam Ale DIPA 6 pack Bottle
Starting with six different hop varietals added to the brew kettle & culminating with a massive dry…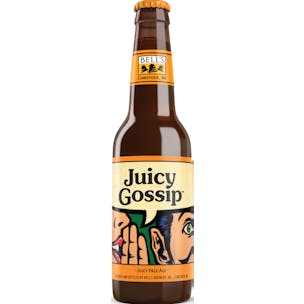 Bell's Brewery Juicy Gossip Juicy Pale Ale 6 pack Bottle
Psst, did you hear about Juicy Gossip? Developed over several batches at our Innovation Brewery, thi…