Showing 1 - 24 of 48 results.
Refine Your Results

123 Tequila 1 Organic Blanco 750ml
The stars dance in the sky above the fields for as many as ten years before the organic agaves are h…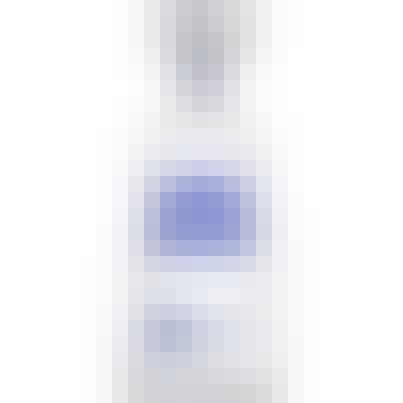 1800 Tequila Silver Tequila 750ml
Made from 100% Weber blue agave - aged for 8-12 years and harvested at their peak. The liquid is dou…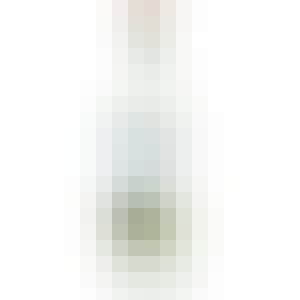 21 Seeds Cucumber Jalapeño Blanco Tequila 750ml
With 21 SEEDS Cucumber Jalapeño tequila, it's a true sensory experience. Delicious, bright and crisp…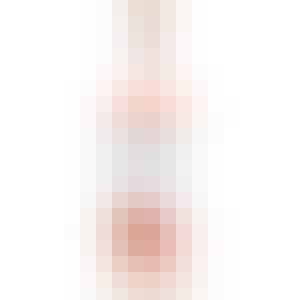 21 Seeds Grapefruit Hibiscus Blanco Tequila 750ml
Drink pink with 21 SEEDS Grapefruit Hibiscus tequila. Our alluring all-natural pink tequila gets its…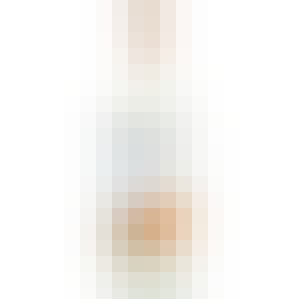 21 Seeds Valencia Orange Blanco Tequila 750ml
It doesn't get more refreshing than 21 SEEDS Valencia Orange tequila. The juicy, delicious essence o…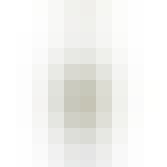 818 Tequila Blanco Tequila 750ml
Taste: Sweet agave and vanilla, with undertones of tropical and citrus fruit. Aroma: Lemongrass, mil…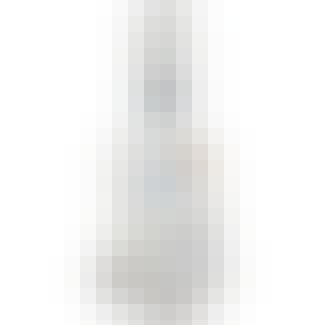 Adictivo Tequila Plata 750ml
Tequila 100% pure Blue Agave, crystal bright color, with a soft and warm flavor, and herbaceous arom…
Astral Tequila Blanco 750ml
Astral Tequila is made with 100% Blue Weber Agave, slowly nurtured by the cyclical passing of warm d…
Calirosa Rosa Blanco Tequila 750ml
Calirosa Rosa Blanco is aged in red wine barrels for one month, a unique process that allows for del…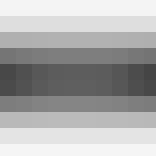 Cantera Negra Tequila Blanco 750ml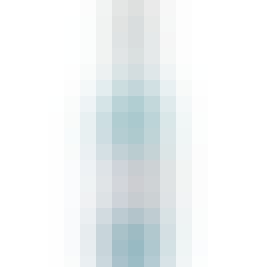 Casa Azul Spirits Organic Blanco Tequila 750ml
Rested for 2-3 months before bottling. Vibrant agave flavor and nose with baked agave and ripe fruit…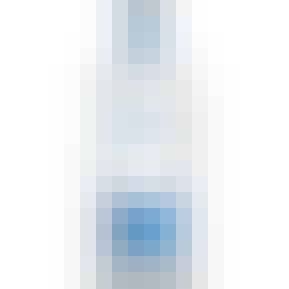 Casa Dragones Tequila Blanco 750ml
A small batch, 100% Blue Agave silver tequila, handcrafted to deliver the true essence of agave thro…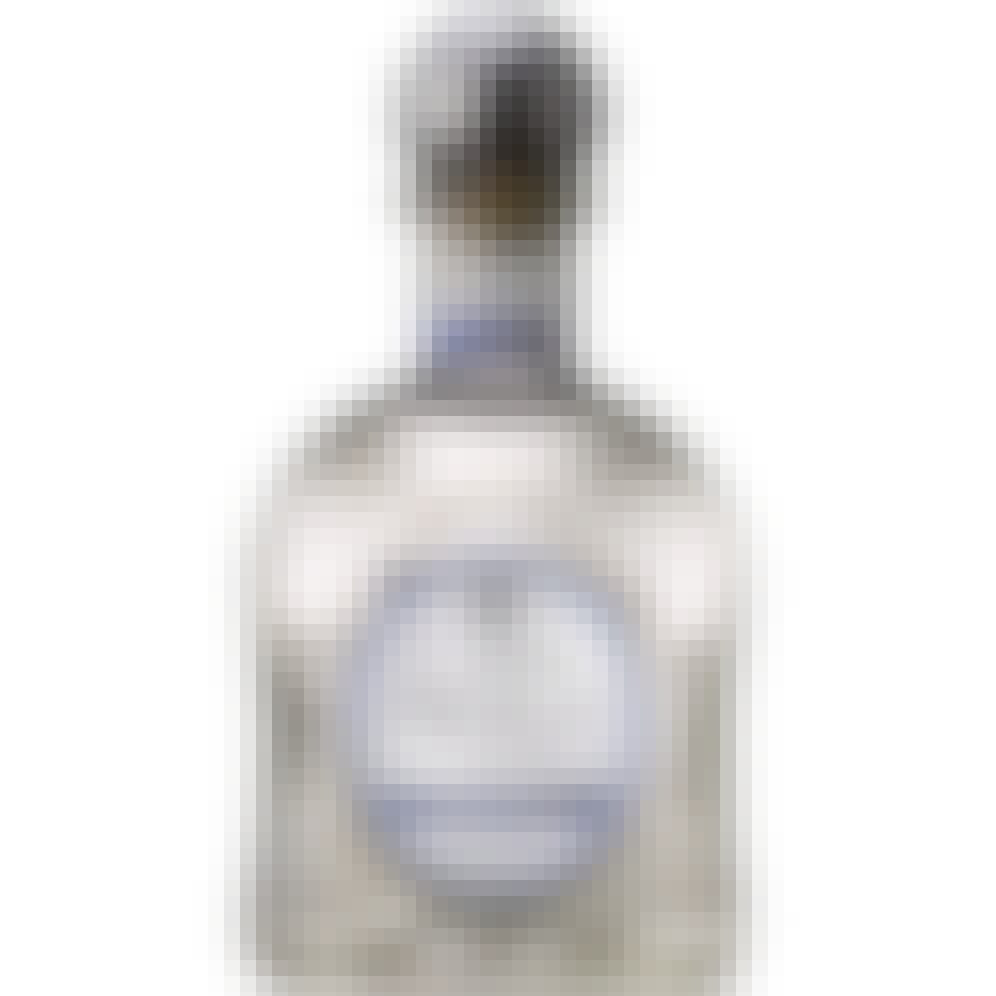 Casa Noble Crystal Tequila 750ml
The clean, crisp taste of our Blanco tequila celebrates the fresh flavor of the noble Blue Weber Aga…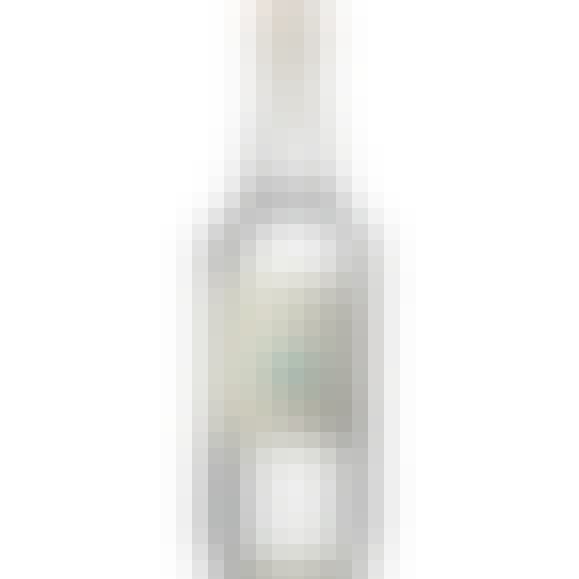 Casamigos Blanco Tequila 750ml
Crisp and clean with hints of citrus, vanilla, and sweek agave with a smooth finish.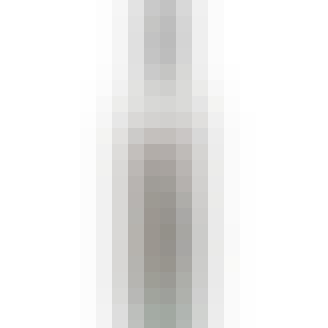 Chamucos Blanco Tequila 750ml
The flavor of blue agave abounds. Spicy, vanilla, cinnamon, fennel, citrus and orange blossoms with…

Cincoro Tequila Blanco 750ml
Crystal clear. Aroma is lightly sweet, fresh and cooked agave, light vanilla. Taste is incredibly sm…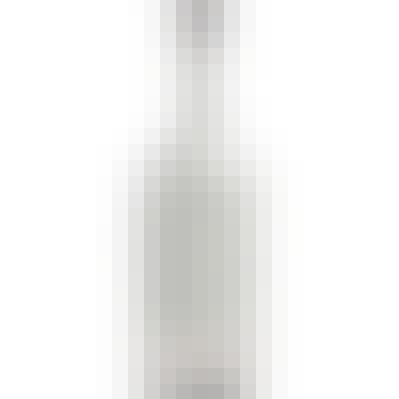 Codigo 1530 Blanco Tequila 750ml
Código 1530 Blanco is the expression that best reflects the pure taste of our perfect inputs. We tak…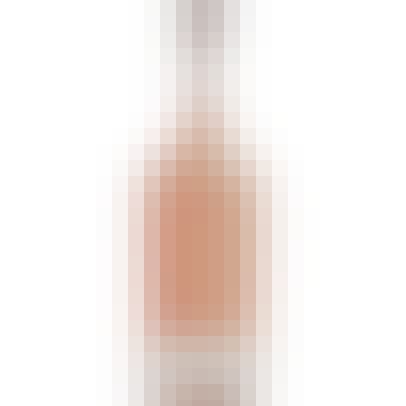 Codigo 1530 Rosa Tequila 750ml
Código 1530 Rosa begins with the purity of our Blanco, then is rested for 1 month in uncharred Napa…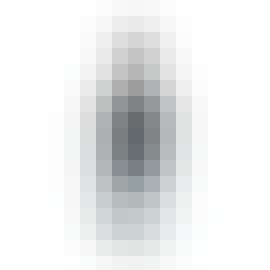 DeLeón-Tequila Blanco Tequila 750ml
Exquisite highland agave is slowly roasted in traditional clay ovens for a subtle taste profile with…

Derechito Tequila Blanco 750ml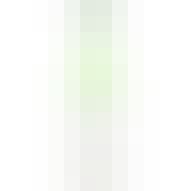 Don Fulano Blanco Tequila 750ml
Don Fulano Blanco is the purest expression of blue agave from the highlands of Jalisco. A delicate t…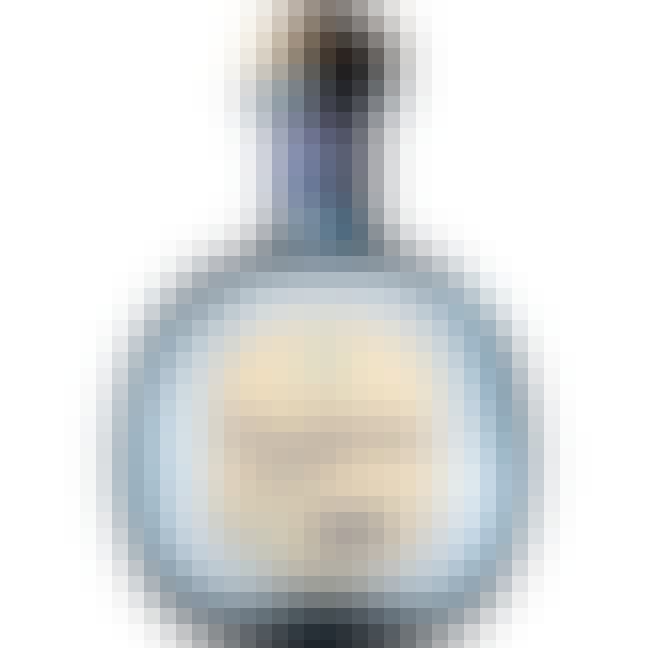 Don Julio Blanco Tequila 750ml
Tequila Don Julio Blanco is the base from which all of our other variants are derived. Commonly refe…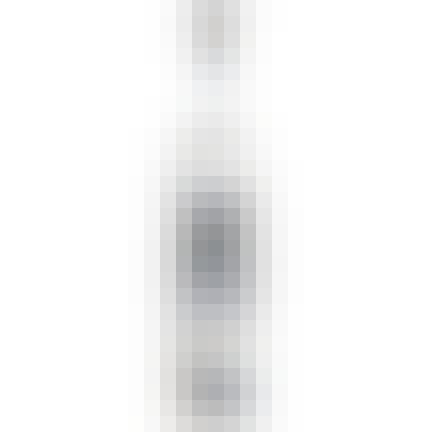 Espanita Blanco Tequila 750ml
Color: Silvery, colorless, of impeccable purity. Aroma: Candied aromas and flavors of marzipan, choc…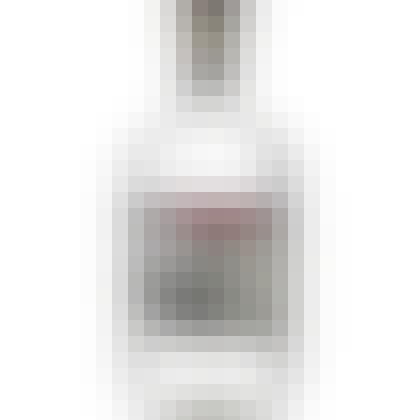 Espolòn Blanco Tequila 750ml
The color is clear with platinum cast. Delicate, sweet agave; floral, tropical fruit and lemon zest…