Refine Your Results
Showing 73 - 96 of 115 results.
Refine Your Results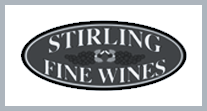 Navigator Bourbon Kentucky Bourbon Whiskey 750ml
A double cask aged Kentucky Bourbon. Each lot is aged in barrels of new American white oak before sp…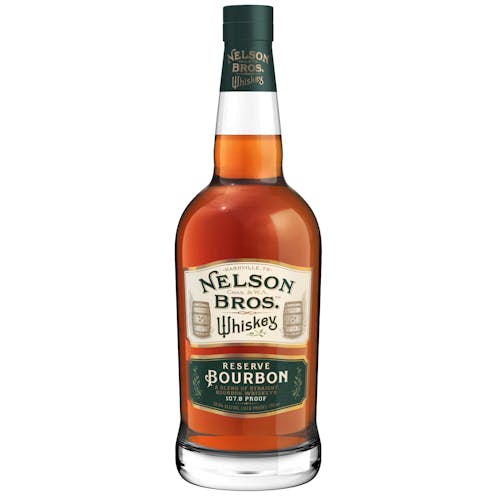 Nelson's Green Brier Distillery Nelson Bros. Reserve Bourbon 750ml
A Blend of Straight Bourbon Whiskeys. Our "Classic" Blend -Vigorous and Versatile.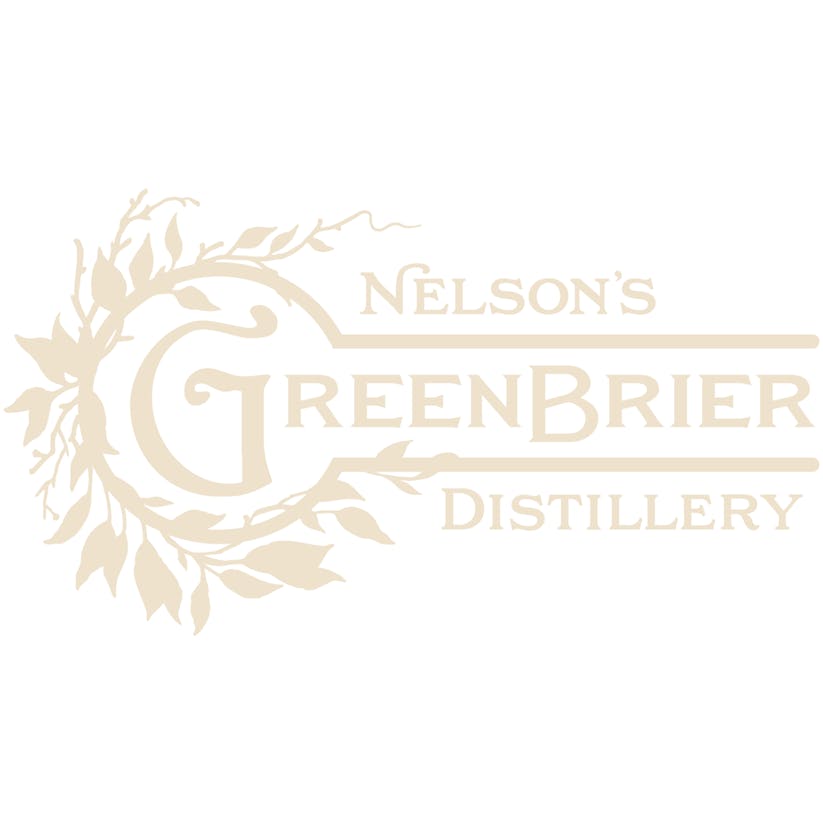 Nelson's Green Brier Distillery Nelsons Bros. Classic Bourbon 750ml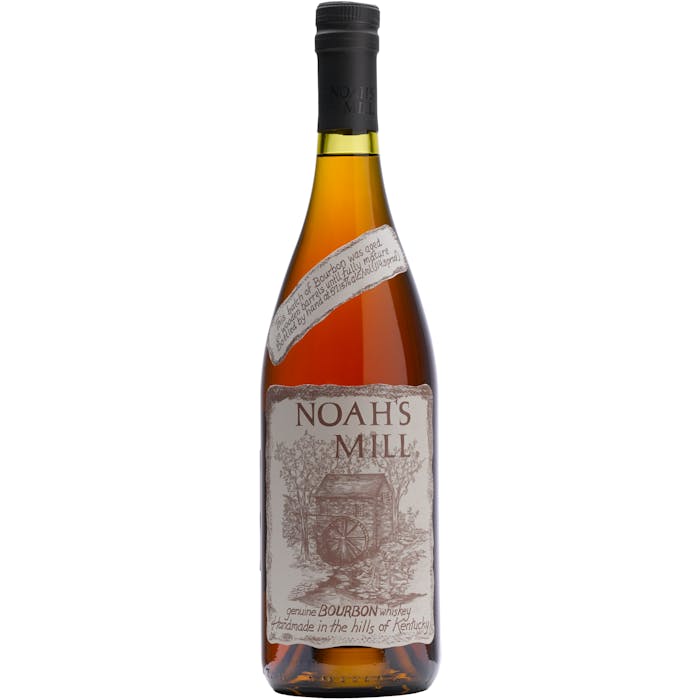 Noah's Mill Kentucky Straight Bourbon Whiskey 750ml
One of the most lush and rich Whiskeys on the market. The nose is walnuts, prunes, and floral notes…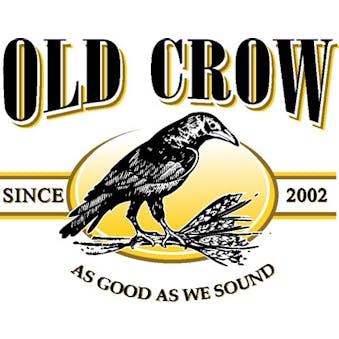 Old Crow Kentucky Straight Bourbon Whiskey 1.75L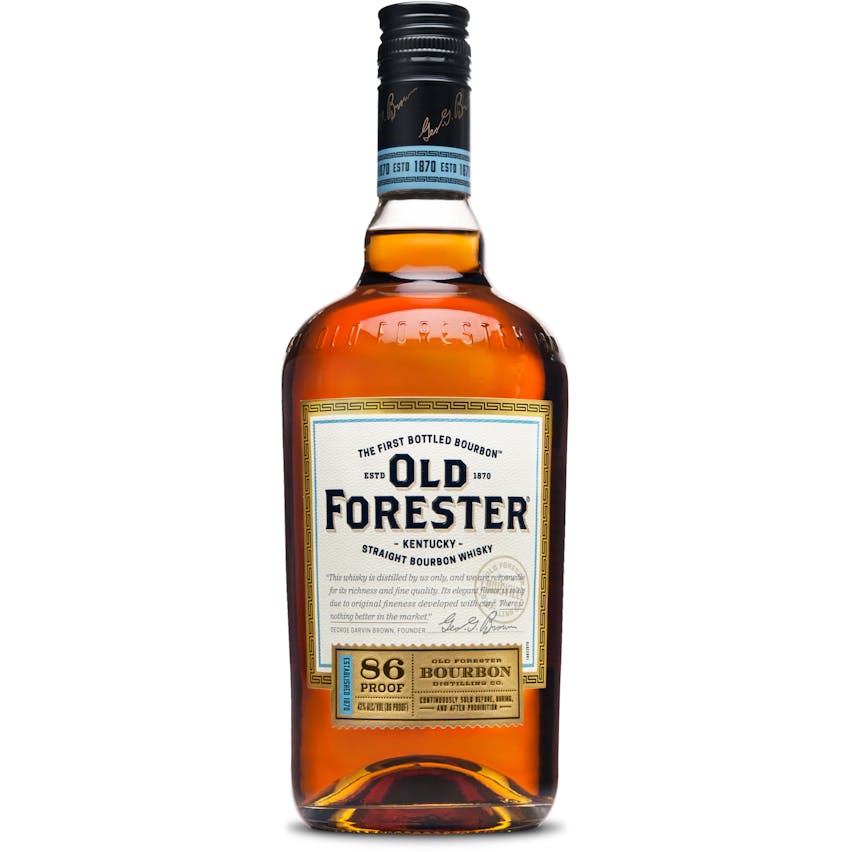 Old Forester Kentucky Straight Bourbon Whisky 750ml
Created in 1870, Old Forester is the only bourbon continuously distilled and marketed by the foundin…

Old Grand-Dad Kentucky Straight Bourbon Whiskey 100 Proof 1L
Old Grand-Dad's lovely and buttery feel on the palate soars with tangy fruit and baked pie flavors…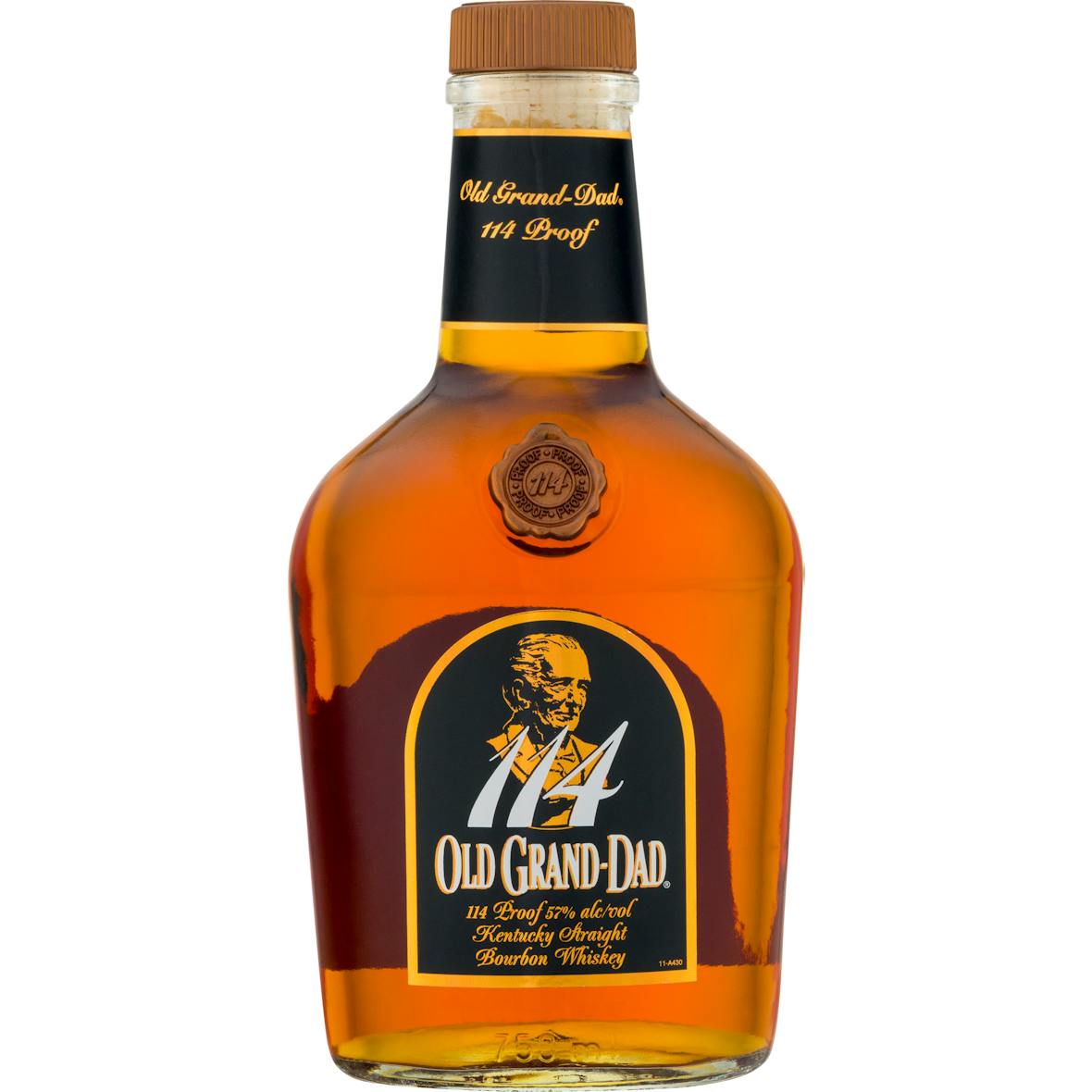 Old Grand-Dad Kentucky Straight Bourbon Whiskey 114 proof 750ml
Old Grand-Dad 114 Proof is bottled at barrel-strength, delivering the full flavor of bourbon whiskey…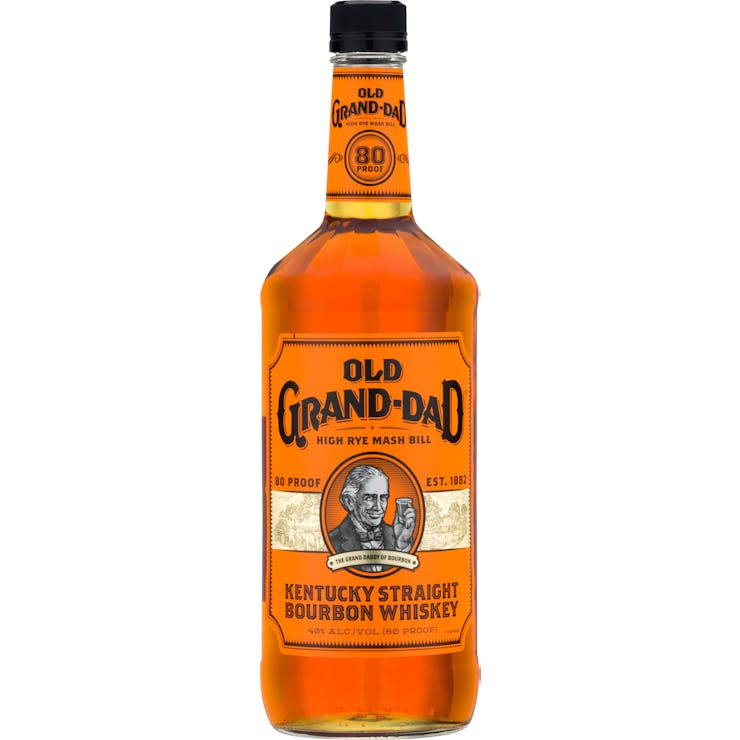 Old Grand-Dad Kentucky Straight Bourbon Whiskey 80 Proof 1L
Dark amber with a cestnut cast. Moderately full-bodied. Walnuts, dried citrus, flowers, allspice. Ri…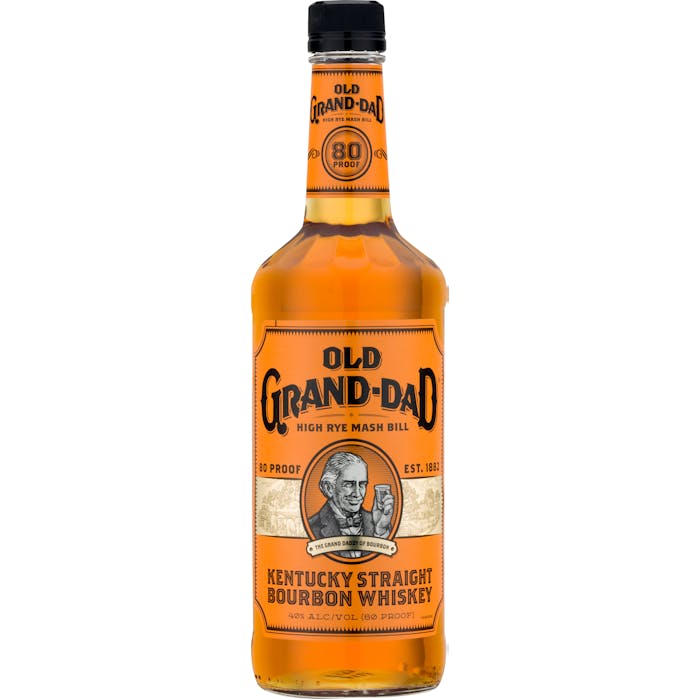 Old Grand-Dad Kentucky Straight Bourbon Whiskey 80 Proof 750ml
Dark amber with a cestnut cast. Moderately full-bodied. Walnuts, dried citrus, flowers, allspice. Ri…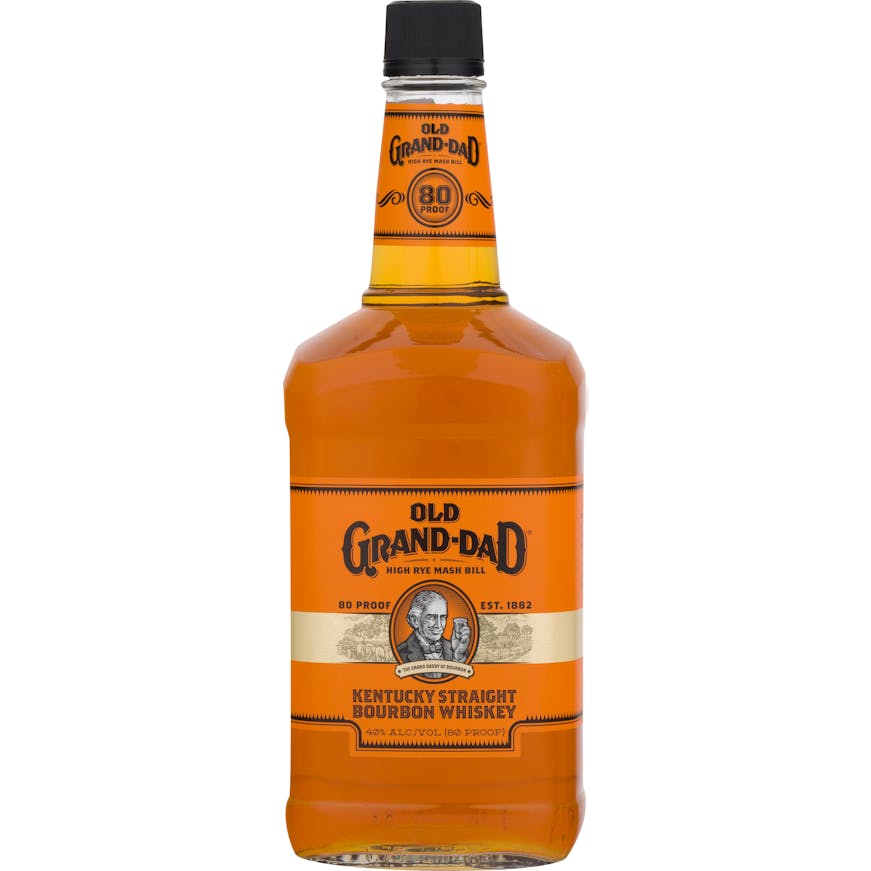 Old Grand-Dad Kentucky Straight Bourbon Whiskey 80 Proof 1.75L
Dark amber with a cestnut cast. Moderately full-bodied. Walnuts, dried citrus, flowers, allspice. Ri…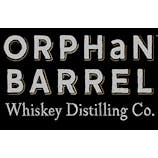 Orphan Barrel Fable & Folly Bourbon 14 year old 750ml
Penelope Bourbon ARCHITECH BOURBON 750ML 750ml
Architect is the new blueprint for precision blending. The first build in this series combines our s…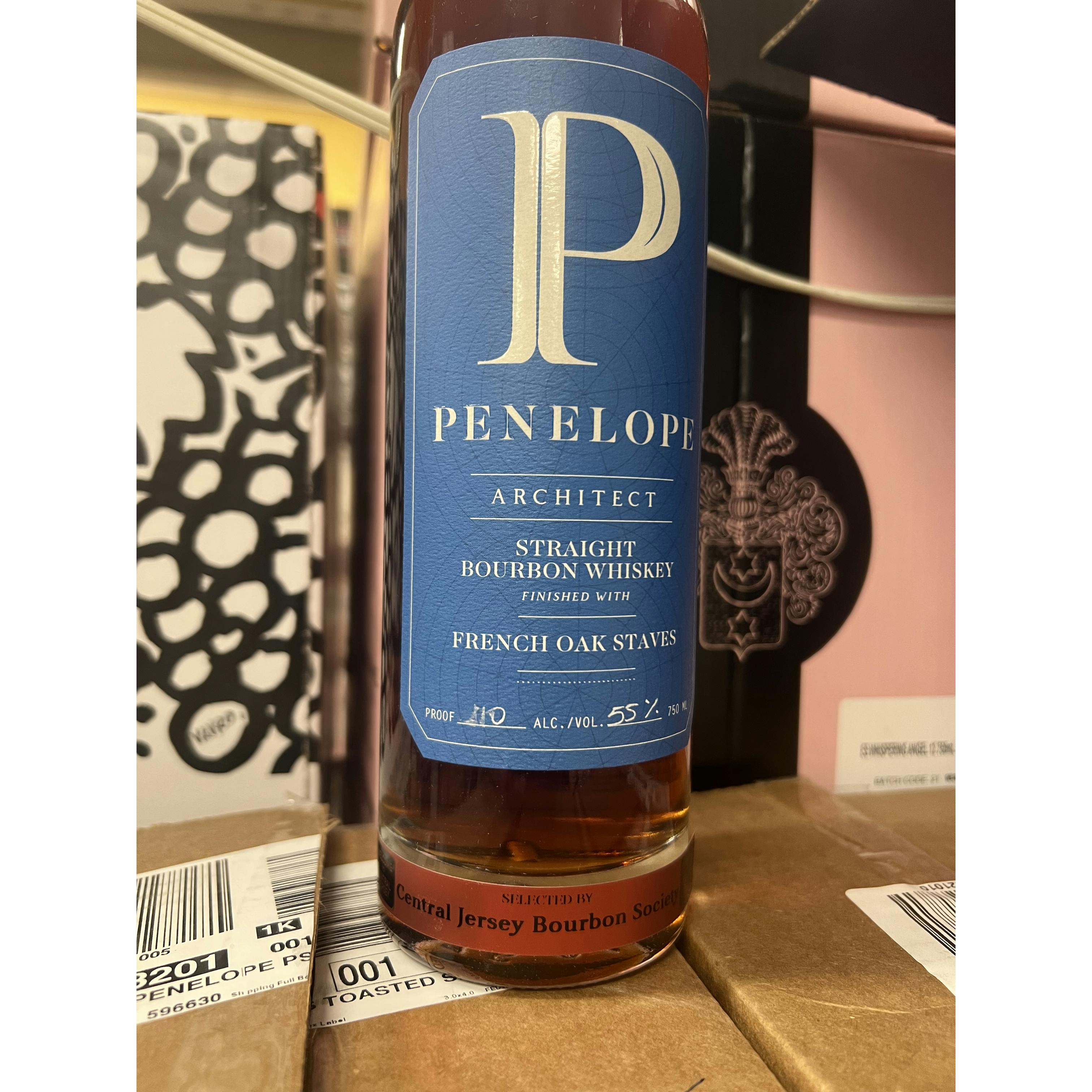 Penelope Bourbon CJBS Architect Straight Bourbon Whiskey 750ml
Architect is the new blueprint for precision blending. The first build in this series combines our s…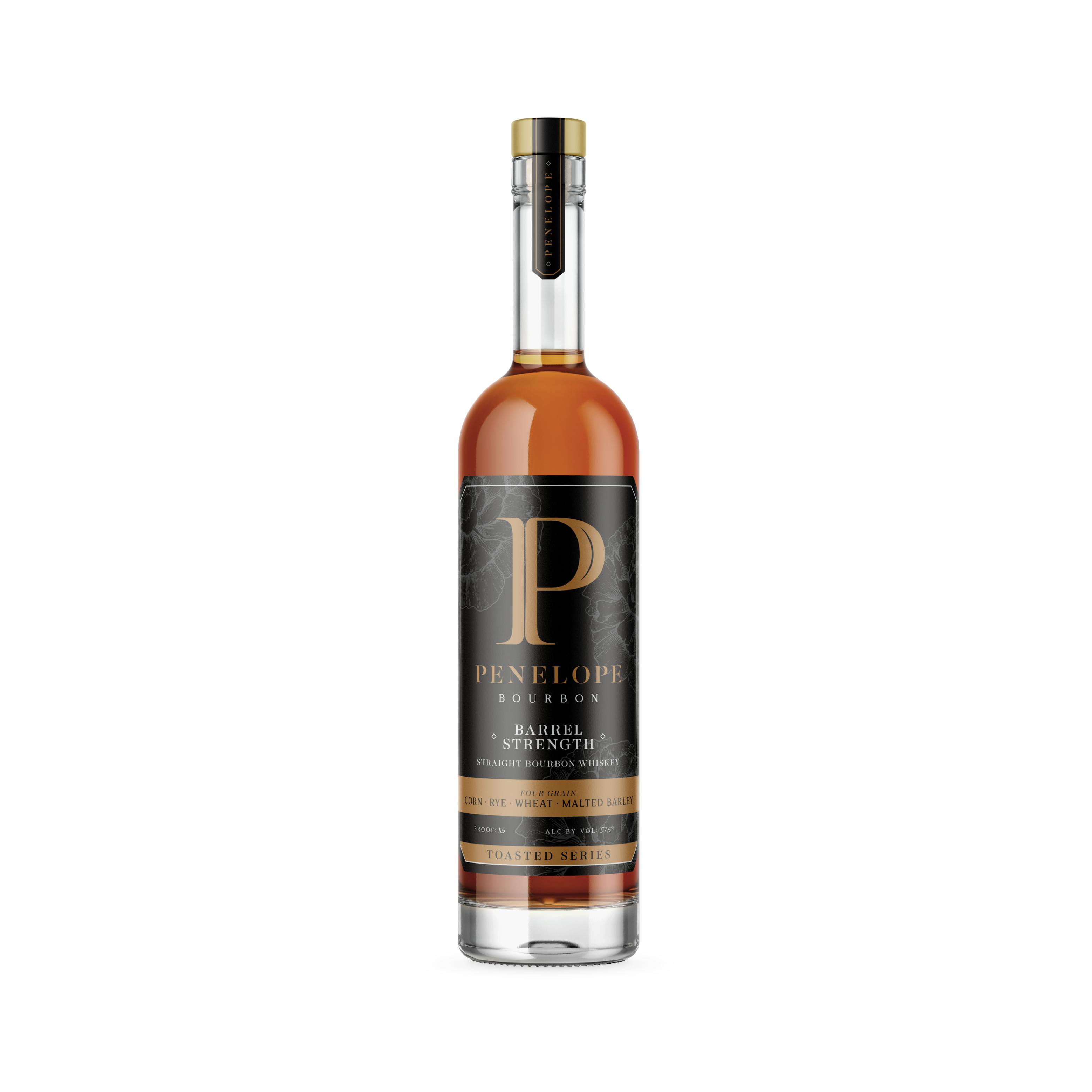 Penelope Bourbon Toasted Series Barrel Strength Bourbon 750ml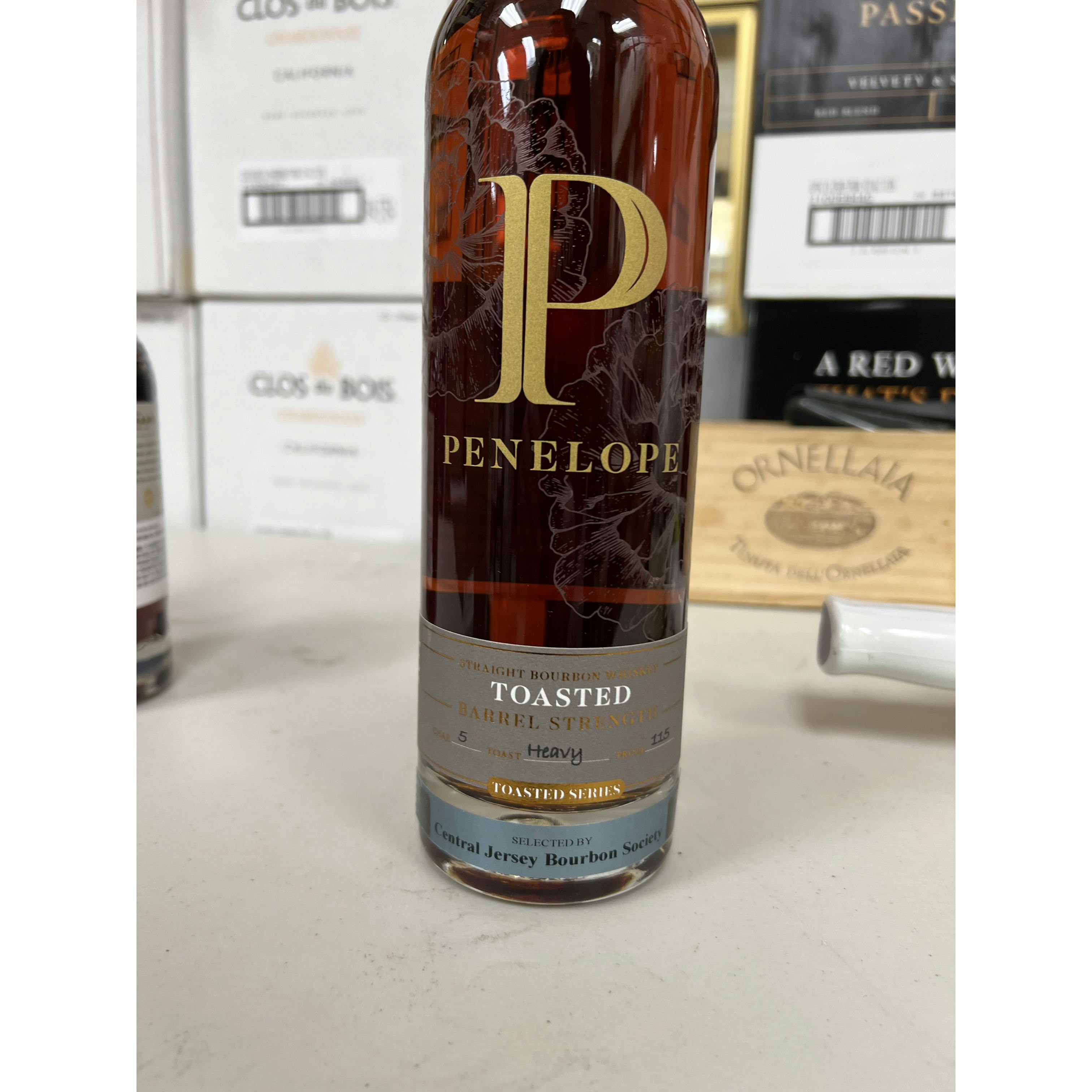 Penelope Bourbon Toasted Series Barrel Strength Bourbon CJBS 750ml
Penelope Bourbon Toasted Series explores new and unique expressions of our signature four grain stra…

Pinhook Straight Bourbon Whiskey 750ml
"A vibrant burst of ripe pear and baked apricot up front seamlessly give way to toffee, dates, and v…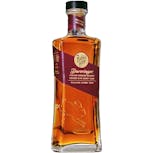 Rabbit Hole Distilling Dareringer PX Sherry Casks Bourbon 750ml
Our Sherry Cask Finished Bourbon epitomizes Kaveh's wife, Heather. Elegant, sweet, and charming, she…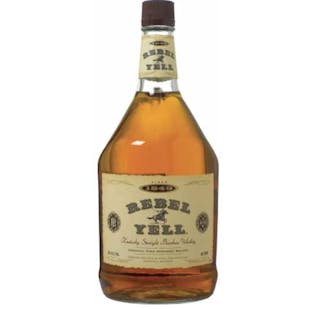 Rebel Yell Kentucky Straight Bourbon Whiskey 1.75L
The original mischief-maker. Made from our time-honored recipe, this whiskey packs a punch with a de…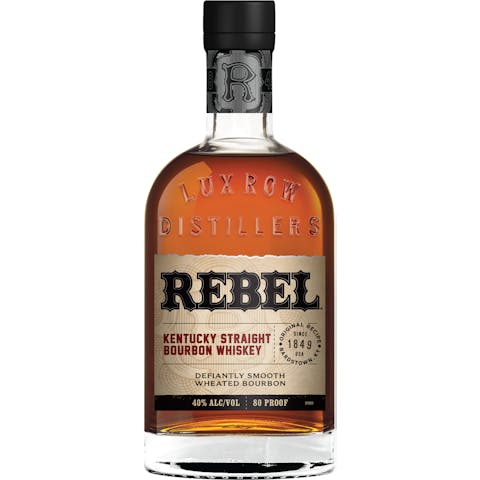 Rebel Yell Kentucky Straight Bourbon Whiskey 750ml
The original mischief-maker. Made from our time-honored recipe, this whiskey packs a punch with a de…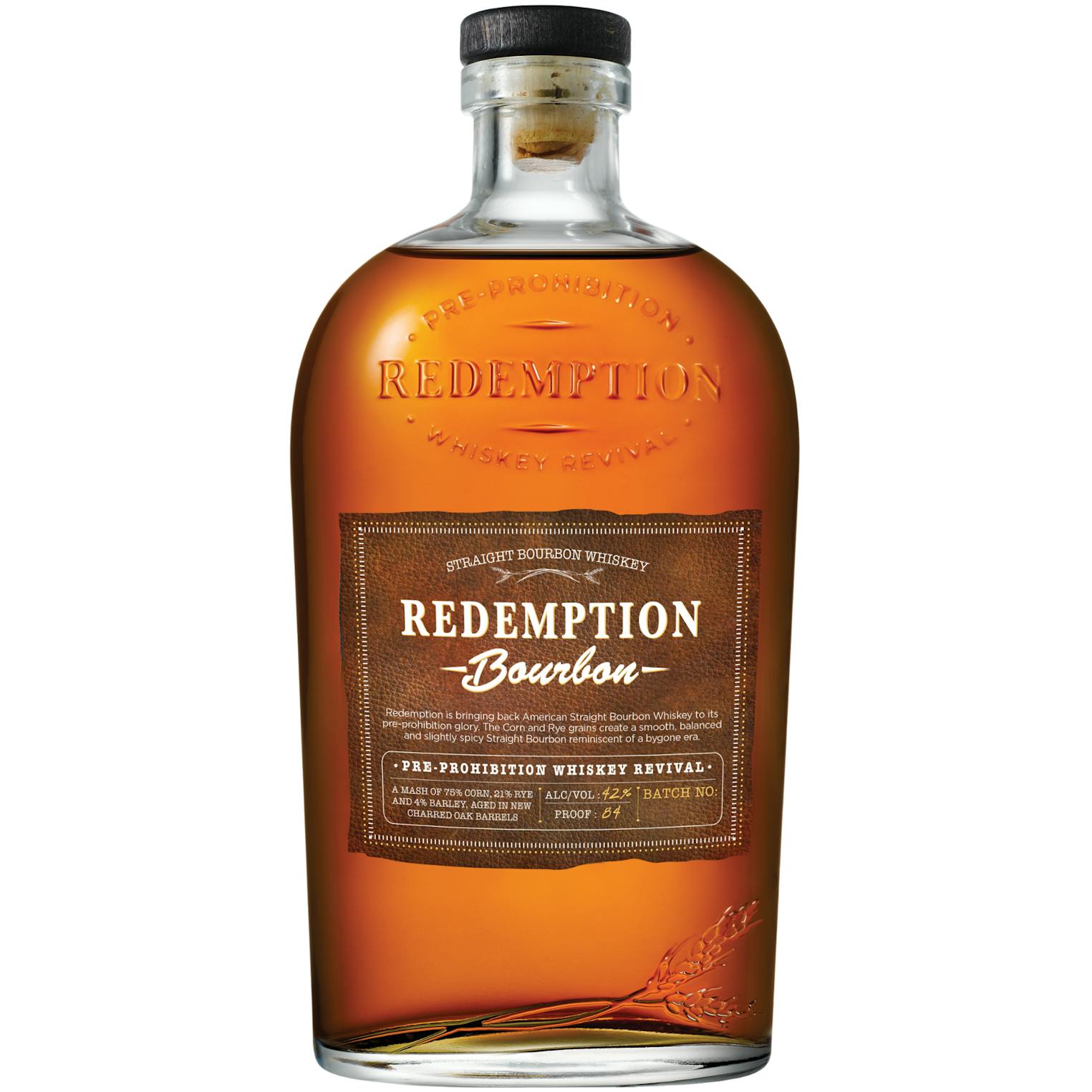 Redemption Bourbon 750ml
This bourbon was carefully crafted to highlight the classic flavors of the highest quality bourbons…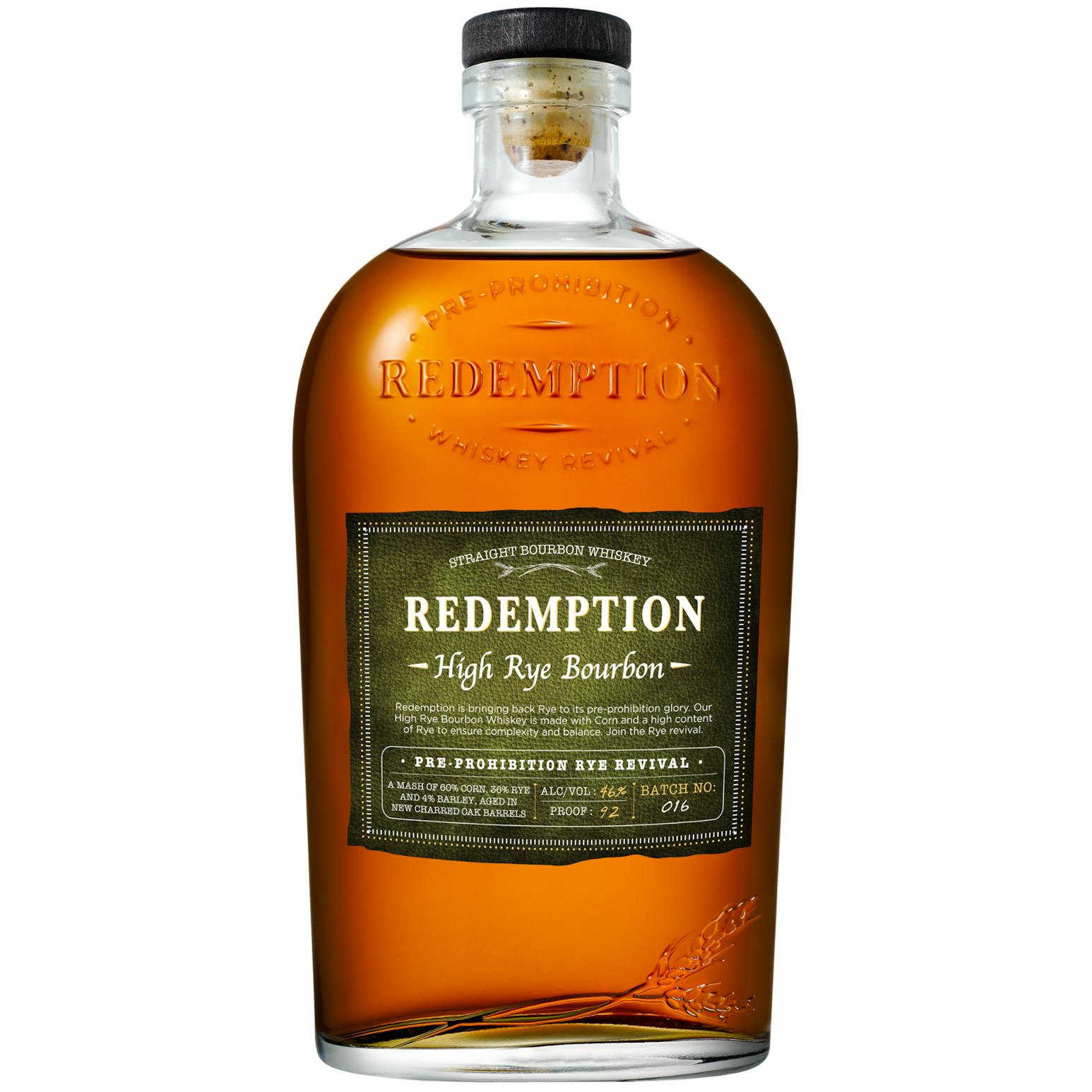 Redemption High-Rye Bourbon 750ml
We think you can never have too much Rye, so our High Rye Bourbon recipe approaches the upper limit…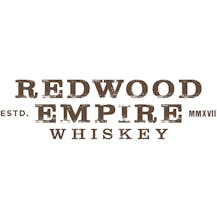 Redwood Empire Grizzly Beast Straight Bourbon Whiskey Batch #002 750ml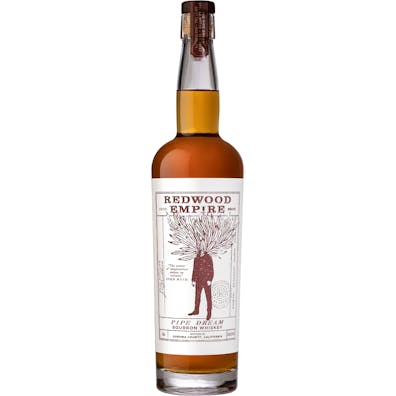 Redwood Empire Pipe Dream Bourbon Whiskey 750ml
Named for the 14th tallest tree on the planet, Pipe Dream is our first Bourbon whiskey. Pipe Dream B…