Refine Your Results
Showing 1 - 24 of 67 results.
Refine Your Results
Stirling Fine Wines Recommends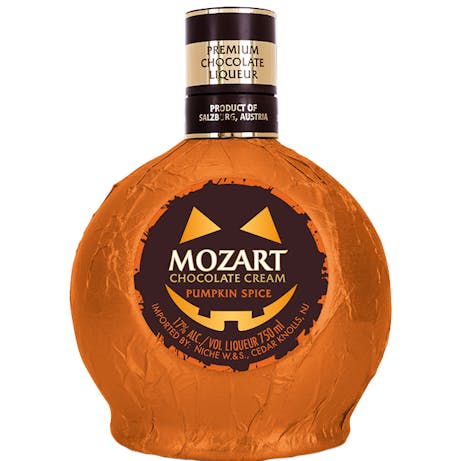 Mozart Chocolate Cream Pumpkin Spice Liqueur 750ml
Creamy, light orange chocolate pumpkin spice liqueur, as a well-balanced symphony of milk chocolate…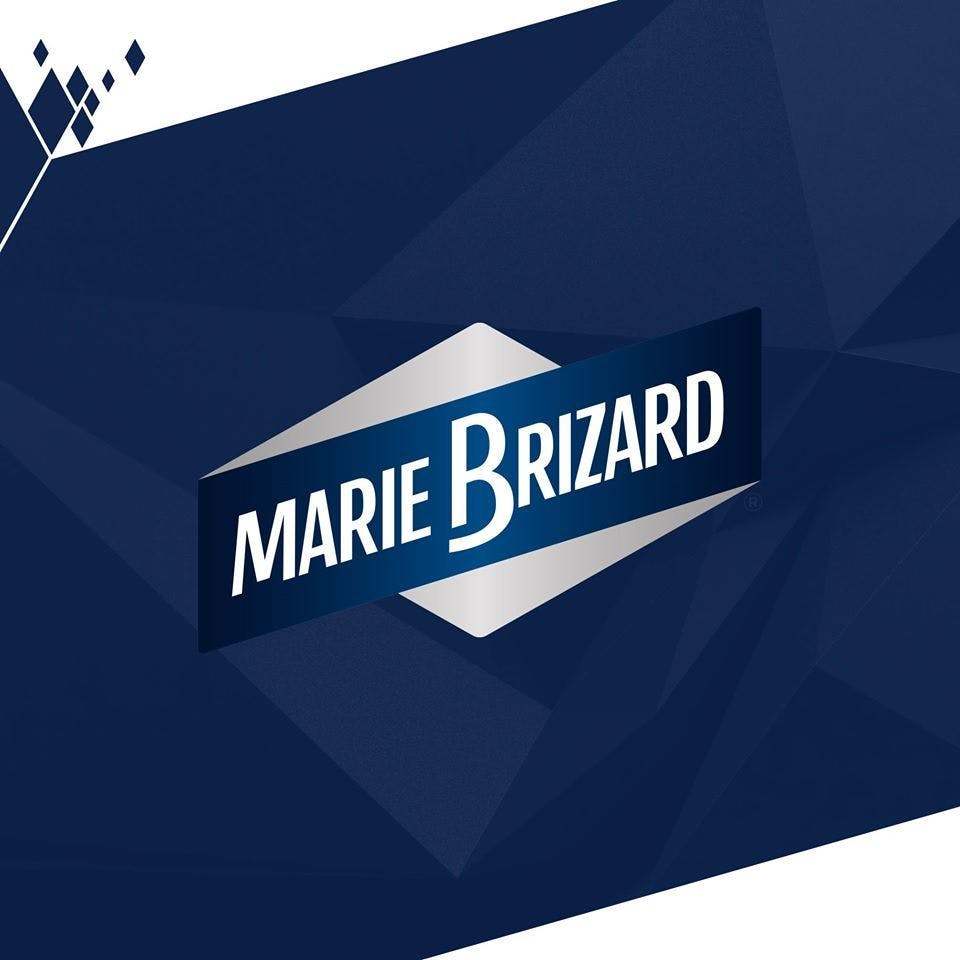 Marie Brizard Fleur De Sureau Elderflower 750ml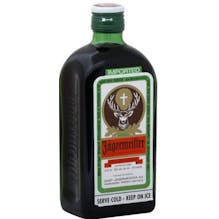 Jagermeister Liqueur 375ml
Every German masterpiece contains equal parts precision and inspiration. Bold, yet balanced, our her…

Koval Distillery Coffee Liqueur 375ml Plastic Bottle
The organic coffee beans used in this liqueur are roasted to perfection at a carbon-neutral facility…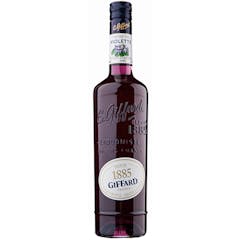 Giffard Crème de Violette 750ml
Colour: Violet with slight grenat shades . Very bright. Aroma: Floral. Spring aroma with floral touc…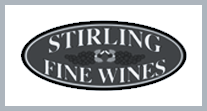 Giffard Vanille De Madagascar 750ml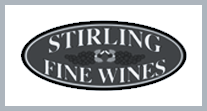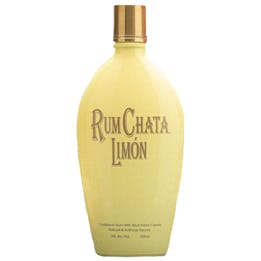 Rum Chata Limon Rum Liqueur 750ml
RumChata Limón combines Caribbean rum with real dairy cream, vanilla and lemon in a sweet, smooth cr…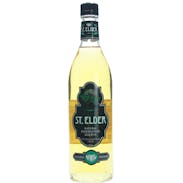 St. Elder Natural Elderflower Liqueur 375ml
Crafted in small batches from an extract of fresh elderflower blossoms, St. Elder Natural Elderflowe…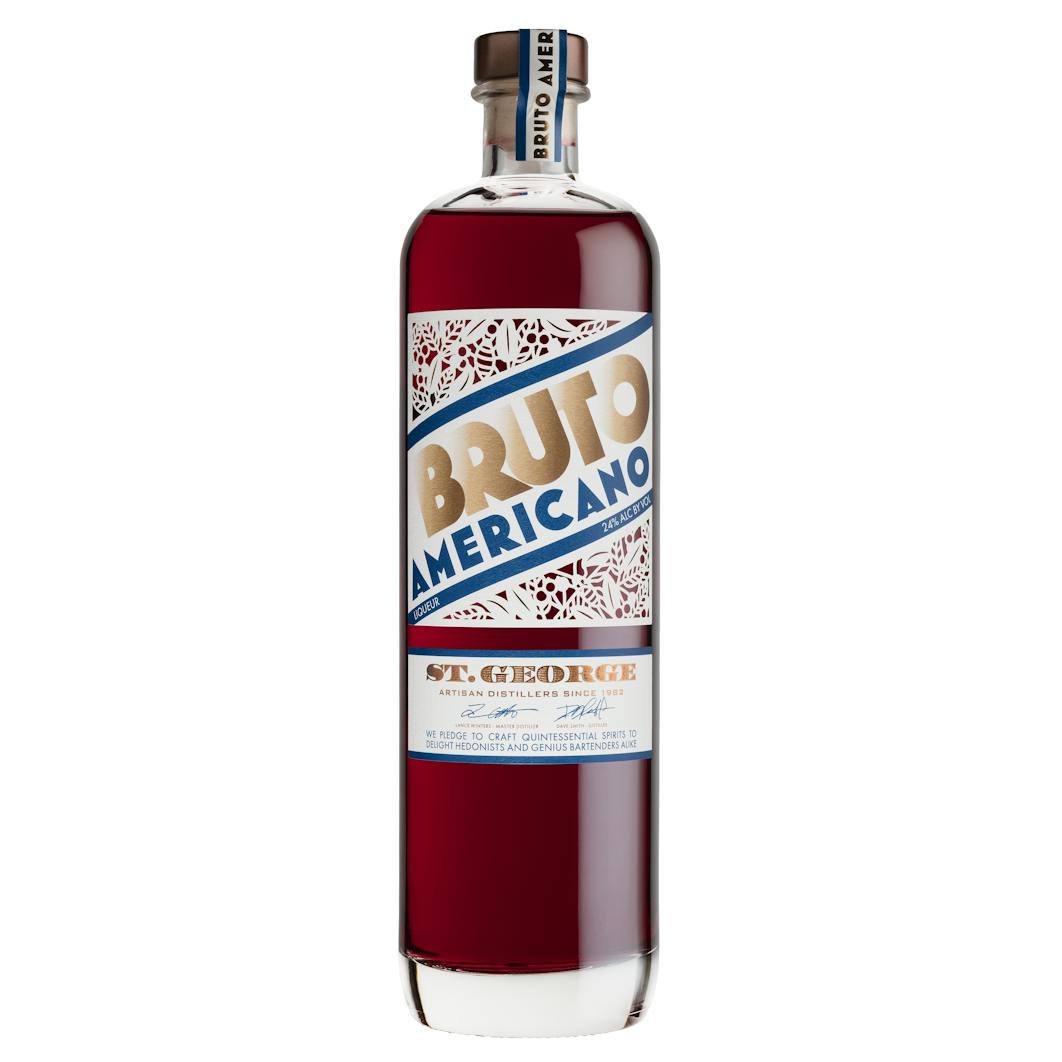 St. George Bruto Americano 750ml
Vibrant citrus, with notes of cinnamon, sandalwood, and forest on the nose. Initial palate entry is…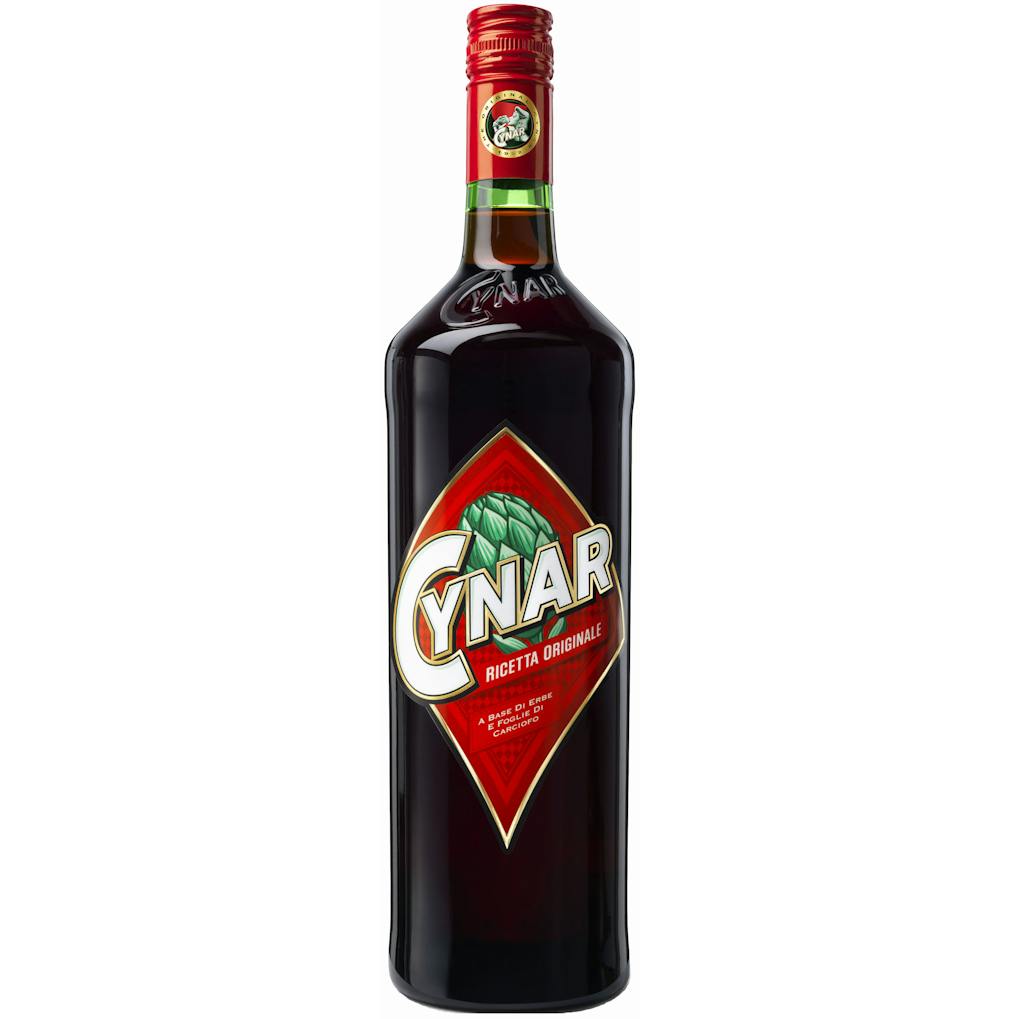 Cynar Original Artichoke Liqueur 1L Glass
Cynar is an artichoke based bittersweet liqueur known for its versatility and distinctive flavour; i…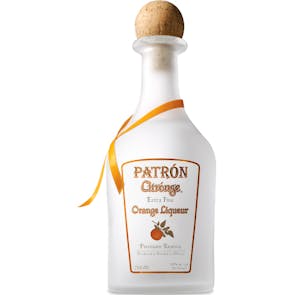 Patron Citronge Orange 750ml
Patron Citronge Orange is a delicately blended liqueur that delivers a sweet and smooth fresh orange…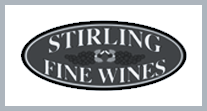 Molly's Strawberry Irish Cream 750ml

Berentzen Apple Liqueur 750ml
The Original House of Berentzen recipe is replicated in this light fruit liqueur made with sun-ripen…

Fabrizia Blood Orange 750ml
Best served ice-cold from the freezer, but Fabrizia is also a great mixer!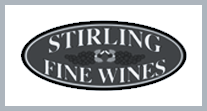 St. Elder Hazelnut Liqueur 750ml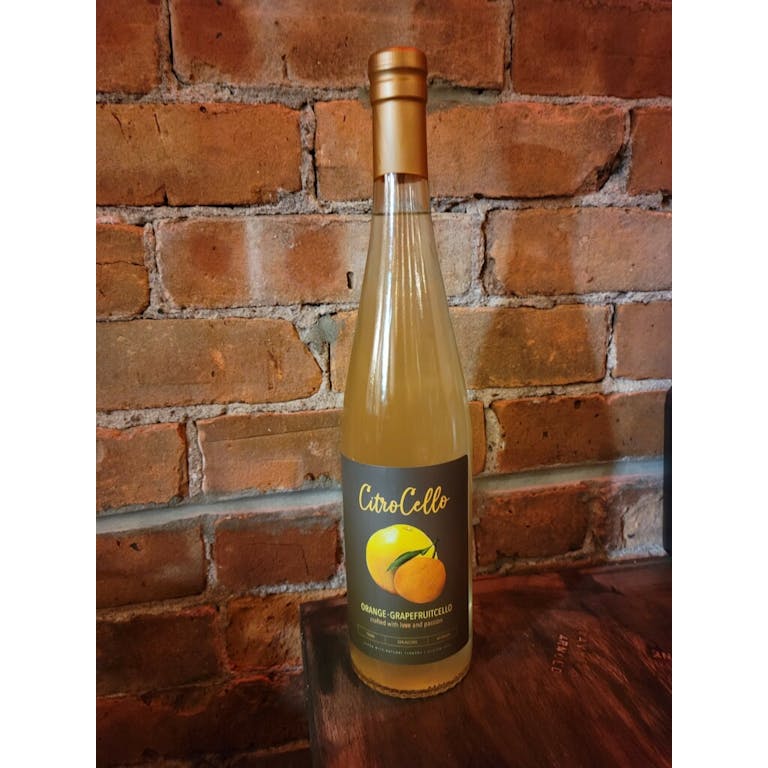 Citrocello Citrus Liqueur 750ml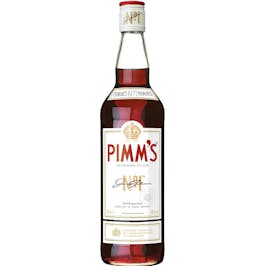 Pimm's No. 1 Cup 750ml
The original Pimm's No.1 Cup is a gin based spirit with a fruity flavour, made from a secret recipe…

Mozart Chocolate Coffee Liqueur 750ml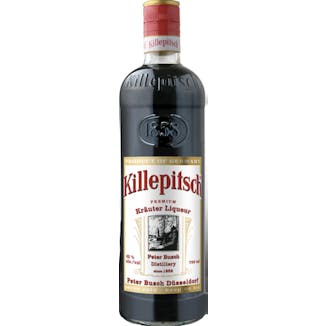 Killepitsch Krauter Herbal Liqueur 750ml

Marie Brizard Creme de Menthe White 750ml
Taste all the strength and freshness of the mint that fills the country air at the start of summer…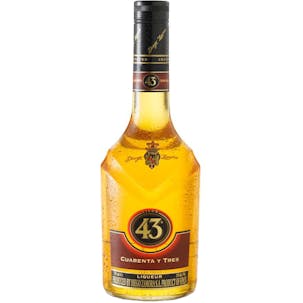 Licor 43 Cuarenta y Tres Liqueur 375ml
Licor 43 is a liqueur with a complex, but harmonic flavor profile that can be perceived at four leve…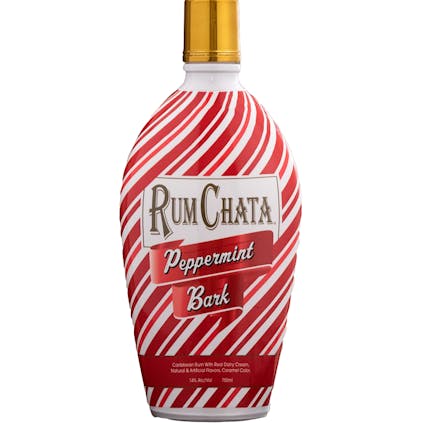 Rum Chata Peppermint Bark 750ml
RumChata Peppermint Bark perfectly blends the flavors of white chocolate, dark chocolate and candy c…
Faretti Biscotti Famosi Liqueur 750ml
The famous Faretti liqueur comes from northern Italy where wonderful biscotti cookies are baked in r…