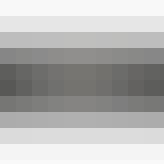 Churchill's Tawny Port 500ml Glass
A wine.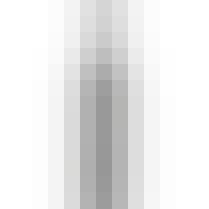 Pedroncelli Four Grapes Vintage Port 2012 500ml
A Tinta Madeira from Dry Creek Valley, Sonoma County, California.
Ripe blackberry and warm baking spice aromas lead to a deli- cious dessert wine with dense, rich tof…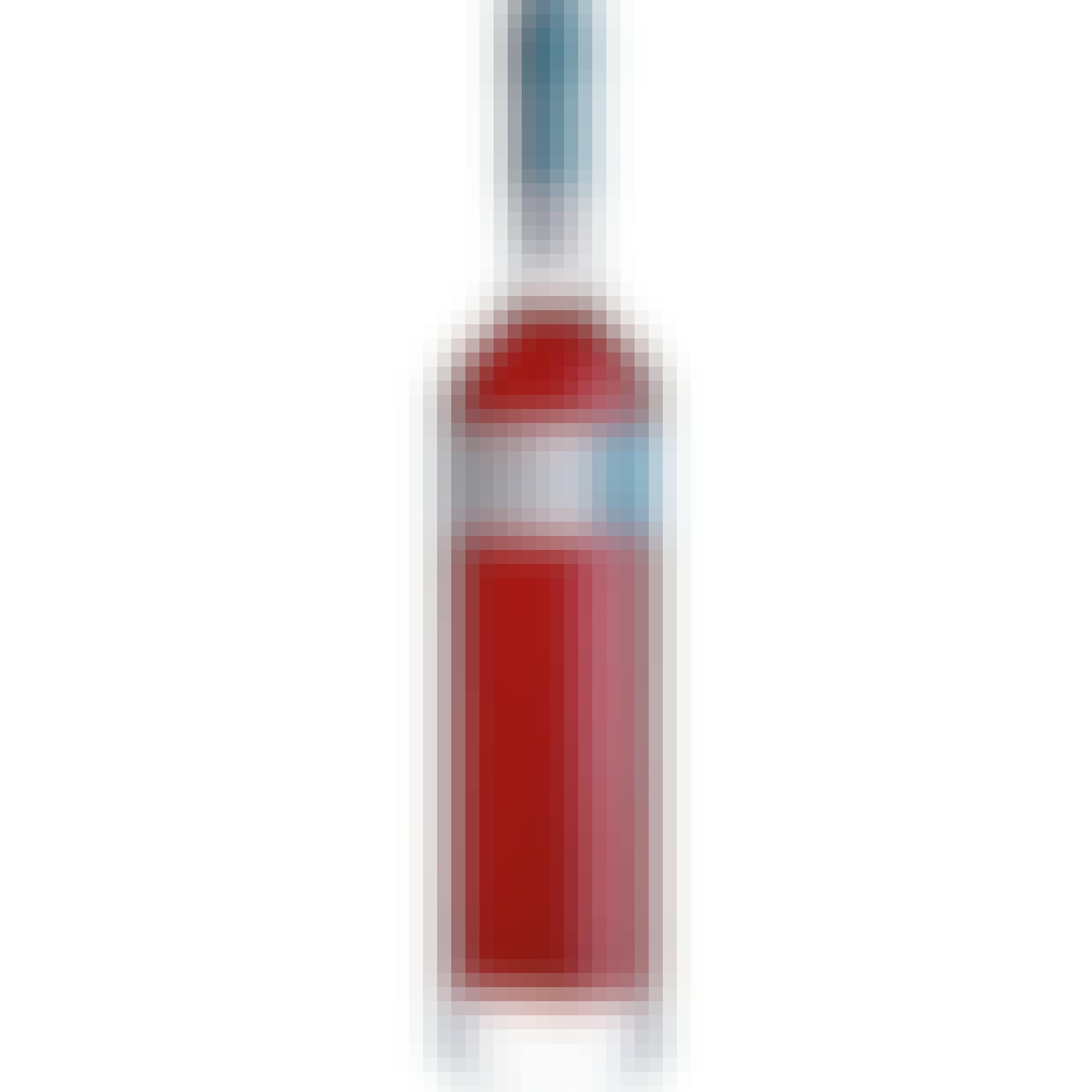 Warre's Otima Tawny Port 10 year old 500ml
A Port wine from Douro, Portugal.
Warre's Otima 10 Year-Old-Tawny balances the generosity of fresh, youthful fruit with the sophistica…