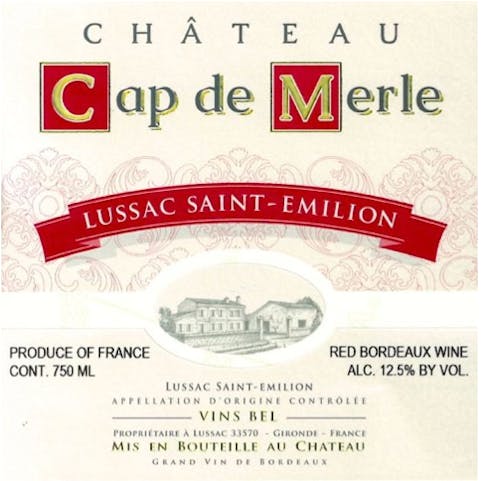 Chateau Cap de Merle Lussac Saint Émilion 2018 375ml
A Cabernet Sauvignon from Lussac-St-Emilion, Bordeaux, France.
Generous and round, fresh, with complex dark-berry and black-cherry fruit.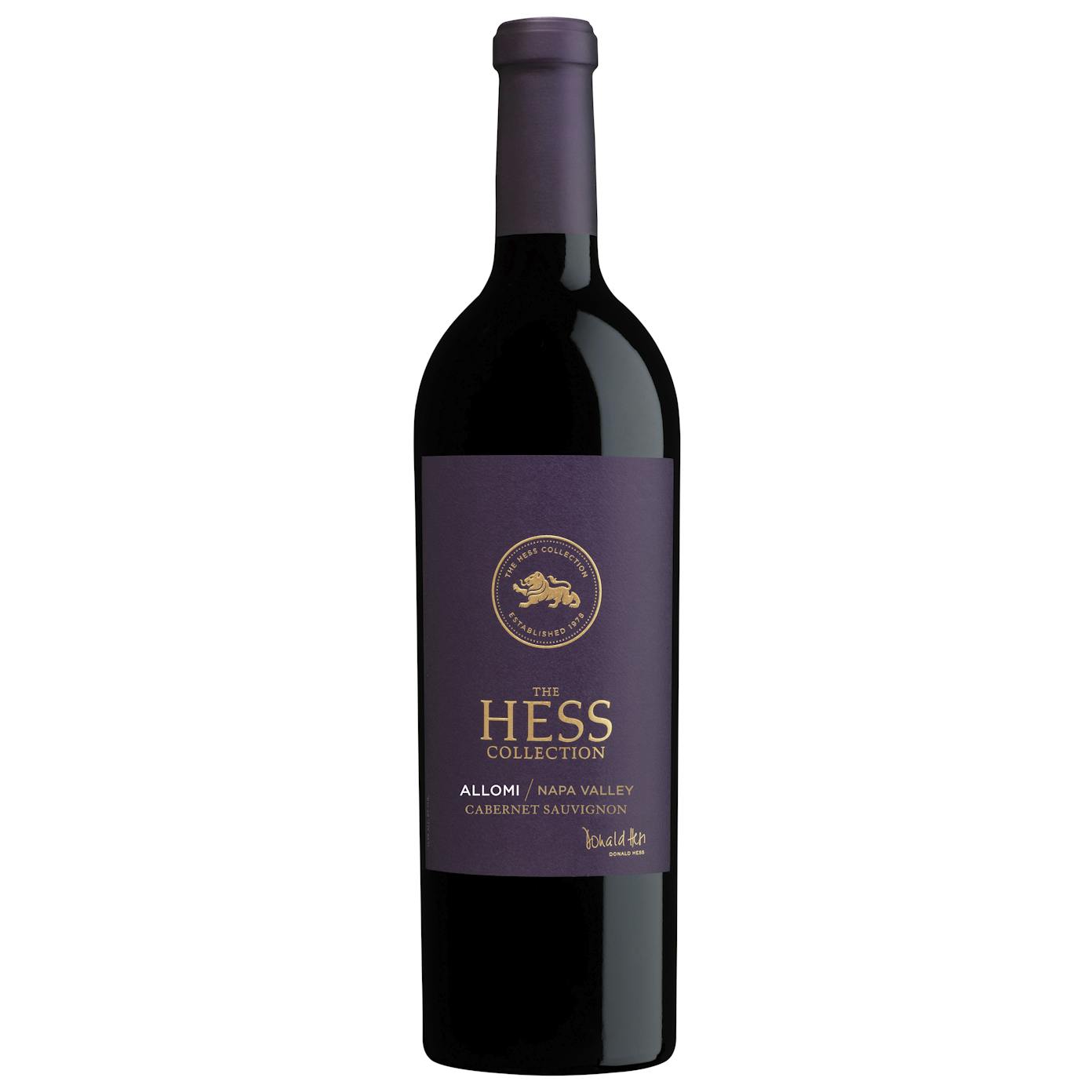 Hess Allomi Vineyard Cabernet Sauvignon 375ml
A Cabernet Sauvignon from Napa Valley, California.
On the nose, this wine delivers delicious aromas of boysenberry, blackberry and elegant expressions…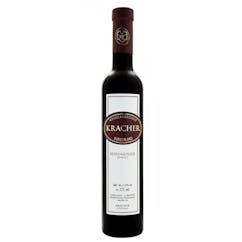 Kracher Zweigelt Beerenauslese 2016 375ml
A Zweigelt from Burgenland, Austria.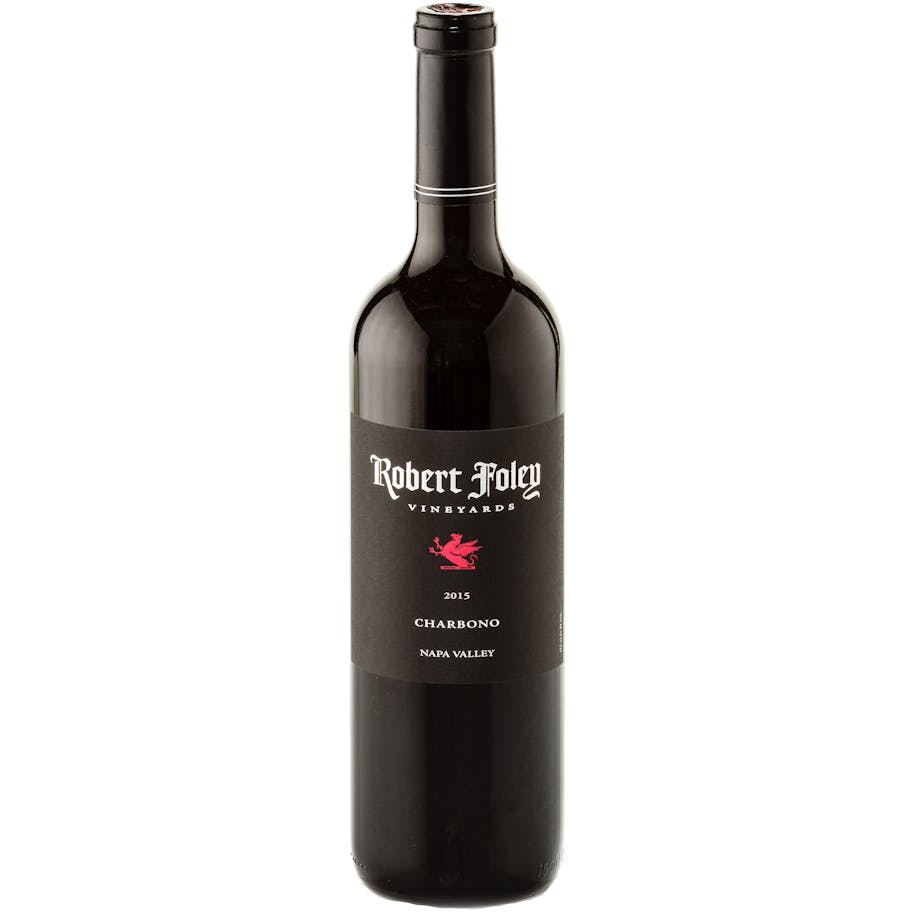 Robert Foley Charbono 2015 375ml
A Charbono from Napa Valley, California.
Charbono shows a rare combination for a California red of thorough ripeness and bright tangy acidity…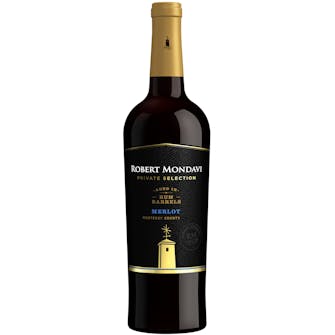 Robert Mondavi Private Selection Rum Barrel Aged Merlot 375ml
A Merlot from Monterey, Central Coast, California.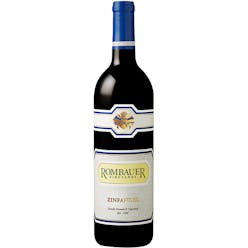 Rombauer Zinfandel 2019 375ml
A Zinfandel from California.
When poured, our classic California Zinfandel is a purple-ruby color with a bright crimson hue. On t…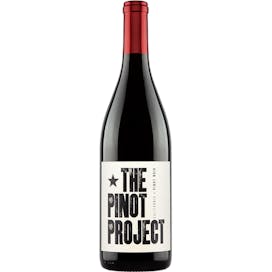 The Pinot Project Pinot Noir 375ml
A Pinot Noir from California.
The Pinot Project Pinot Noir is handcrafted from high quality Sonoma County, Monterey, and Central C…