Showing 1 - 24 of 26 results.
Refine Your Results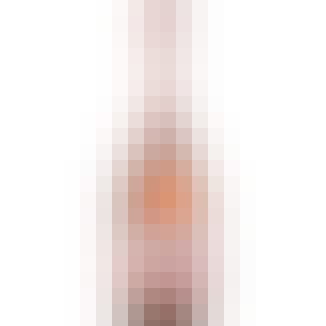 Barefoot Bubbly Brut Rose 4 pack 187ml
Bubbling with all the flavors of juicy red raspberries, sweet cherries and pomegranate, Barefoot Bub…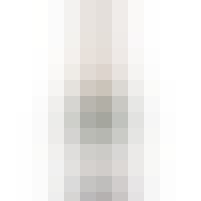 Barefoot Bubbly Extra Dry 4 pack 187ml Glass
Barefoot Bubbly Extra Dry Champagne is a lively sparkly with notes of honey biscuit, lemon zest and…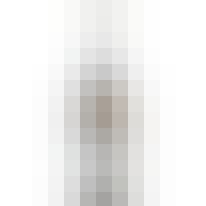 Barefoot Bubbly Prosecco 4 pack 187ml Glass
Crisp and inviting, Barefoot Bubbly Prosecco blends juicy apples, sweet peaches pears to create a vi…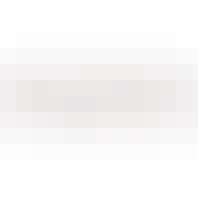 Botter Prosecco Rose 187ml Glass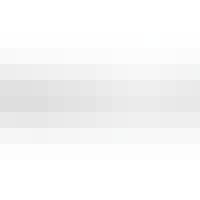 Brilla! Extra Dry Prosecco 187ml Glass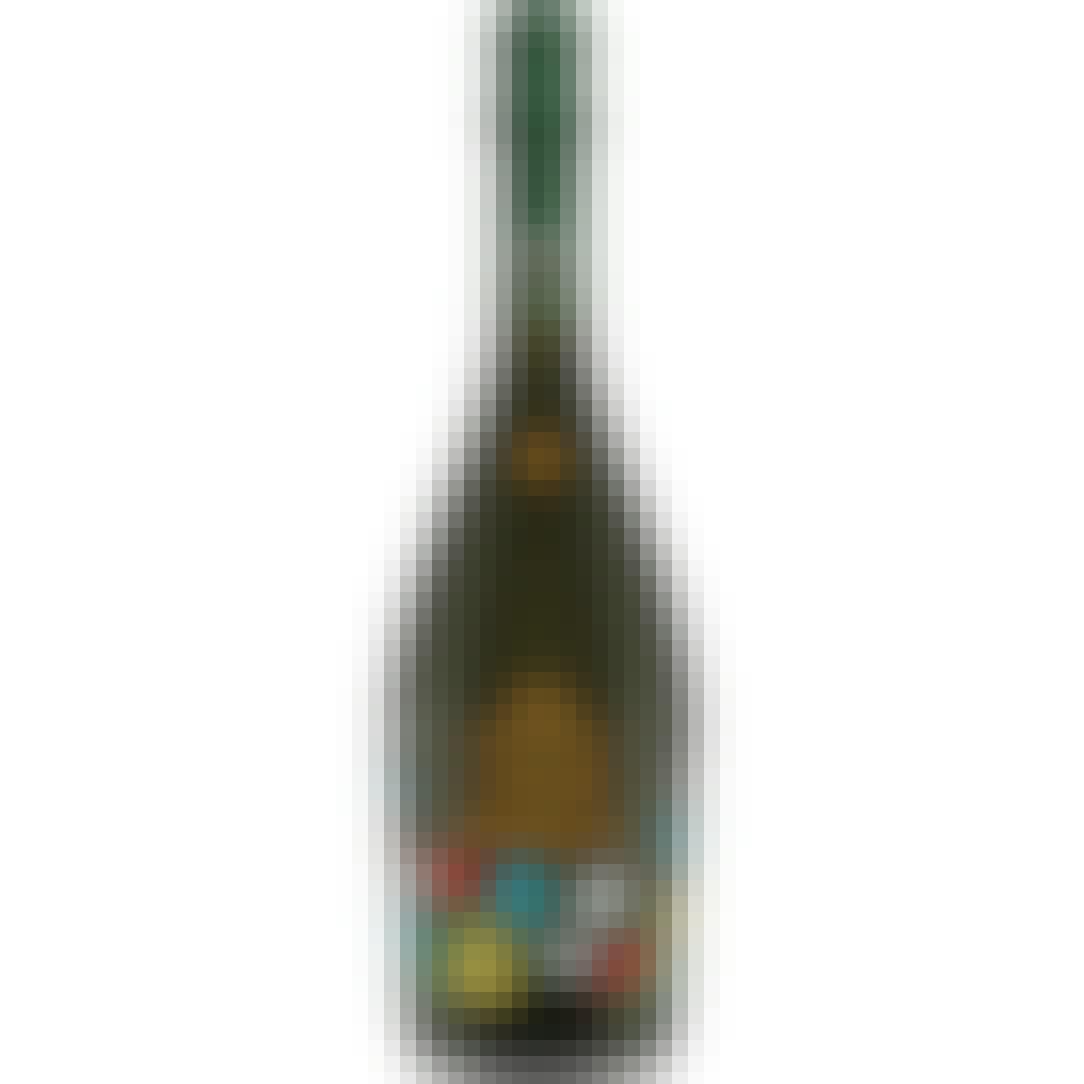 Cavicchioli 1928 Prosecco 3 pack 187ml
Cavicchioli 1928 Prosecco DOC Spumante Extra Dry features, when poured and tasted, white foam; livel…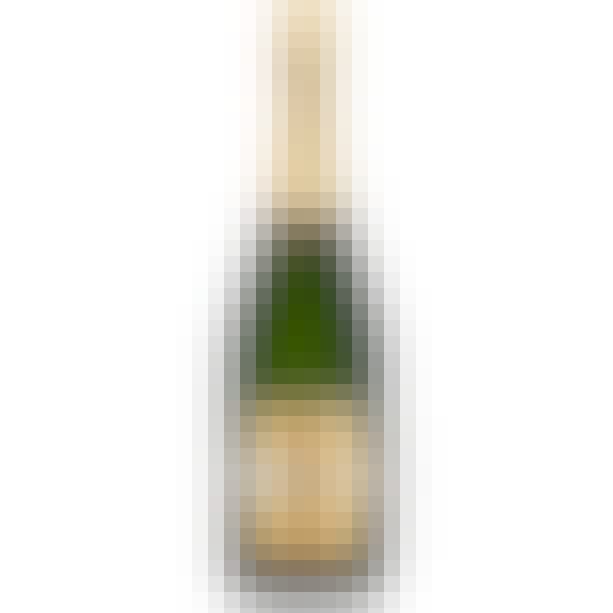 Chandon Brut 187ml Glass
Intense and fresh nose of apple, pear, citrus, almond, and white flowers. Balanced and vibrant palat…

Cupcake Moscato d'Asti 187ml Glass
Pair with coconut pudding or a fruit tart.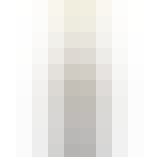 Cupcake Prosecco 187ml Glass
Crafted to delight the palate, Cupcake Prosecco is a refreshing bubbly with aromas of white peach, h…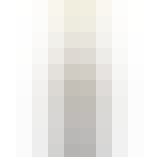 Cupcake Prosecco 187ml
Crafted to delight the palate, Cupcake Prosecco is a refreshing bubbly with aromas of white peach, h…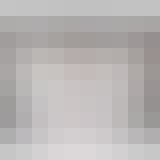 Gambino Prosecco 187ml
Extra dry, clean and crisp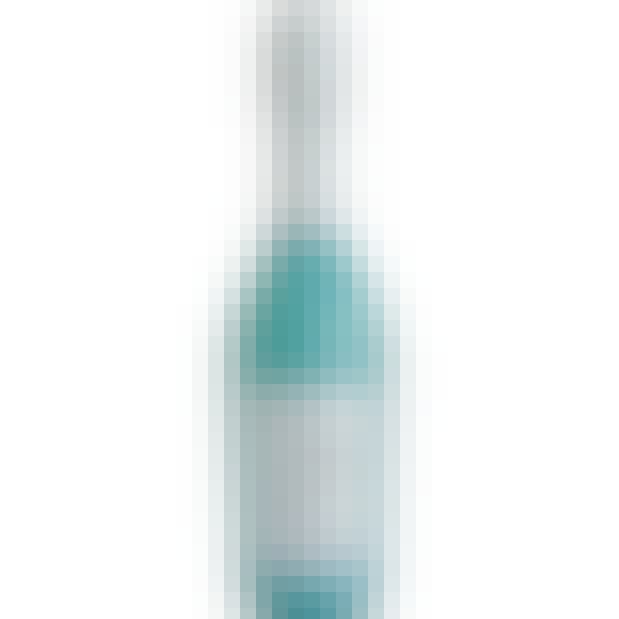 Gemma di Luna Sparkling Moscato 187ml
Crafted from premium Moscato grapes in a fully sparkling (spumante) style, Gemma di Luna Moscato is…

Korbel Brut 187ml Glass
America's favorite California champagne, KORBEL Brut is refined, with a balanced, medium-dry finish…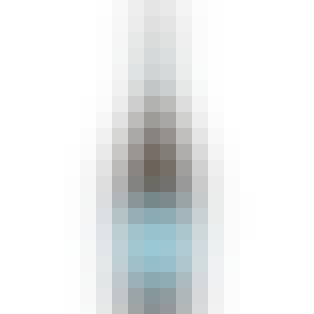 La Marca Prosecco 187ml Glass
In the heart of Italy's lush Prosecco region, the La Marca Trevigiana zone grows the revered glera g…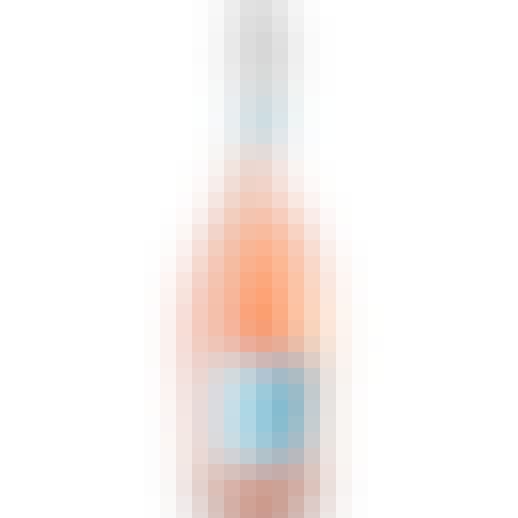 La Marca Prosecco Rose 187ml
Crafted in the heart of Italy, La Marca Prosecco Rosé sparkles with lively effervescence. Shining fr…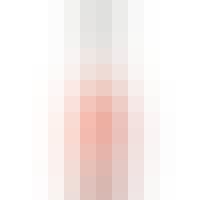 Lamberti Rose Spumante 187ml
Beautiful coral color with beautiful aromas of rose petals and bananas, a delicate mousse, light bod…
Martini & Rossi Asti Spumante 187ml
In the steep and sun-drenched hills of Piedmont, our expert Conferenti nurture the fragrant Moscato…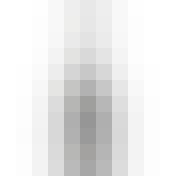 Masottina Brut Prosecco 187ml
Obtained through a painstaking process, the wine is capable of conjuring up sublime sensations on ac…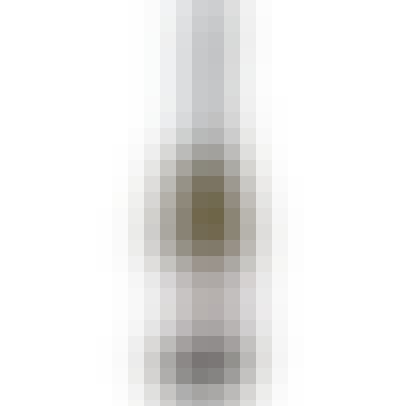 Masottina Brut Prosecco 187ml
Obtained through a painstaking process, the wine is capable of conjuring up sublime sensations on ac…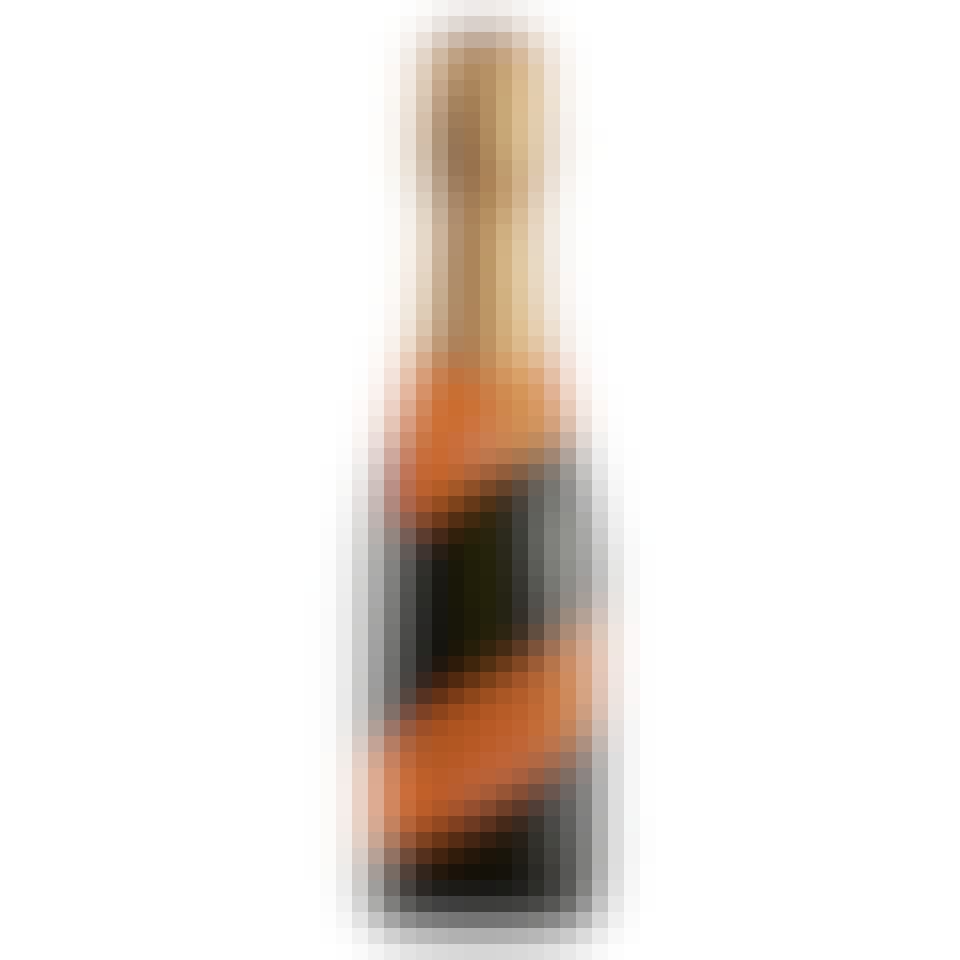 Mionetto Prosecco Brut 187ml
Light straw in color with bright yellow highlights. Aromas of golden apples, pear and honey. Well-ba…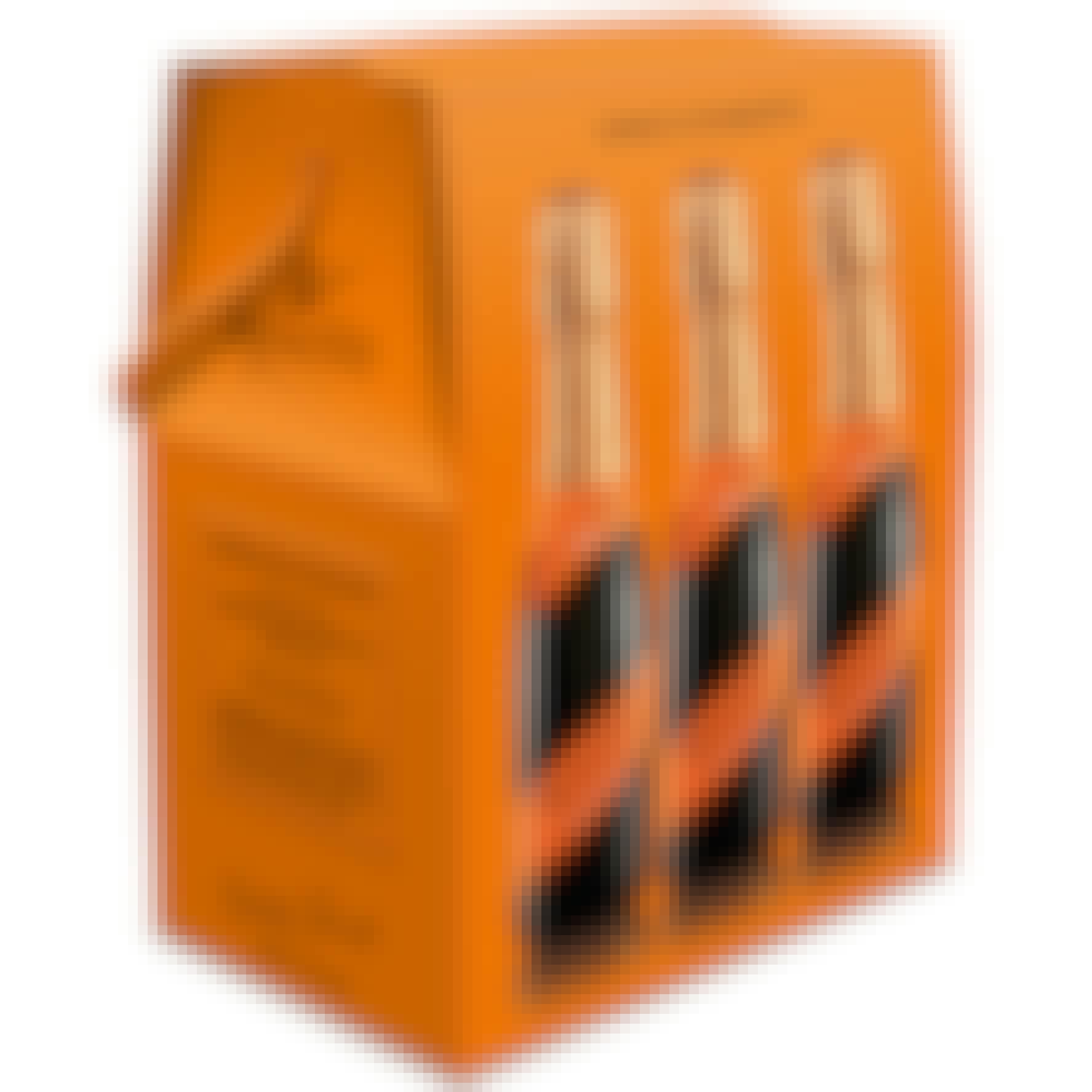 Mionetto Prosecco Brut Party Pack 6 pack 187ml
Light straw in color with bright yellow highlights. Aromas of golden apples, pear and honey. Well-ba…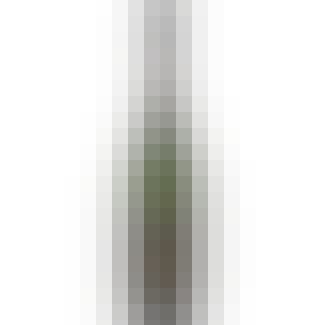 Mumm Napa Valley Brut Prestige 187ml
Brut Prestige is Mumm Napa's signature sparkling wine. It is a relaxed, yet elegant, wine that earns…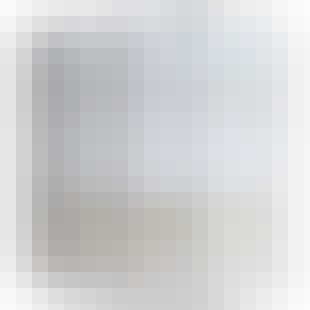 Oro Bello Blanc de Blancs 4 pack 187ml Can
Elegance, finesse and power are three words that come to mind when tasting Oro Bello. Fruit aromas r…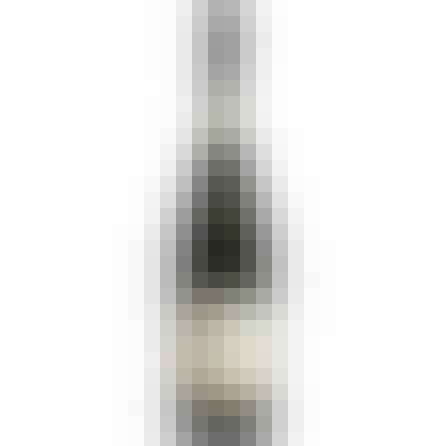 Ruffino Prosecco 187ml Glass
Ruffino Prosecco DOC Italian White Sparkling Wine is a crisp, clean, delicate prosecco with peach an…