Showing 49 - 72 of 217 results.
Refine Your Results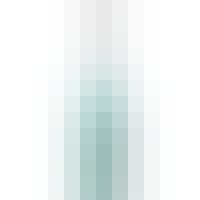 Cipriani Bellini 750ml
Invented at the famous Cipriani Harry's Bar in Venice, the original Bellini Cipriani is the ultimate…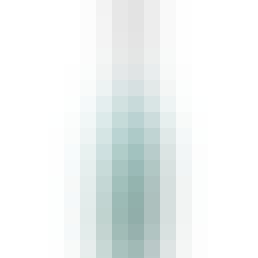 Cipriani Bellini Peach 200ml
In creating what was to become known as the Bellini cocktail in 1948, Giuseppe Cipriani was once aga…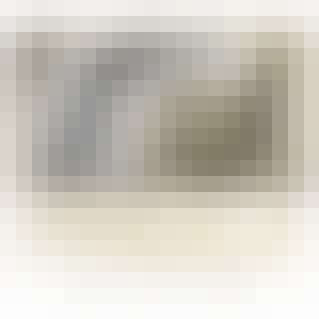 Conquilla Brut D.O. Cava 750ml
Pale gold with emerald rim. Fine, delicate bubbles. Citrusy nose with overtones of bay leaf and oran…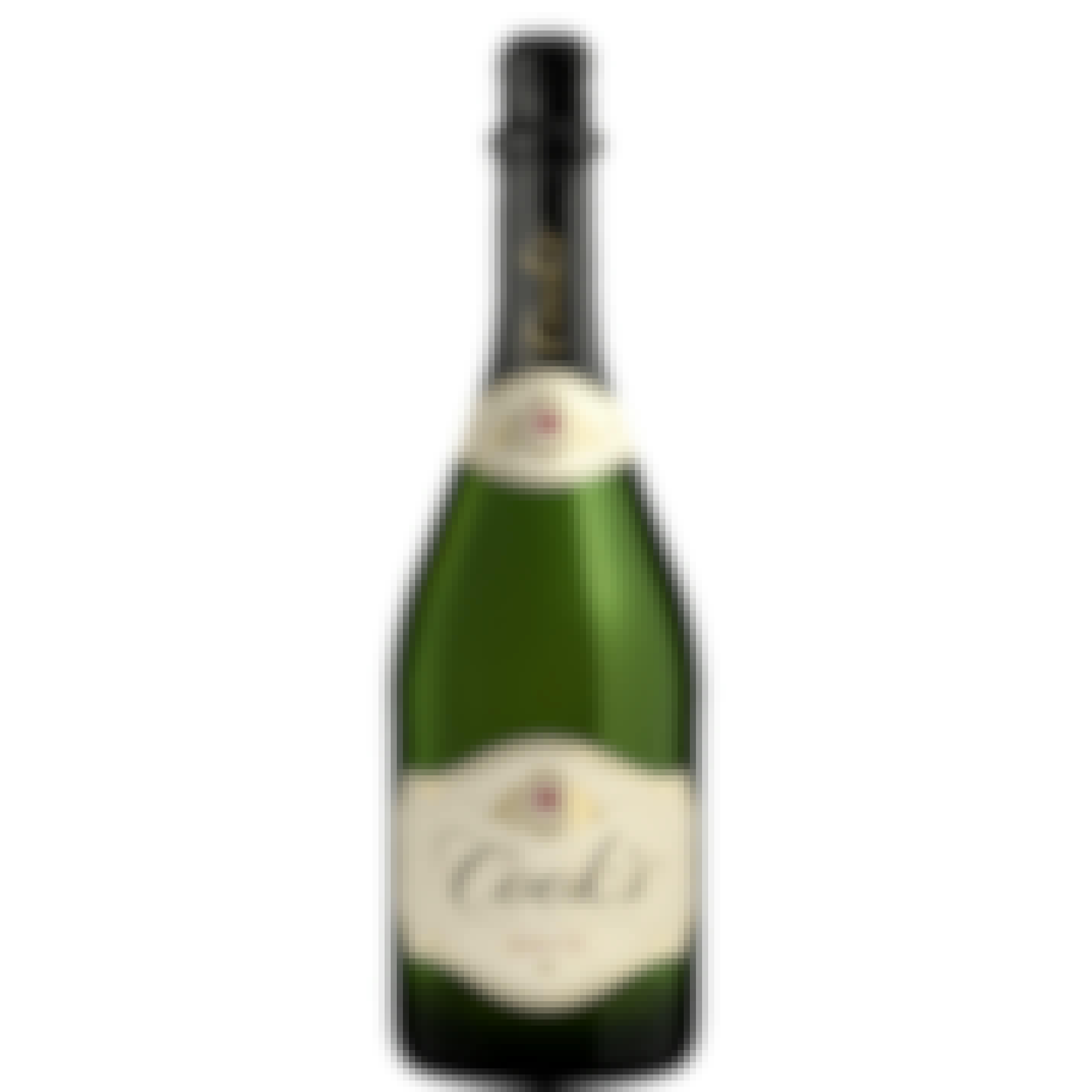 Cook's Brut 750ml
Fruity and fresh, this medium-dry Prosecco-style sparkling wine features ripe aromas and flavors of…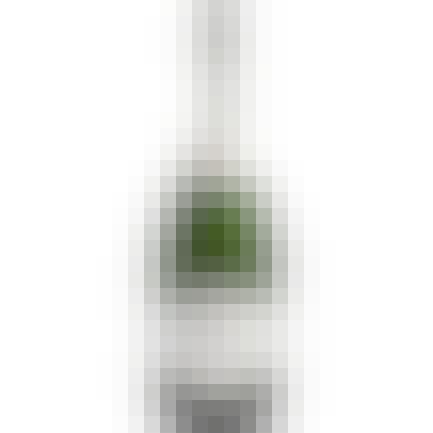 Cook's Spumante 750ml
Cook's California Champagne Spumante White Sparkling Wine features sweet fruit flavors and a smooth…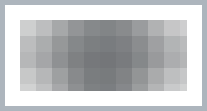 Croser NV Sparkling 750ml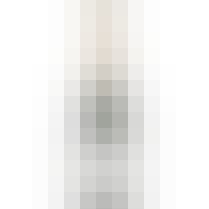 Cupcake Cava Sparkling Wine 750ml
Crafted in northern Spain in the traditional Champagne method, our Cava sparkling wine delights any…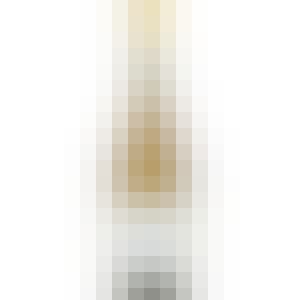 Cupcake Moscato d'Asti 750ml
Pair with coconut pudding or a fruit tart.

Cupcake Moscato d'Asti 187ml Glass
Pair with coconut pudding or a fruit tart.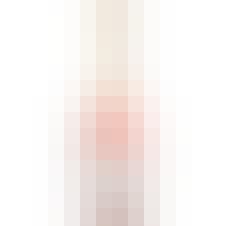 Cupcake Procecco Rose 750ml
Crafted in northern Italy in the traditional Charmat method, our Prosecco Rosé sparkling wine deligh…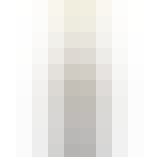 Cupcake Prosecco 750ml
Crafted to delight the palate, Cupcake Prosecco is a refreshing bubbly with aromas of white peach, h…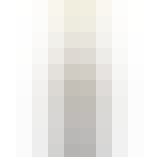 Cupcake Prosecco 187ml
Crafted to delight the palate, Cupcake Prosecco is a refreshing bubbly with aromas of white peach, h…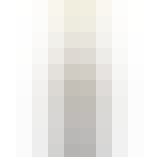 Cupcake Prosecco 187ml Glass
Crafted to delight the palate, Cupcake Prosecco is a refreshing bubbly with aromas of white peach, h…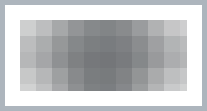 DELOLA BELLA PALOMA ROSE SPRITZ 750ML 750ml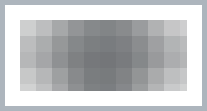 DIANELLA ARIA ROSA ROSE 750ML 750ml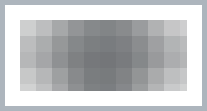 DOM PELLEHAUT GASCOGNE HARMONIE ROSE 2022 750ML 750ml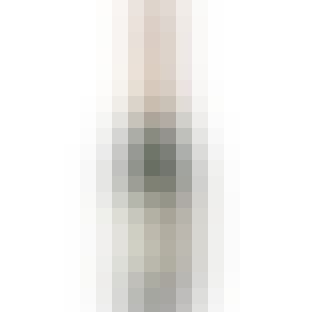 Decoy Brut Cuvee Sparkling 750ml
The debut Decoy Brut Cuvée is an enticing sparkling wine that offers alluring layers of baked apple…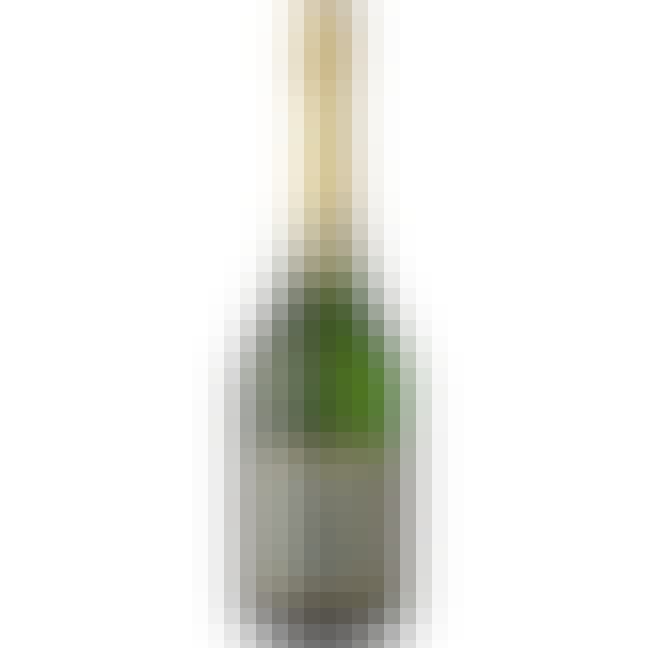 Deutz Brut Classic 750ml
Straw color. Developed aromas with creamy strawberry flavours. Delicate and slightly perfumed. On th…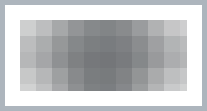 Domaine Benoit Badoz Cremant Du Jura Brut 750ml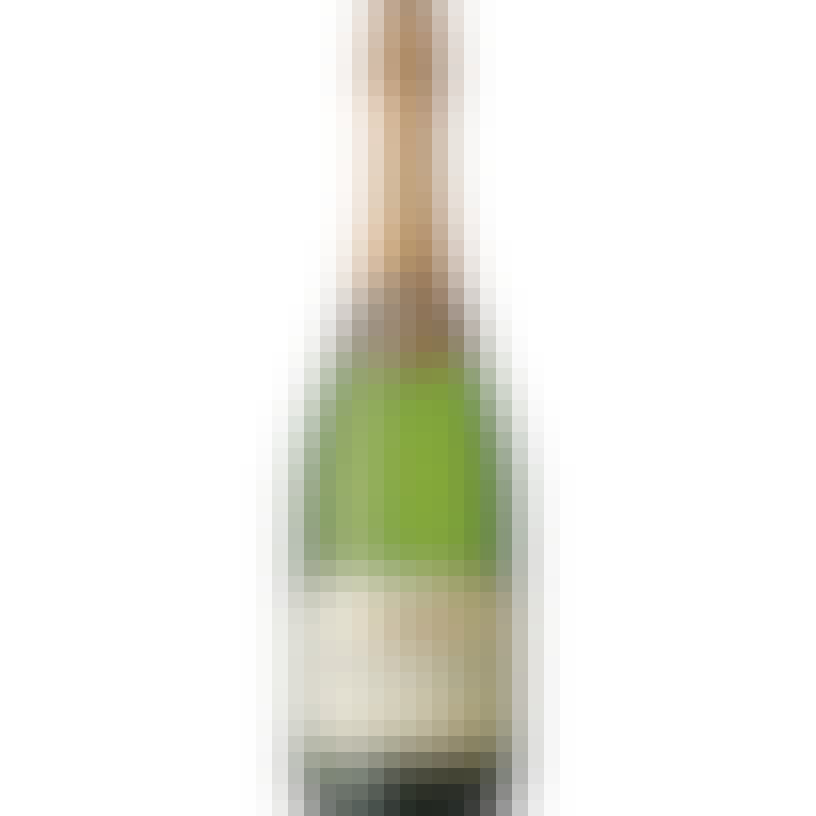 Domaine Carneros Brut Cuvée 750ml
This very focused and elegant wine displays lovely notes of key lime, honeycomb, and lemon curd. Thi…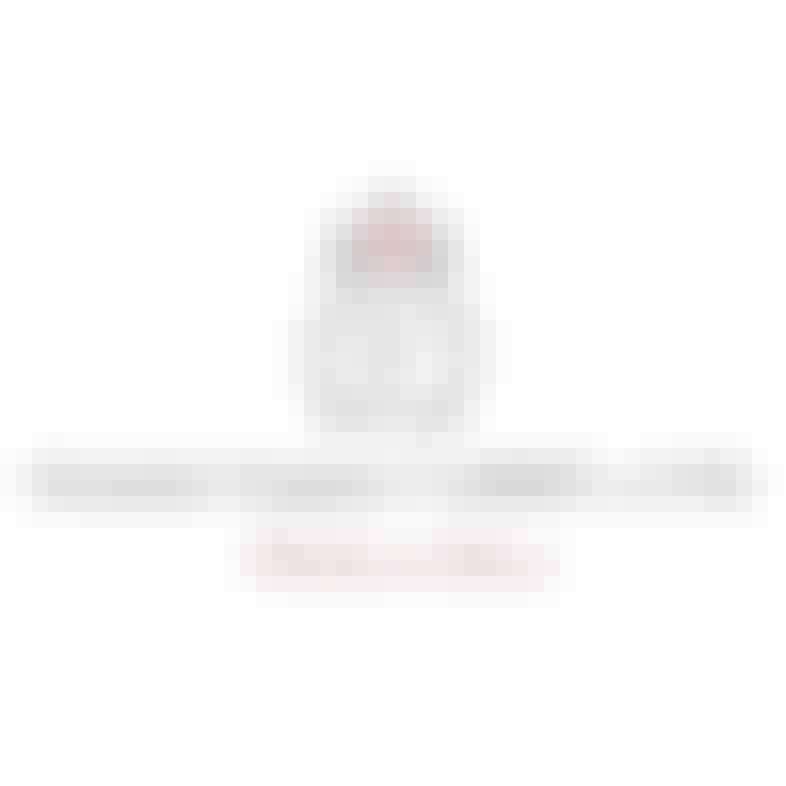 Domaine Eugene Carrel Vin de Savoie Brut Rosé 750ml
Domaine LaFage Miraflors Rosé 2022 750ml
Pale rose, iodine, spicy, mineral nose. Ample minerality as well as a medium-bodied, racy profile on…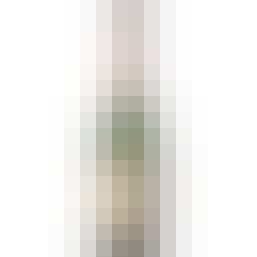 Emmolo Methode Traditionelle Sparkling Wine No. 2 750ml
This wine is sourced from cooler coastal regions of California, with a richly developed character in…