Refine Your Results

100 Pipers Blended Scotch Whisky 1.75L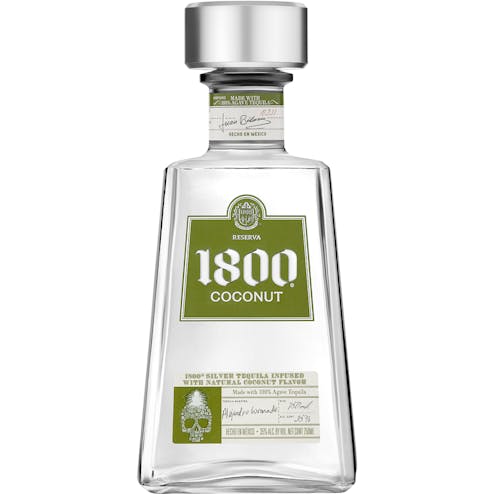 1800 Tequila Coconut Tequila 1.75L
Our signature double-distilled 1800® Silver Tequila infused with natural, ripe coconut flavor. With…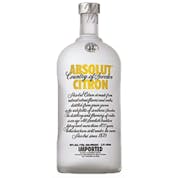 Absolut Citron Vodka 1.75L
Asolut Cirton is made from citrus fruits. Lemon is dominant, but other citrus flavors are added to g…

Absolut Grapefruit Vodka 1.75L
Absolut Grapefruit is made with natural grapefruit flavor, and unlike some other flavored vodkas, it…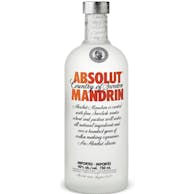 Absolut Mandrin Orange Vodka 1.75L
Absolut Mandrin is made exclusively from natural ingredients, and unlike some other flavored vodkas…

Absolut Vodka 1.75L
Absolut Vodka is a Swedish vodka made exclusively from natural ingredients, and unlike some other vo…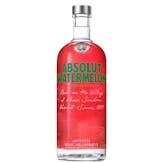 Absolut Watermelon Vodka 1.75L
Bringing you that watermelon sweetness with zero added sugar, Absolut Watermelon is without a doubt…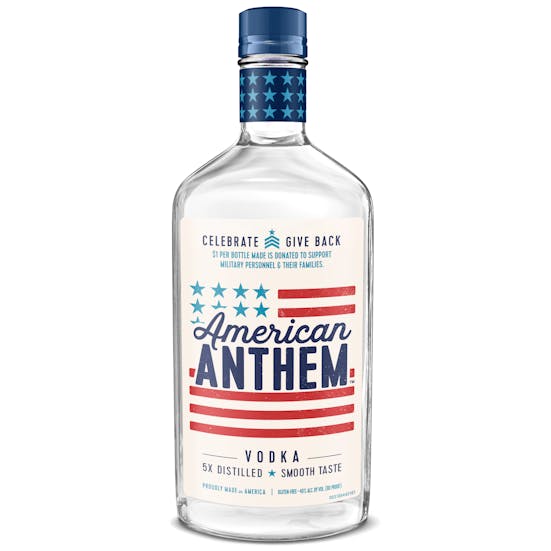 American Anthem Vodka 1.75L
American Anthem is an exceptional vodka that is proudly made in America, 5x distilled from corn grow…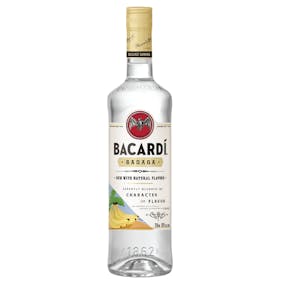 Bacardi Banana Rum 1.75L
Add a splash of summer flavor to BACARDÍ white rum and you come up with BACARDÍ Banana rum. Expertly…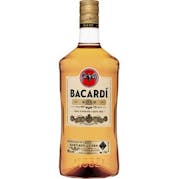 Bacardi Gold Rum 1.75L
BACARDÍ Gold rum brings together rich, soothing flavors like vanilla, buttery caramel, toasted almon…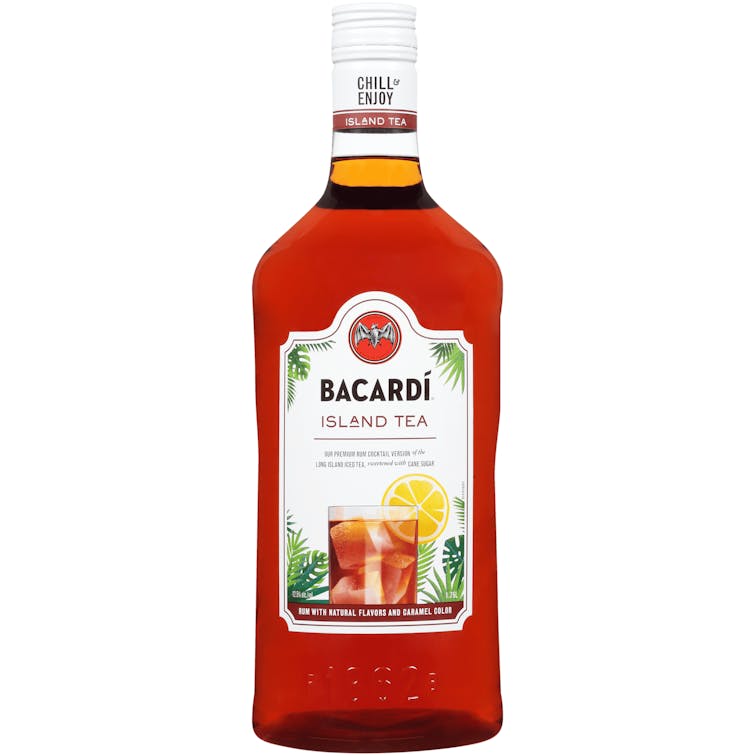 Bacardi Island Tea 1.75L
Made with natural flavors, juices or concentrate, BACARDÍ Ready-To-Serve Island Tea is crafted with…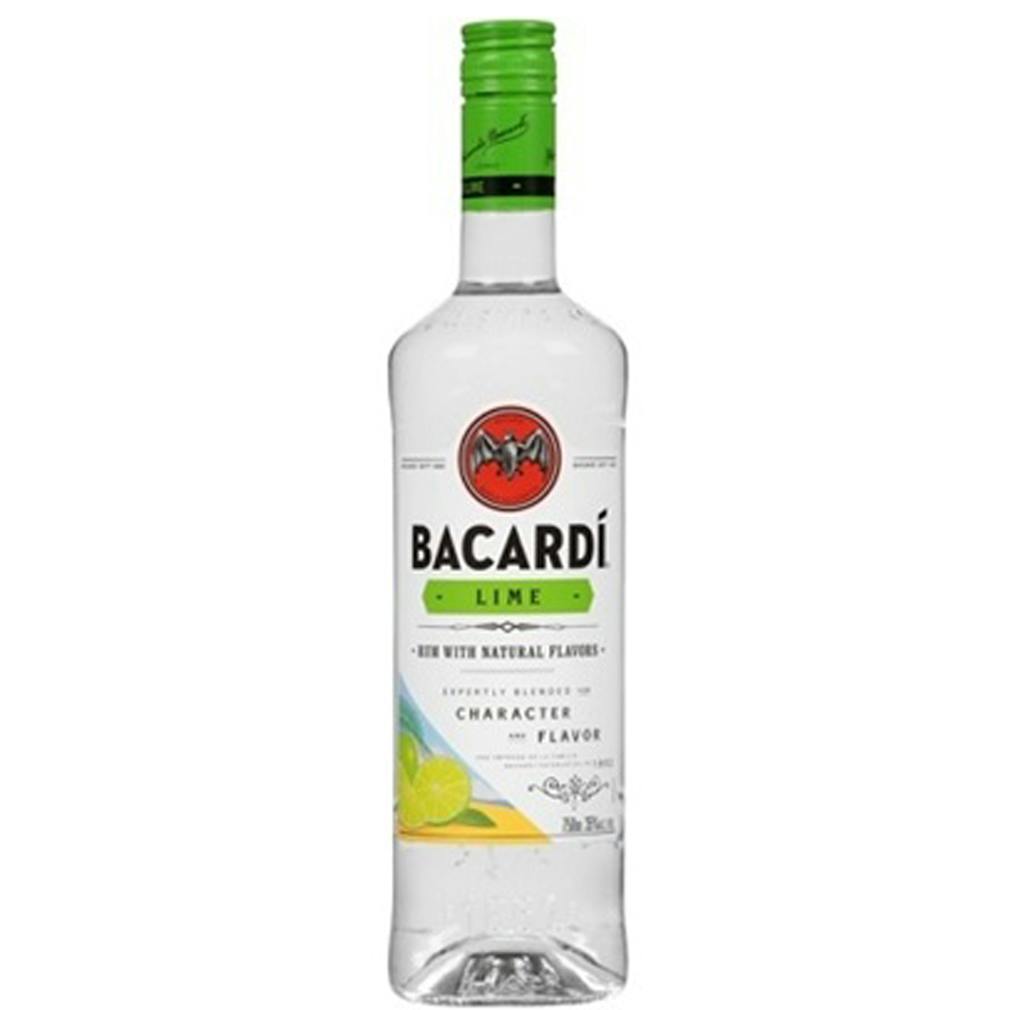 Bacardi Lime 1.75L
Intense, refreshing lime flavor that radiates on the taste buds with aromas of lime zest and glisten…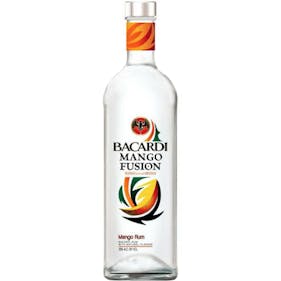 Bacardi Mango Fusion Rum 1.75L
A unique fusion of mango and orange rums that creates an unforgettable taste experience. Mango fuses…

Bacardi Pineapple Fusion Rum 1.75L
A unique fusion of pineapple and coconut rums.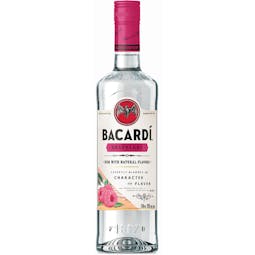 Bacardi Raspberry Rum 1.75L
Bacardi Raspberry flavored rum is infused with citrus raspberry flavors to create a mouth-watering b…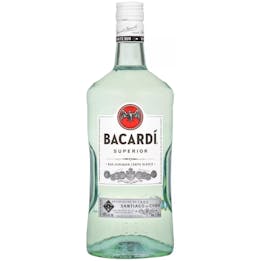 Bacardi Superior Light Rum 1.75L
Originated in 1862, Bacardi Superior rum is the original, mixable, light-bodied rum, aged between on…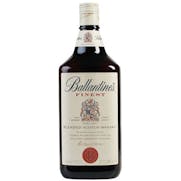 Ballantine's Finest Blended Scotch Whisky 1.75L
Ballantine's Finest is a complex, refined and elegant blended Scotch whisky. It is regarded as the t…

BarBox Gin Lemonade 1.75L

BarBox Margarita 1.75L Box

Belvedere Vodka 1.75L
Belvedere Vodka is the first super-premium vodka, created from 600 years of Polish vodka-making trad…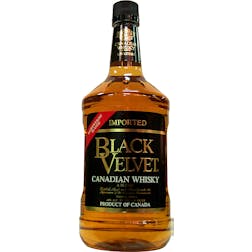 Black Velvet Canadian Whisky 1.75L
Remarkably smooth with hints of caramel, vanilla, coconut and, rye spiciness.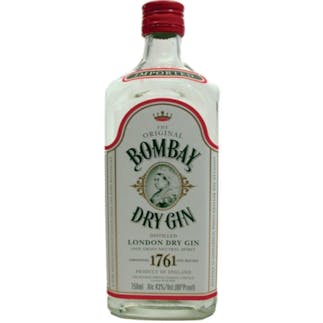 Bombay Distilled London Dry Gin 1.75L
Using eight exotic botanicals, our classic London dry gin offers a more traditional taste with stron…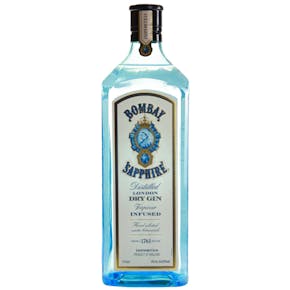 Bombay Sapphire Distilled London Dry Gin 1.75L
Bombay Sapphire gin has a ripe citrus aroma with rounded spice and a touch of juniper. Taste Bombay…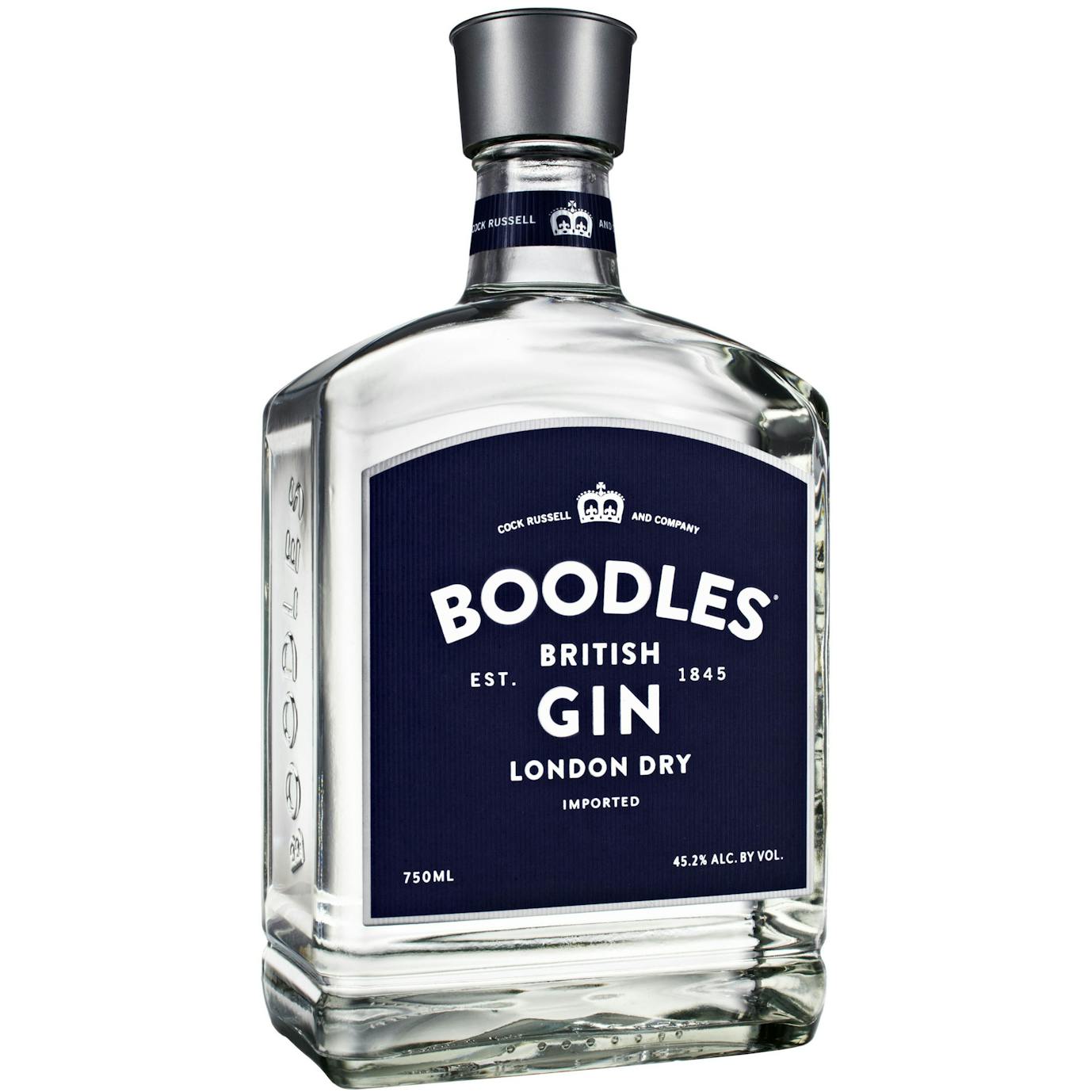 Boodles London Dry British Gin 1.75L
The crisp, dry taste of Boodles British Gin, coupled with full-bodied strength, makes it a favorite…