Refine Your Results
Showing 1 - 24 of 95 results.
Refine Your Results
Stirling Fine Wines Recommends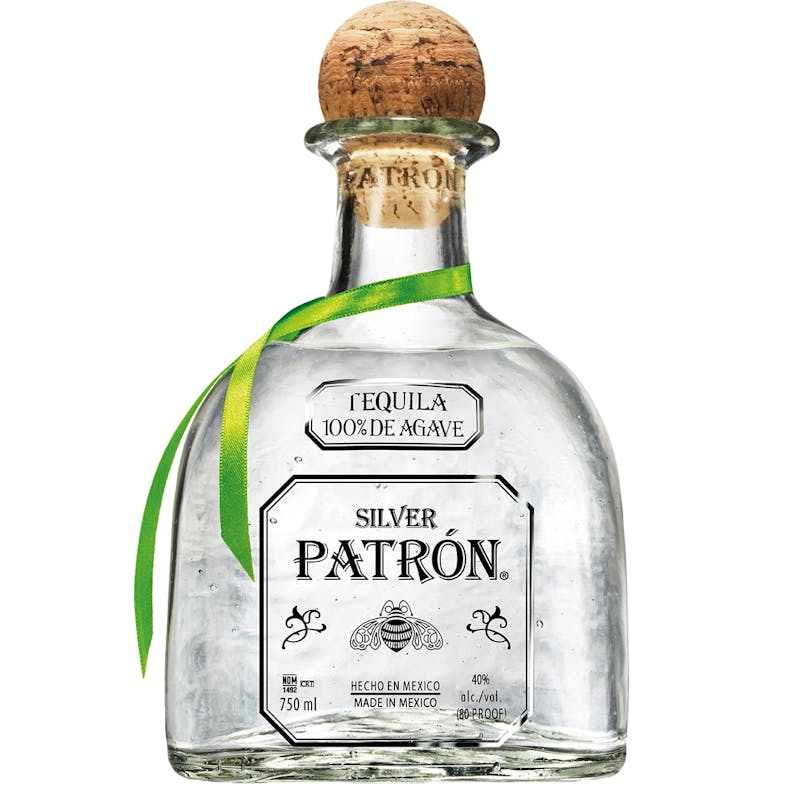 Patron Silver Tequila 750ml
Crystal clear color. Fruits & citrus aromas. Smooth & sweet taste. Light pepper finish. Patrón Silve…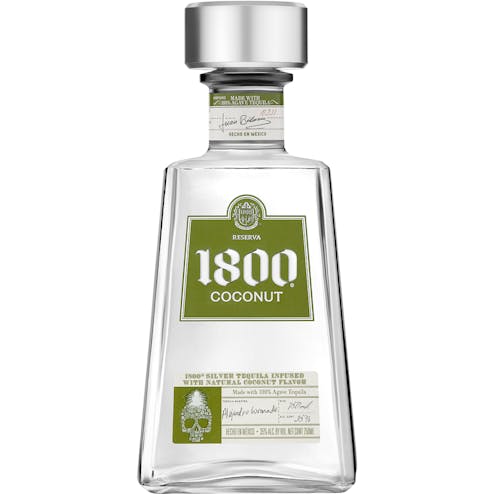 1800 Tequila Coconut Tequila 750ml
Our signature double-distilled 1800® Silver Tequila infused with natural, ripe coconut flavor. With…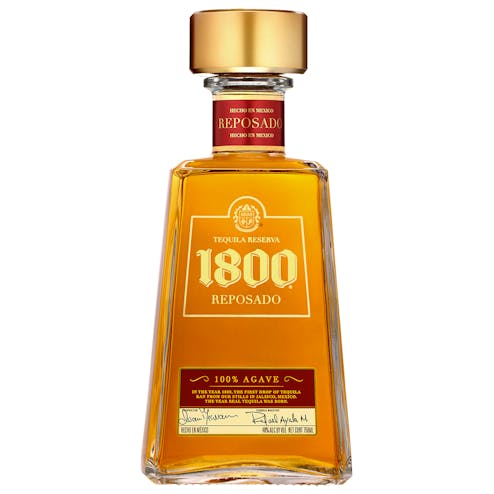 1800 Tequila Reposado Tequila 750ml
This tequila is crafted using 8-12 year old 100% Weber Blue Agave and is matured in American and Fre…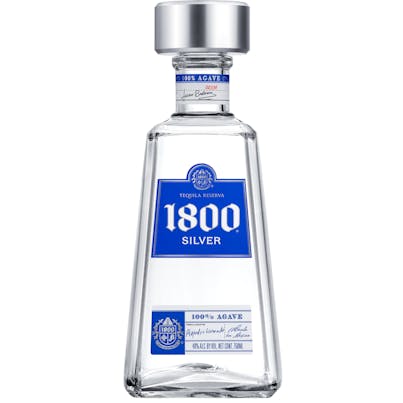 1800 Tequila Silver Tequila 750ml
Made from 100% Weber blue agave - aged for 8-12 years and harvested at their peak. The liquid is dou…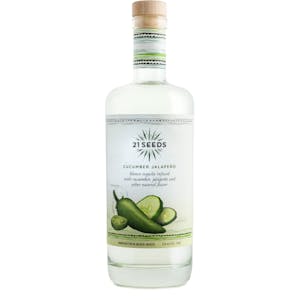 21 Seeds Cucumber Jalapeño Blanco Tequila 750ml
With 21 SEEDS Cucumber Jalapeño tequila, it's a true sensory experience. Delicious, bright and crisp…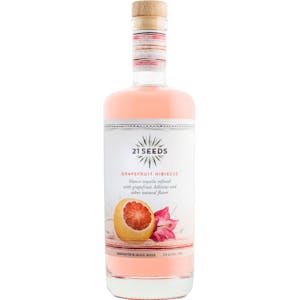 21 Seeds Grapefruit Hibiscus Blanco Tequila 750ml
Drink pink with 21 SEEDS Grapefruit Hibiscus tequila. Our alluring all-natural pink tequila gets its…

818 Tequila Anejo Tequila 750ml
TASTE-Vanilla, sweet agave, and crisp herbal notes AROMA-Caramel, toasted nuts, orange peel, chocola…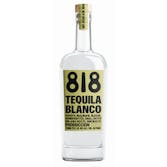 818 Tequila Blanco Tequila 750ml
Taste: Sweet agave and vanilla, with undertones of tropical and citrus fruit. Aroma: Lemongrass, mil…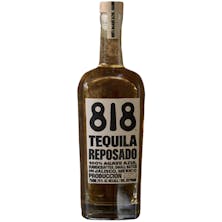 818 Tequila Reposado Tequila 750ml
Ripe roasted agave flavor with notes of caramel and vanilla Aromas of vanilla, meringue, honey, and…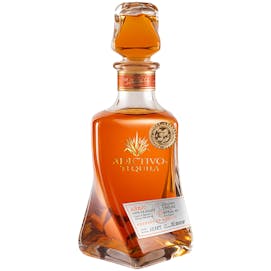 Adictivo Tequila Anejo 750ml
Intense golden amber. Delicious dried fruits and toasted oak aromas. Silky texture on the palate wit…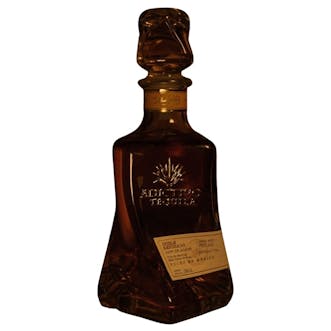 Adictivo Tequila Doble Reposado 750ml
Its golden notes and woody flavors are unique to our Adictivo Doble Reposado.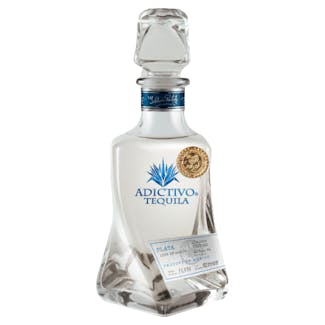 Adictivo Tequila Plata 750ml
Tequila 100% pure Blue Agave, crystal bright color, with a soft and warm flavor, and herbaceous arom…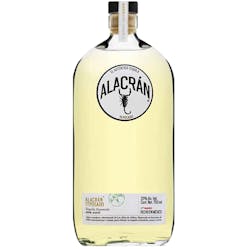 Alacran A.T.A. Reposado Tequila 750ml
Bright and shiny, golden hues. Fresh agave, caramel, cooked agave, oak and vanilla. Sweet, with a so…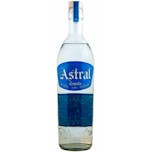 Astral Tequila Blanco 750ml
Astral Tequila is totally unique and reminiscent of the way tequila was made 150 years ago before it…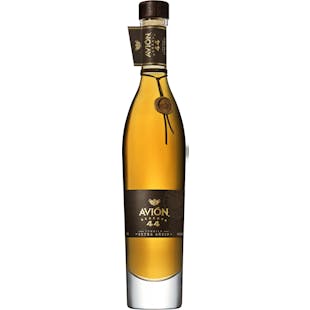 Avión Reserva 44 750ml
Avión Reserva 44 Extra Anejo Tequila is expertly crafted using an ultra-slow filtration and aging pr…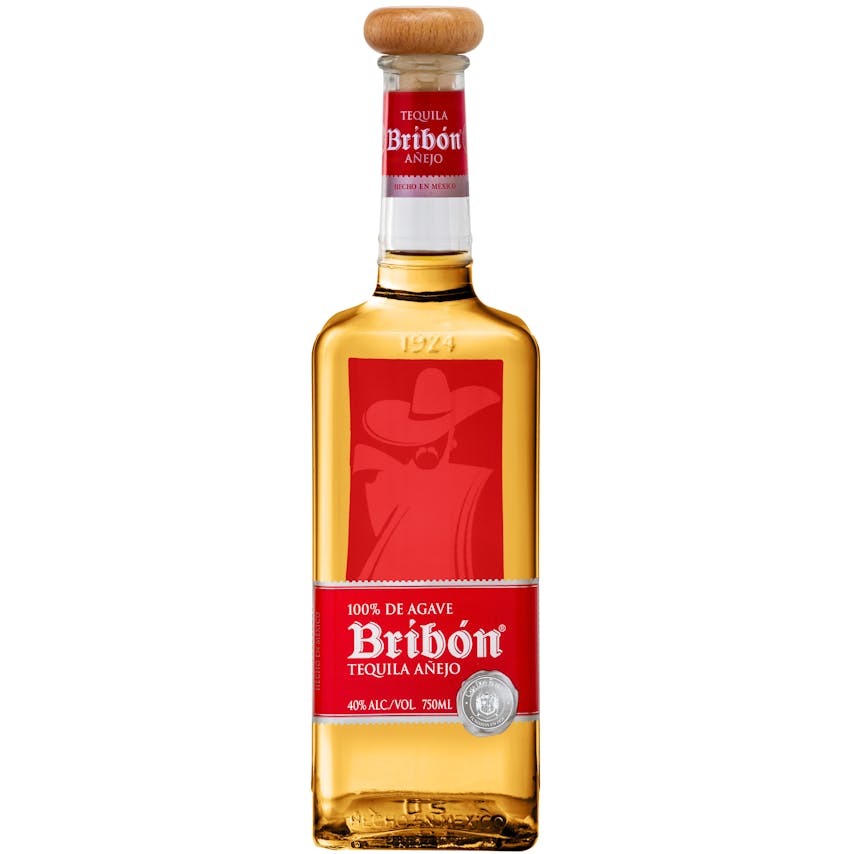 Bribon Añejo Tequila 750ml
Color: Dark amber liquid with bright highlights. Nose: Cooked agave, layers of oak and vanilla. Pala…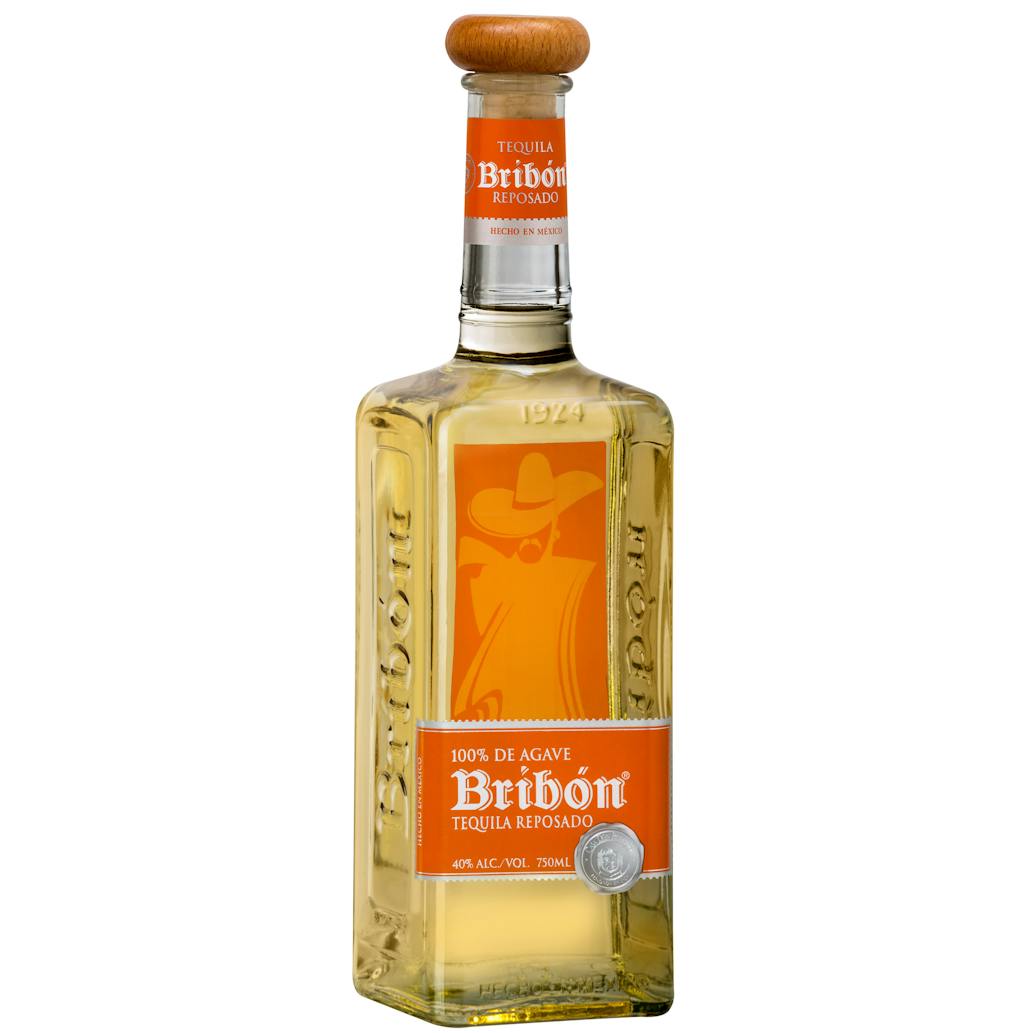 Bribon Reposado Tequila 750ml
A tequila that that is complex and sophisticated while being extremely approachable and easy to drin…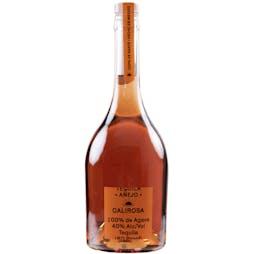 Calirosa Anejo Tequila 750ml
Our Añejo is aged for eighteen months in California red-wine Barrels. Our process develops unique va…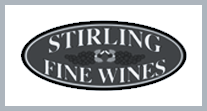 Calirosa Rosa Blanco Tequila 750ml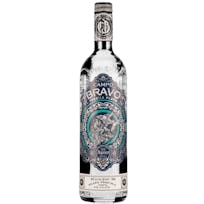 Campo Bravo Plata Tequila 750ml
Plata Tequila has a luminous & crystalline appearance with an exceptional full body, and a vanilla…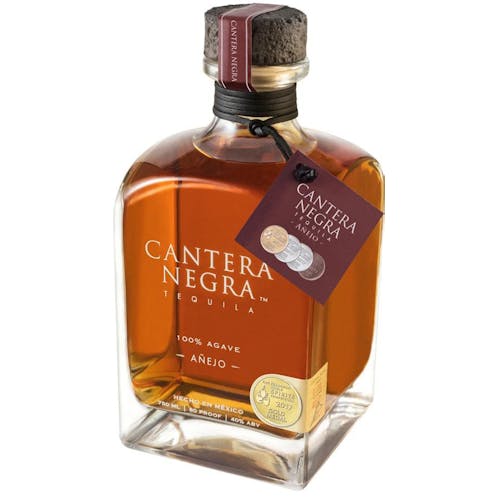 Cantera Negra Añejo 750ml
Cantera Negra Añejo offers a remarkably smooth taste and a warm finish. Although never bottled until…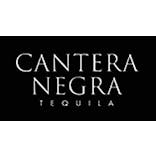 Cantera Negra Reposado Tequila 750ml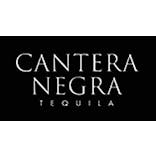 Cantera Negra Tequila Blanco 750ml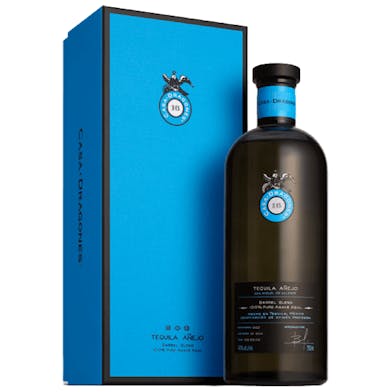 Casa Dragones Tequila Anejo 750ml
Light caramel, with bright hues and pronounced legs. Aromas of fresh floral, pear with notes of figs…