Refine Your Results
Showing 97 - 120 of 121 results.
Refine Your Results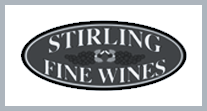 Próspero Tequila Blanco 750ml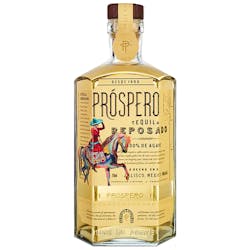 Próspero Tequila Reposado Tequila 750ml
Aged in oak barrels, Próspero Reposado has a distinct golden tone and a flavor with rich round notes…
RED CADILLAC TEQUILA MANGO 750ML 750ml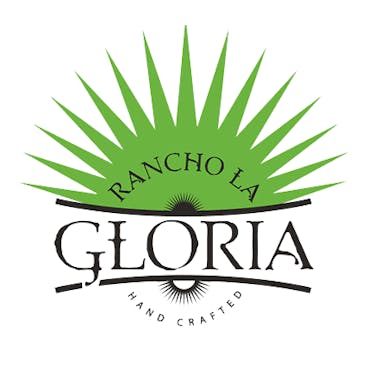 Rancho La Gloria Jalapeno Lime Tequila 750ml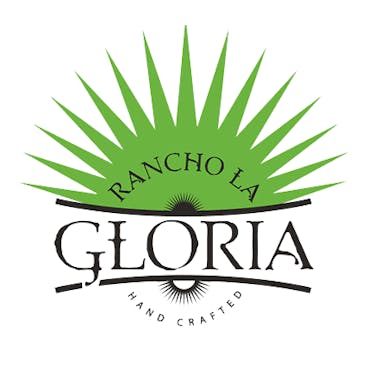 Rancho La Gloria Pink Lemonade Infused Tequila 750ml

Riazul Plata Tequila 750ml
Barreled for 15 days in Neutral Oak Barrels, our Plata (Blanco) represents the most traditional form…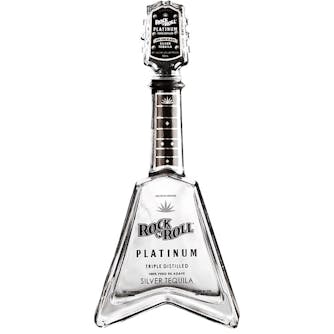 Rock N Roll Tequila Platinum Triple Distilled 750ml
Bright and clear, with distinctive silver shades. Pure seduction, with delicate tones of mint and sw…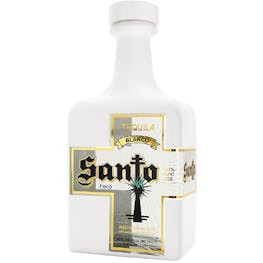 Santo Spirit Fino Blanco Tequila 750ml
Santo Tequila Blanco is made from only the finest, sustainably-sourced 100% Blue Weber Agave from th…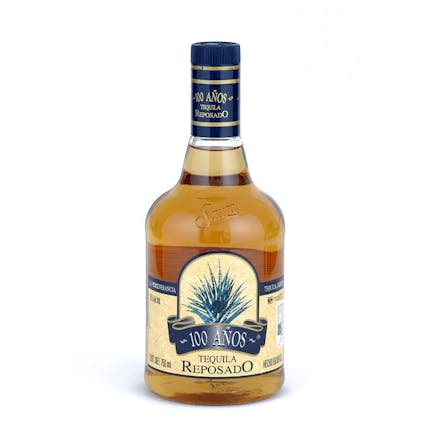 Sauza Reposado Tequila 100 Años 750ml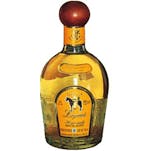 Siete Lequas Reposado Tequila 750ml
8 months in white oak barrels have made Reposado 7 Leguas (7 Leagues Mellow) the only one in its cla…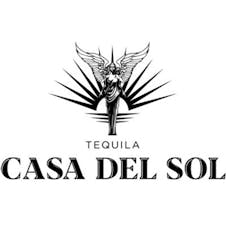 Tequila Casa Del Sol Blanco Tequila 750ml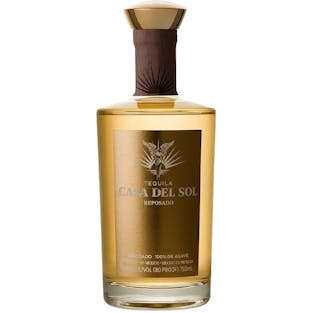 Tequila Casa Del Sol Reposado Tequila 750ml
Reposado rests for a minimum of four months in Select French Oak and Cognac barrels handcrafted with…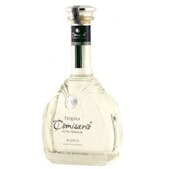 Tequila Comisario Blanco Tequila 750ml
Clear. Aromas of spun honey, waxy pear and apple, roasted pepper, and delicate herbs. A soft, silky…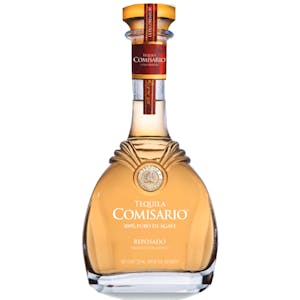 Tequila Comisario Reposado Tequila 750ml
Pale golden amber color with a silvery cast. Pineapple creme brulee, dried tropical fruit, nougat, d…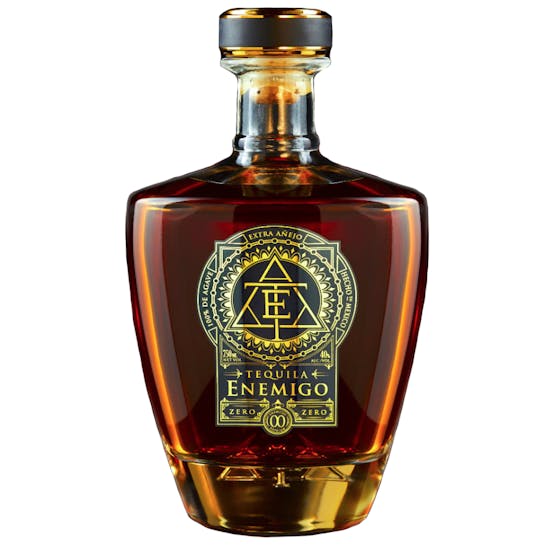 Tequila Enemigo Extra Añejo 00 750ml
AWARD WINNING ENEMIGO 00, rests undisturbed for over three years, taking in the rich flavours and de…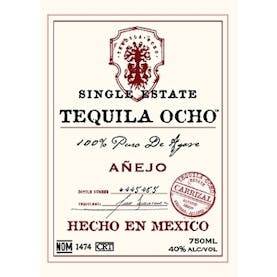 Tequila Ocho Estate Anejo 750ml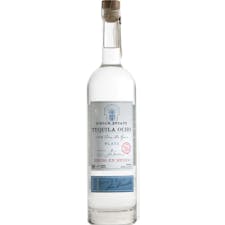 Tequila Ocho Plata 750ml
A tequila that is made traditionally through a slow cooking process, Ocho accentuates the agave flav…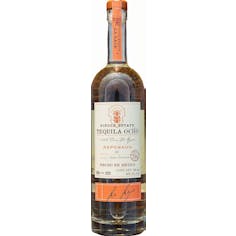 Tequila Ocho Reposado 750ml
Tequila Ocho Reposado is aged just over 2 months and strikes a harmonious balance between American w…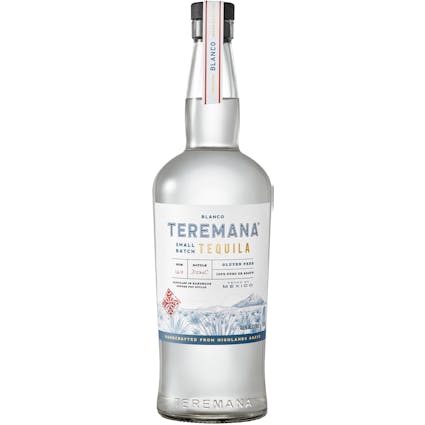 Teremana Blanco Tequila 375ml
Notes of bright citrus with a smooth, fresh finish.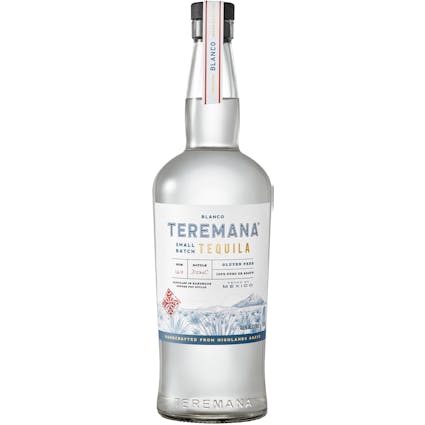 Teremana Blanco Tequila 750ml
Notes of bright citrus with a smooth, fresh finish.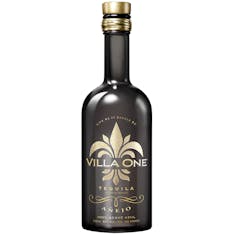 Villa One Anejo Tequila 750ml
Villa One Añejo is aged for more than twelve months in American oak barrels, resulting in a dark amb…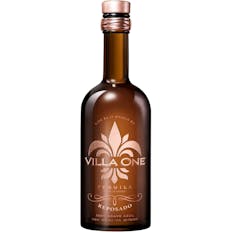 Villa One Reposado Tequila 750ml
Villa One Reposado is a light gold liquid aged in American oak barrels for six months. It produces b…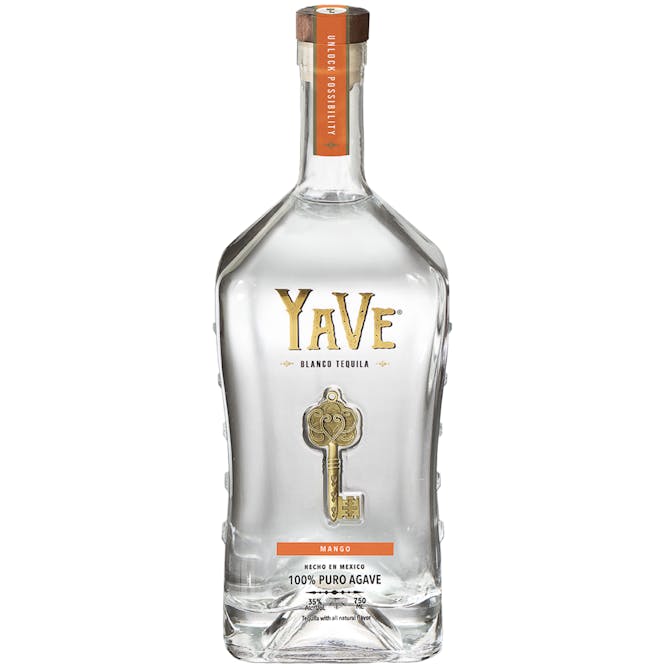 YaVe Tequila Mango Tequila 750ml
Enjoy the world's first natural flavored Mango Tequila! 60 calories a shot, no sugar added, welcome…

YaVe Tequila Reposado Tequila 750ml
Reposado means "rested" in Spanish. We "rest" YaVe Blanco Tequila in oak barrels for 8 months, trans…