Refine Your Results
Showing 1 - 24 of 62 results.
Refine Your Results
Stirling Fine Wines Recommends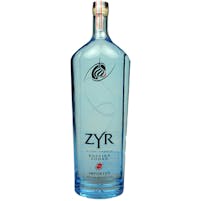 Zyr Ultra Smooth Russian Vodka 1.75L
ZYR starts with clean, naturally filtered water from Russia's North West, not far from the Finnish b…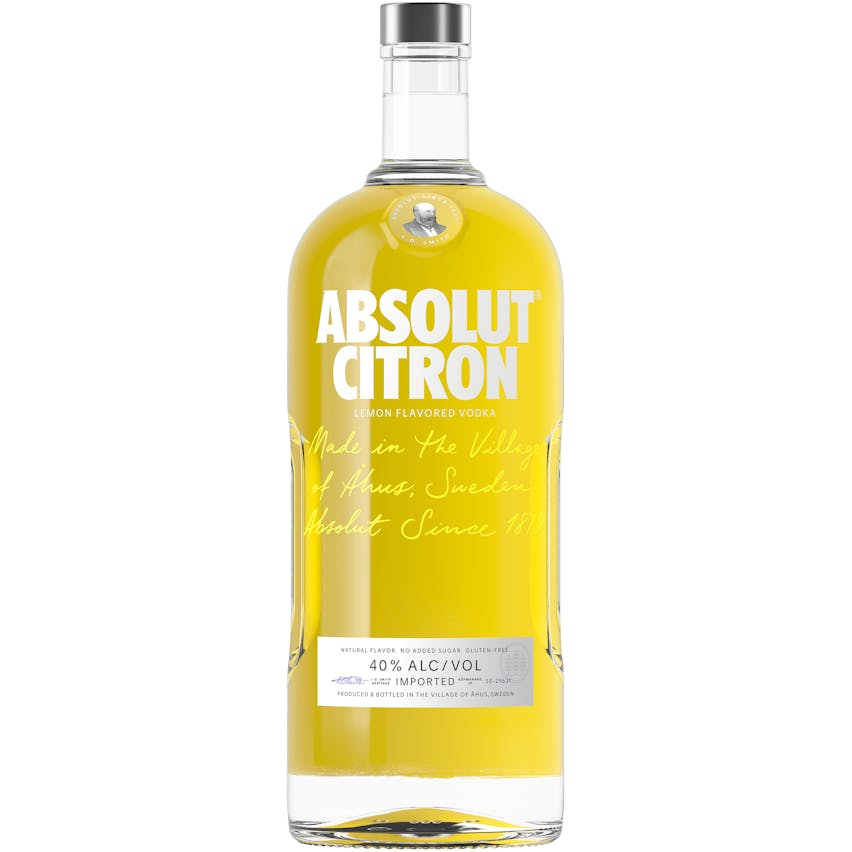 Absolut Citron Vodka 1.75L
Now, was it that Absolut Citron inspired the creation of the Cosmopolitan, one of the world's best k…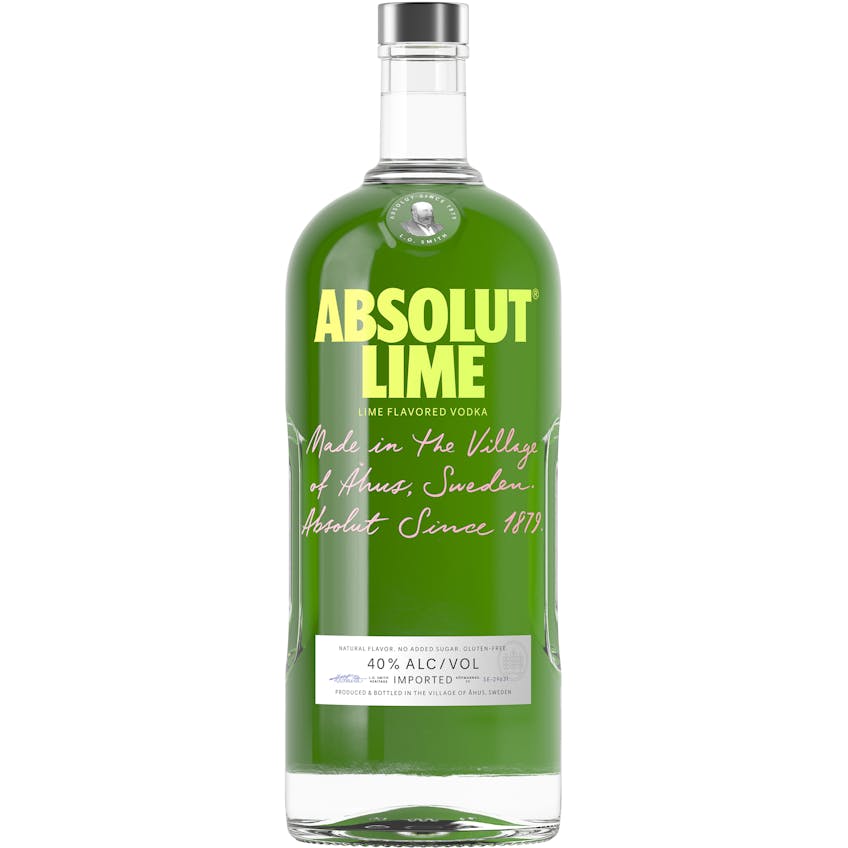 Absolut Lime Vodka 1.75L
Absolut Lime boasts all-natural lime flavors without any added sugars. The result is a tasty lime-fl…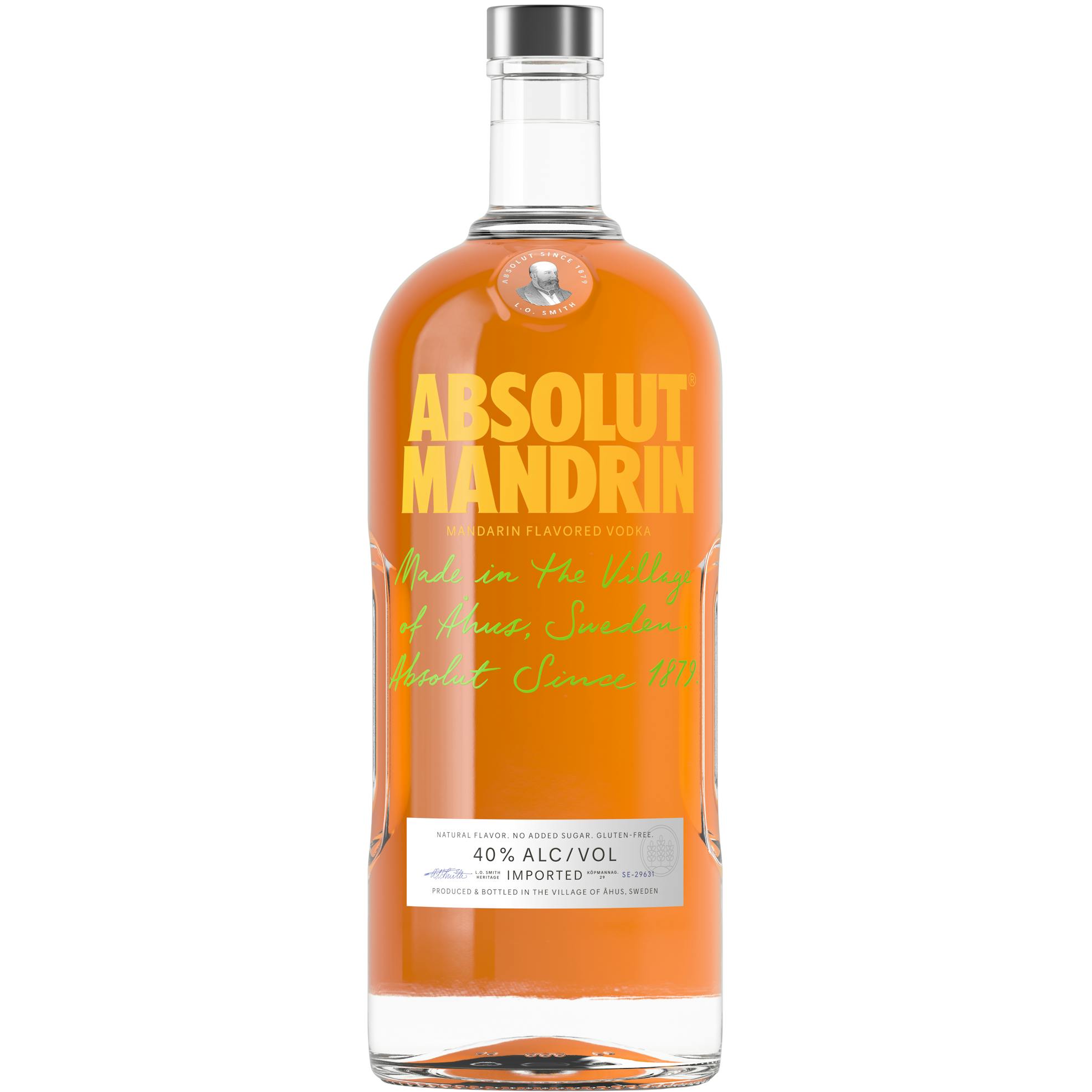 Absolut Mandrin Orange Vodka 1.75L
Absolut Mandrin is made from all-natural ingredients to allow its winter wheat and citrus-forward fl…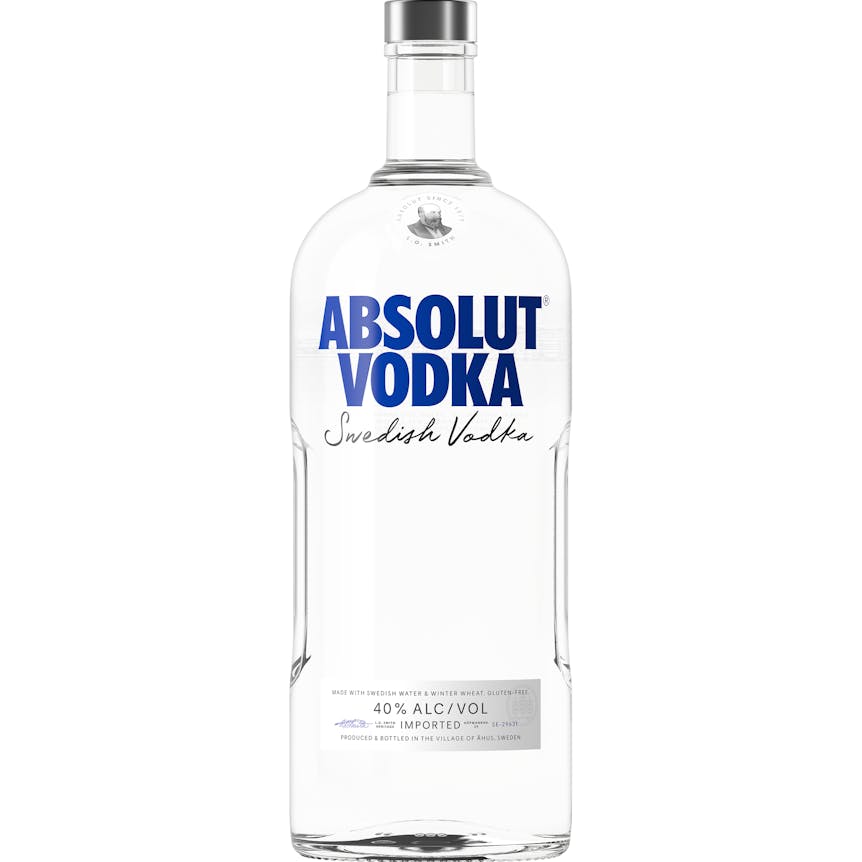 Absolut Vodka 1.75L
Absolut Vodka has completely redefined the premium vodka landscape, becoming synonymous with art, cu…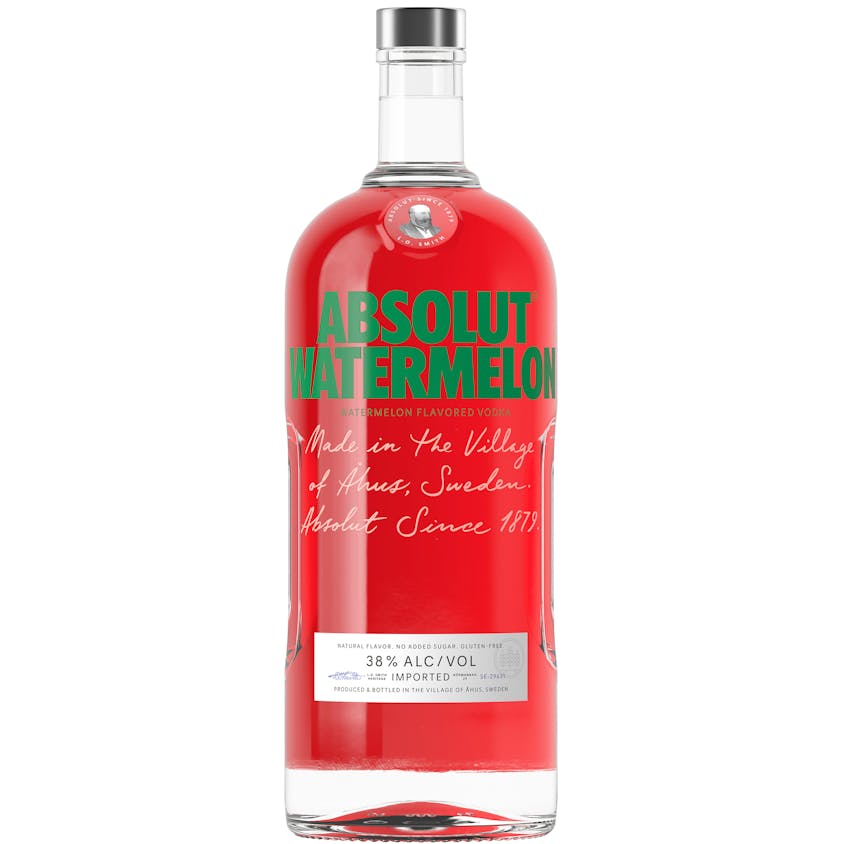 Absolut Watermelon Vodka 1.75L
Absolut Watermelon has a pleasant, rich and smooth taste with the distinct character of Watermelon c…

Belvedere Vodka 1.75L
Belvedere Vodka is the first super-premium vodka, created from 600 years of Polish vodka-making trad…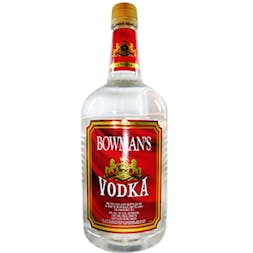 Burnett's Coconut Vodka 1.75L
Burnett's Vodkas combine the high quality our original Burnett's Vodka with all natural fruit flavor…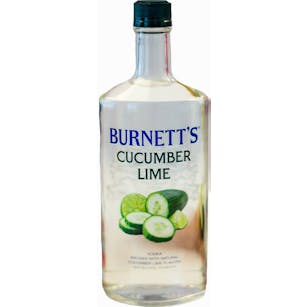 Burnett's Cucumber Lime Vodka 1.75L
Burnett's Cucumber Lime. It's fresh, fun, flavorful...and flowing freely!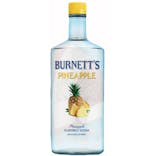 Burnett's Pineapple Vodka 1.75L
Burnett's Vodkas combine the high quality our original Burnett's Vodka with all natural fruit flavor…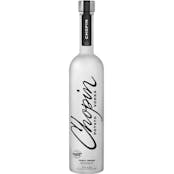 Chopin Potato Vodka 1.75L
Chopin Potato Vodka is the world's most awarded potato vodka. Its uniquely creamy and full-bodied fl…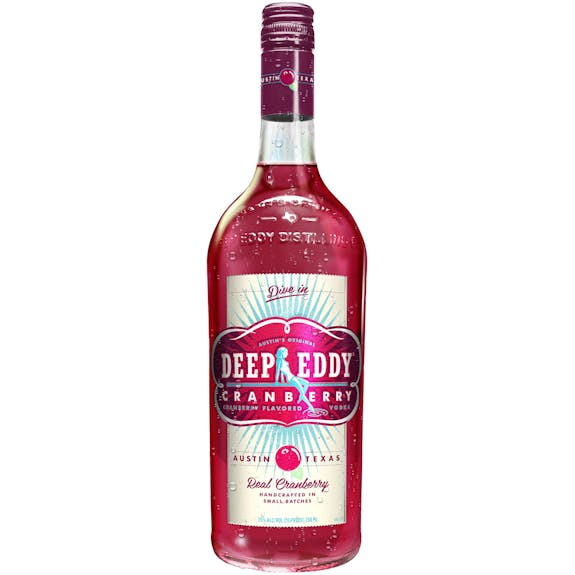 Deep Eddy Cranberry Vodka 1.75L
Made with real cranberries, grown by family-owned farms in New England, our Original Vodka and light…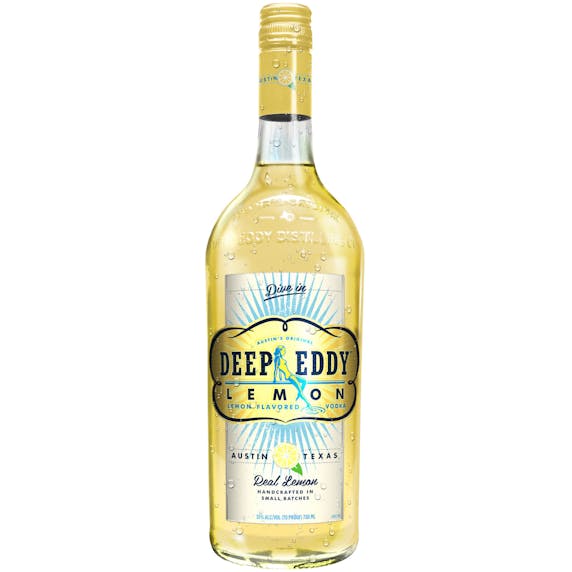 Deep Eddy Lemon Vodka 1.75L
Made with real lemon juice and our silky smooth Deep Eddy Original Vodka and lightly sweetened with…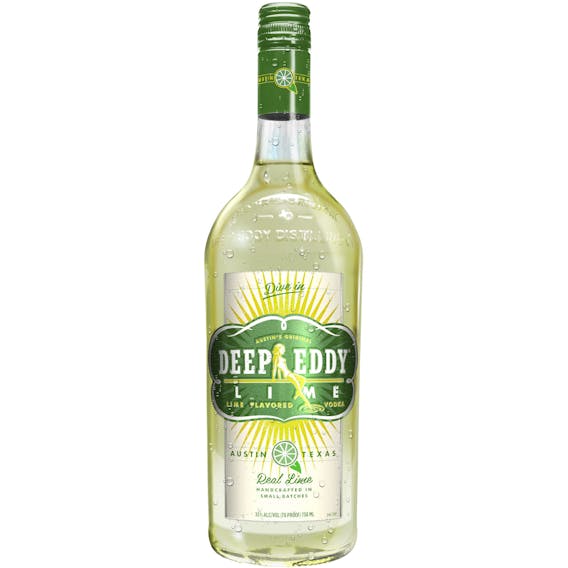 Deep Eddy Lime Vodka 1.75L
Deep Eddy Lime Vodka is made with real lime juice, our award-winning Deep Eddy Original Vodka, and l…
Deep Eddy Orange Vodka 1.75L
Deep Eddy Orange Vodka is made with real orange juice and our gluten-free Original Vodka for an incr…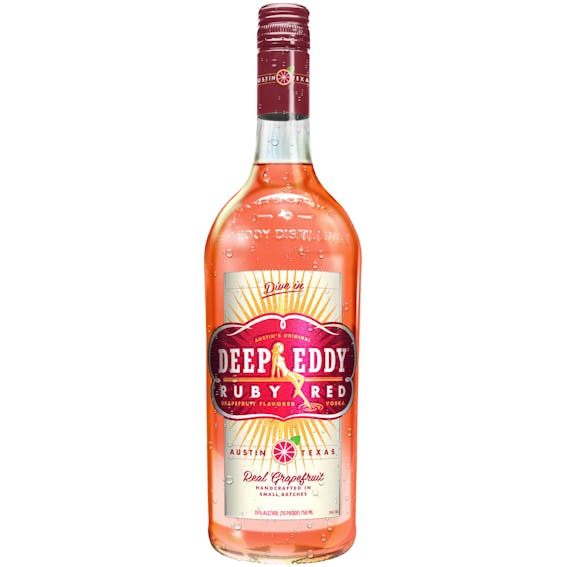 Deep Eddy Ruby Red Grapefruit Vodka 1.75L
Deep Eddy Ruby Red Vodka starts with our award-winning Original Vodka and is infused with real Ruby…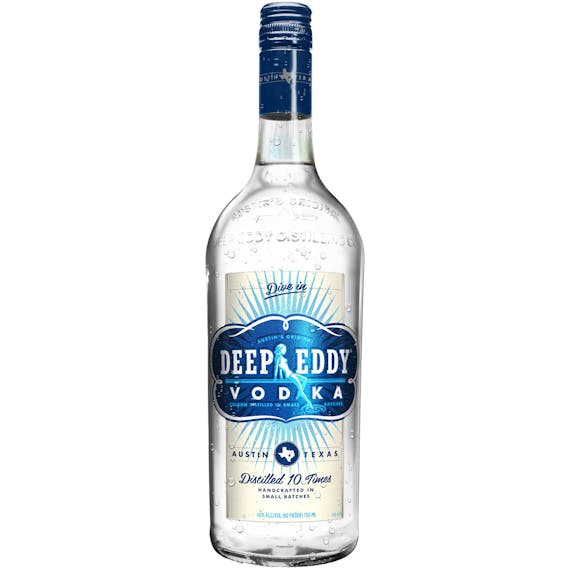 Deep Eddy Vodka 1.75L
Our original vodka is made in small batches from the highest-quality corn. We distill 10 times in ou…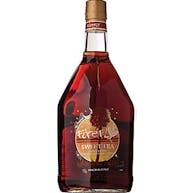 Firefly Distillery Sweet Tea Vodka 1.75L
Firefly Original Sweet Tea Flavored Vodka is the first sweet tea vodka. It started at the Firefly Di…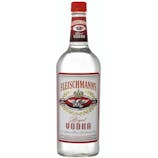 Fleischmann's Royal Vodka 1.75L
Fleischmann's Royal Vodka is extremely smooth with a crisp finish. The vodka can be enjoyed neat or…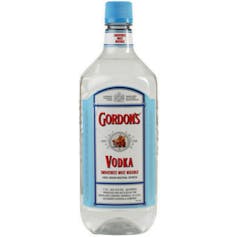 Grainger's Deluxe Organic Gluten Free Vodka 1.75L
Our vodka is 100% American-made, 100% organic, and 100% gluten free. Distilled 7 times, Grainger's D…
Grey Goose Vodka 1.75L
This extraordinary vodka is made from the best ingredients from France, soft winter wheat and Gensac…

Grey Goose Vodka L'Orange 1.75L
Grey Goose L'Orange Flavored Vodka is made from the essence of oranges harvested year round. As with…