Refine Your Results
Showing 217 - 240 of 360 results.
Refine Your Results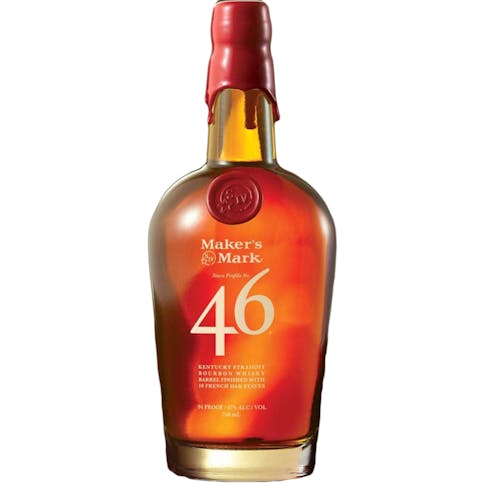 Maker's Mark Maker's 46 Bourbon Whisky 750ml
The first bourbon in our wood-finishing series, Maker's Mark 46™ was created by Bill Samuels, Jr., t…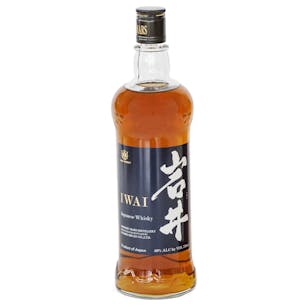 Mars Distillery Iwai Japanese Whisky 750ml
Sweet with fruit flavors like pear, quince and hints of red fruits and vanilla. Kiichiro Iwai, the n…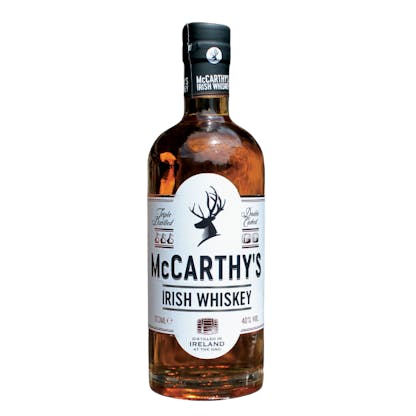 McCarthy's Irish Whiskey 750ml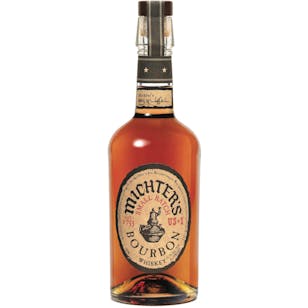 Michter's US*1 Small Batch Bourbon Whiskey 750ml
Fire-charred, new American white oak barrels. Rich caramel with balanced vanilla, stone fruit notes…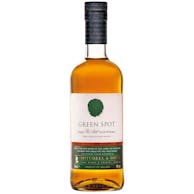 Midleton Green Spot Whiskey 750ml
Produced exclusively for Mitchell & Son. This Single Pot Still Whisky is unique to Ireland. Nose: Fr…

Milam & Greene Port Finished Rye 750ml

Milam & Greene Single Barrel Straight Bourbon Whiskey 750ml

Milam & Greene Triple Cask Straight Bourbon Whiskey 750ml
Deep golden color. Refined and elegant aromas with pops of vanilla, floral and spice. The palate is…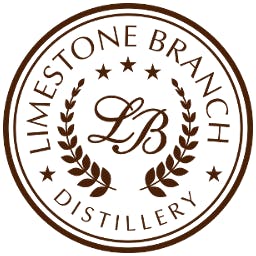 Minor Case Straight Rye Whiskey 750ml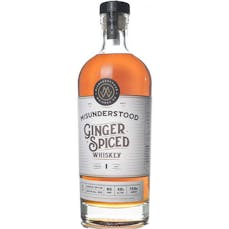 Misunderstood Ginger Spiced Whiskey 750ml
This is an 80 proof American blended whiskey distilled from midwest grains, aged in used American oa…
Monkey Shoulder Blended Malt Scotch Whisky 750ml
Some say it tastes just like riding bareback on the wild moors of Scotland with a flame haired maide…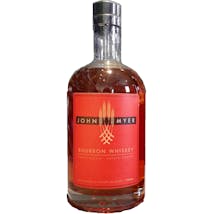 Myer Farm Distillers John Myer Bourbon Whiskey 750ml
A bourbon made from a mash bill of 60% corn, wheat, rye, & barley. This whiskey opens with nutty fla…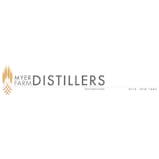 Myer Farm Distillers John Myer Four Grain Whiskey 750ml
Think of the Four Grain as a bourbon's sophisticated uncle: less corny, more complex; with a mash bi…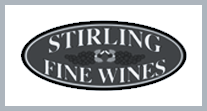 NELSON BROS SHERRY CASK BOURBON 750ML 750ml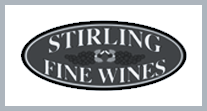 Navigator Bourbon Kentucky Bourbon Whiskey 750ml
A double cask aged Kentucky Bourbon. Each lot is aged in barrels of new American white oak before sp…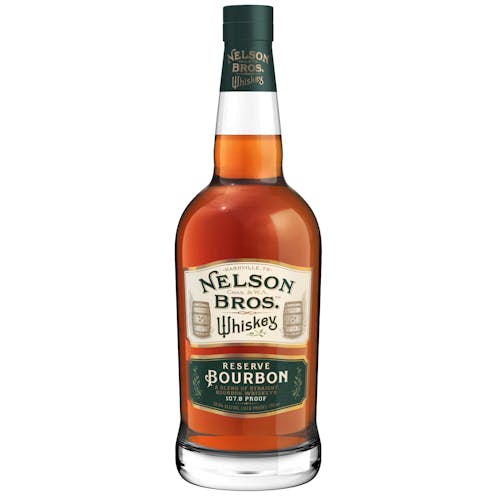 Nelson's Green Brier Distillery Nelson Bros. Reserve Bourbon 750ml
A Blend of Straight Bourbon Whiskeys. Our "Classic" Blend -Vigorous and Versatile.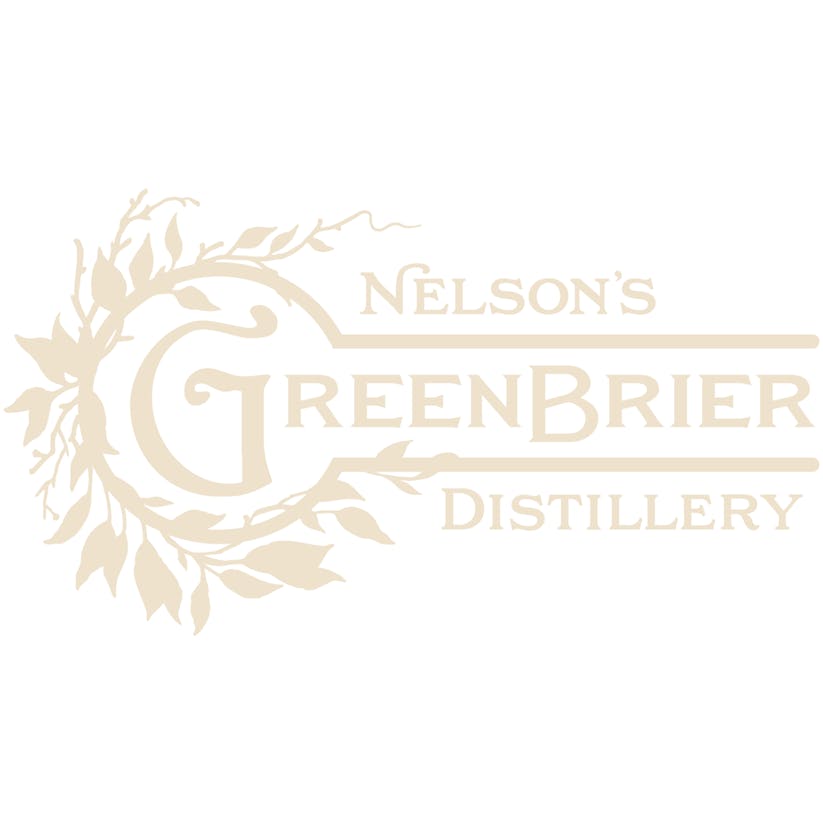 Nelson's Green Brier Distillery Nelsons Bros. Classic Bourbon 750ml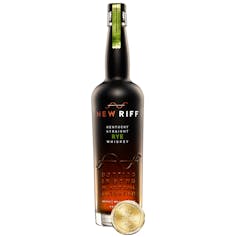 New Riff Distilling Kentucky Straight Rye Whiskey Bottled In Bond 750ml
Appearance: Extra rich, unfiltered deep amber color. Nose: Spicy and detailed, showing mint, black p…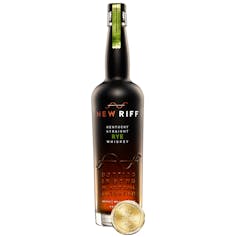 New Riff Distilling Kentucky Straight Rye Whiskey Bottled In Bond 750ml
Appearance: Extra rich, unfiltered deep amber color. Nose: Spicy and detailed, showing mint, black p…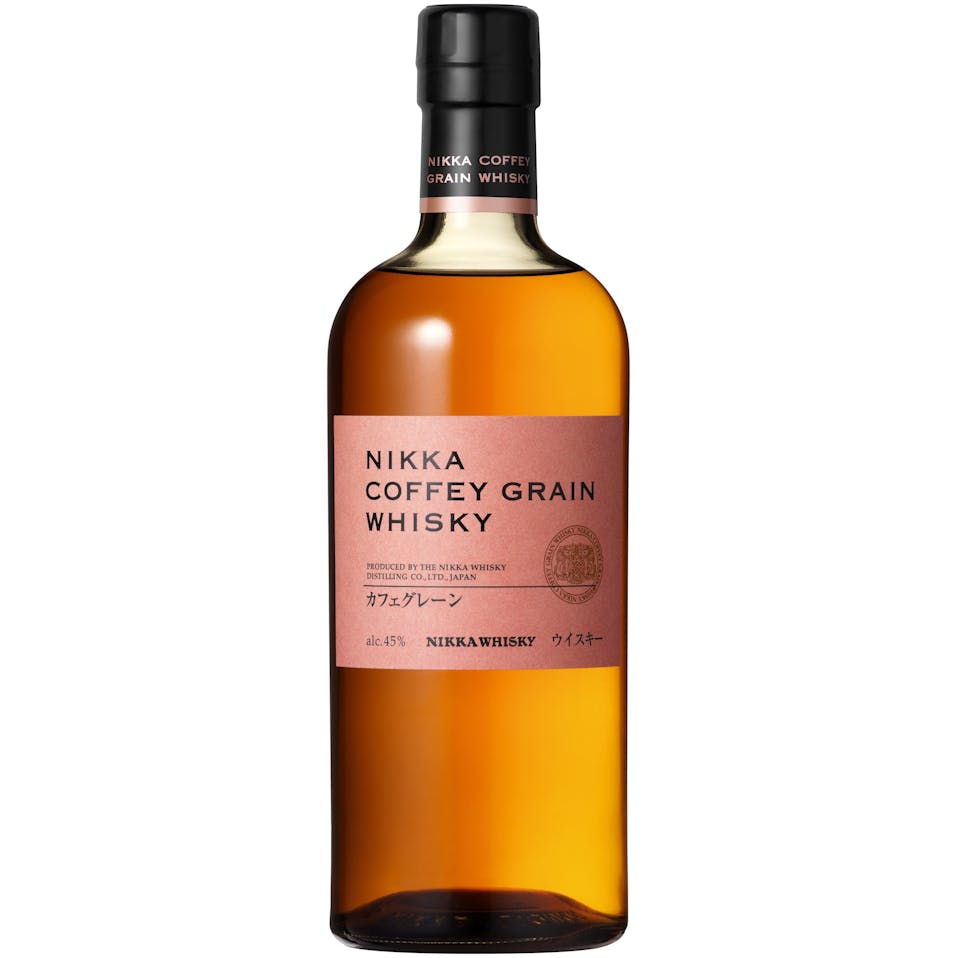 Nikka Coffey Grain Whisky 750ml
Coffey Grain is predominantly made from corn and distilled in a Coffey Still. The complex, sweet and…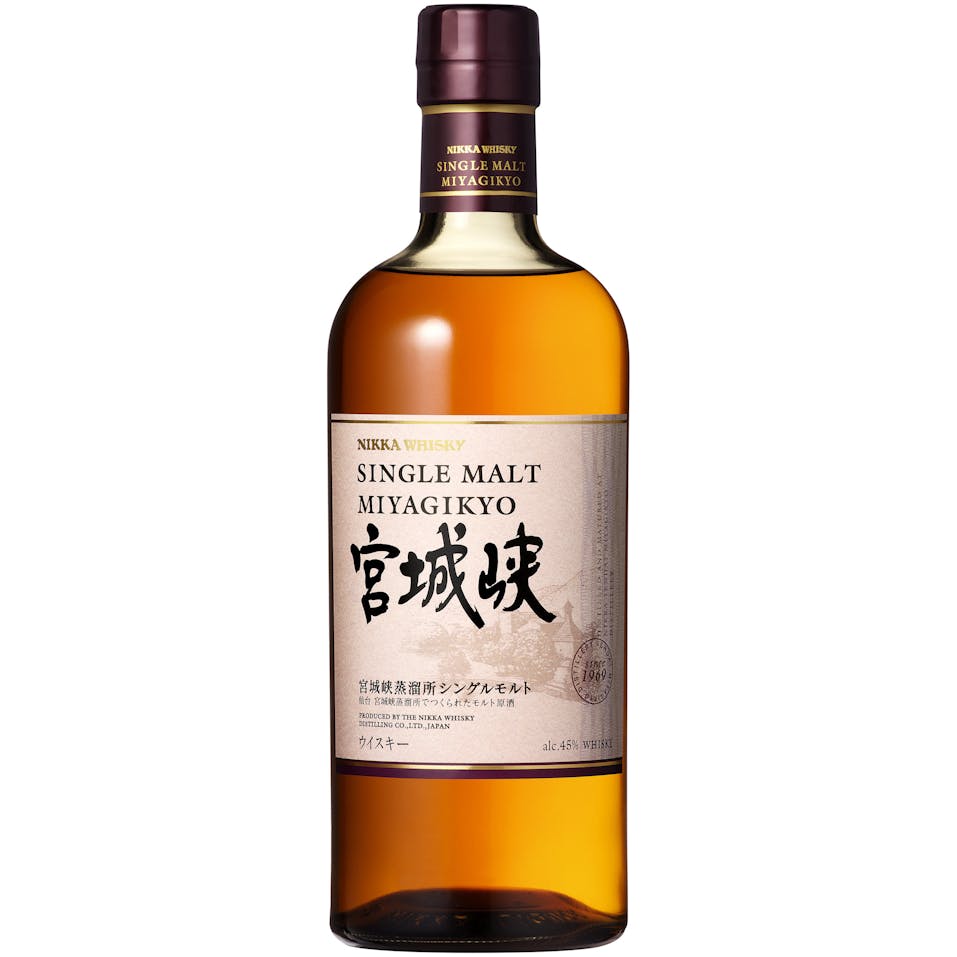 Nikka Miyagikyo Single Malt Whisky 750ml
This is a single malt from the Miyagikyo distillery, Nikka's second distillery built in 1969. The fo…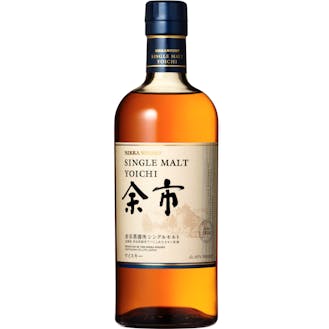 Nikka Yoichi Single Malt Whisky 750ml
Yoichi Single Malt is described as bold and strong. Pleasant peaty notes and smokiness originating f…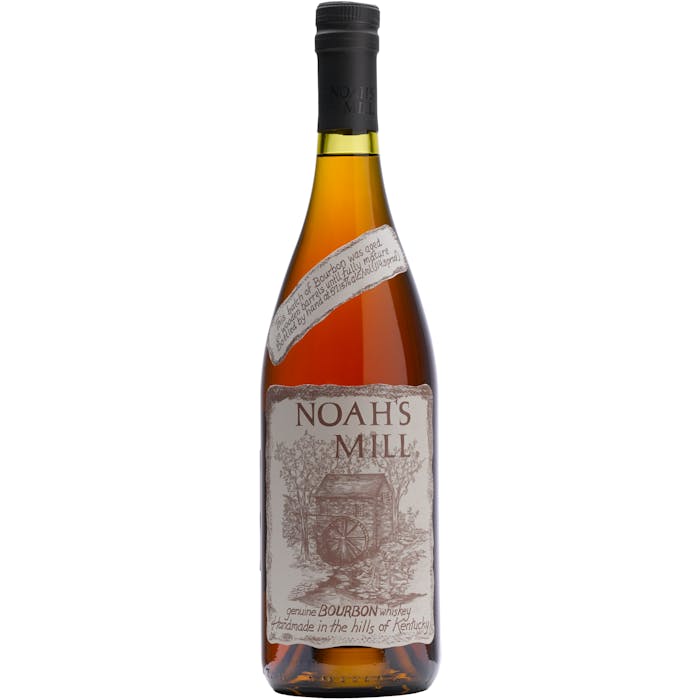 Noah's Mill Kentucky Straight Bourbon Whiskey 750ml
One of the most lush and rich Whiskeys on the market. The nose is walnuts, prunes, and floral notes…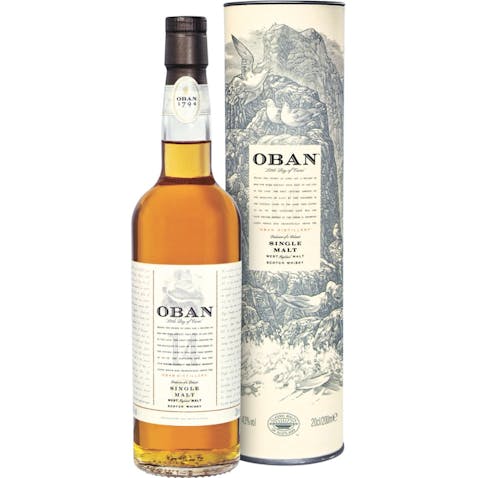 Oban Single Malt Scotch Whisky 14 year old 750ml
A combination of rich sweetness with a smoky dryness and appetising spice distinguishes this lovingl…