Refine Your Results
Showing 145 - 168 of 354 results.
Refine Your Results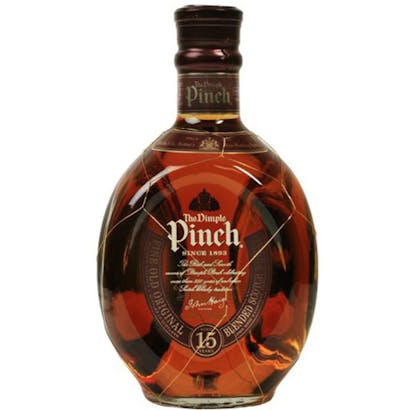 Haig Pinch Scotch Whisky The Dimple Pinch Blended Scotch Whisky 15 year old 1.75L
Haig Dimple Pinch is the US version of Haig Dimple, also named after the unique shape of the bottle…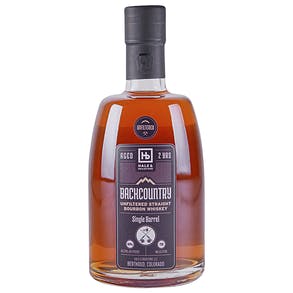 Hale & Bradford Backcountry Black Label Bourbon 2 year old 750ml
This one's not for sharing. Backcountry Black Label is a heart cut, unfiltered, single barrel Straig…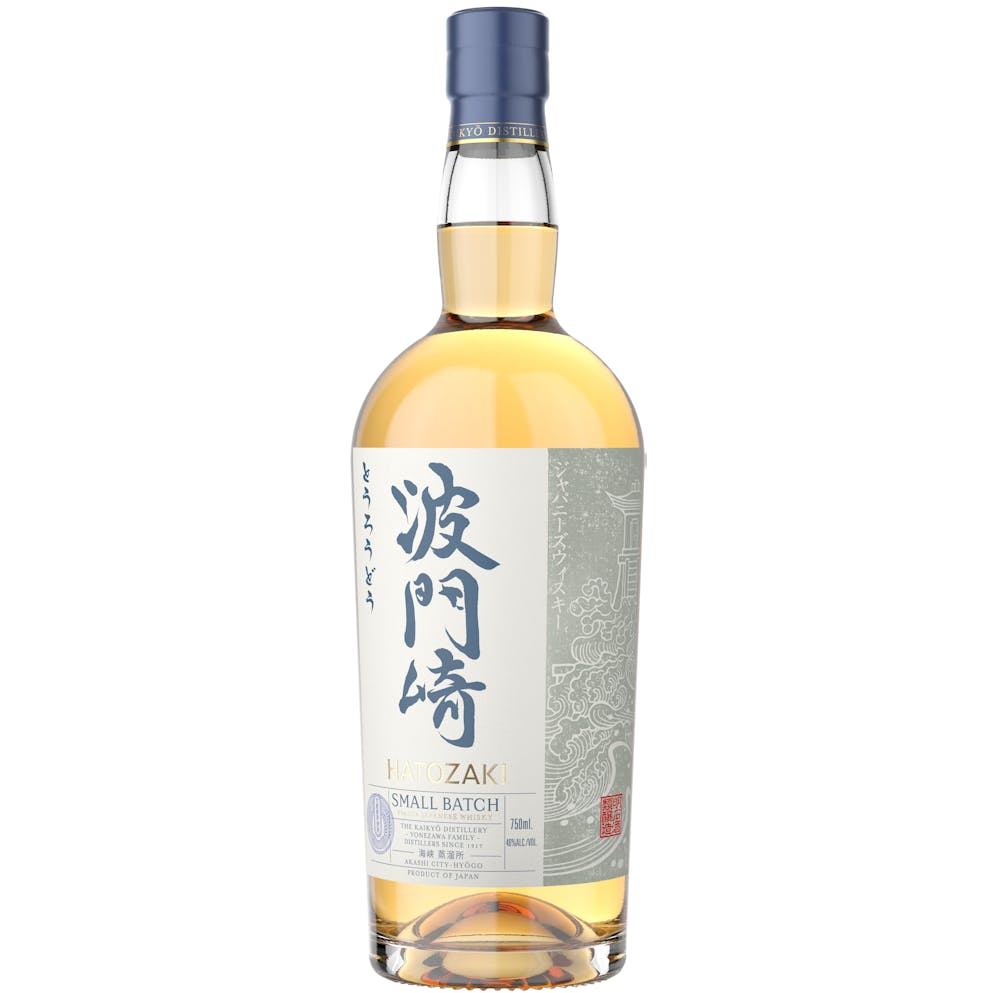 Hatozaki Small Batch Whisky 750ml
Hatozaki Small Batch Whisky is a vatting of 100% malt whiskies which have been aged in imported bour…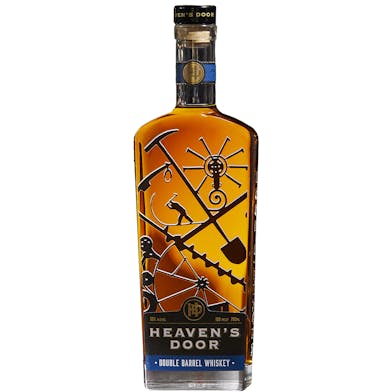 Heaven's Door Double Barrel Whiskey 750ml
Comprised of a unique blend of three different whiskeys, our double barrel finishing process utilize…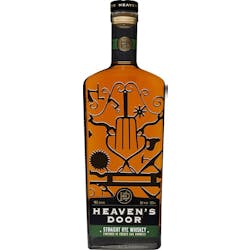 Heaven's Door Straight Rye Whiskey 750ml
Breaking with tradition, we finish our Straight Rye Whiskey in toasted oak cigar barrels, air-dried…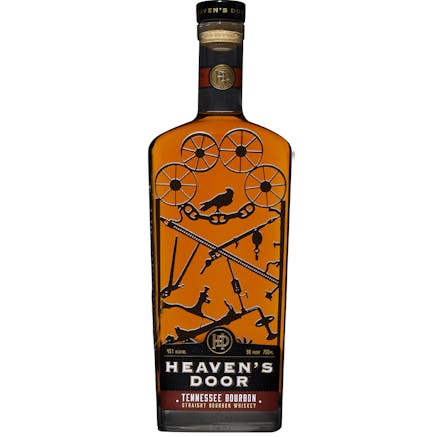 Heaven's Door Tennessee Bourbon Straight Bourbon Whiskey 750ml
A unique mash bill from Tennessee, our Bourbon utilizes 30% "small grains" to complement the charact…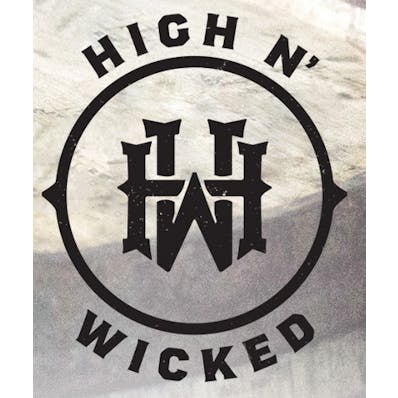 High N' Wicked Saints And Scholars 18 year old 750ml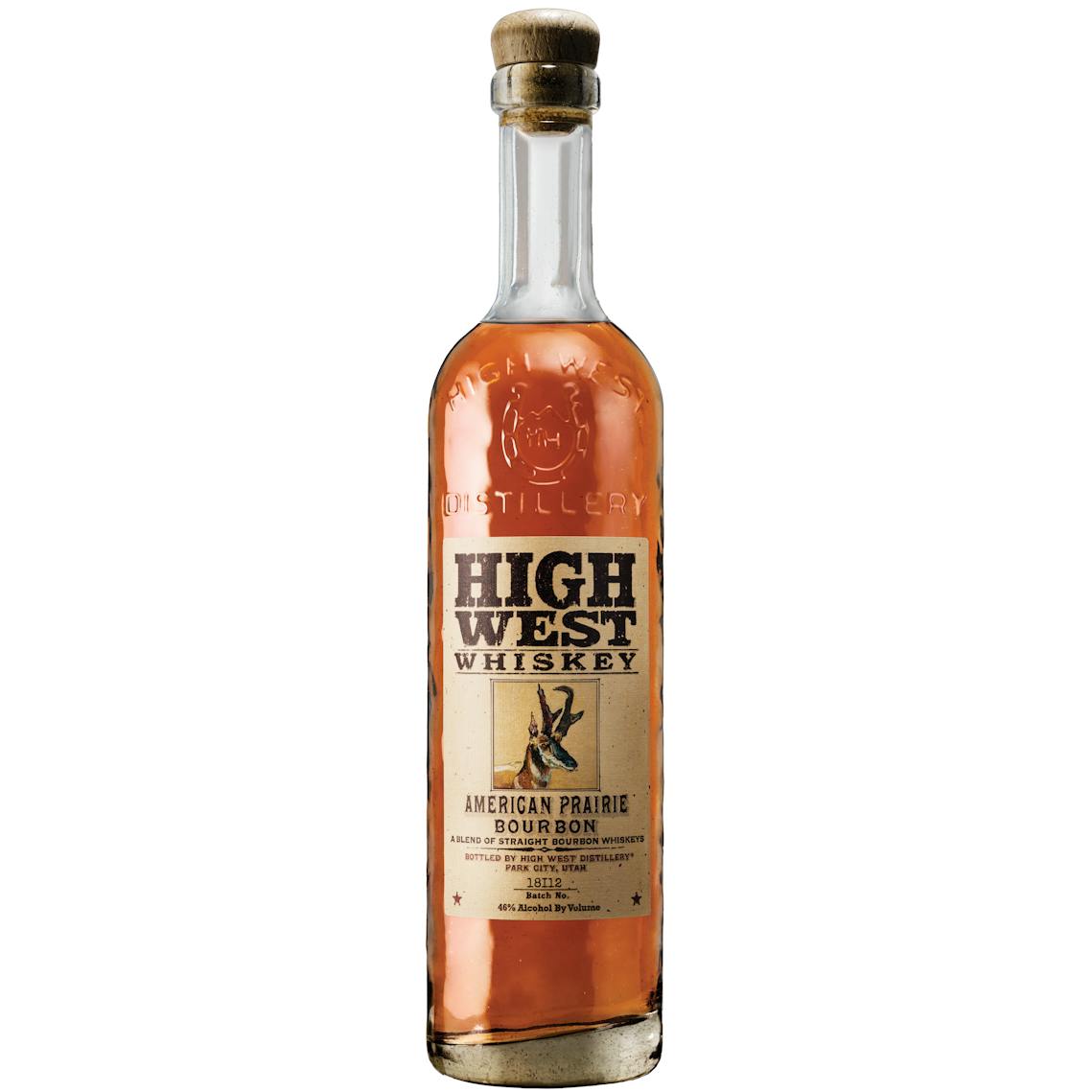 High West Distillery American Prairie Bourbon 750ml
A complex and delicious blend of straight bourbons. Aromas of light caramel and sweet vanilla. Rich…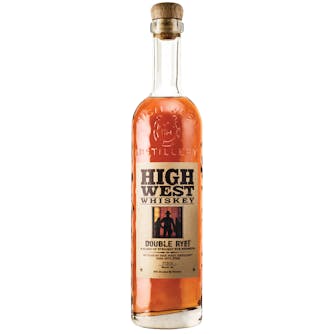 High West Distillery Double Rye! 750ml
High West Double Rye Whiskey is a spicy rye whiskey with a perfect balance of bold spice, botanical…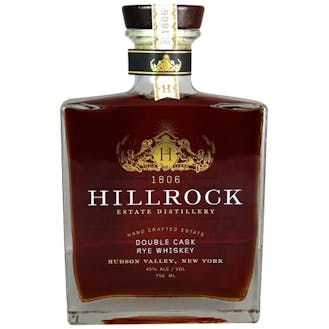 Hillrock Estate Distillery Double Cask Rye Whiskey 750ml
Hillrock Double Cask Rye is a unique American whiskey, handcrafted in small batches from rye grain…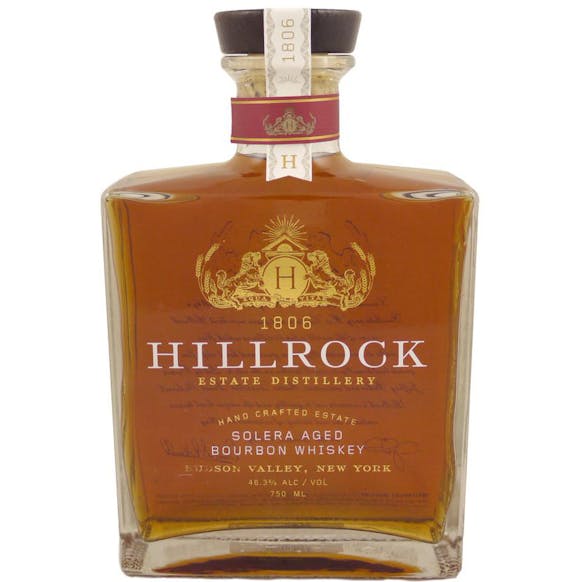 Hillrock Estate Distillery Solera Aged Bourbon Whiskey 750ml
Hillrock Solera Aged Bourbon is the first American whiskey to be aged in the centuries-old Solera me…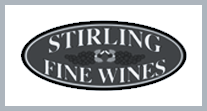 Hirsch The Horizon Bourbon 750ml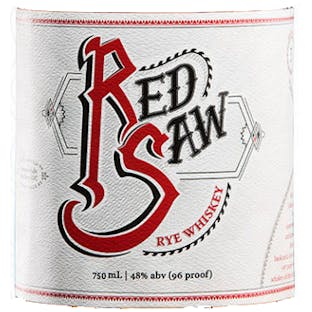 Honeoye Falls Distillery Red Saw Rye 750ml
Red Saw Rye Whiskey is an Empire style rye whiskey that honors the founding industry of our town. Na…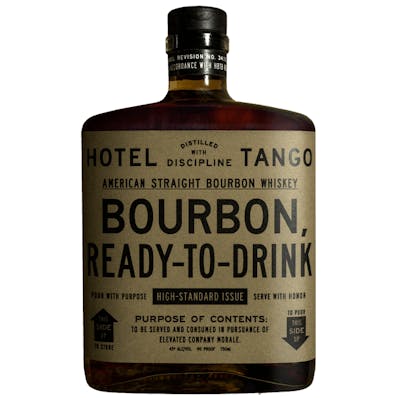 Hotel Tango American Straight Bourbon 750ml
Aromas of caramel, balanced by rye. Best in a cocktail. Aged 2 years.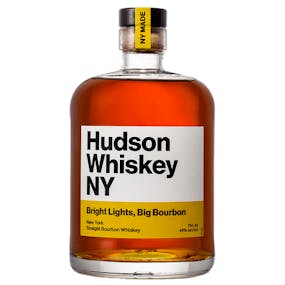 Hudson Whiskey Bright Lights, Big Bourbon 750ml
Never one to shy away from the spotlight, Bright Lights, Big Bourbon is a bold, grain-forward, no-ho…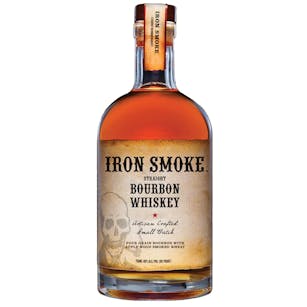 Iron Smoke Apple Wood Smoked Straight Bourbon Whiskey 750ml
Iron Smoke is sweet to the nose with a unique smooth full-bodied flavor with the rich deepness of oa…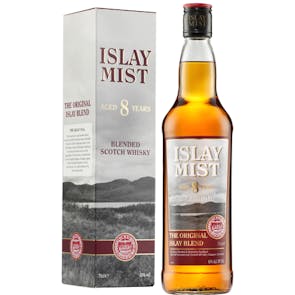 Islay Mist Blended Scotch Whisky 8 year old 750ml
Nose: Peaty, roasted nuts, pepper. Palate: Sweet, rich with plenty of peat on show. Finish: Lingerin…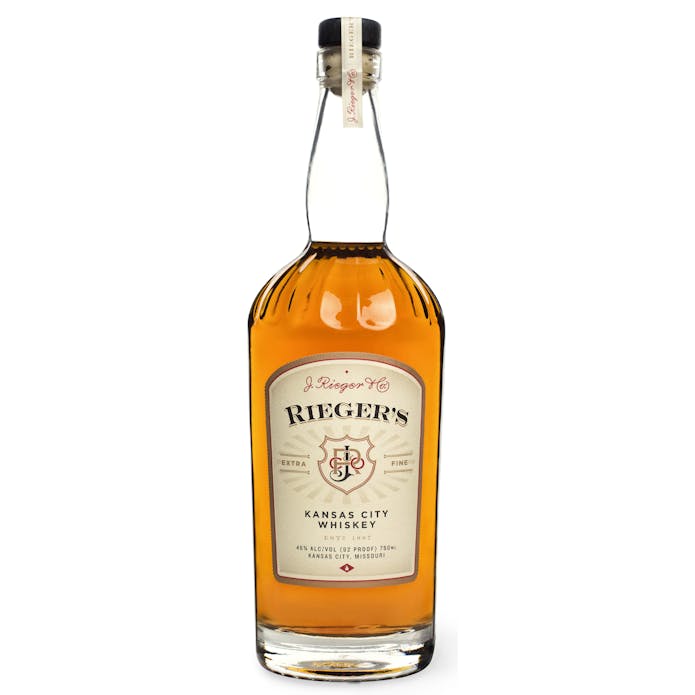 J. Rieger & Co. Rieger's Kansas City Whiskey 750ml
Our bottling of Kansas City Whiskey pays tribute to the original brand by utilizing a blend of Corn…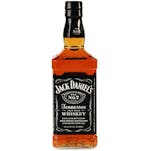 Jack Daniel's Black Label Old No. 7 750ml
Mellowed drop by drop through 10-feet of sugar maple charcoal, then matured in handcrafted barrels o…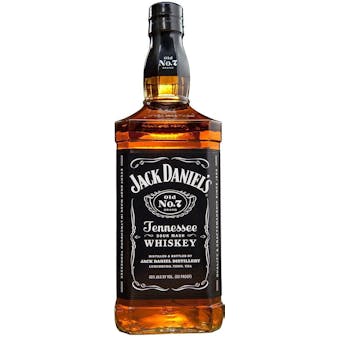 Jack Daniel's Black Label Old No. 7 1L
Mellowed drop by drop through 10-feet of sugar maple charcoal, then matured in handcrafted barrels o…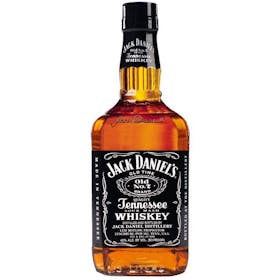 Jack Daniel's Black Label Old No. 7 1.75L
Mellowed drop by drop through 10-feet of sugar maple charcoal, then matured in handcrafted barrels o…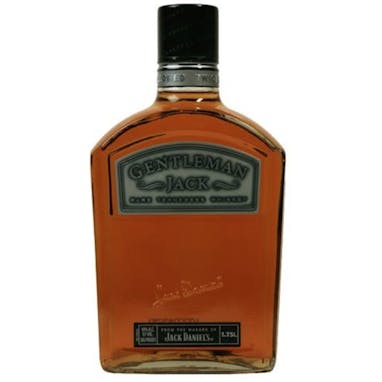 Jack Daniel's Gentleman Jack 1.75L
Just like Jack Daniel's Tennessee Whiskey and Jack Daniel's Single Barrel, Gentleman Jack is charcoa…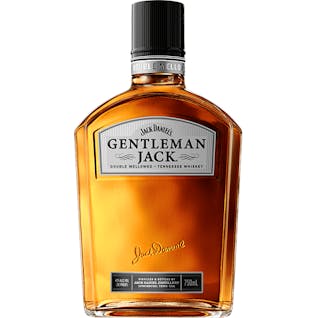 Jack Daniel's Gentleman Jack 750ml
Just like Jack Daniel's Tennessee Whiskey and Jack Daniel's Single Barrel, Gentleman Jack is charcoa…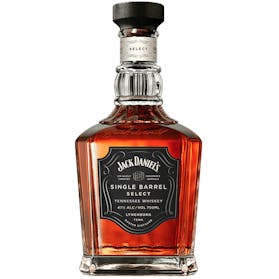 Jack Daniel's Single Barrel Select 750ml
Bottled at 94-proof, Single Barrel Select layers subtle notes of caramel and spice with bright fruit…