Stirling Fine Wines Recommends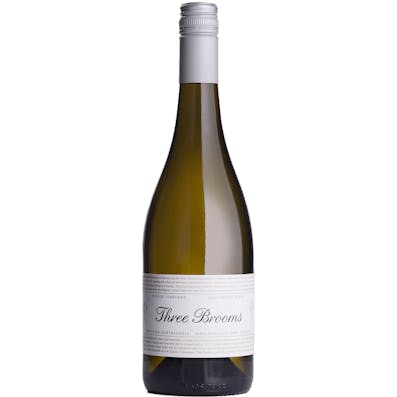 Three Brooms Sauvignon Blanc 2020 750ml
A Sauvignon Blanc from Awatere Valley, Marlborough, New Zealand.
Beautifully balanced with the juxtaposition of fresh super ripe green characters comprised of curran…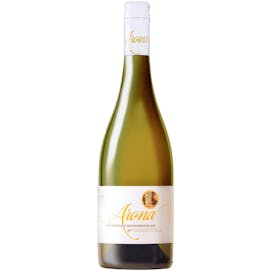 Arona Sauvignon Blanc 2021 750ml
A Sauvignon Blanc from Marlborough, New Zealand.
Intense, rich and slightly spicy with passionfruit and blackcurrant leaf to the fore. On second look…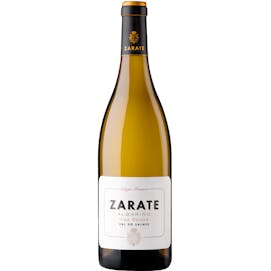 Zarate Albarino 2020 750ml
A White Wine from Rias Baixas, Galicia, Spain.
Albariño as it should be. Minerality and balance in a bottle. Strongly mineral, balanced and very fo…