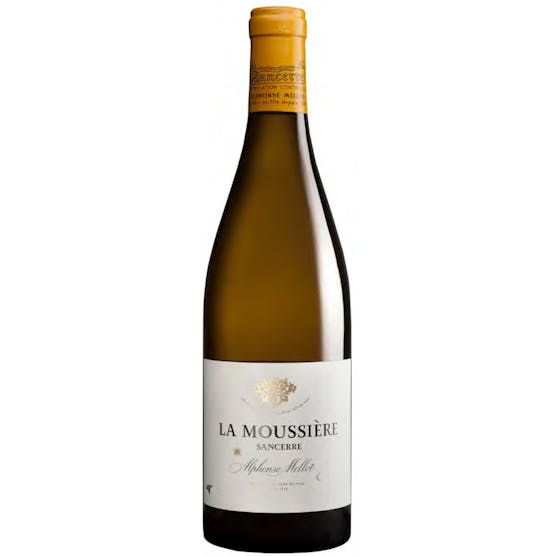 Alphonse Mellot Sancerre La Moussiere 2020
A Sauvignon Blanc from Sancerre, Loire Valley, France.
La Moussière is the estate's flagship cuvee, its richness, energy and precision defining the Alphons…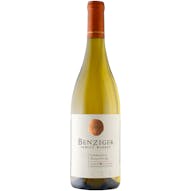 Benziger Sonoma County Chardonnay
A Chardonnay from Sonoma County, California.
Château-Coulon Famille Coulon Biotifulfox Blanc 2020
A Roussanne from Rhone, France.
Pure & energetic wine, achieving our goal of lightness and freshness while remaining firmly rooted i…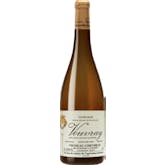 Domaine Vigneau-Chevreau Vouvray Cuvée Silex 2020
A Chenin Blanc from Vouvray, Loire Valley, France.
This wine is produced with chenin grapes on clayish silicate soil, hand harvested, this wine ferment…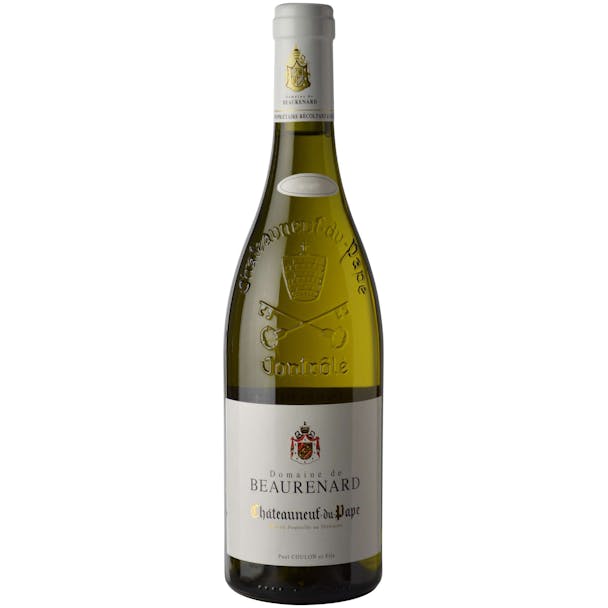 Domaine de Beaurenard Chateauneuf du Pape Blanc 2015
A Clairette from Chateauneuf-du-Pape, Rhone, France.
A rare product, because white wines only make up seven per cent of the AOC's output. But this wine i…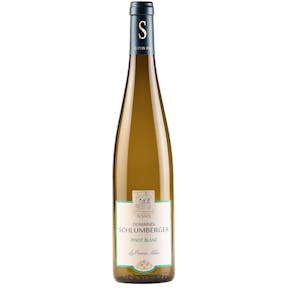 Domaines Schlumberger Les Princes Abbés Pinot Blanc
A Pinot Blanc from Alsace, France.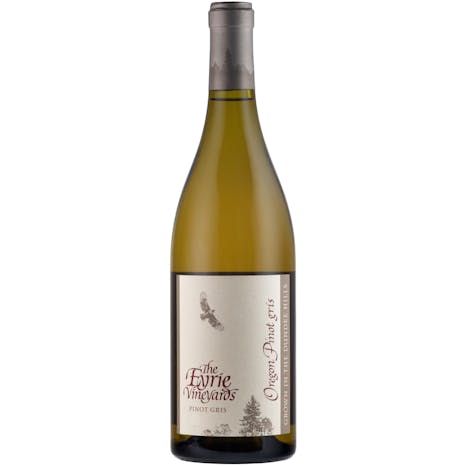 Eyrie Vineyards Pinot Gris 2018
A Pinot Grigio from Willamette Valley, Oregon.
This vintage is highly aromatic, with dense layers of lime, pea shoots, and white strawberry, finish…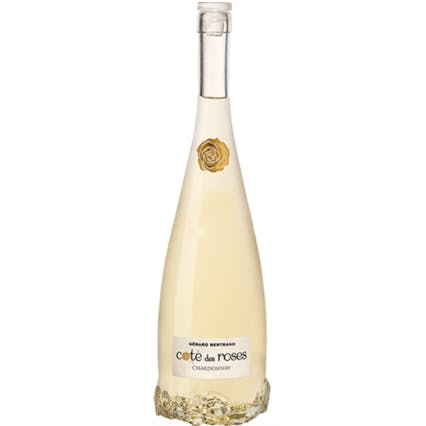 Gerard Bertrand Cote des Roses Chardonnay 2018 375ml
A Chardonnay from Vin de Pays d'Oc, Languedoc-Roussillon, France.
This cuvée boasts a lovely yellow colour with golden tints. It is fresh and intense on the nose, rev…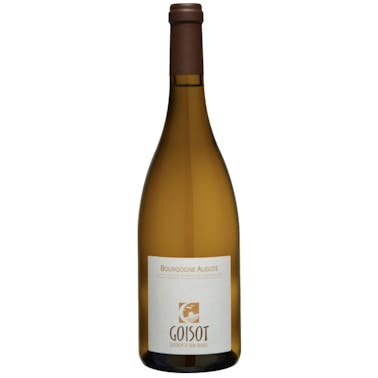 Goisot Bourgogne Aligote 2019
A Aligoté from Burgundy, France.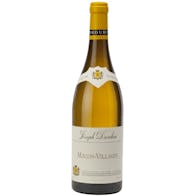 Joseph Drouhin Macon Villages
A Chardonnay from Maconnais, Burgundy, France.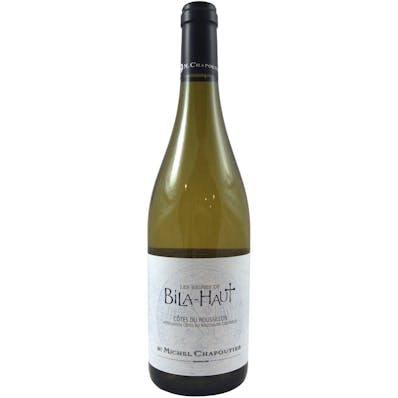 M. Chapoutier Côtes du Roussillon Bila Haut Blanc
A Grenache Blanc from Cotes de Roussillon, Languedoc-Roussillon, France.
Montinore Almost Dry Riesling
A Riesling from Willamette Valley, Oregon.
The 2018 Almost Dry Riesling offers the best of both worlds-a hint of sweetness as well as mouth-wat…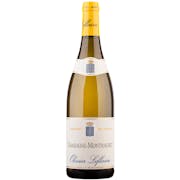 Olivier Leflaive Chassagne Montrachet 2018
A Chardonnay from Puligny-Montrachet, Burgundy, France.
A rich and powerful wine with a remarkable persistence and a nose dominated by aromas of acacia, swe…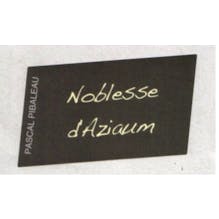 Pascal & Christine Pibaleau Noblesse d'Aziaum
A Chenin Blanc from Touraine, Loire Valley, France.
Located in the heart of the Loire Valley, Domaine Pascal Pibaleau is a biodynamic winery that manage…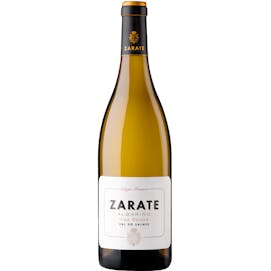 Zarate Albarino 2020
A Albariño from Rias Baixas, Galicia, Spain.
Albariño as it should be. Minerality and balance in a bottle. Strongly mineral, balanced and very fo…