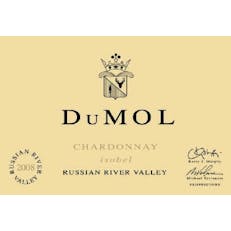 DuMol Isobel Chardonnay 2008 1.5L
A Chardonnay from Russian River Valley, Sonoma County, California.
Pale yellow straw color; opens with aromas of freshly cut grass, lemongrass and a smoky flinty edge…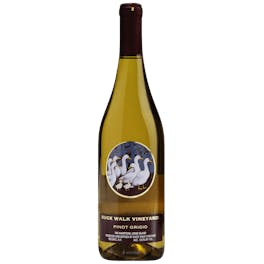 Duck Walk Pinot Grigio 2008
A Pinot Grigio from The Hamptons, Long Island, New York.
This Pinot Grigio is no mild-mannered wine. Starting with big bold notes of apricot, pineapple and g…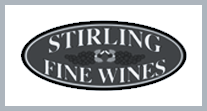 Marcel Moineaux Blanc De Blancs Brut 2008
A Chardonnay from Champagne, France.