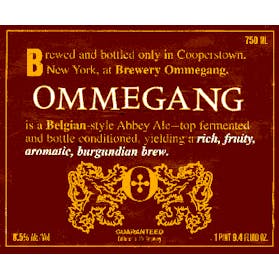 Ommegang Abbey Ale 750ml
Deep burgundy color with a big, fluffy head. Complex fruit aromas with a layered sweetness (honey, t…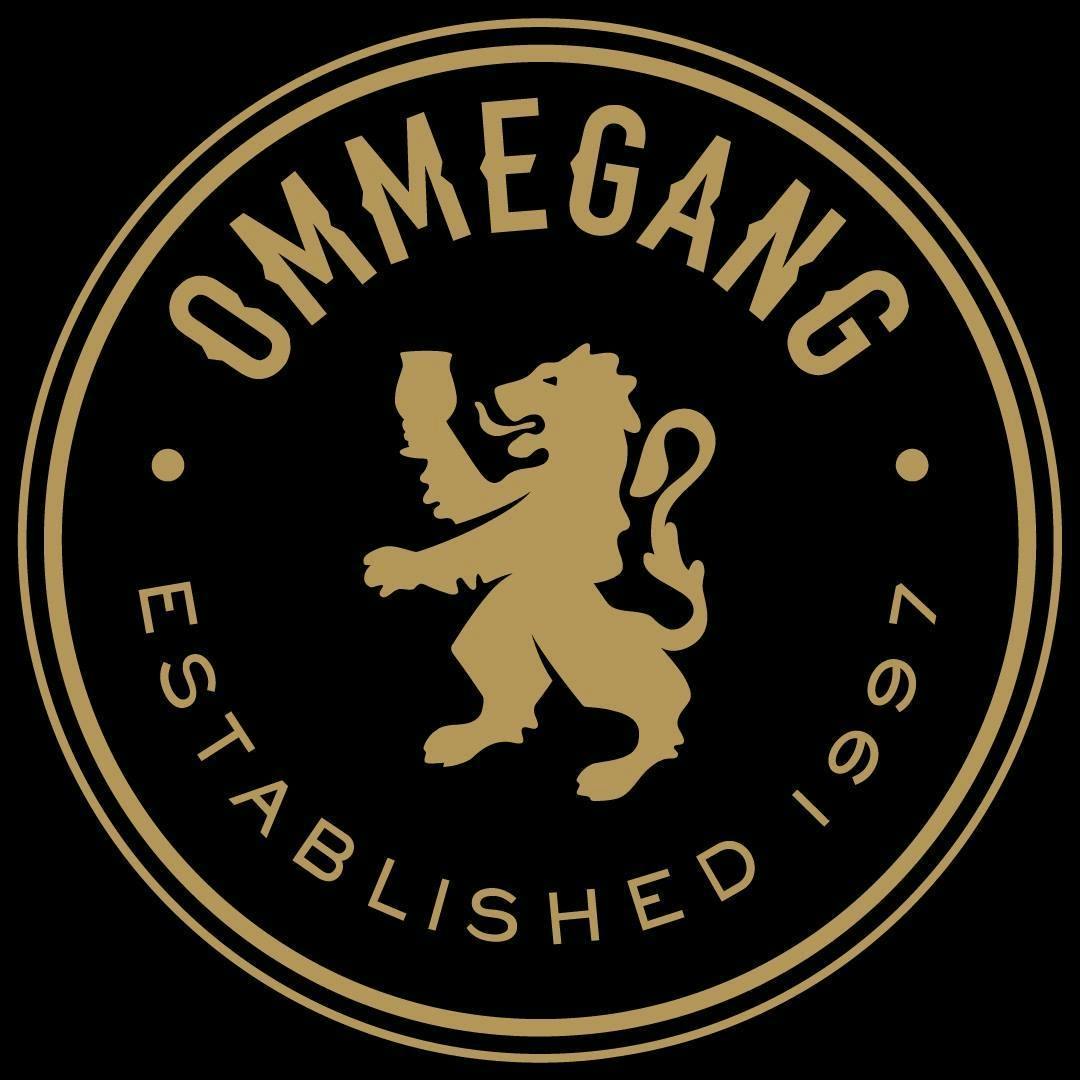 Ommegang Adoration Bourbon Barrel Aged 4 pack Bottle
Brewed with coriander, mace, cardamom, grains of paradise and sweet orange peel, then aged in bourbo…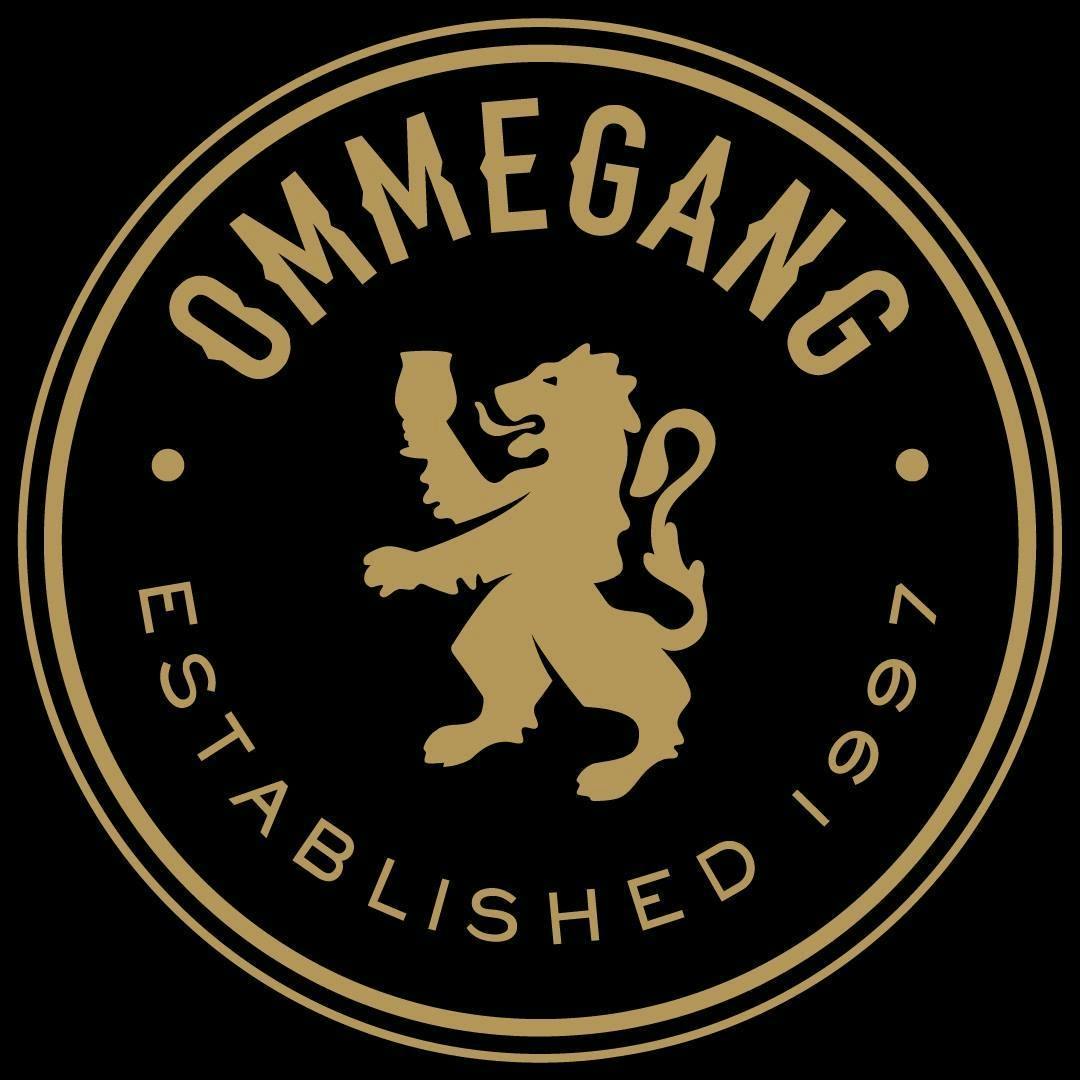 Ommegang Adoration Dark Winter Ale 750ml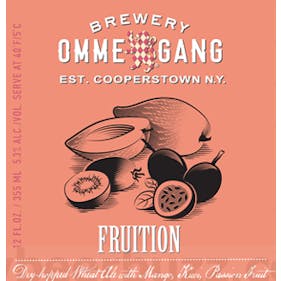 Ommegang Fruition 6 pack Bottle
Back in the 19th Century, Cooperstown was the epicenter of U.S. hop production. Add that, plus the l…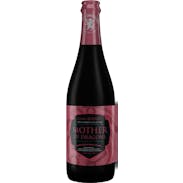 Ommegang Game Of Thrones Mother of Dragons Smoked Porter 750ml
Inspired by Daenerys Targaryen, this blend of a smoked porter and a Belgian kriek represents the smo…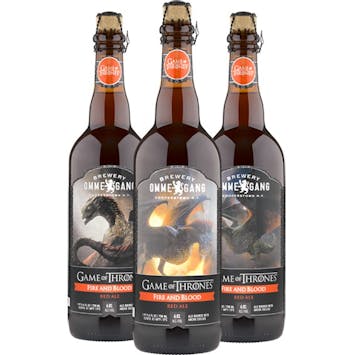 Ommegang Game of Thrones Fire & Blood 750ml
Fire and Blood has a deep, dark red hue with a persistent, creamy off-white head. Aromas of ripe fru…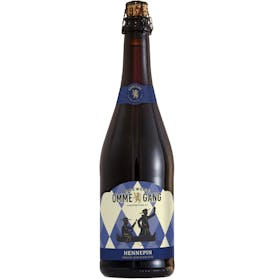 Ommegang Hennepin 750ml
Hennepin pours a slightly hazy pale straw with a fluffy white head. Aromas of spicy yeast and honey…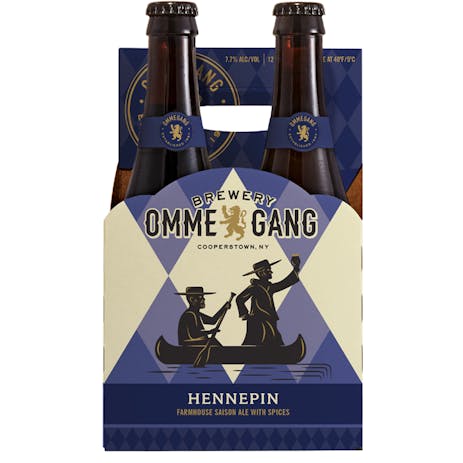 Ommegang Hennepin 4 pack Bottle
Hennepin pours a slightly hazy pale straw with a fluffy white head. Aromas of spicy yeast and honey…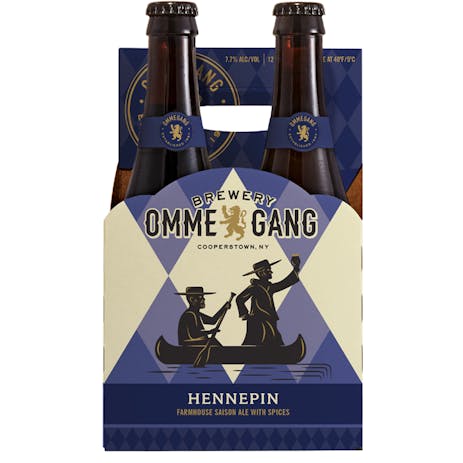 Ommegang Hennepin 4 pack Bottle
Hennepin pours a slightly hazy pale straw with a fluffy white head. Aromas of spicy yeast and honey…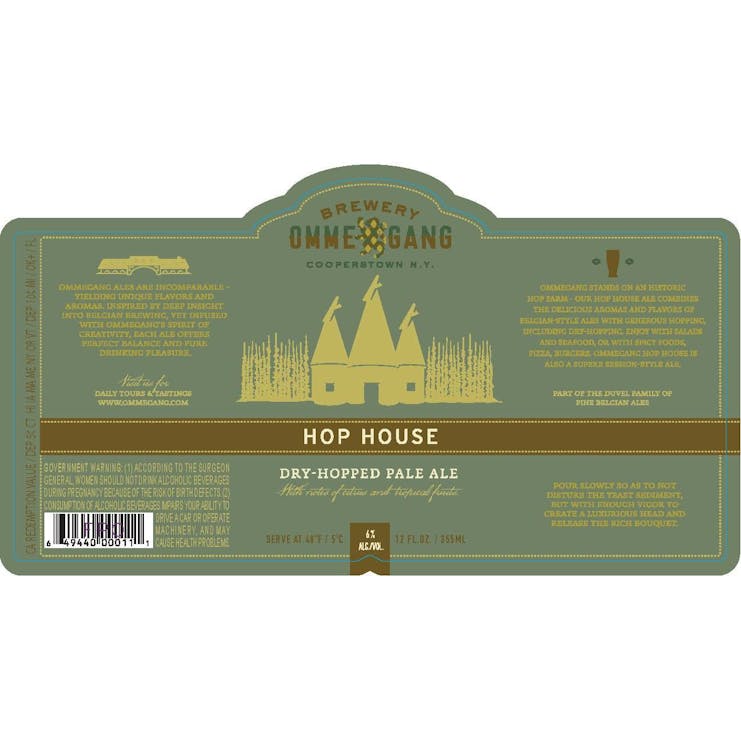 Ommegang Hop House 4 pack Bottle
Pale and hoppy with notes of citrus and tropical fruits.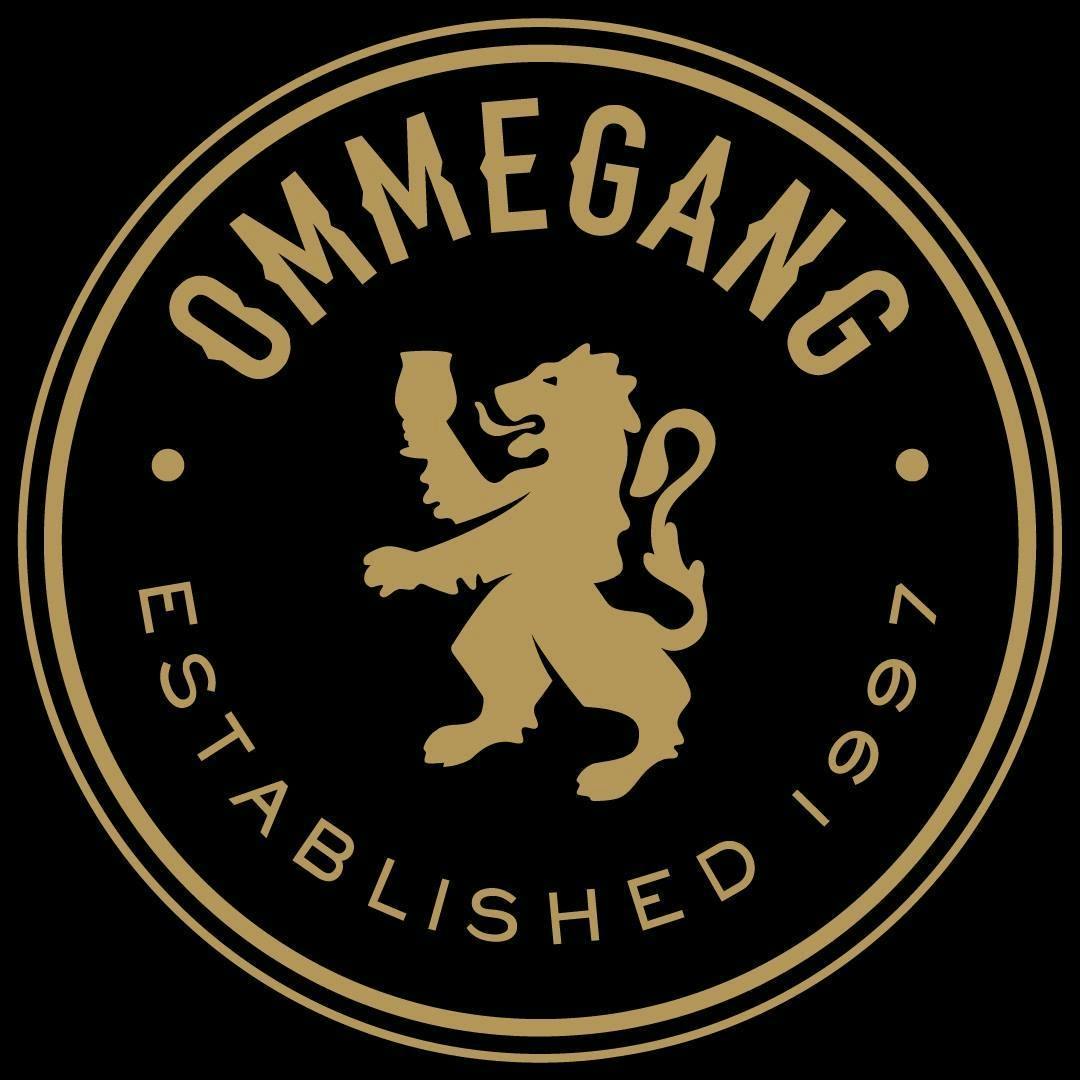 Ommegang Hopstate New York IPA 4 pack Bottle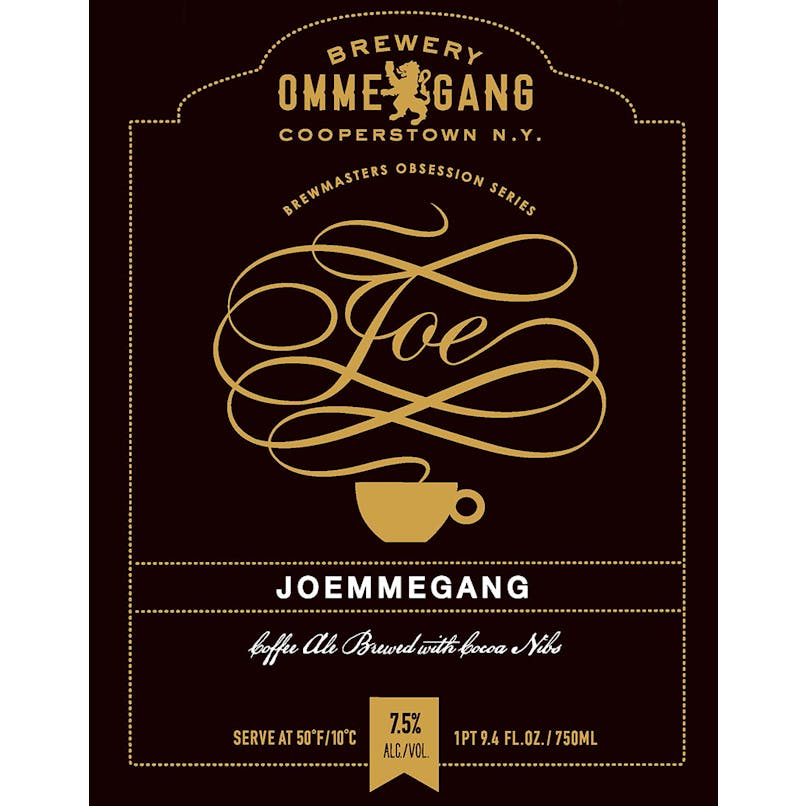 Ommegang Joemmegang 750ml
Coffee Ale brewed with Cocoa.

Ommegang Lovely, Dark and Deep 6 pack Bottle
Pours deep black with a tan, creamy mousse-like head. Aromas of roasted malt and coffee with cream…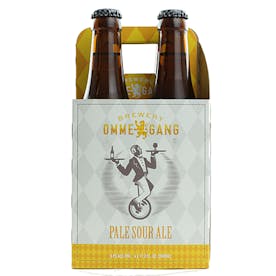 Ommegang Pale Sour Ale 4 pack Bottle
A beer that drinks much like a fine white wine, Pale Sour pours a bright golden hue with a brilliant…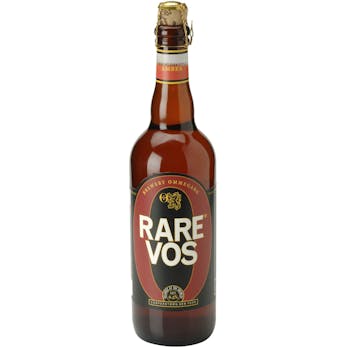 Ommegang Rare Vos 750ml
Named after a Brussels bar made famous as the starting point for bicycle and pigeon races, our Rare…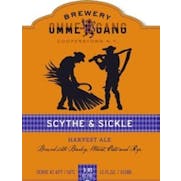 Ommegang Scythe & Sickle Harvest Ale 4 pack Bottle
Scythe and Sickle is Ommegang's foray into honoring the harvest season. Using barley, oats, wheat, a…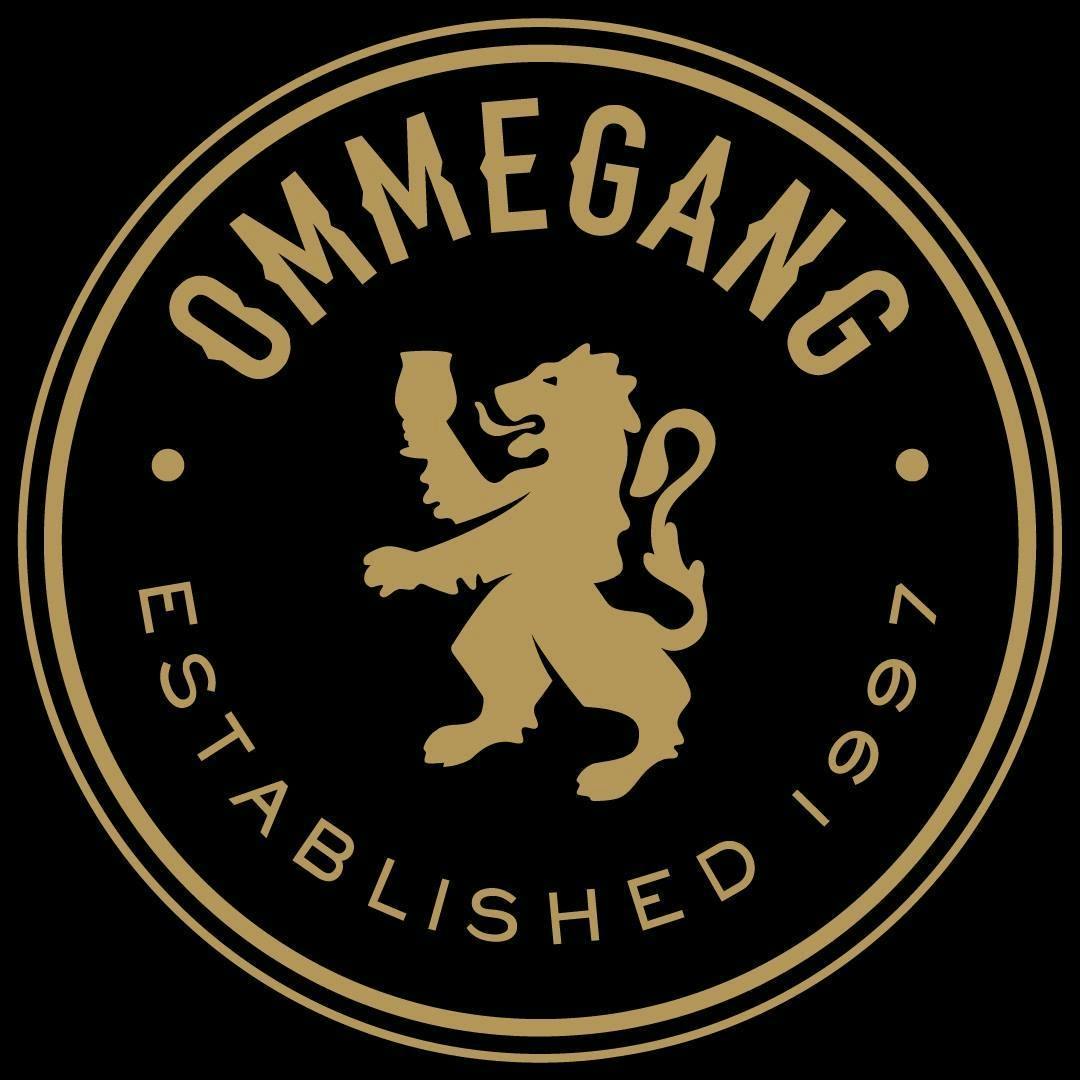 Ommegang Three Philosophers Blueberry Coffee 4 pack Bottle
A blend of quadruple ale and Kriek ale with cherries and with blueberries and coffee.

Ommegang Upside Brown Farmhouse Brown Ale 750ml
Upside Brown has a dark amber, deep copper hue with good clarity and a slightly off-white head. Frui…

Ommegang Witte 6 pack Bottle
High, white, fluffy summer clouds. A soft breeze through a citrus grove. A heavenly bite of orange c…

Ommegang Witte 12 pack Can
High, white, fluffy summer clouds. A soft breeze through a citrus grove. A heavenly bite of orange c…

Ommegang Witte
High, white, fluffy summer clouds. A soft breeze through a citrus grove. A heavenly bite of orange c…