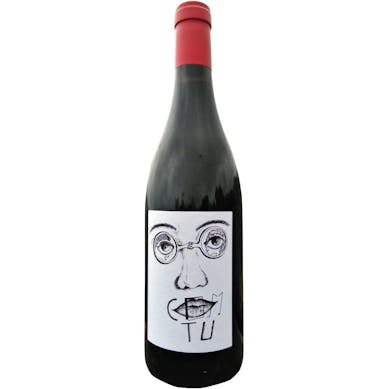 Clos Mogador Com Tu Montsant 2017 750ml
A Wine from Montsant, Spain.
The Garnacha grapes from La Figuera produce wines with a unique color range, tender and fluid; with…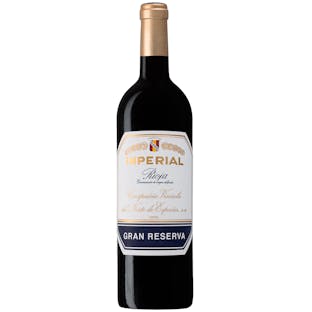 Cune Imperial Gran Reserva 750ml
A Red Wine from Rioja, Spain.
The wine is deep cherry red in colour with gentle evolution of the color at the rim.The nose is inte…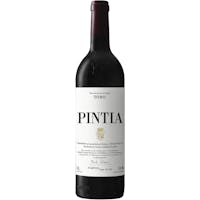 Vega Sicilia Pintia 2016 750ml
A Red Wine from Toro, Spain.
Pintia 2016 has a very elegant, fresh and silky balance, but at the same time, it is precise.