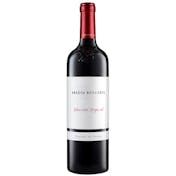 Abadia Retuerta Seleccion Especial 2017 750ml
A Red Wine from Sardon del Duero, Castilla y Leon, Spain.
Bright and intense red color that denotes youth. On the nose it is clean, fragrant, with aromatic co…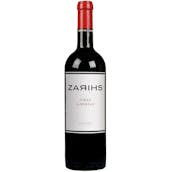 Bodegas Borsao Zarihs Campo de Borja 2017 750ml
A Rice Wine from Campo de Borja, Spain.
Appearance: Opaque red-black. Crimson-purple rim. Aroma: Powerful impression of blackberries, with a…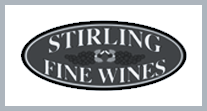 Bodegas Sierra Salinas Mira 2017 750ml
A Red Wine from Alicante, Spain.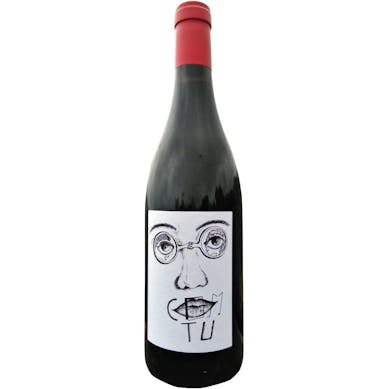 Clos Mogador Com Tu Montsant 2017 750ml
A Wine from Montsant, Spain.
The Garnacha grapes from La Figuera produce wines with a unique color range, tender and fluid; with…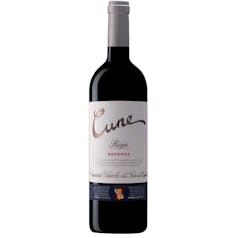 Cune Rioja Reserva 2017 750ml
A Red Wine from Rioja, Spain.
The wine is garnet in colour with pink hints at the rim. High aromatic intensity, where aromas of be…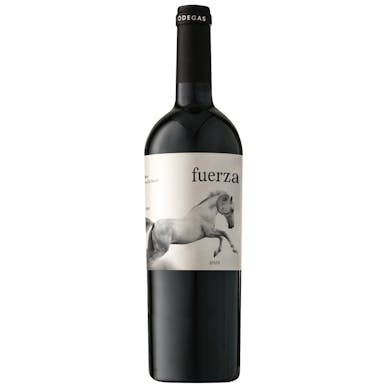 Ego Bodegas Fuerza 2017 750ml
A Red Wine from Jumilla, Spain.
Intense cherry-red colour with violet shades. Delicate black fruit aroma with high roast and smoky f…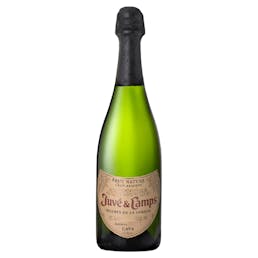 Juve y Camps Reserva de Familia Brut Nature Gran Reserva 2017 750ml
Our most well-known cava is a Brut Nature made with free-run juice from grapes grown on our Espiells…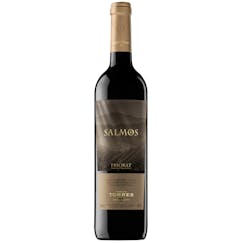 Torres Salmos 2017 750ml
A Red Wine from Priorato, Catalonia, Spain.
Brilliant ruby red color with garnet highlights. Astounding floral (confected rose) and fruit (black…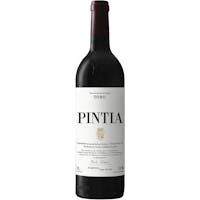 Vega Sicilia Pintia 2017 750ml
A Red Wine from Toro, Spain.
Pintia 2017 has a juicy, sweet balance, achieving harmony and a silky texture.