Showing 1 - 24 of 26 results.
Refine Your Results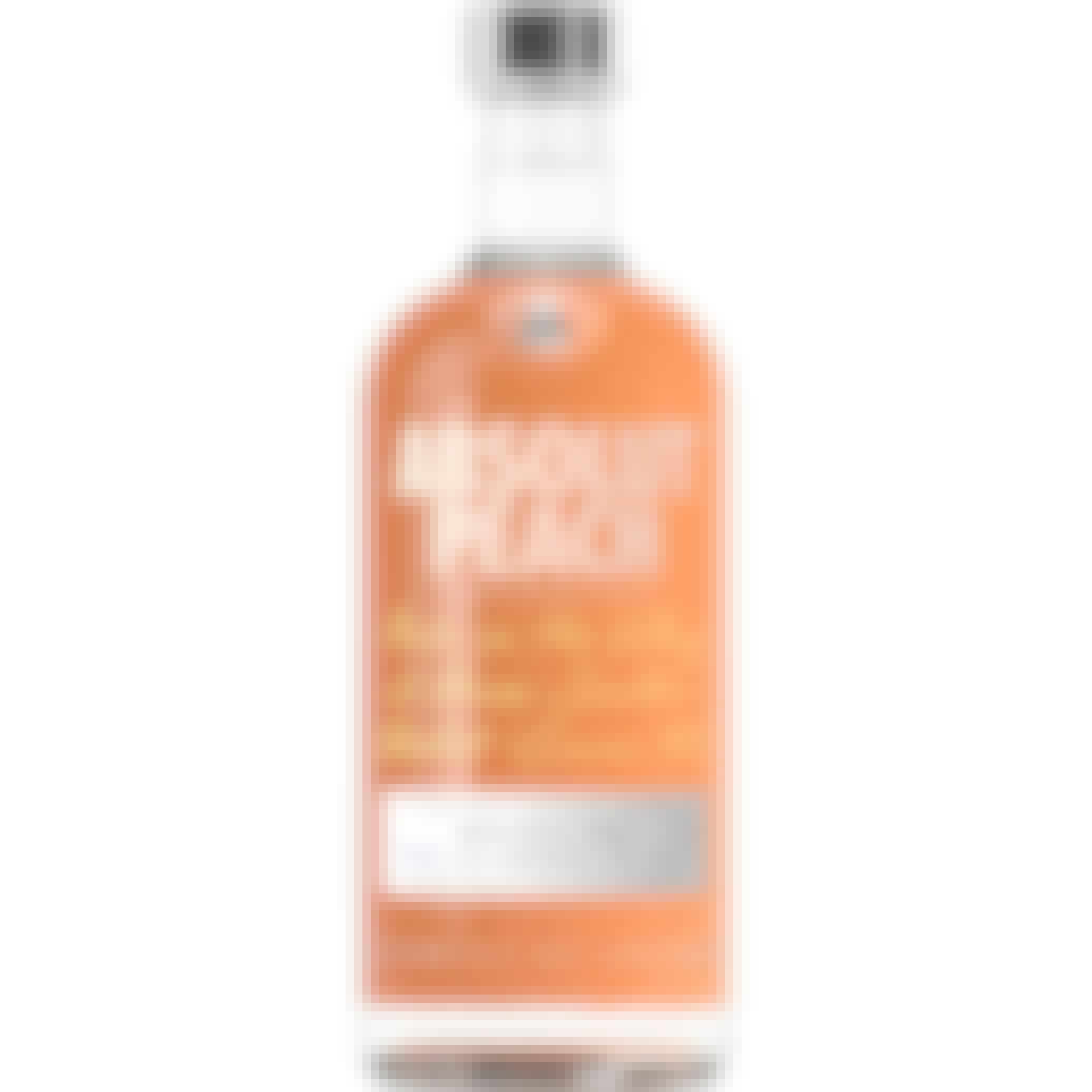 Absolut Apeach Vodka 750ml
If you love the flavor of tree-ripened peaches, then Absolut Apeach will delight your palate. Perfec…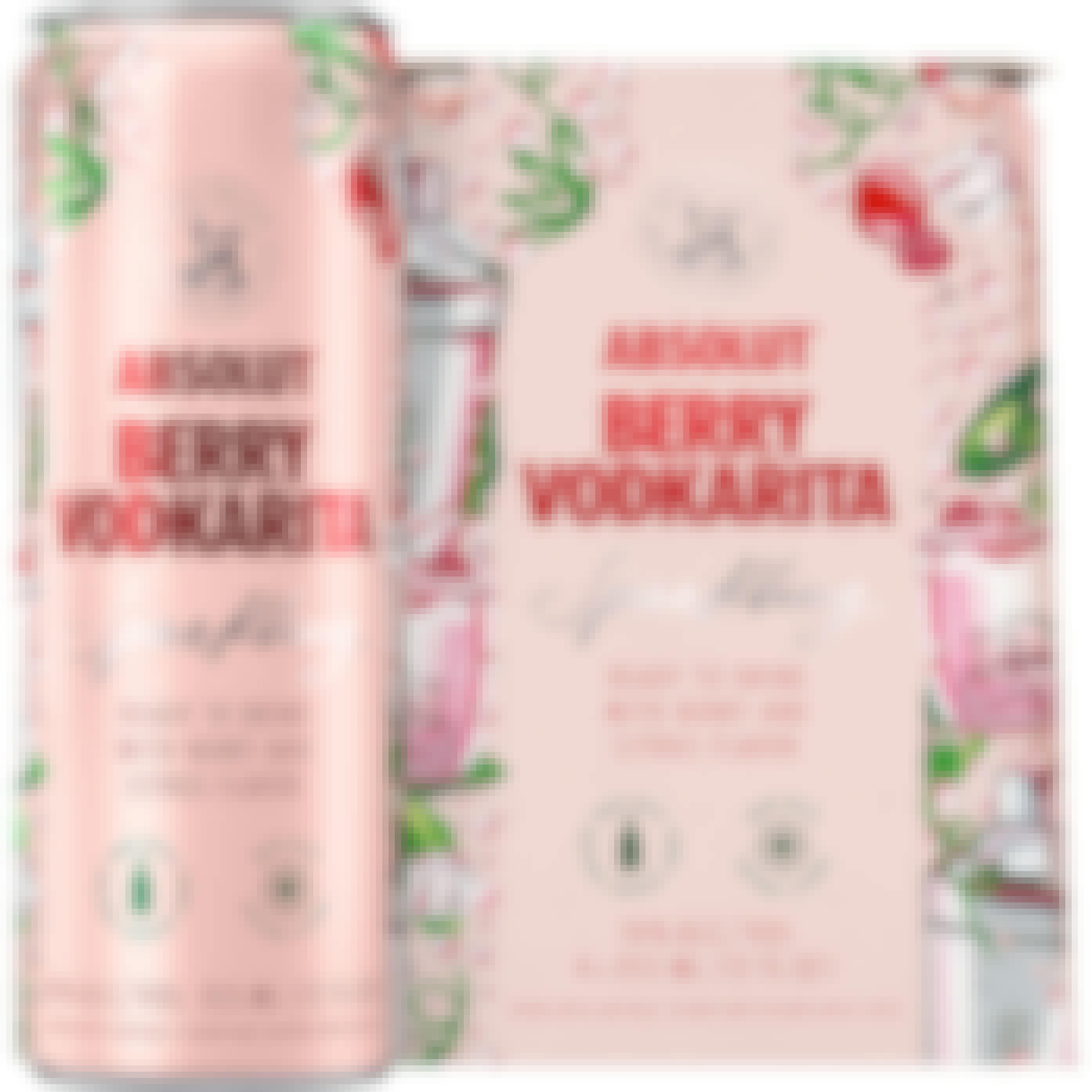 Absolut Berry Vodkarita 4 pack 12 oz.
Made with Absolut Vodka, all natural flavors, real fruit juice and second to none mixology expertise…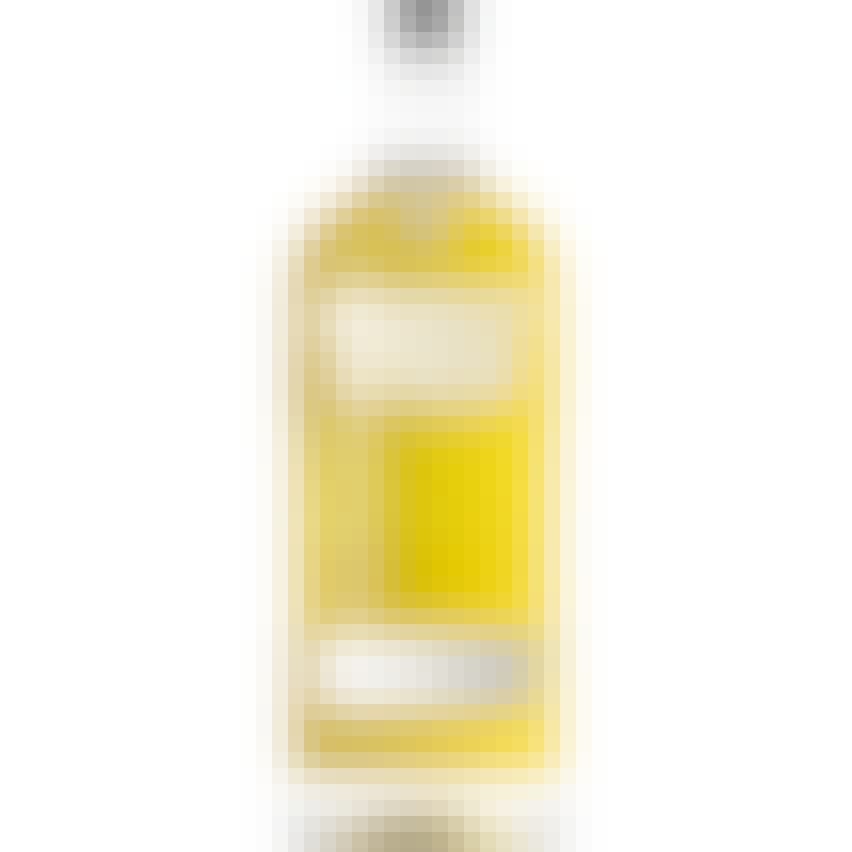 Absolut Citron Vodka 1.75L Glass
Absolut Citron Vodka 750ml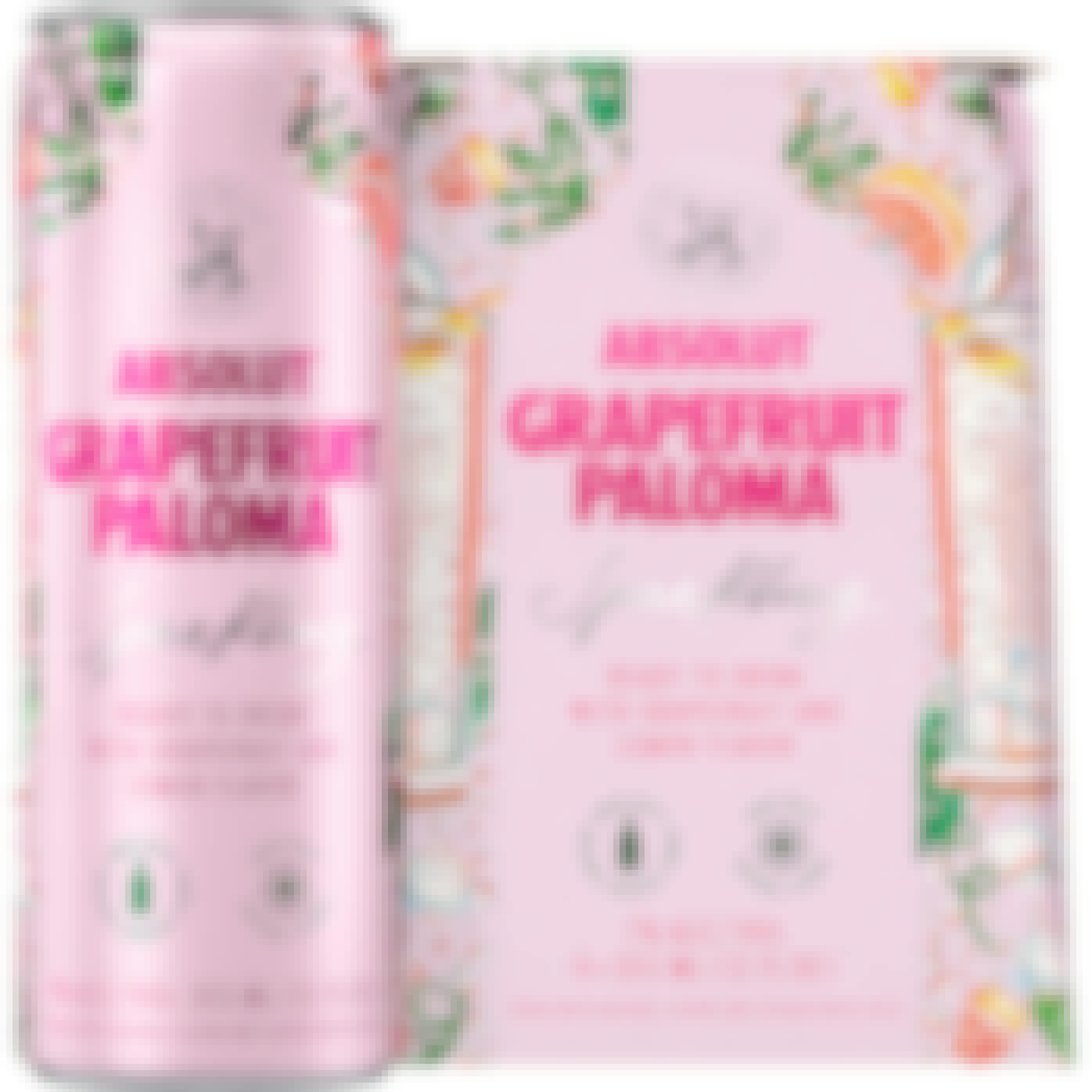 Absolut Grapefruit Paloma 4 pack 12 oz.
Made with Absolut Vodka, all natural flavors, real fruit juice and second to none mixology expertise…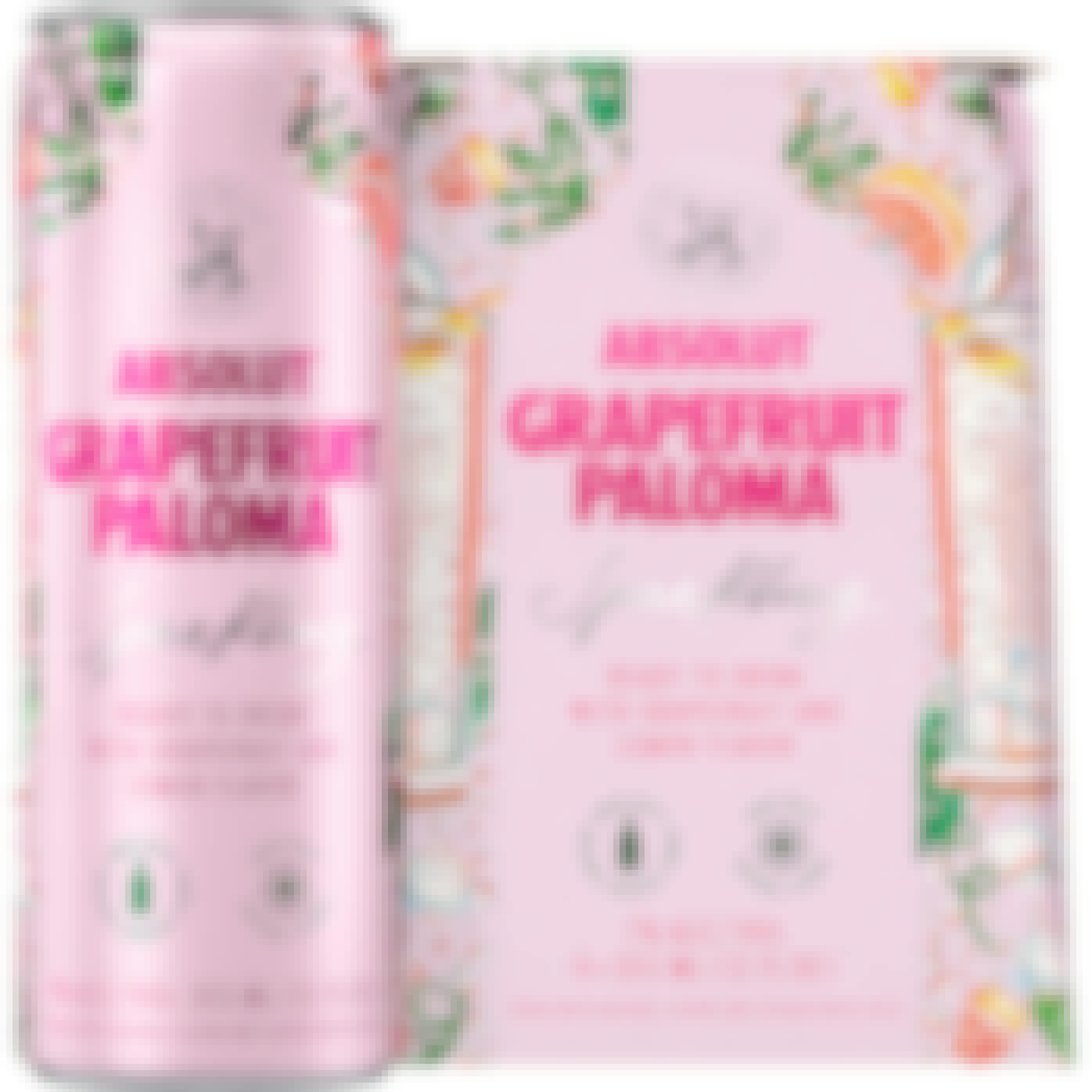 Absolut Grapefruit Paloma 4 pack
Made with Absolut Vodka, all natural flavors, real fruit juice and second to none mixology expertise…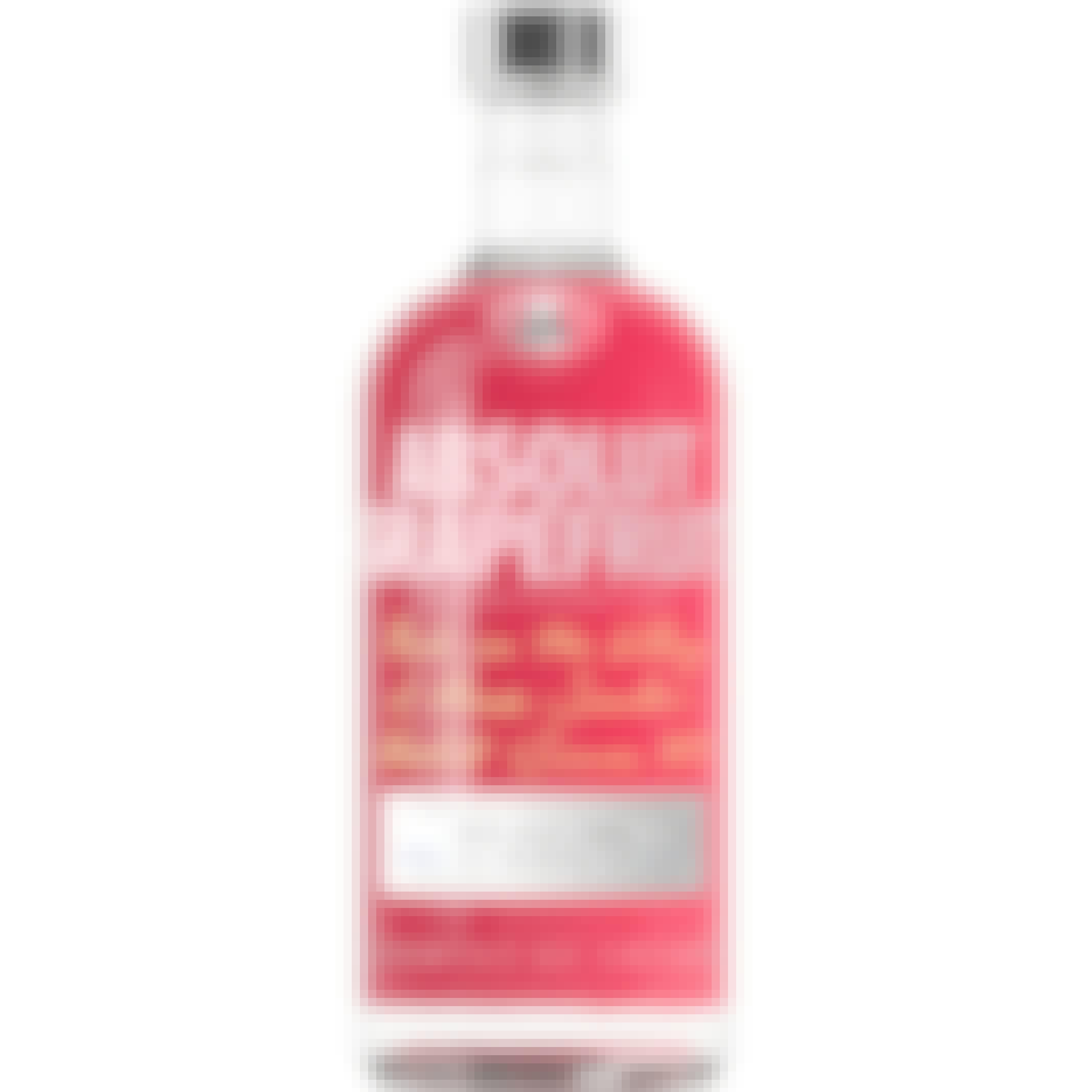 Absolut Grapefruit Vodka 750ml
When you need fresh, natural grapefruit flavor, reach for Absolut Grapefruit flavored vodka. Mix it…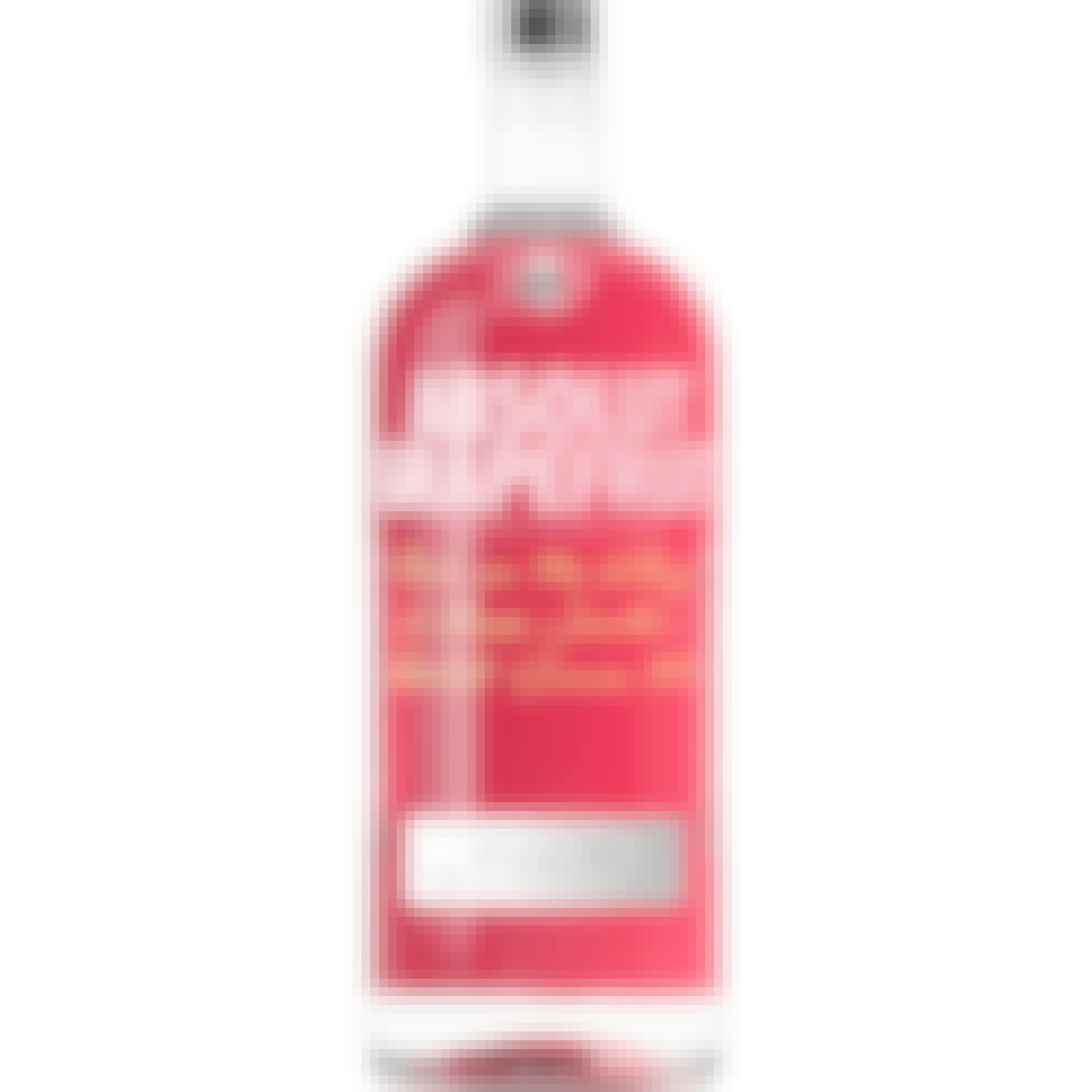 Absolut Grapefruit Vodka 1.75L
When you need fresh, natural grapefruit flavor, reach for Absolut Grapefruit flavored vodka. Mix it…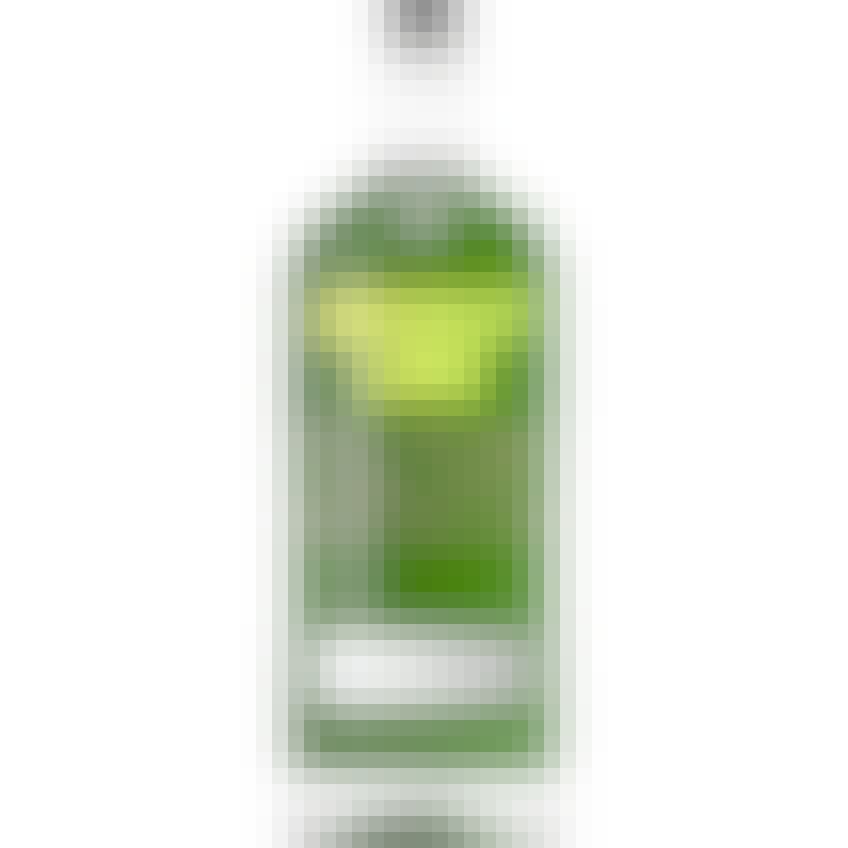 Absolut Lime Vodka 1.75L
Absolut Lime boasts all-natural lime flavors without any added sugars. The result is a tasty lime-fl…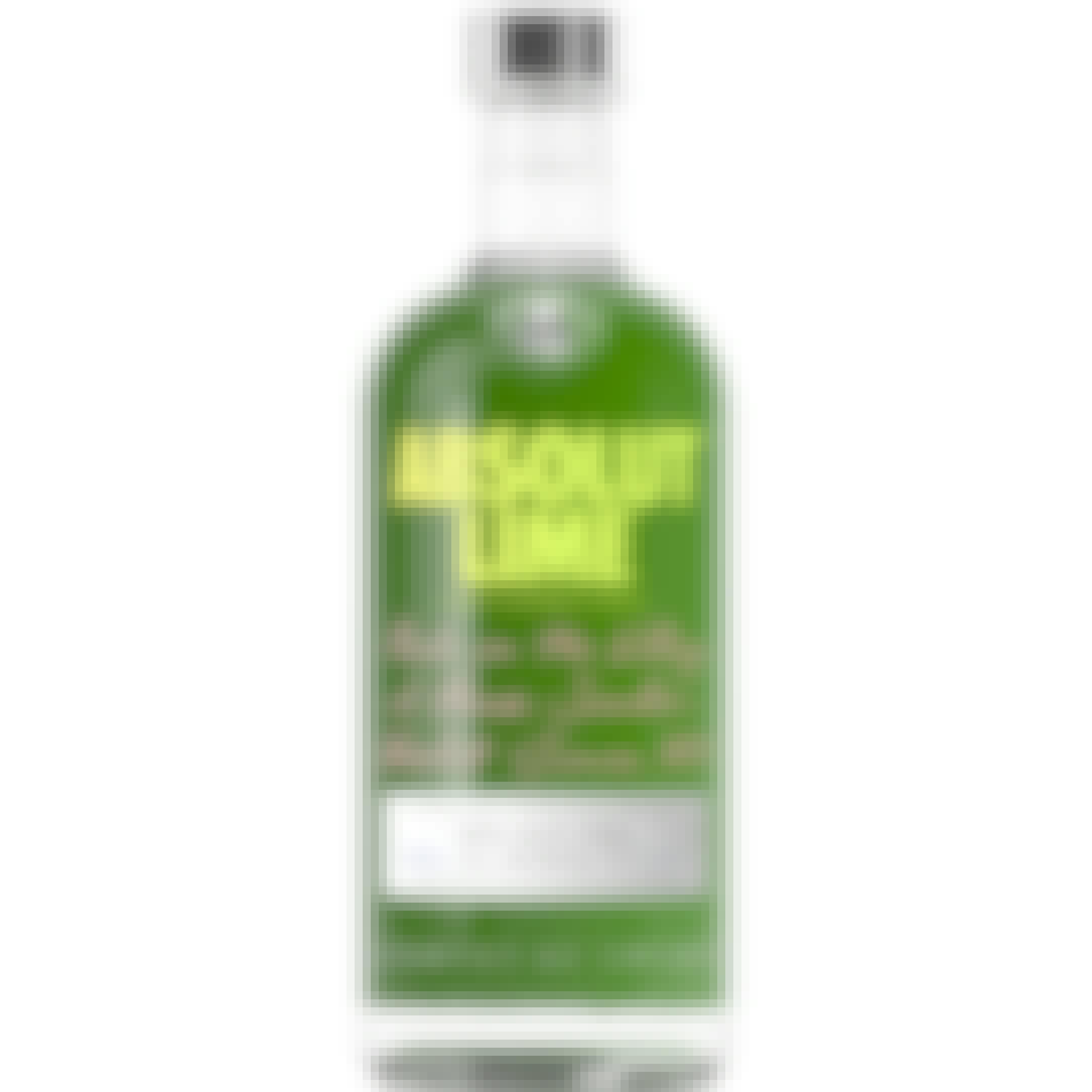 Absolut Lime Vodka 750ml
Absolut Lime boasts all-natural lime flavors without any added sugars. The result is a tasty lime-fl…
Absolut Mandrin Orange Vodka 1.75L
Absolut Mandrin is made from all-natural ingredients to allow its winter wheat and citrus-forward fl…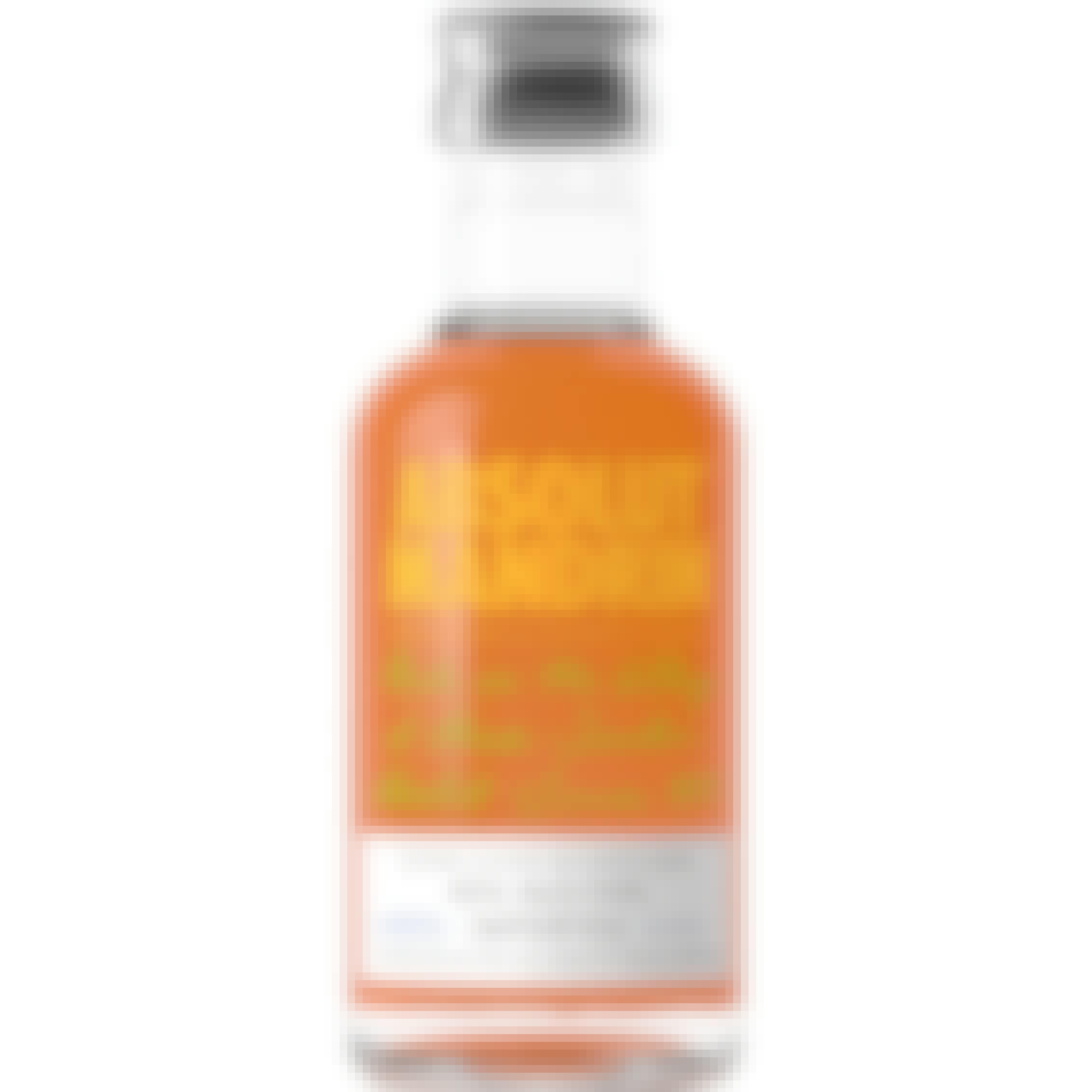 Absolut Mandrin Orange Vodka 50ml Glass
Absolut Mandrin is made from all-natural ingredients to allow its winter wheat and citrus-forward fl…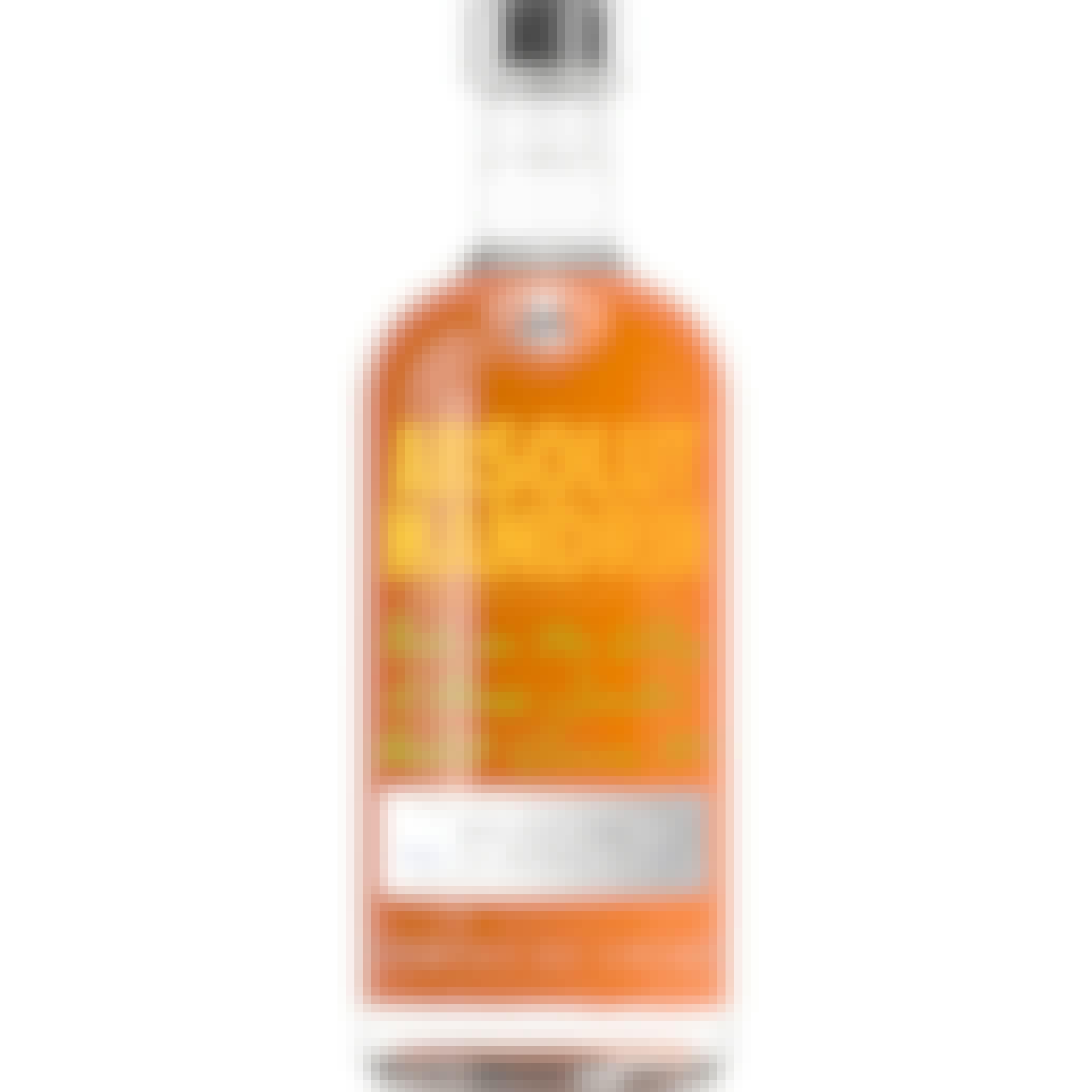 Absolut Mandrin Orange Vodka 750ml
Absolut Mandrin is made from all-natural ingredients to allow its winter wheat and citrus-forward fl…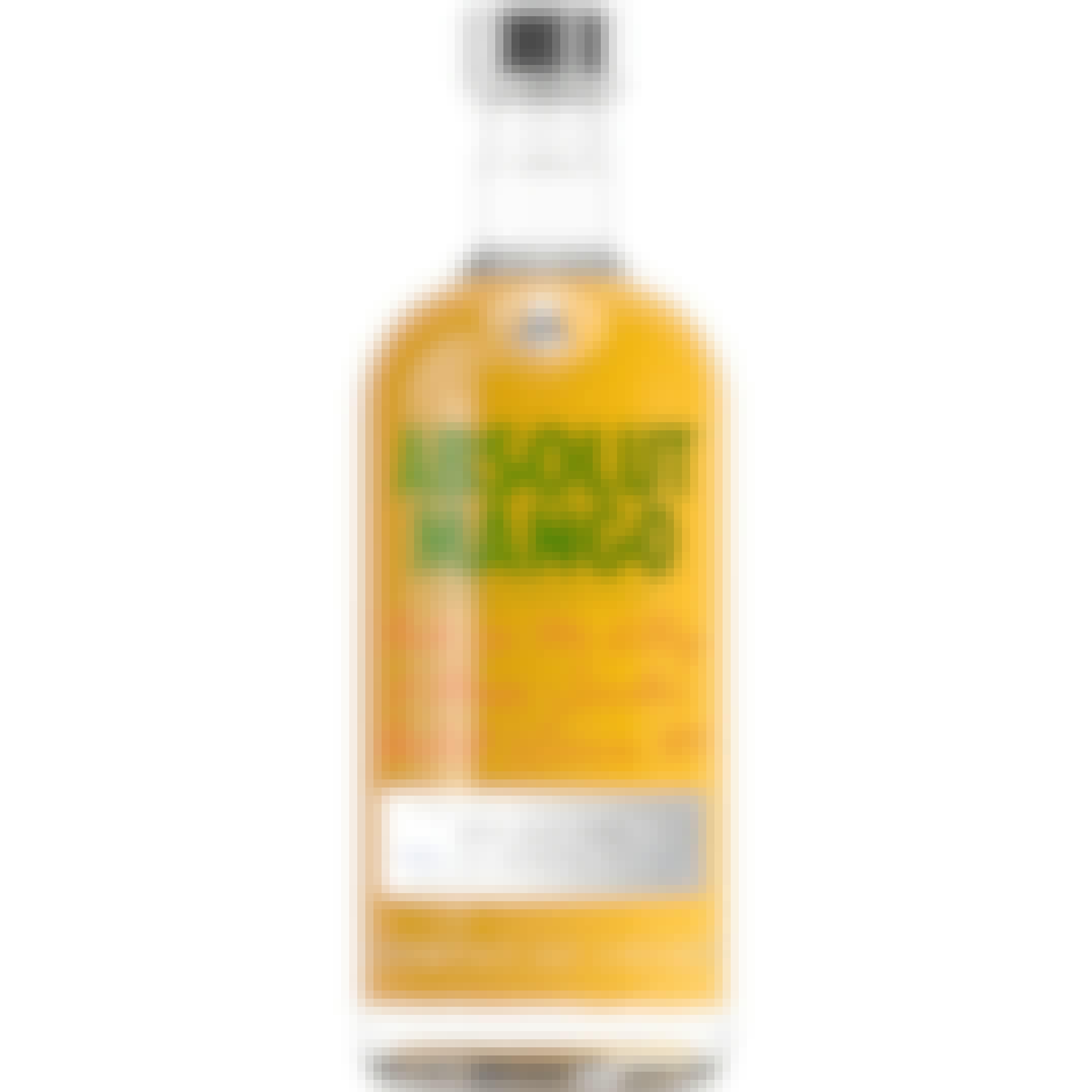 Absolut Mango Vodka 750ml
Since 2007, Absolut Mango has been the all-natural mango-flavored vodka of choice. With its fruity…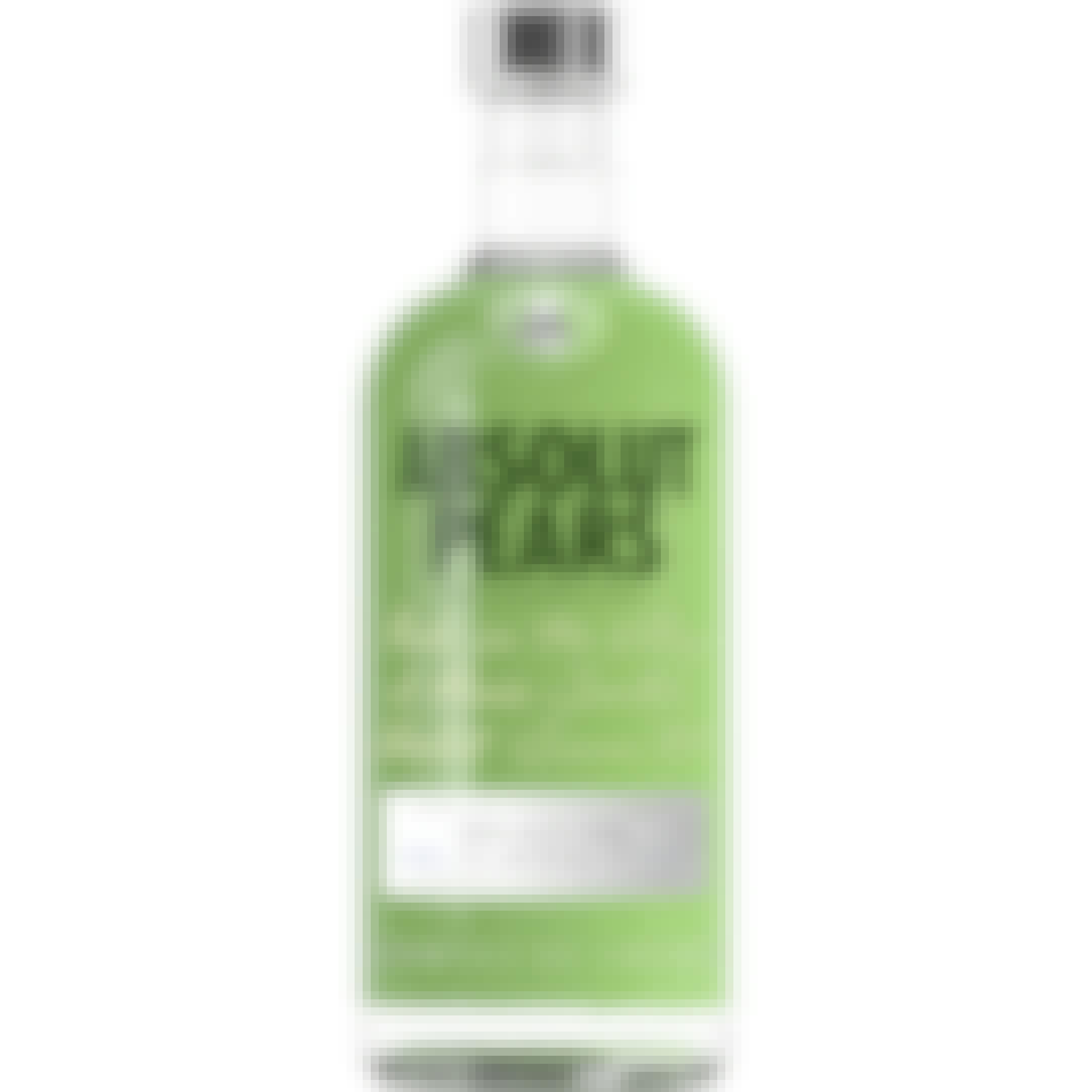 Absolut Pears Vodka 750ml
Made from all-natural ingredients with no added sugars, Absolut Pears is delicate and fresh with the…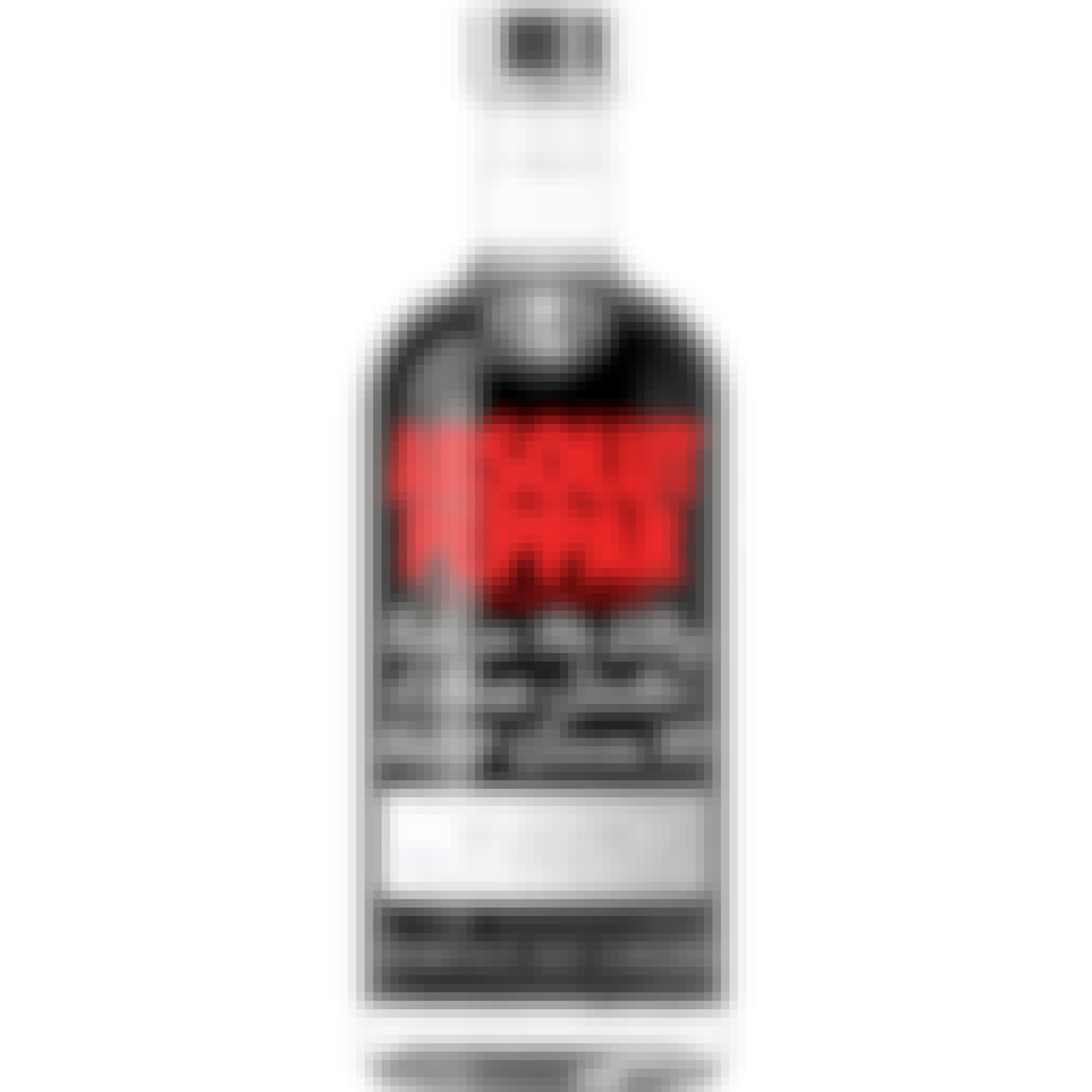 Absolut Peppar Vodka 750ml
With a fiery flavor that works perfectly in any bloody mary, Absolut Peppar adds zest and zing to co…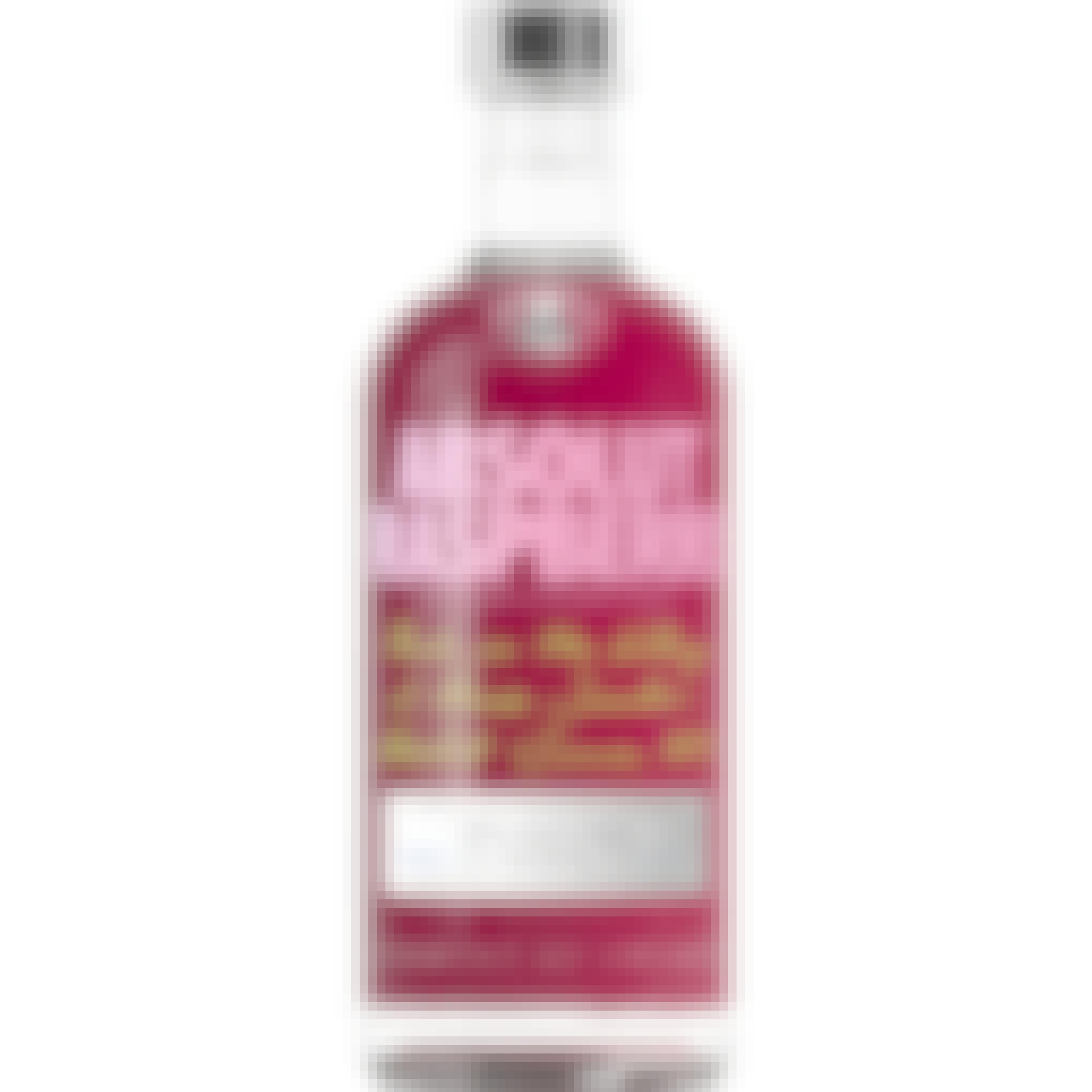 Absolut Raspberri Vodka 750ml
Experience the lush flavors of wild raspberries from the Swedish hills with each taste of Absolut Ra…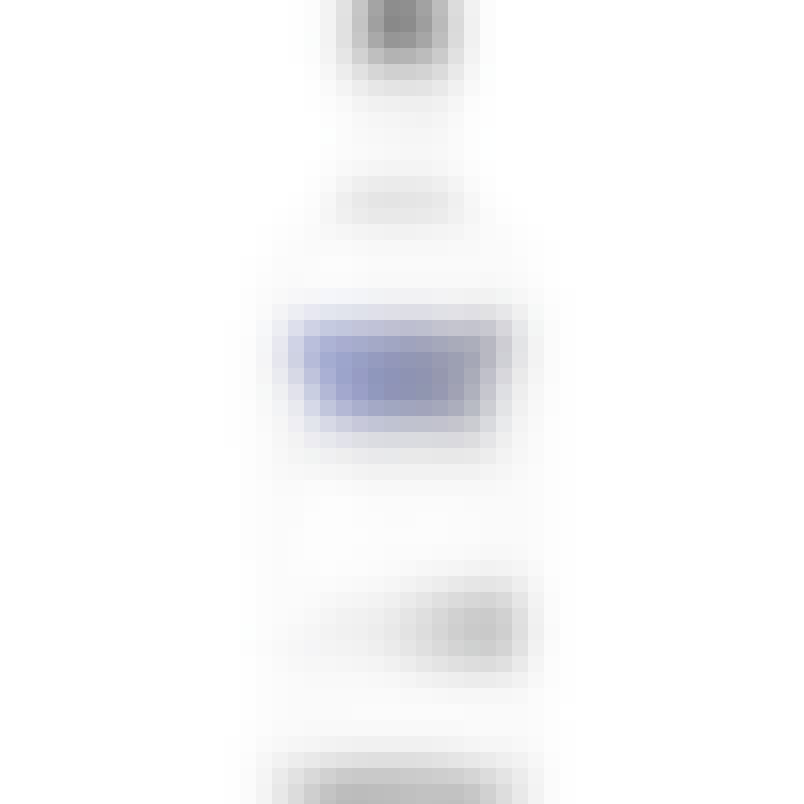 Absolut Vodka 375ml
Absolut Vodka has completely redefined the premium vodka landscape, becoming synonymous with art, cu…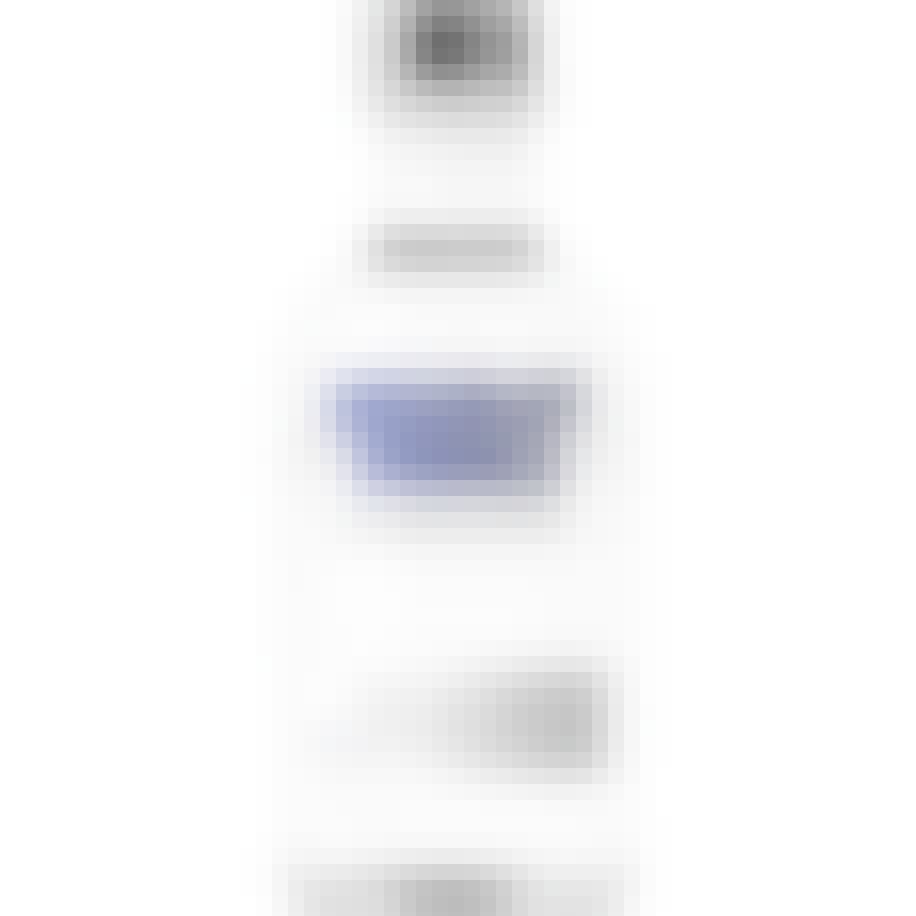 Absolut Vodka 200ml Glass
Absolut Vodka has completely redefined the premium vodka landscape, becoming synonymous with art, cu…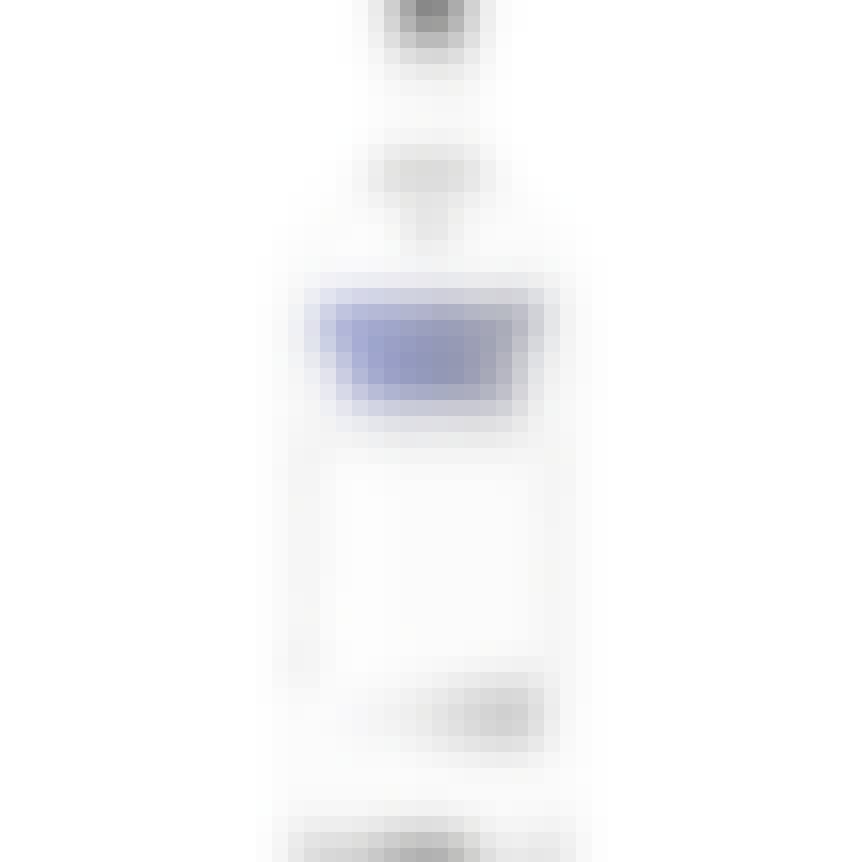 Absolut Vodka 1.75L
Absolut Vodka has completely redefined the premium vodka landscape, becoming synonymous with art, cu…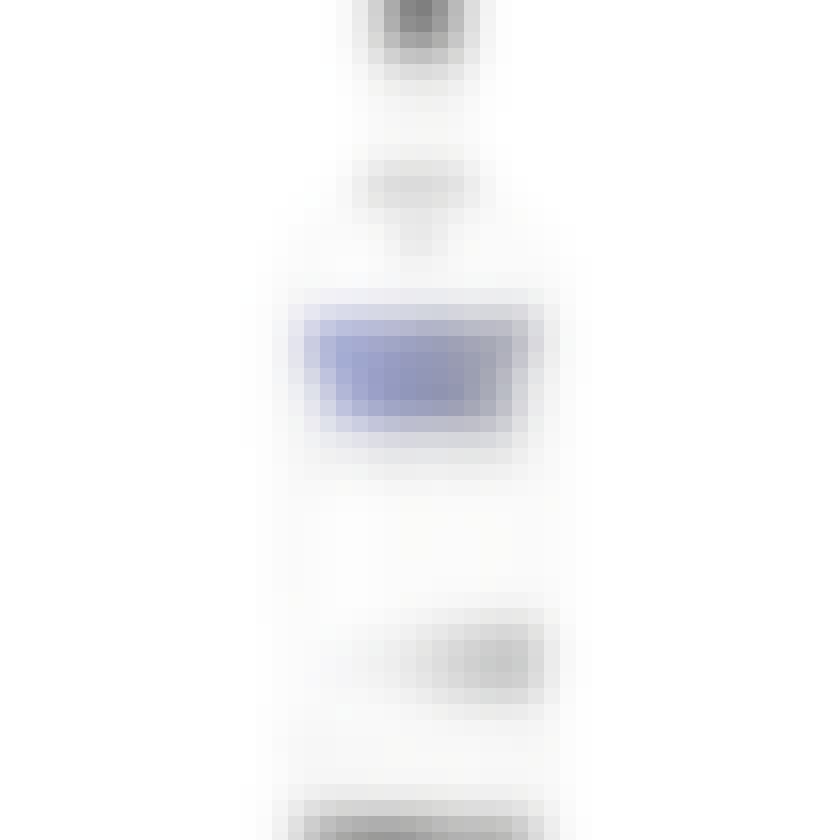 Absolut Vodka 1L
Absolut Vodka has completely redefined the premium vodka landscape, becoming synonymous with art, cu…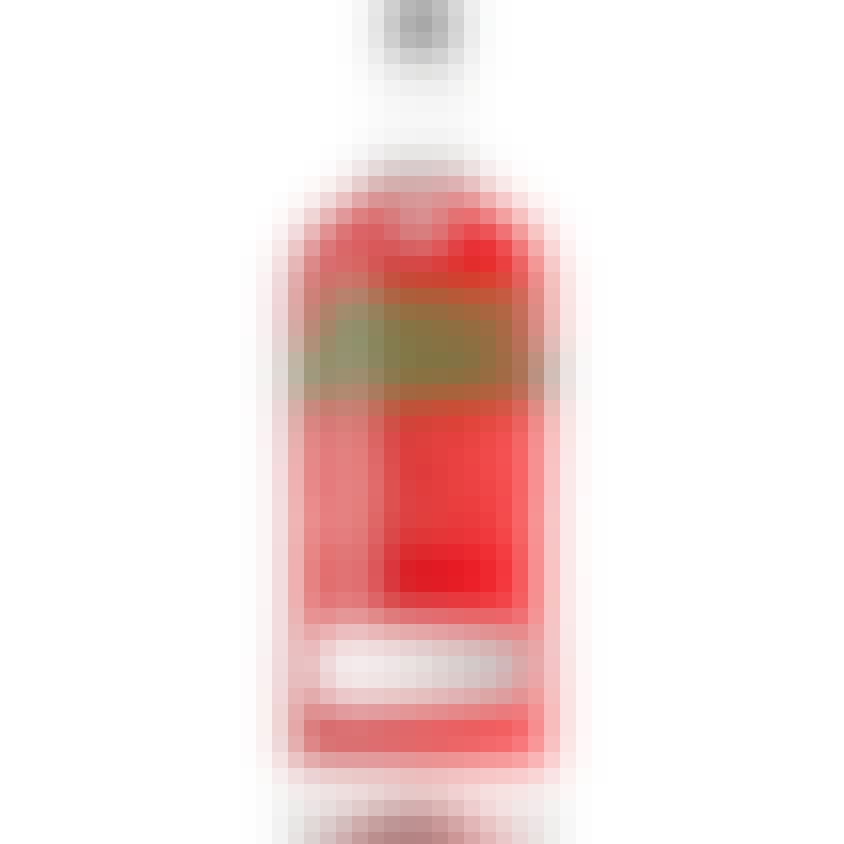 Absolut Watermelon Vodka 1.75L Glass
Absolut Watermelon has a pleasant, rich and smooth taste with the distinct character of Watermelon c…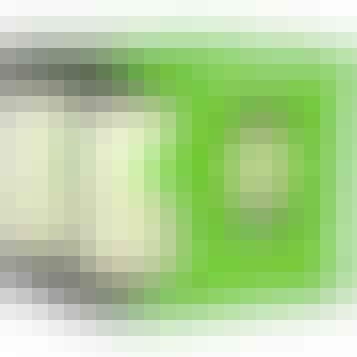 Rekorderlig Pear Cider 4 pack Can
Rekorderlig Pear is a Swedish style contemporary cider with the aromatics of ripe pears and a crisp…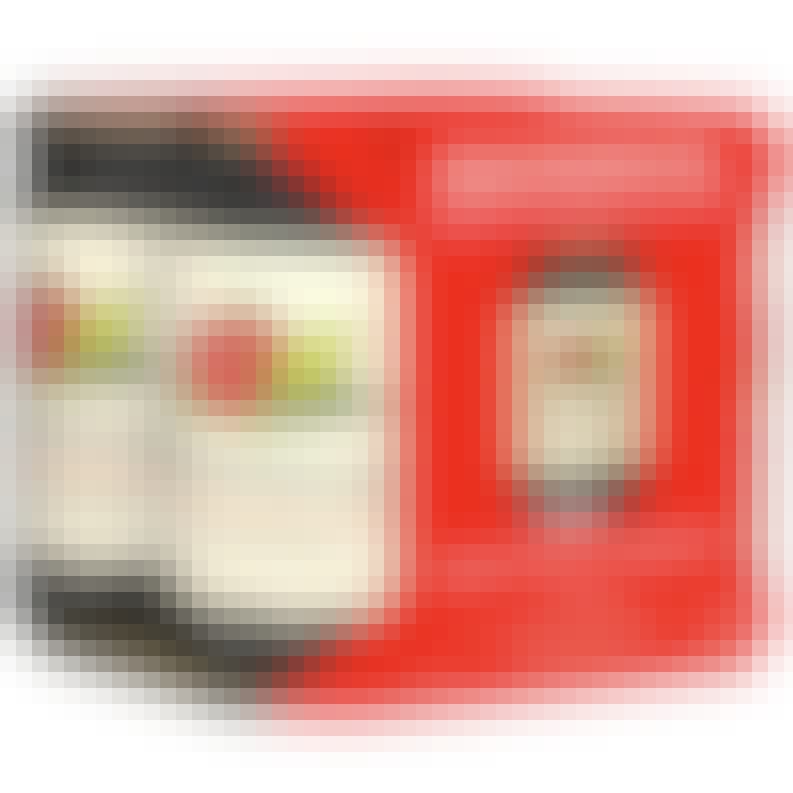 Rekorderlig Strawberry Lime Cider 4 pack Can
Rekorderlig Strawberry-Lime Cider perfectly embodies a Swedish summer with the authentic flavor of f…