Refine Your Results
Showing 1 - 24 of 52 results.
Refine Your Results
Stirling Fine Wines Recommends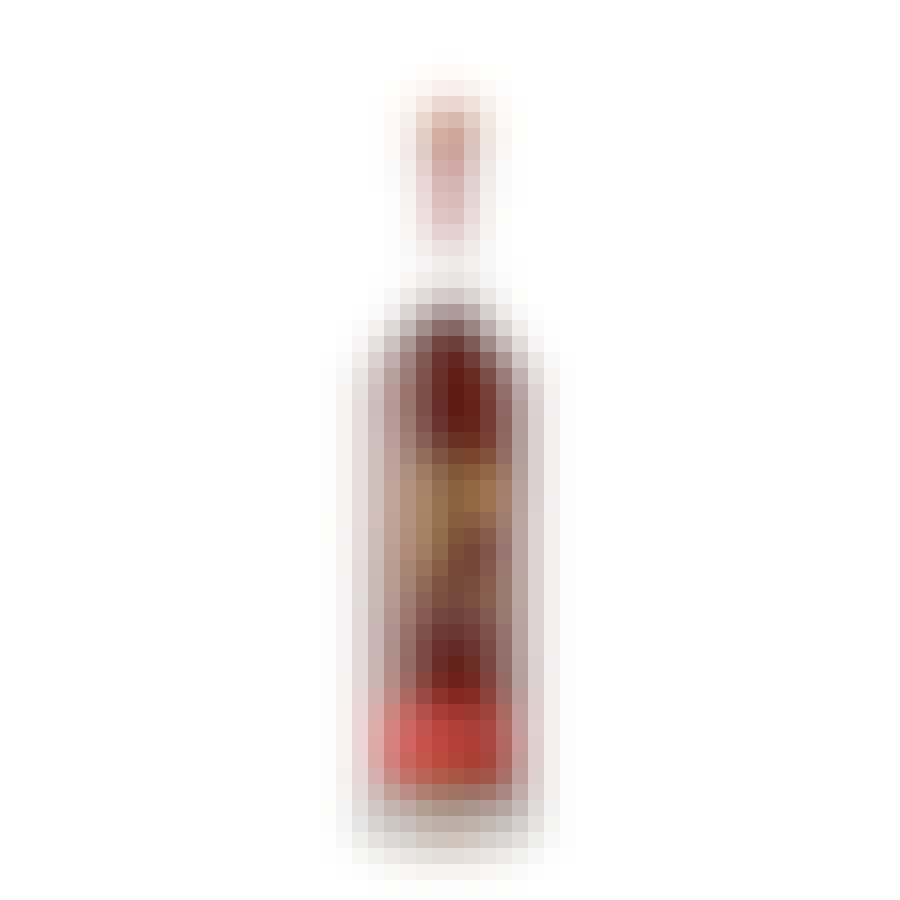 Penelope Bourbon Barrel Strength Bourbon 750ml
93 Point Taste Score – Wine Enthusiast
92 Point Taste Score – The Tasting Panel Magazine
Four Grain St…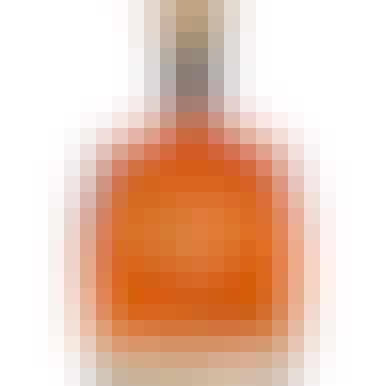 1792 Ridgemont Reserve Full Proof Bourbon 750ml
Strong and full of flavor, this bold bourbon boasts an incredible deep and smoky taste, superbly bal…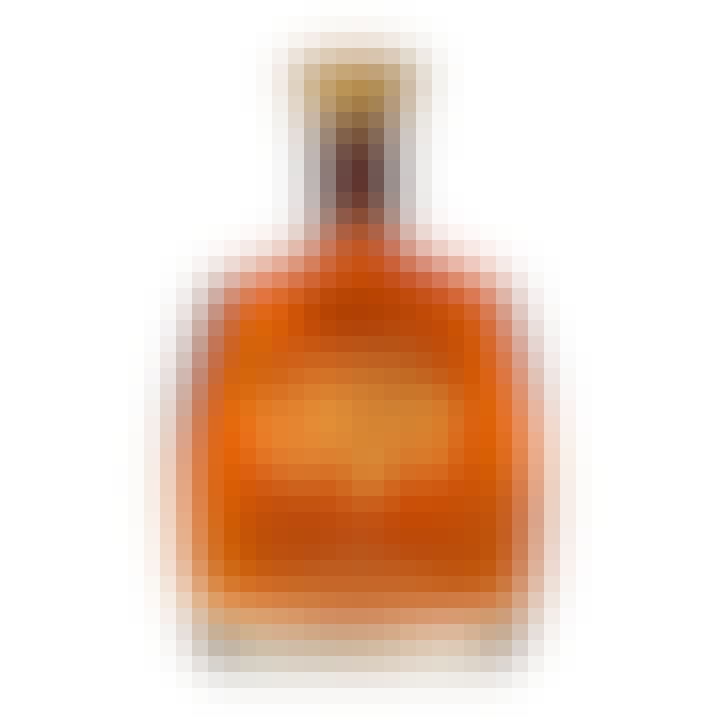 1792 Ridgemont Small Batch 1.75L Glass
Ridgemont Reserve "1792" Kentucky Straight Bourbon Whiskey commemorates the year Kentucky became our…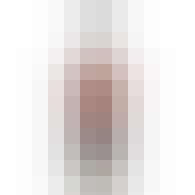 Baker's Kentucky Straight Bourbon Whiskey 7 year old 750ml
The beauty of single barrel bourbons lies in the intensities and flavors that change with each barre…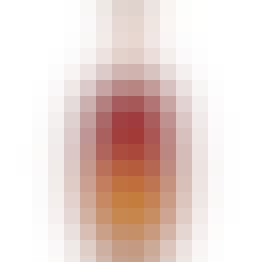 Barrell Craft Spirits Armida 750ml
Bright gold with a pale rim appearance. The nose opens with creamy and sweet notes of carrot cake, d…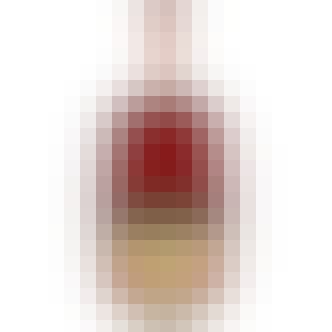 Barrell Craft Spirits Batch 33 5 year old 750ml
Citrine set in yellow gold in appearance. Pear, lemon meringue, and shoofly pie set the stage for a…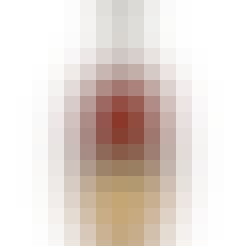 Barrell Craft Spirits Dovetail 750ml
Rose gold with highlights of worn copper. Opens with mature aromas both sweet (canelé, panna cotta…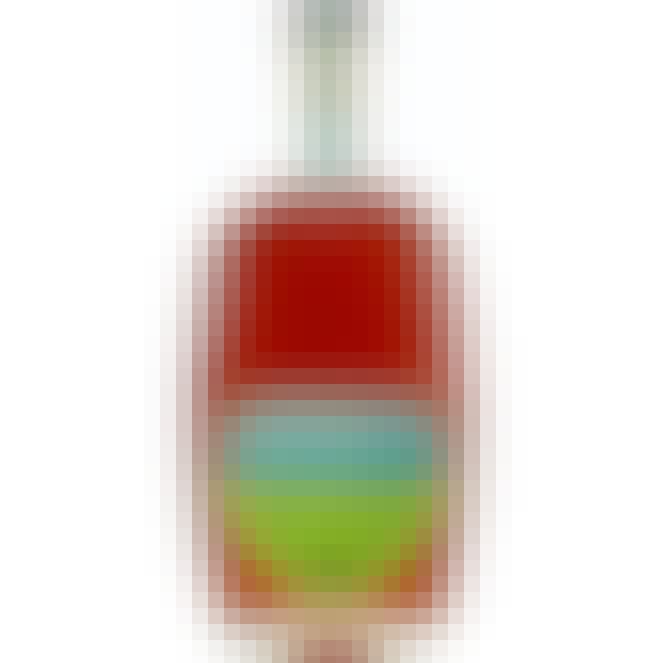 Barrell Craft Spirits Seagrass 750ml
This blended rye is unlike any rye previously released by Barrell Craft Spirits, and indeed, unlike…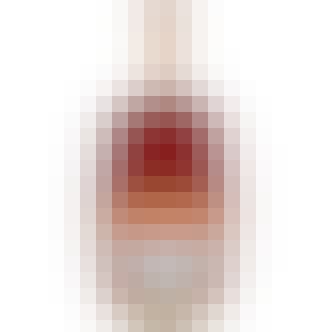 Barrell Craft Spirits Vantage 750ml
Vantage is a blend of straight bourbons finished in three distinct expressions of virgin oak: Mizuna…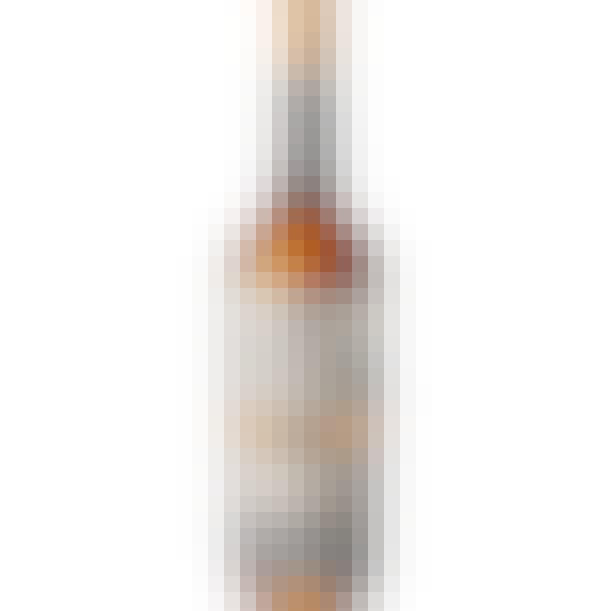 Basil Hayden's Subtle Smoke Bourbon 750ml
Deep, rich amber color with copper undertones. The aroma has a mellow smoke character with a hint of…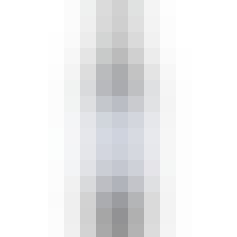 Bledsoe Family Winery Cabernet Sauvignon 2018 750ml
A Cabernet Sauvignon from Walla Walla Valley, Washington.
The 2018 vintage is proving to become one of my all time favorite growing seasons and this wine is a…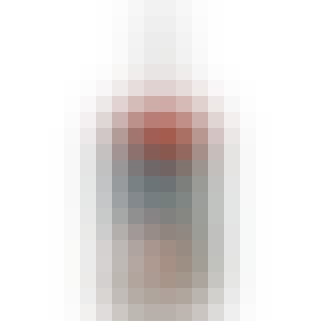 Breckenridge Distillery Buddy Pass Imperial Stout Cask Whiskey 750ml
Cinnamon and Oak envelop the nose with a light background of fresh orange zest and chocolate. Smooth…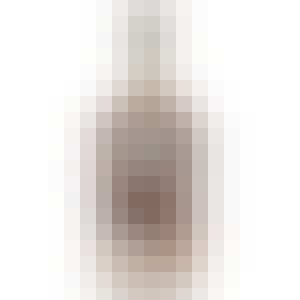 Breckenridge Distillery Distillers High Proof Blend Bourbon Whiskey 750ml
Preserving the essence of our raw barrel character by bottling at a gripping 105 proof, our Distille…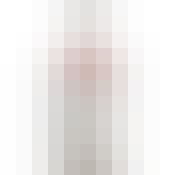 Breckenridge Distillery Port Cask Finish Bourbon Whiskey 750ml
Our award winning Bourbon Whiskey gets some final grooming in 59 gallon Tawny Port casks of various…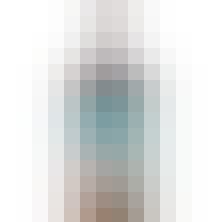 Breckenridge Distillery Rum Cask Finished Bourbon 750ml
Our Award-winning Breckenridge Bourbon soaks up the charm of our own aged Colorado rum casks, creati…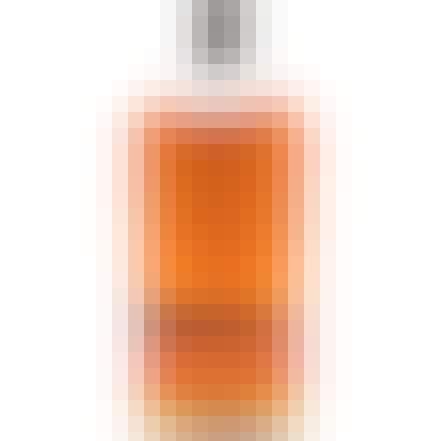 Bulleit Frontier Bourbon Whiskey 1.75L Glass
Bulleit Bourbon is made with small-batch techniques inspired by those pioneered by Augustus Bulleit…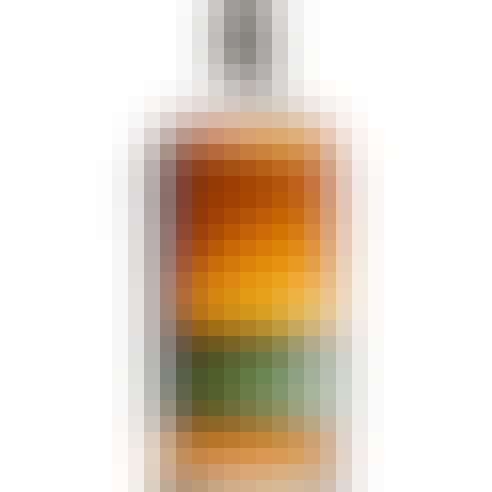 Bulleit Small Batch 95 Rye American Whiskey 1.75L
Russet in color, with rich oaky aromas. The taste is exceptionally smooth, with hints of vanilla, ho…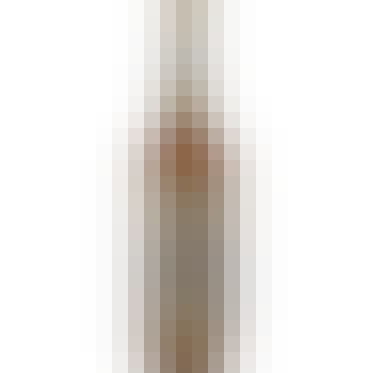 Catoctin Creek Distilling Roundstone Rye Cask Proof 750ml
The best we make! Our most awarded whisky. The cask proof version of our ever-popular Roundstone Rye…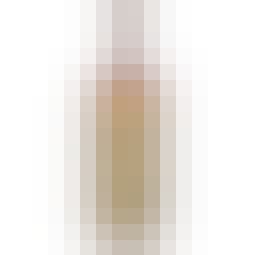 Clyde May's Special Reserve Whiskey 750ml
A select reserve of our special stock aged 6 to 7 years in 53 gallon char #4 barrels and finished du…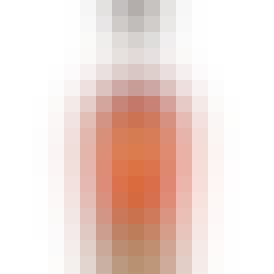 Elijah Craig Small Batch Kentucky Straight Bourbon Whiskey 1.75L
The award-winning Bourbon that started it all. Our signature Small Batch owes its distinctive warm s…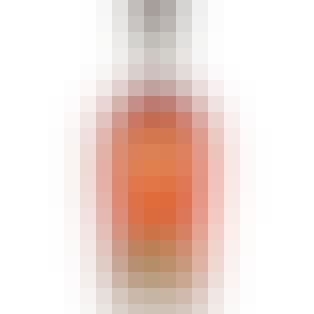 Elijah Craig Straight Rye 1.75L
The first extra-aged Kentucky Straight Rye Whiskey to join Elijah Craig's award-winning family of Bo…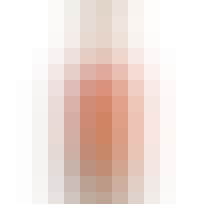 Firestone and Robertson TX Blended Whiskey 1.75L
Color: Auburn. Nose: Vanilla bean, oak and pear. Taste: Honey butter, banana, caramel and coffee. Fi…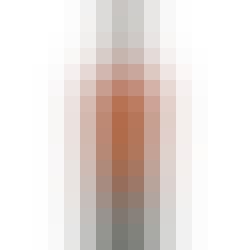 Heaven's Door Straight Rye Whiskey 750ml
Breaking with tradition, we finish our Straight Rye Whiskey in toasted oak cigar barrels, air-dried…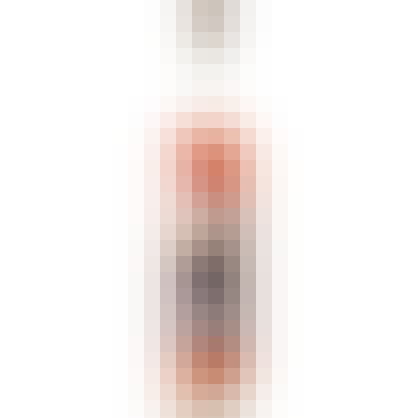 High West Distillery Rendezvous Rye 750ml
A big nose of cinnamon stick, clove, vanilla, peppermint, caramelized sugar, and dried fruit. Very s…