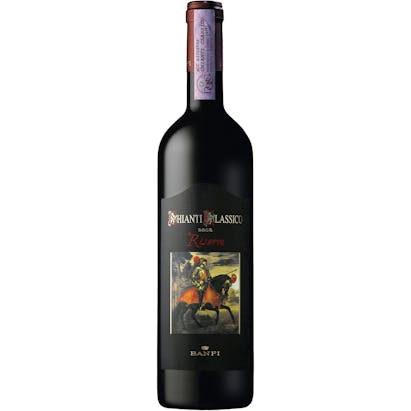 Castello Banfi Chianti Classico Riserva 2017 750ml
A Red Wine from Chianti Classico, Tuscany, Italy.
Deep ruby-red in appearance. Aromas are rich with notes of cherries, plums, and iris. Deep cherry an…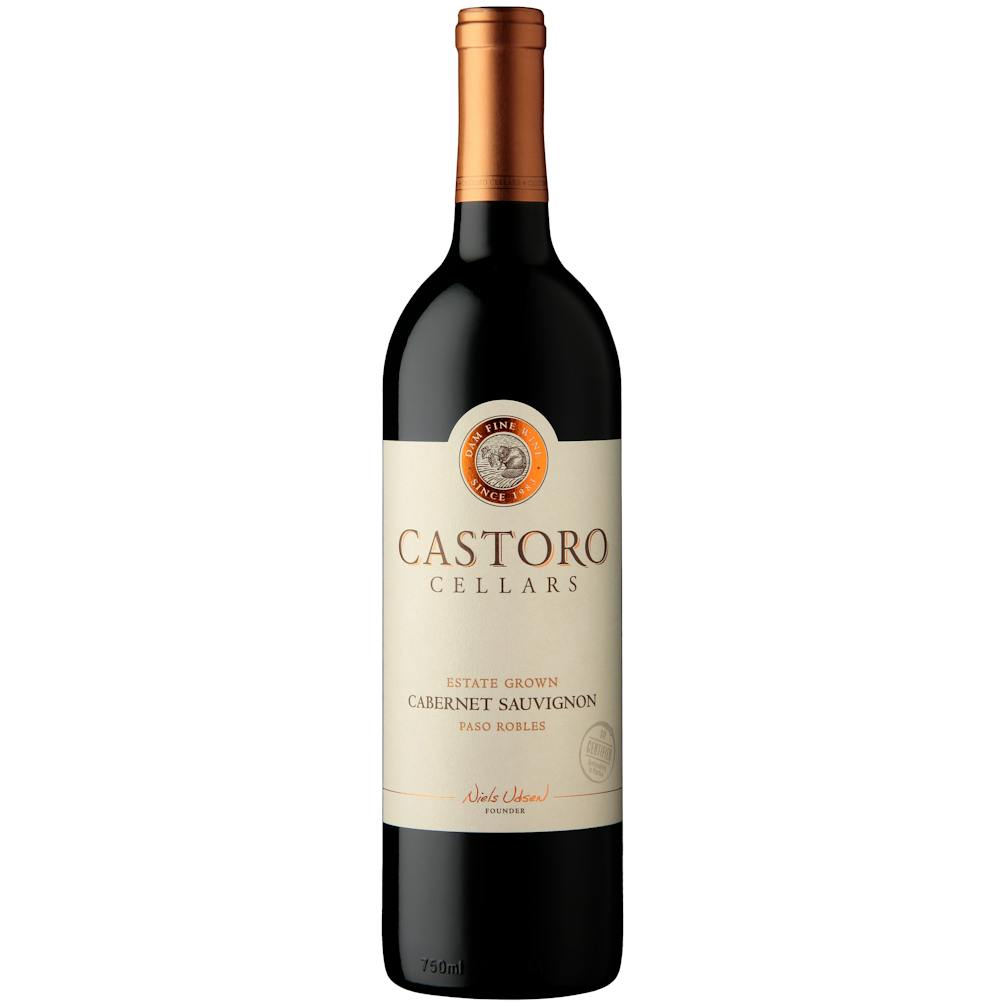 Castoro Cellars Cabernet Sauvignon 2017 750ml
A Cabernet Sauvignon from Paso Robles, Central Coast, California.
This wine has a rich dark red appearance. Aromas of raspberry, black currant, anise and vanilla spic…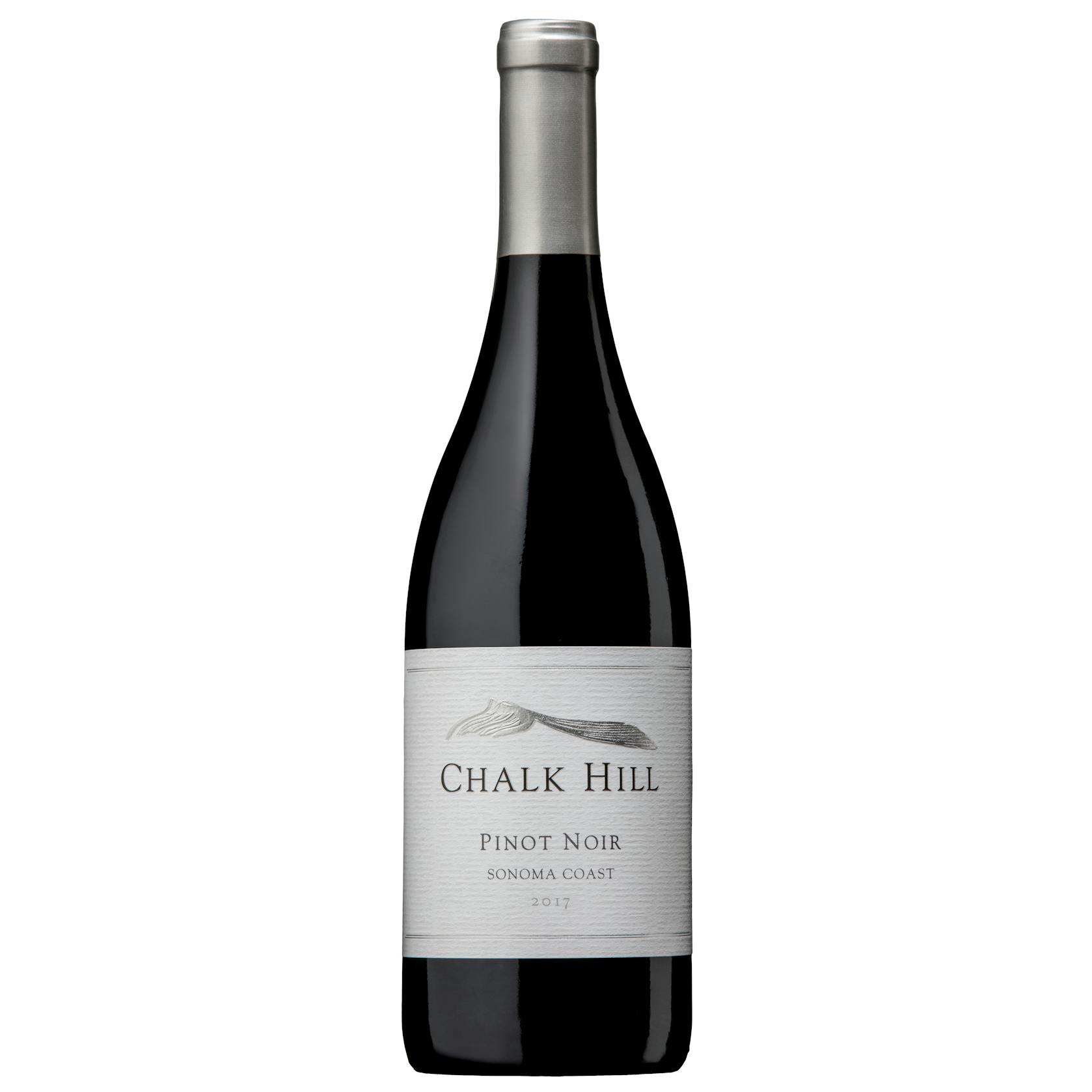 Chalk Hill Sonoma Coast Pinot Noir 2017 750ml
A Pinot Noir from Sonoma Coast, Sonoma County, California.
Our 2017 Sonoma Coast Pinot Noir is dark ruby in color and displays expressive aromas of bright cher…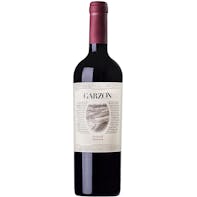 Garzon Reserve Tannat 2017 750ml
A Tannat from Uruguay.
Appearance: Deep purple in colour. Bouquet: Fresh aromas reminiscent of red and black fruits such as…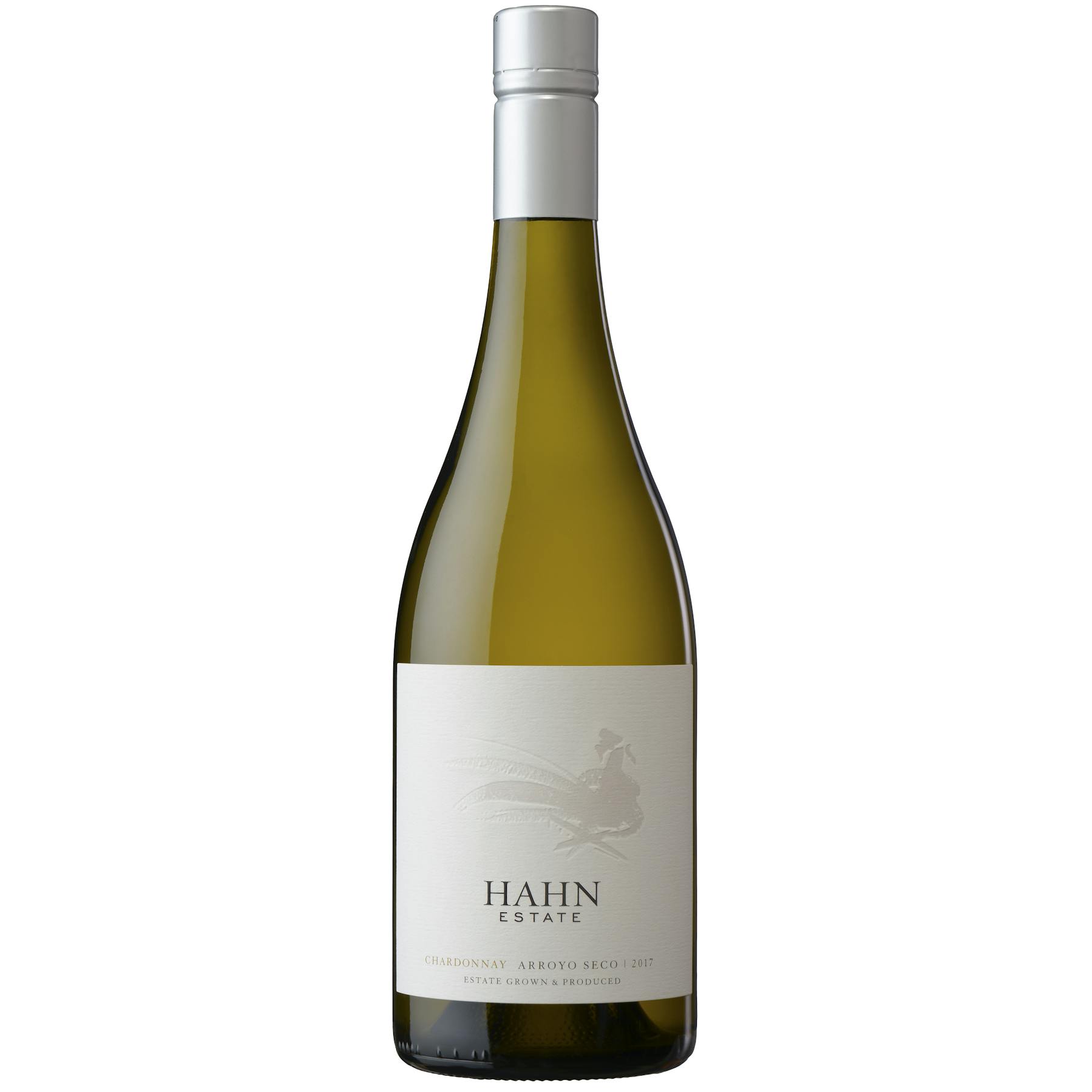 Hahn Estate Chardonnay 2017 750ml
A Chardonnay from Arroyo Seco, Central Coast, California.
This nuanced Chardonnay is fermented in French oak barrels with a mix of 25% new, balance neutral, w…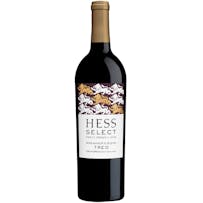 Hess Select Treo 2017 750ml
A Red Blend from Napa Valley, California.
The Hess Select Treo is a blend of several red varietals sourced from select vineyards in Northern C…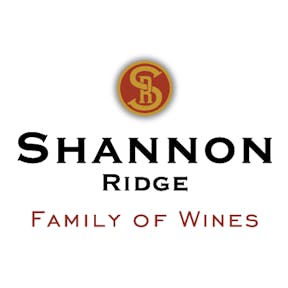 Shannon Ridge Reserve Chardonnay 2017 750ml
A Chardonnay from Lake County, North Coast, California.