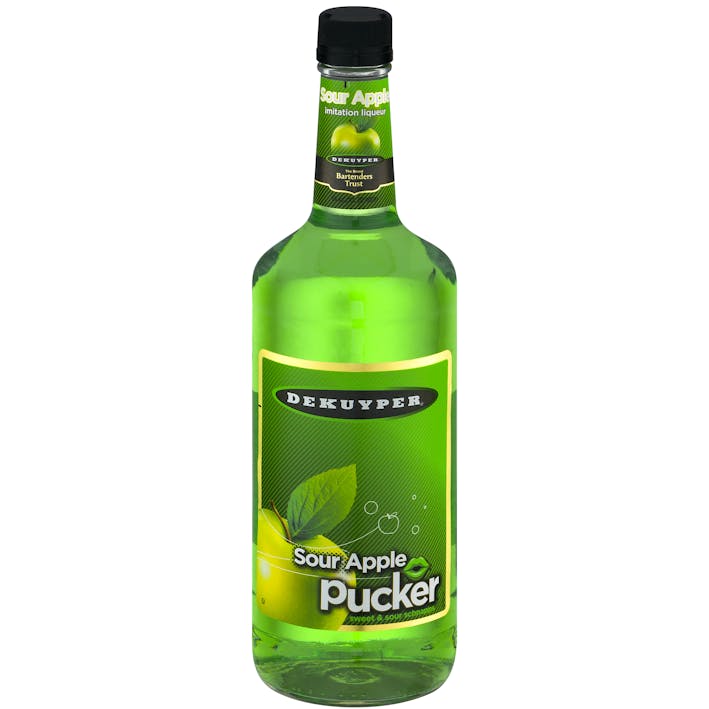 DeKuyper Sour Apple Pucker 1L
DeKuyper Pucker Sour Apple Schnapps Liqueur puts the sour apple in the world famous Sour Appletini…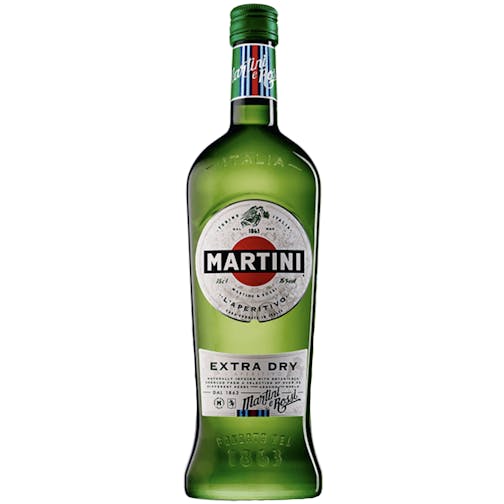 Martini & Rossi Extra Dry Vermouth 1L
A wine from Italy.
Captured in every drop is the essence of the rare woods, herbs and citrus that make up this secret r…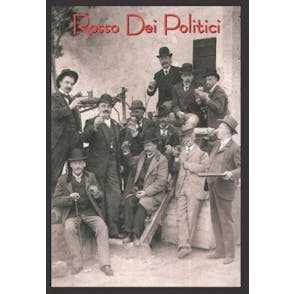 Rosso dei Politici Montepulciano d'Abruzzo 1L
A Montepulciano from Montepulciano d'Abruzzo, Abruzzo, Italy.

Stock Extra Dry Vermouth 1L
A wine from Italy.
Perfectly clear, naturally colorless and extra dry. For the perfectly clear martini.

Stock Sweet Vermouth Rosso 1L
A wine from Italy.
A perfect blend of fine wines and natural ingredients. Lightly sweet. A superb aperitif.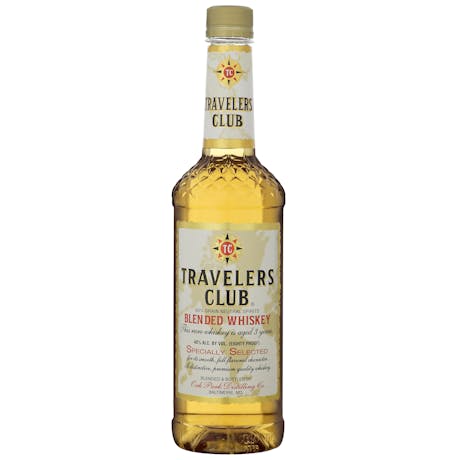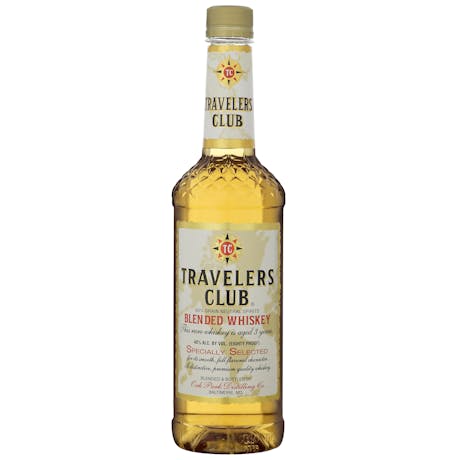 Weinkellerei Gerstacker Nurnberger Gluhwein 1L
A wine from Germany.