Refine Your Results
Stirling Fine Wines Recommends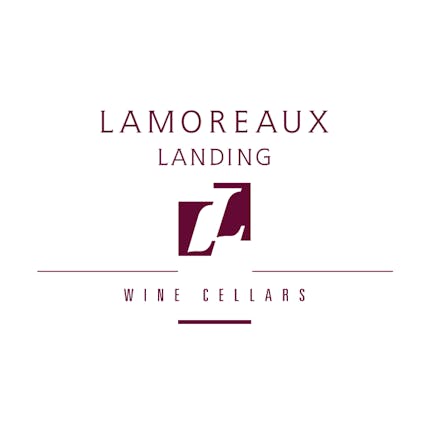 Lamoreaux Landing Dry Rosé 2021 750ml
A Rosé Wine from Finger Lakes, New York.
Aromas of ripe berries and blossoms complement exuberant tastes of strawberry and melon, mingled amo…

Albany Distilling Company ALB Vodka 1L
Made from American corn and distilled six times before being meticulously blended and run through ch…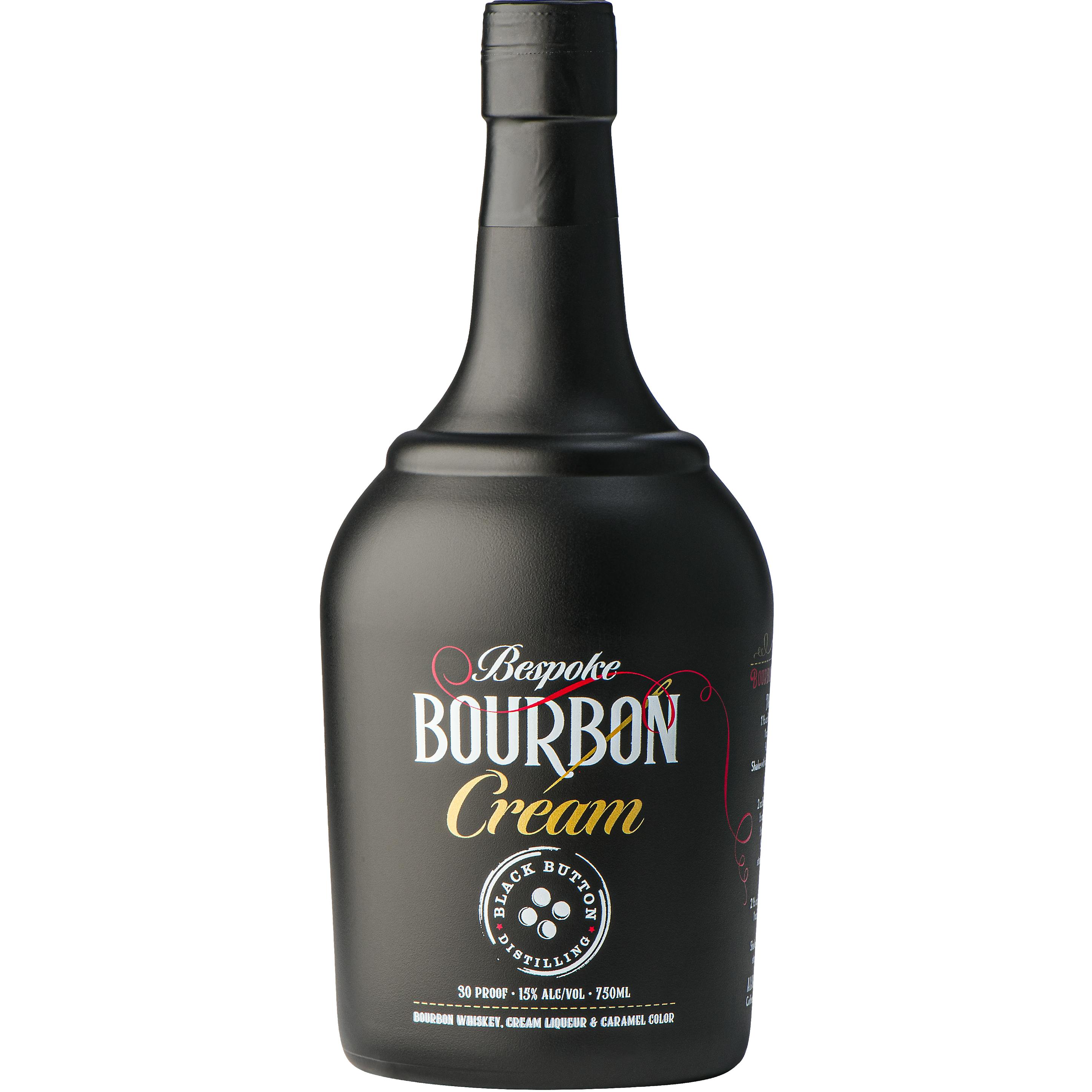 Black Button Distilling Bespoke Bourbon Cream 750ml
Small-batch Bourbon meets local farm fresh New York State cream. A winner at multiple Spirit Competi…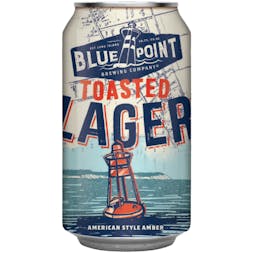 Blue Point Brewing Toasted Lager 12 pack 12 oz. Can
Toasted Lager was originally named for the "toasted" characteristics of our original direct-fire bri…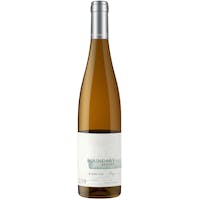 Boundary Breaks No. 239 Riesling 2020 750ml
A Riesling from Finger Lakes, New York.
For this dry Riesling, we aim to produce a wine that has distinct, bright acidity yet also delivers…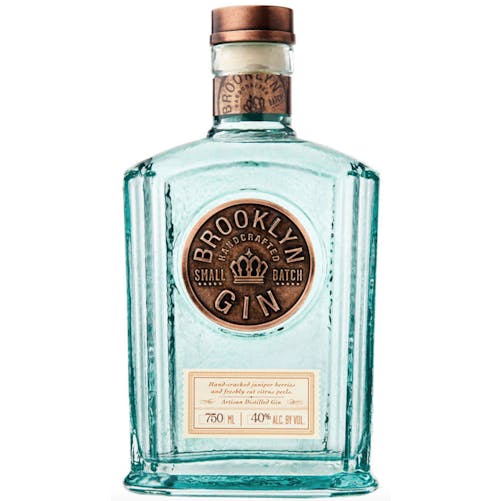 Brooklyn Gin Small Batch Gin 750ml
Brooklyn Gin is a craft spirit made in New York with fresh citrus peels and hand-cracked juniper. Ou…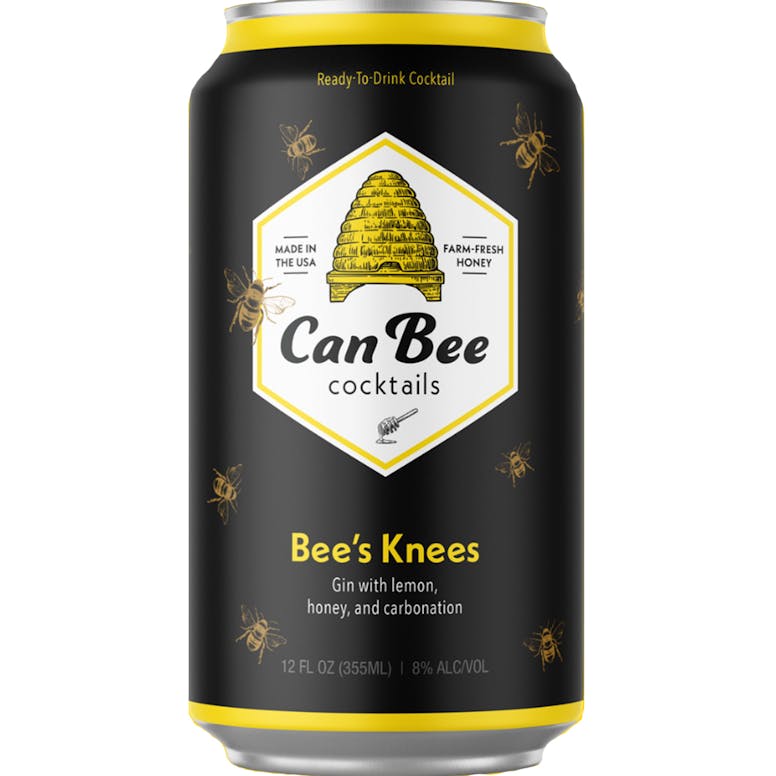 CanBee Cocktails Bee's Knees 4 pack 12 oz.
Farm-Fresh Honey. Handcrafted Gin. Our Bee's Knees canned cocktail is a classic that combines handcr…

Captain Lawrence Hops N' Roses 375ml
This golden ale was aged in oak barrels with Brettanomyces and a few choice flowers to give it a com…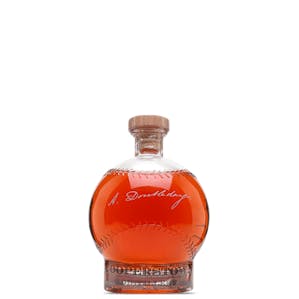 Cooperstown Distillery Abner Doubleday Baseball Bourbon 750ml
This bourbon is sourced in Indiana and blended several times by our distiller. A blend of both young…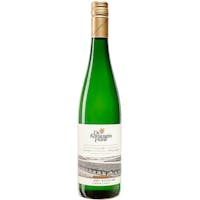 Dr. Konstantin Frank Dry Riesling 750ml
A Riesling from Finger Lakes, New York.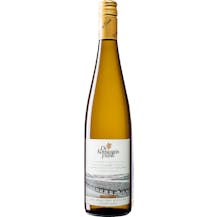 Dr. Konstantin Frank Semi Dry Riesling 2016 750ml
A Riesling from Finger Lakes, New York.
A nose of orange blossom, lavender and pear make this wine irrestible. The vibrant mouth feel of thi…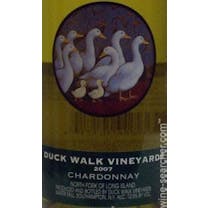 Duck Walk Chardonnay 2007 750ml
A Chardonnay from The Hamptons, Long Island, New York.
A well-balanced, beautifully crafted wine with hints of pear, apple, and vanilla (from long oak agin…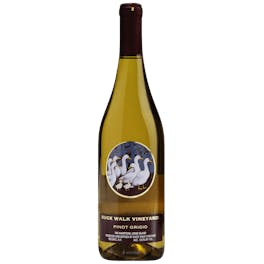 Duck Walk Pinot Grigio 2008 750ml
A Pinot Grigio from The Hamptons, Long Island, New York.
This Pinot Grigio is no mild-mannered wine. Starting with big bold notes of apricot, pineapple and g…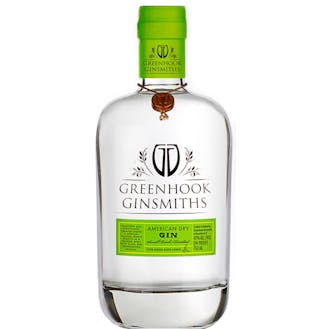 Greenhook Ginsmiths American Dry Gin 750ml
The main punch comes from juniper (naturally) but with a creative twist. We add nine botanicals to a…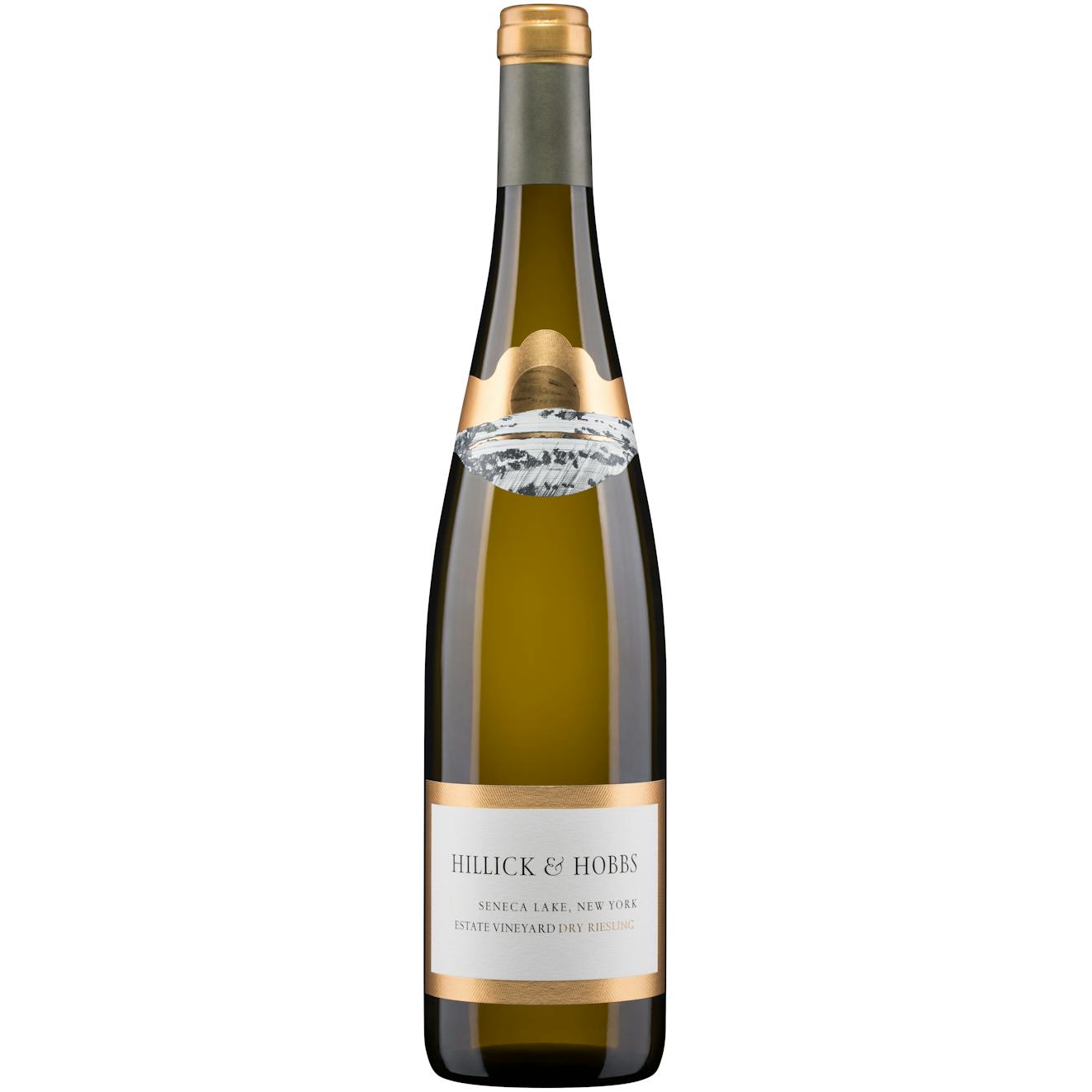 Hillick & Hobbs Estate Dry Riesling 750ml
A Riesling from Finger Lakes, New York.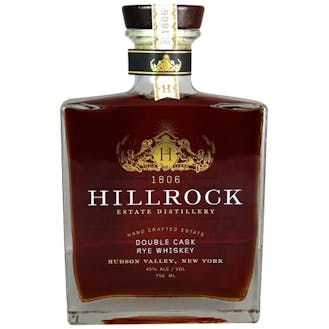 Hillrock Estate Distillery Double Cask Rye Whiskey 750ml
Hillrock Double Cask Rye is a unique American whiskey, handcrafted in small batches from rye grain…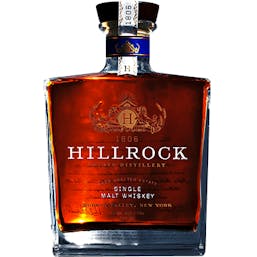 Hillrock Estate Distillery Single Malt Whiskey 750ml
This artisanal whiskey exhibits the Estate's signature terroir of cinnamon and clove, layered with c…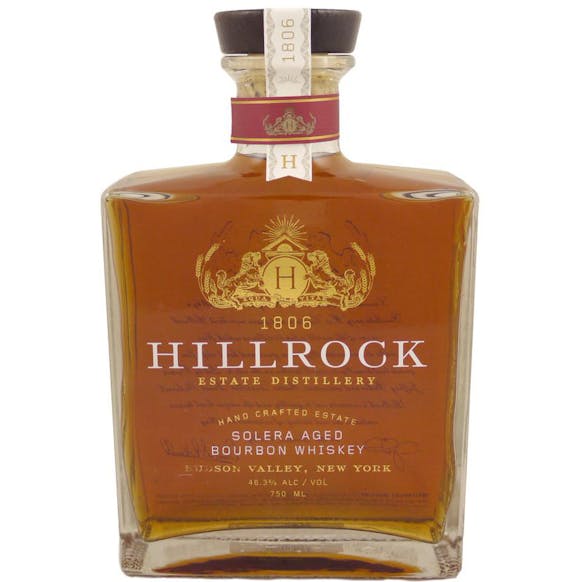 Hillrock Estate Distillery Solera Aged Bourbon Whiskey 750ml
Hillrock Solera Aged Bourbon is the first American whiskey to be aged in the centuries-old Solera me…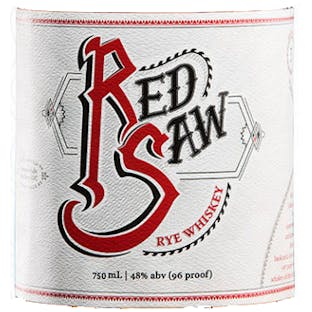 Honeoye Falls Distillery Red Saw Rye 750ml
Red Saw Rye Whiskey is an Empire style rye whiskey that honors the founding industry of our town. Na…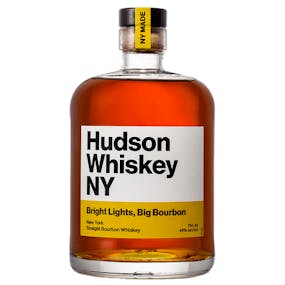 Hudson Whiskey Bright Lights, Big Bourbon 750ml
Never one to shy away from the spotlight, Bright Lights, Big Bourbon is a bold, grain-forward, no-ho…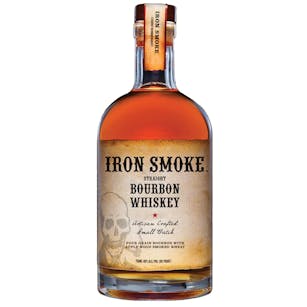 Iron Smoke Apple Wood Smoked Straight Bourbon Whiskey 750ml
Iron Smoke is sweet to the nose with a unique smooth full-bodied flavor with the rich deepness of oa…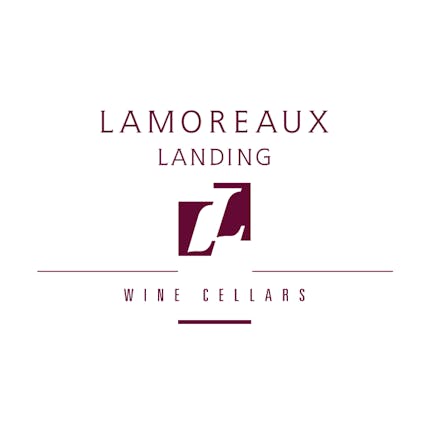 Lamoreaux Landing Estate Red 2017 750ml
A Pinot Noir from Finger Lakes, New York.
Our house blend o ers generous red fruit and aromas of baking spices. is easy-drinking wine is sure…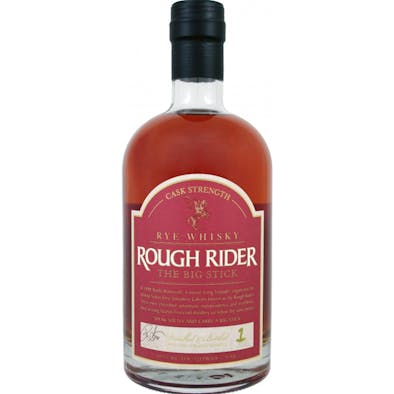 Long Island Spirits Rough Rider The Big Stick Cask Strength Rye Whisky 750ml
Our locally harvested winter Rye is the cover crop that is planted on the farm land to maintain the…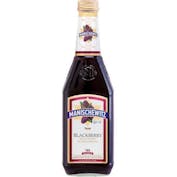 Manischewitz Blackberry 750ml
A wine from New York.
This sweet and fruity wine is bursting with the essence of freshly harvested dark Blackberries. Ferm…