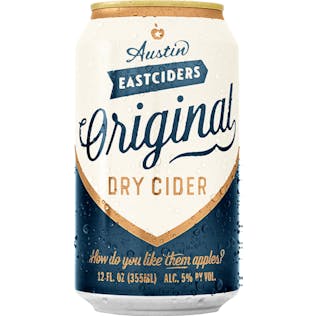 Austin Eastciders Original Dry Cider 6 pack Can
A crisp, smooth dry craft cider made with European bittersweet apples and American dessert apples.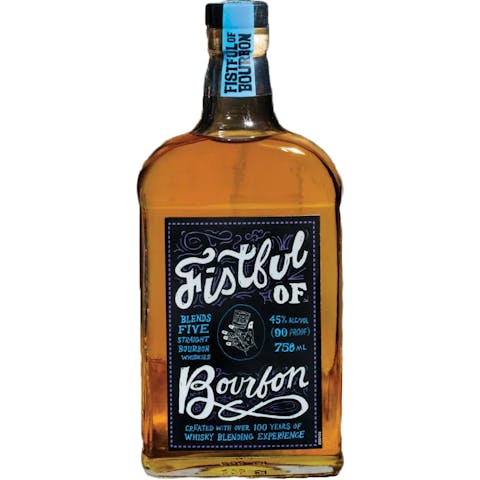 Fistful Of Bourbon Bourbon Whiskey 50ml Glass
A blend of five bourbons created with over 100 years of whisky blending experience.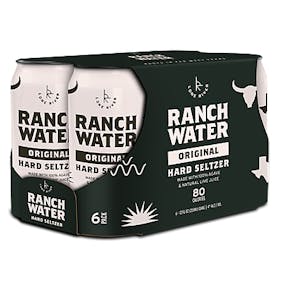 Lone River Ranch Water Hard Seltzer Can
Our Original Ranch Water hard seltzer made with 100% organic agave and natural lime juice.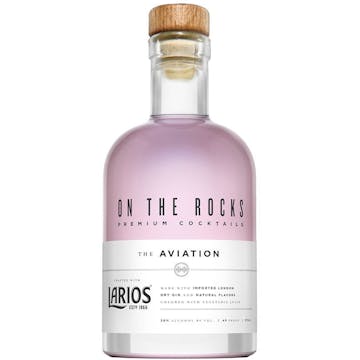 On The Rocks Premium Cocktails The Aviation 100ml
A throwback to the era when airplanes were brand new. This classic gin cocktail, The Aviation, is cr…
On The Rocks Premium Cocktails The Effen Cosmopolitan 100ml
A wildly popular cocktail, The Cosmopolitan is a simple cocktail with a big history. Often referred…
On The Rocks Premium Cocktails The Effen Cosmopolitan 375ml
A wildly popular cocktail, The Cosmopolitan is a simple cocktail with a big history. Often referred…
On The Rocks Premium Cocktails The Mai Tai 375ml
As the old tiki adage goes, 'what one rum can't do, three rums can'. We blend light and dark rums an…
On The Rocks Premium Cocktails The Margarita 375ml
One of the most recognizable and sought after cocktails in the world. The Margarita offers a perfect…
On The Rocks Premium Cocktails The Margarita 100ml
One of the most recognizable and sought after cocktails in the world. The Margarita offers a perfect…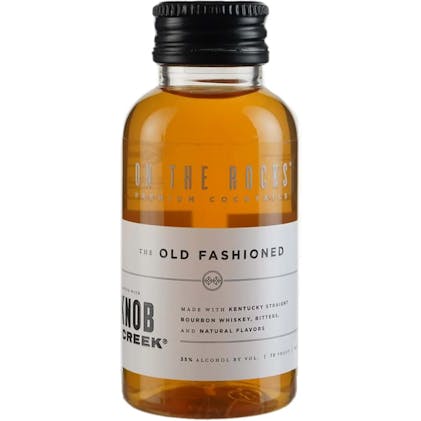 On The Rocks Premium Cocktails The Old Fashioned 100ml Glass
Staying true to the original recipe, we keep our Old Fashioned strong and simple using a generous po…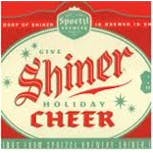 Shiner Holiday Cheer 6 pack Bottle
This festive seasonal has a deep amber color and slightly toasted flavor. The initial rich malty aro…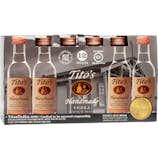 Tito's Handmade Vodka 12 pack 50ml Glass
Tito's Handmade Vodka is designed to be savored by both spirit connoisseurs and those who enjoy a si…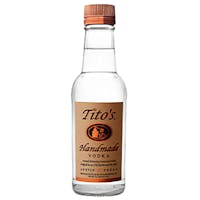 Tito's Handmade Vodka 200ml Glass
Tito's Handmade Vodka is designed to be savored by both spirit connoisseurs and those who enjoy a si…

Western Son Blueberry Vodka 50ml Plastic Bottle
Our award winning recipe takes time. We start with 100% American Yellow Corn which produces a gluten…