Refine Your Results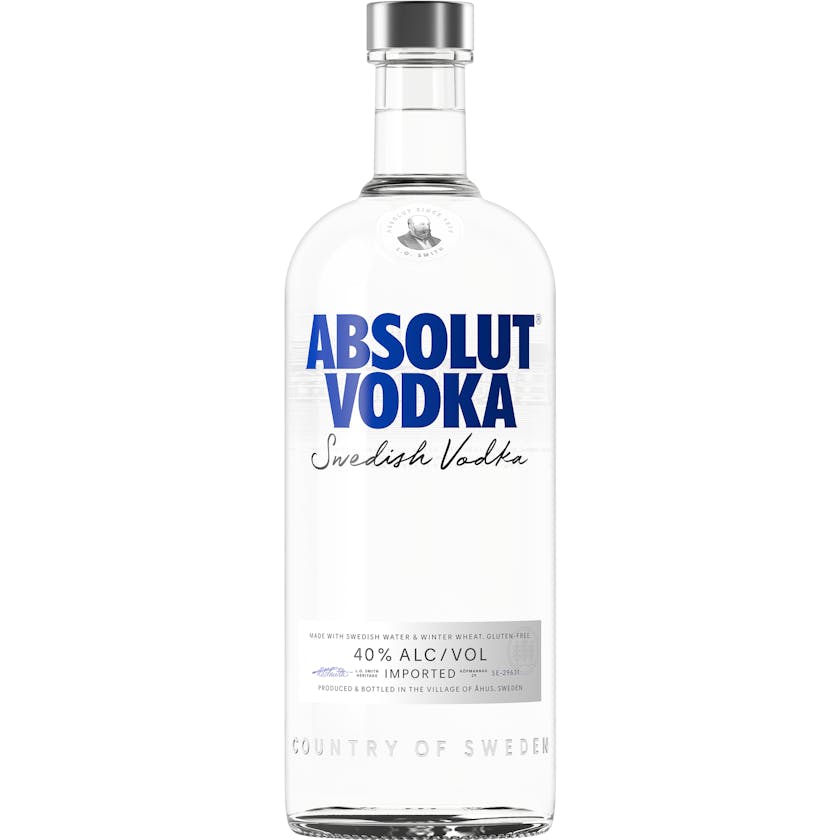 Absolut Vodka 1L
Absolut Vodka has completely redefined the premium vodka landscape, becoming synonymous with art, cu…

Albany Distilling Company ALB Vodka 1L
Made from American corn and distilled six times before being meticulously blended and run through ch…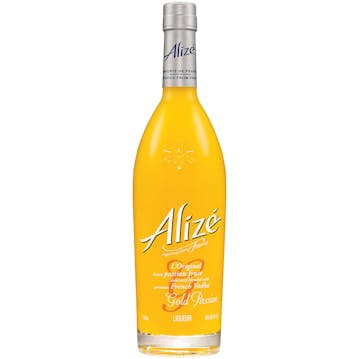 Alize Gold Passion 1L
L' Original. Alizé Gold Passion delicately blends the intensely flavored and aromatic juices of the…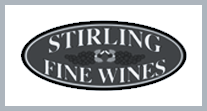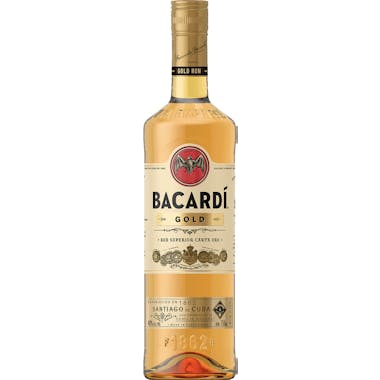 Bacardi Gold Rum 1L
BACARDÍ Gold rum brings together rich, soothing flavors like vanilla, buttery caramel, toasted almon…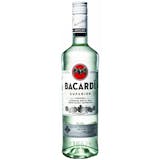 Bacardi Superior Light Rum 1L
Originated in 1862, Bacardi Superior rum is the original, mixable, light-bodied rum, aged between on…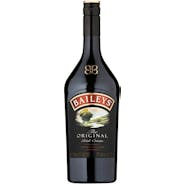 Baileys Original Irish Cream 1L
The perfect marriage of fresh, premium Irish dairy cream, the finest spirits, aged Irish whiskey, an…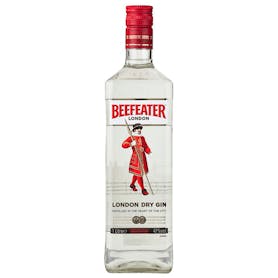 Beefeater London Dry Gin 1L
Beefeater London Dry has a remarkably clean flavor, with a bold juniper character that is balanced w…

Belvedere Vodka 1L
Belvedere Vodka is the first super-premium vodka, created from 600 years of Polish vodka-making trad…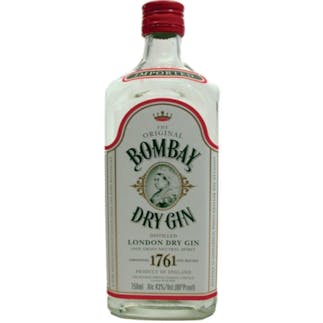 Bombay Distilled London Dry Gin 1L
Using eight exotic botanicals, our classic London dry gin offers a more traditional taste with stron…

Bombay Sapphire Distilled London Dry Gin 1L
Bombay Sapphire gin has a ripe citrus aroma with rounded spice and a touch of juniper. Taste Bombay…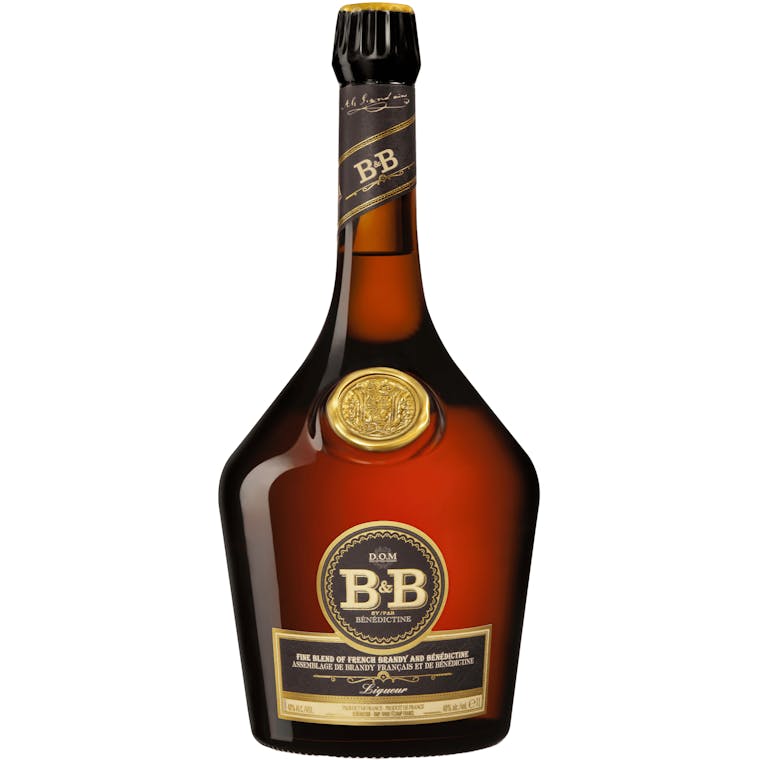 Bénédictine B & B Liqueur 1L
In the 1930's, a barman from the famous Club Twenty One in New York dreamt up a blend of Benedictine…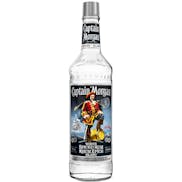 Captain Morgan Silver Spiced Rum 1L
Like Captain Morgan Original Spiced, Silver Spiced is a distinctive blend of rich Puerto Rican rum a…

Carpano Antica Formula Vermouth 1L
A Vermouth wine from Italy.
Carpano Antica Formula stands out from all the other vermouths thanks to its unique bouquet and its…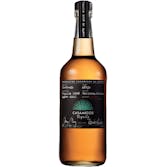 Casamigos Añejo Tequila 1L
The Añejo is aged for 14 months and has a beautifully pure and refined complex aroma, with soft cara…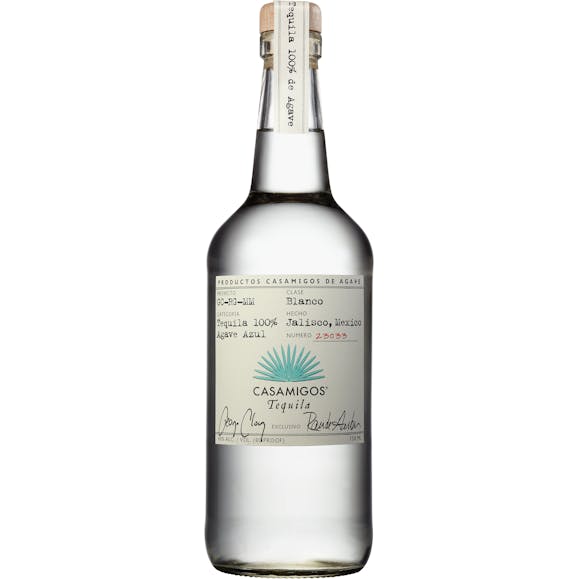 Casamigos Blanco Tequila 1L
Crystal clear color. Hints of citrus & sweet agave aromas. The flavor is fruit forward with notes of…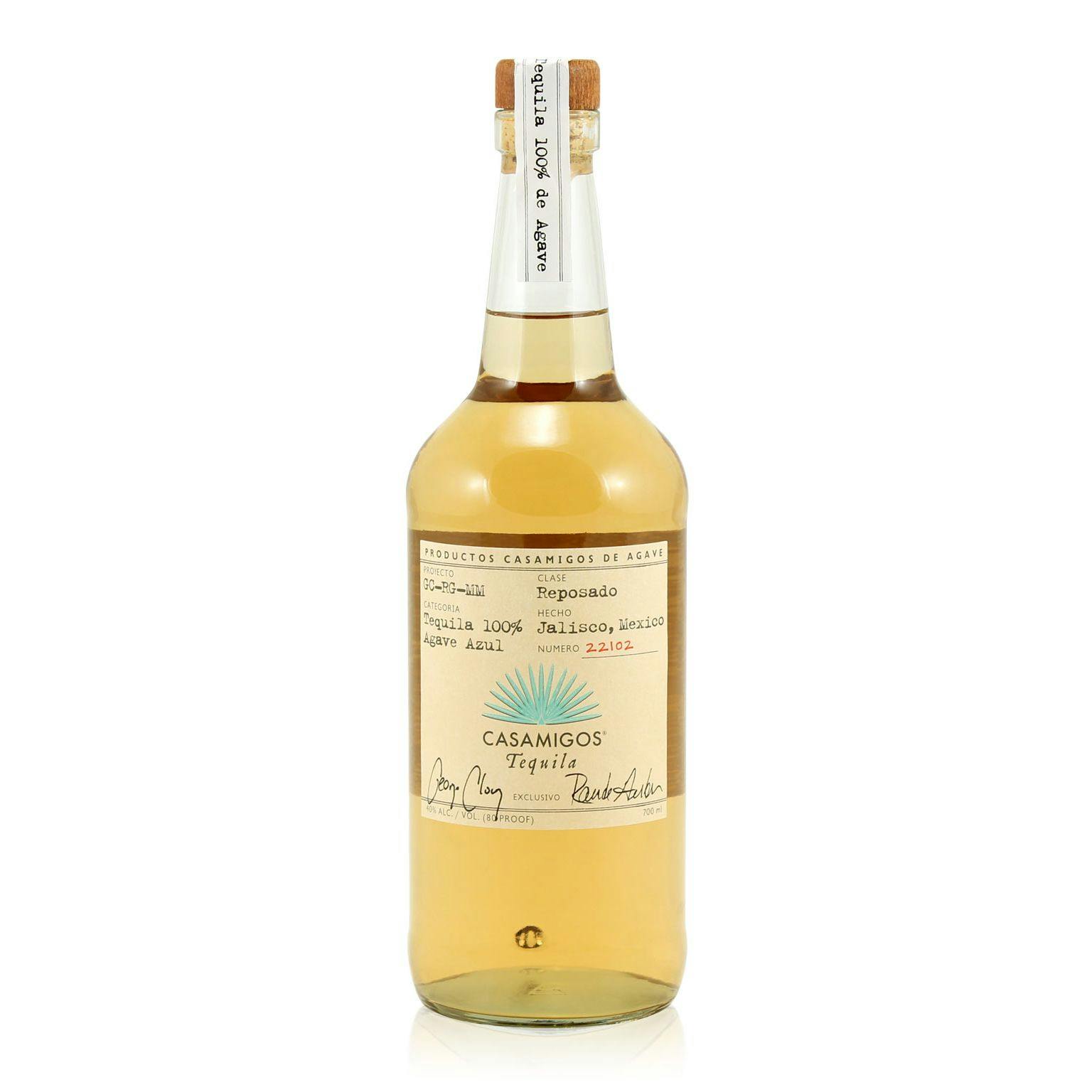 Casamigos Reposado Tequila 1L
The unique flavor and profile of Casamigos Tequila comes from our extra-slow fermentation process, w…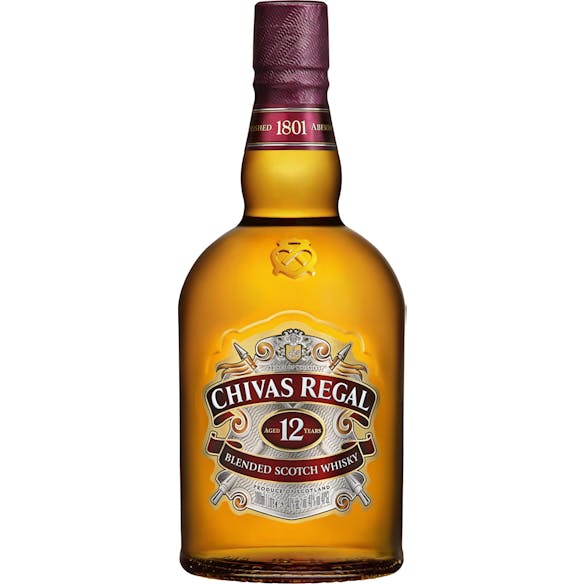 Chivas Regal Blended Scotch Whisky 12 year old 1L
This 12 year old scotch whisky has been perfected to be smoother than a surfer in a barrel. This ble…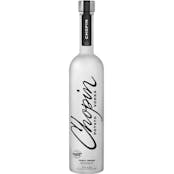 Chopin Potato Vodka 1L
Chopin Potato Vodka is the world's most awarded potato vodka. Its uniquely creamy and full-bodied fl…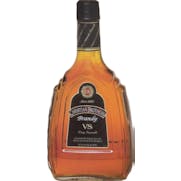 Christian Brothers VS Brandy 1L
The Christian Brothers Brandy is made from the finest grape varietals and incorporates the same time…

Cinzano Extra Dry Vermouth 1L
A Vermouth wine from Torino, Italy.
Cinzano Extra Dry is off-dry and an inviting pale yellow. The flavours are vibrant and alive with no…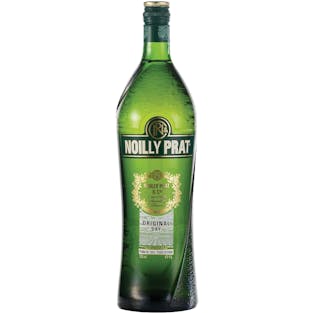 Cinzano Sweet Vermouth 1L
A Vermouth wine from France.
Aged dry white wines blended with botanicals, including Roman chamomile and gentian from France, bit…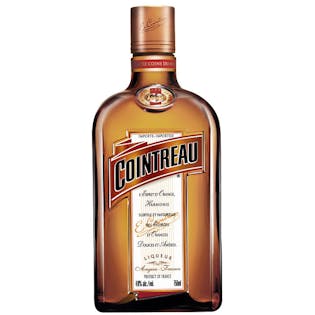 Cointreau Liqueur 1L
A masterpiece crafted through the unique distillation of all-natural sweet and bitter orange peels…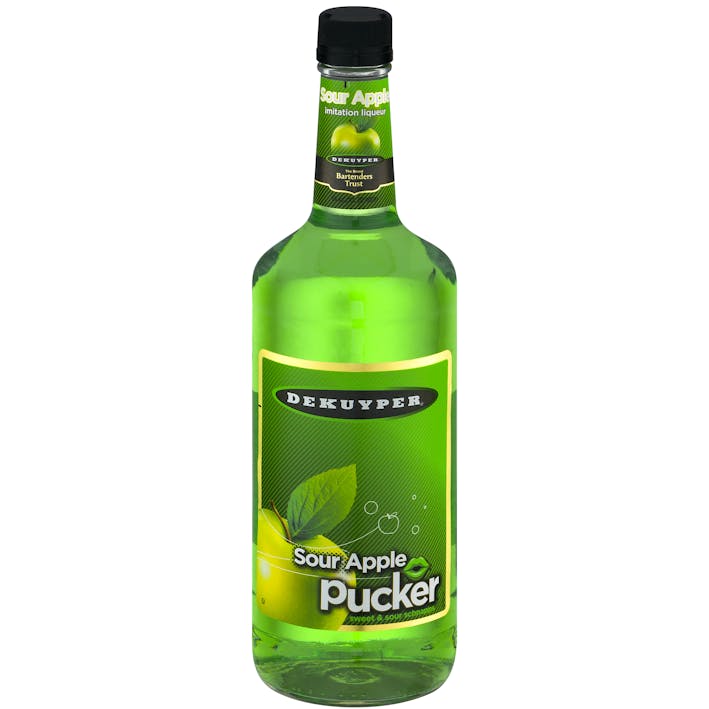 DeKuyper Sour Apple Pucker 1L
DeKuyper Pucker Sour Apple Schnapps Liqueur puts the sour apple in the world famous Sour Appletini…