Refine Your Results
Showing 1 - 24 of 50 results.
Refine Your Results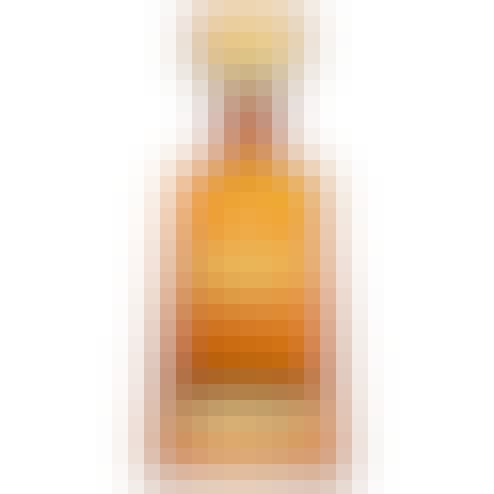 1800 Tequila Reposado Tequila 375ml
This tequila is crafted using 8-12 year old 100% Weber Blue Agave and is matured in American and Fre…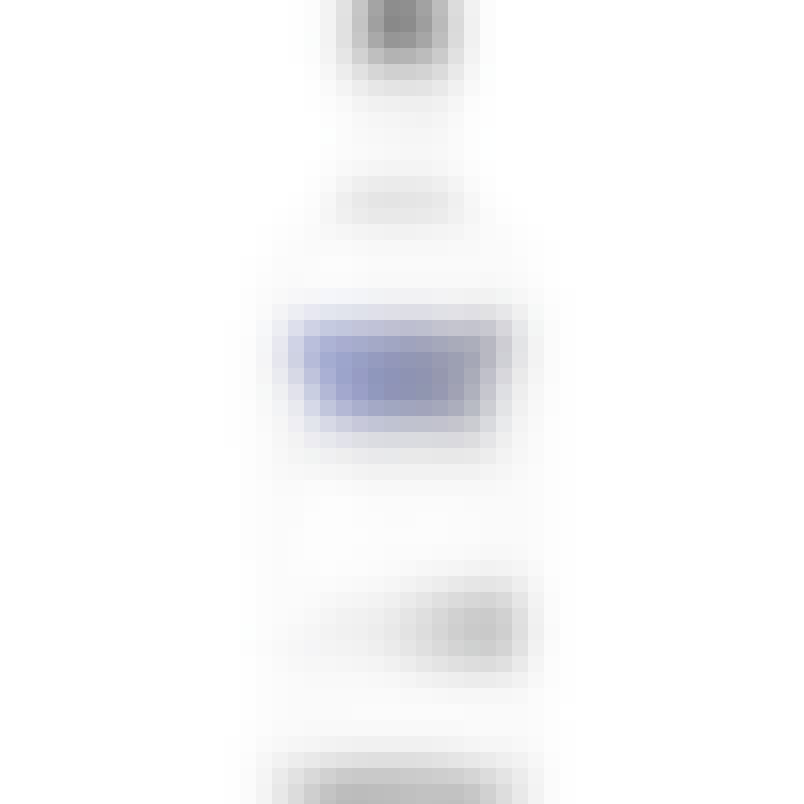 Absolut Vodka 375ml
Absolut Vodka has completely redefined the premium vodka landscape, becoming synonymous with art, cu…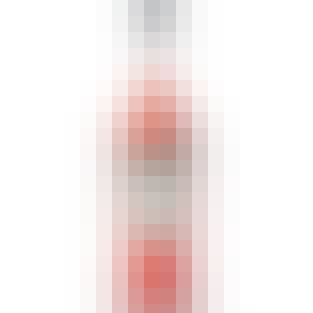 Aperol Aperitivo 375ml
Its orange is unmistakable, a vibrant color that lights up your toasts and adds extra joy to the mom…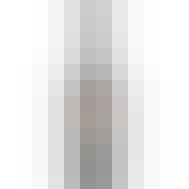 Baileys Original Irish Cream 375ml
The perfect marriage of fresh, premium Irish dairy cream, the finest spirits, aged Irish whiskey, an…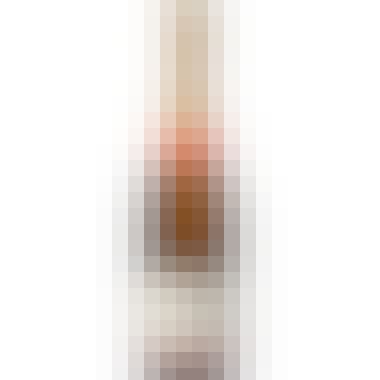 Baron Fuente Grand Réserve Brut 375ml Glass
A pale yellow colour and a bouquet of apple, peach and pear. In the mouth, the wine is balanced and…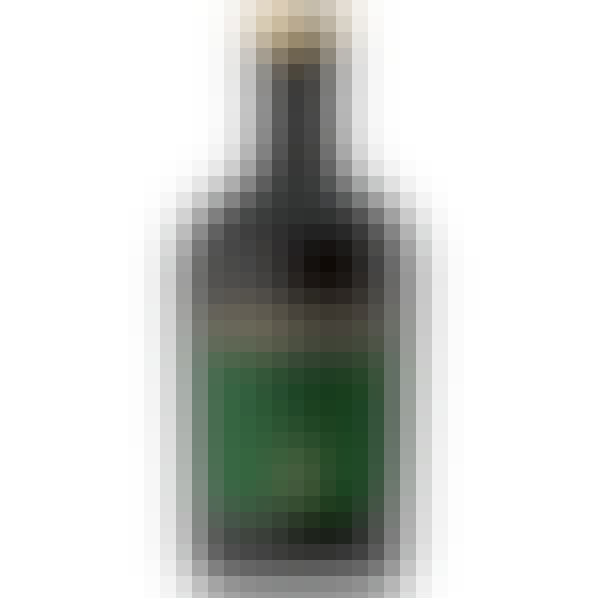 Batch & Bottle Glenfiddich Scotch Manhattan 375ml
This bright and balanced single malt soothes the sharp bitters and envelops the sweet vermouth, crea…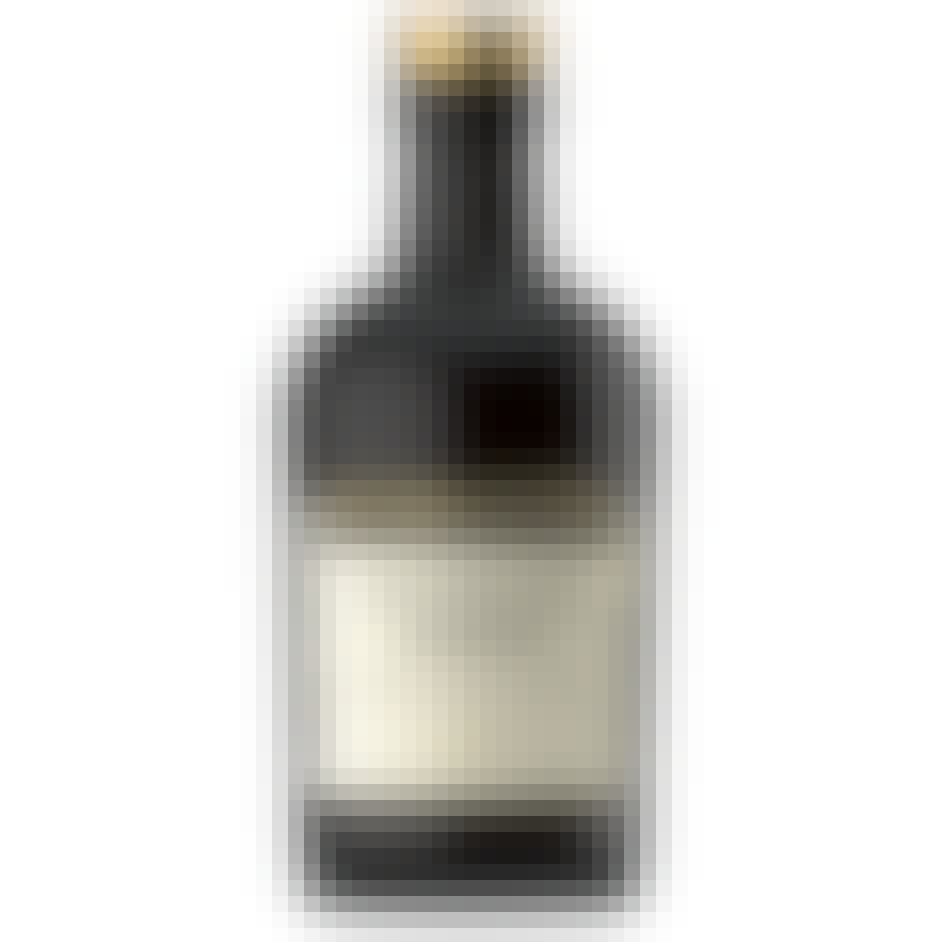 Batch & Bottle Hendrick's Gin Martini 375ml
A curiously crafted Gin Martini cocktail made even more unusual with notes of cucumber and rose. Ser…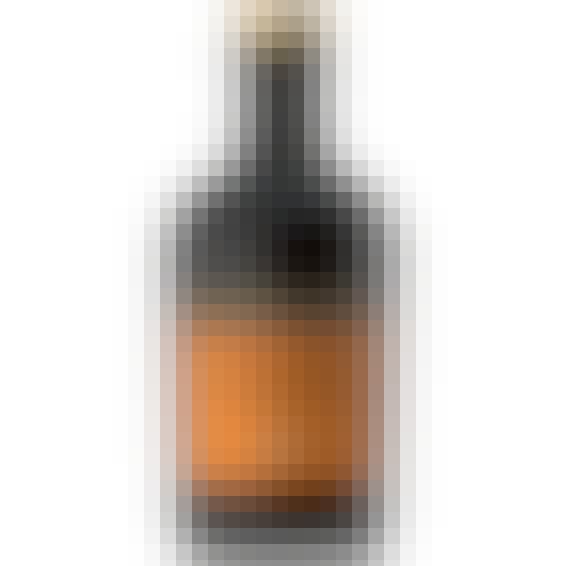 Batch & Bottle Monkey Shoulder Lazy Old Fashioned 375ml
We've mixed our rich, vibrant and smooth blend whisky with bold, bespoke bitters and golden sugar. C…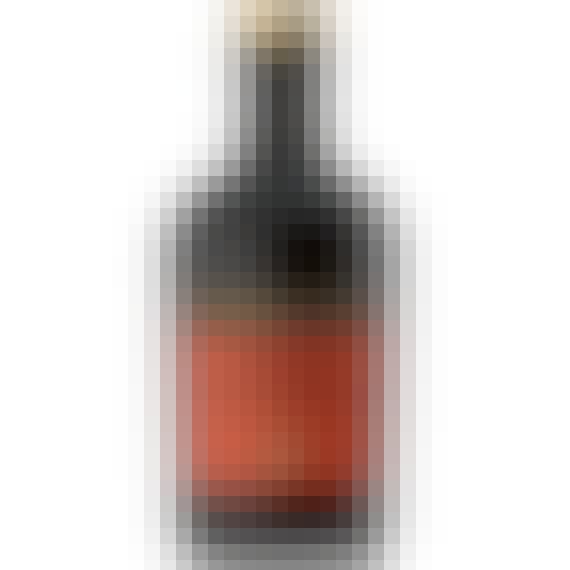 Batch & Bottle Reyka Rhubarb Cosmopolitan 375ml
A reimagined Cosmopolitan cocktail which mixes crisp Reyka Icelandic vodka, natural rhubarb, tangy b…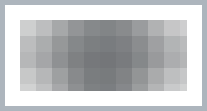 Bodegas Grant Oloroso La Garrocha 375ml
A Sherry wine from Spain.

Bombay Sapphire Distilled London Dry Gin 375ml
Bombay Sapphire gin has a ripe citrus aroma with rounded spice and a touch of juniper. Taste Bombay…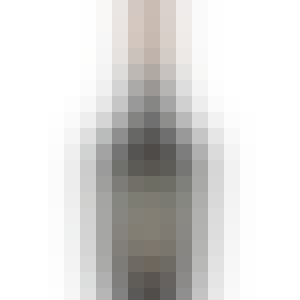 Buffalo Trace Bourbon Cream 375ml
Bourbon Cream is handcrafted using Buffalo Trace Kentucky Straight Bourbon, making it a perfect marr…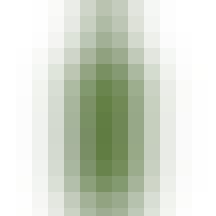 Bulleit Manhattan Cocktail 375ml
The Bulleit Manhattan Cocktail offers clean, satiny and woody notes of straight rye whiskey with swe…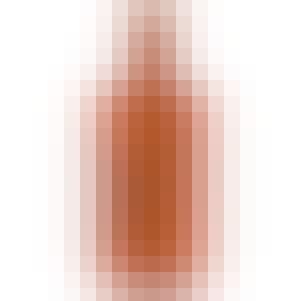 Bulleit Old Fashioned Cocktail 375ml
The Bulleit Old Fashioned Cocktail exudes notes of sweet oak, nutmeg and light toffee that elegantly…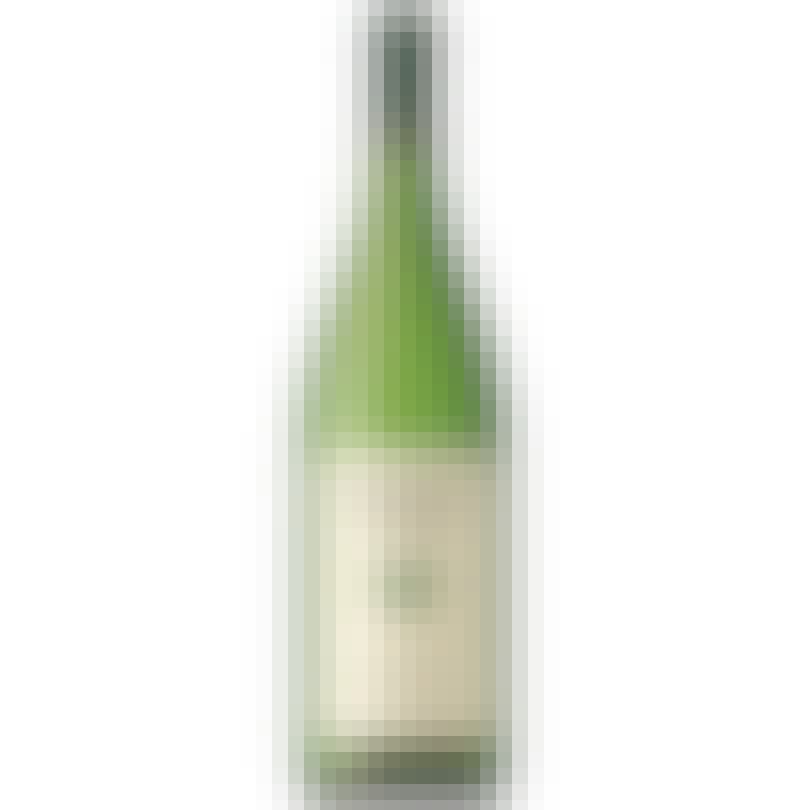 Cakebread Napa Valley Chardonnay 2018 375ml
A Chardonnay from Napa Valley, California.
Bright, creamy, golden apple, white peach, pear and melon aromas, with hints of mineral, yeast and o…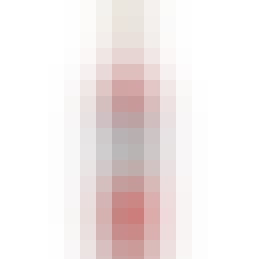 Campari Aperitivo 375ml Glass
Campari is a contemporary and charismatic classic. The recipe, which has remained unchanged, origina…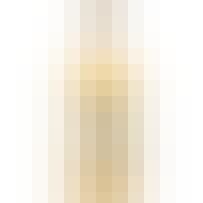 Captain Morgan Original Spiced Rum 375ml
A favorite worldwide, Captain Morgan Original Spiced Rum is the taste that started it all. Mellow ag…

Carpano Antica Formula Vermouth 375ml
A Vermouth wine from Torino, Italy.
From its amaranth and brilliant color with highlights of amber, to the nose a bouquet of vanilla eme…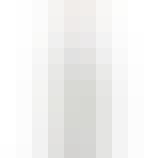 Casamigos Blanco Tequila 375ml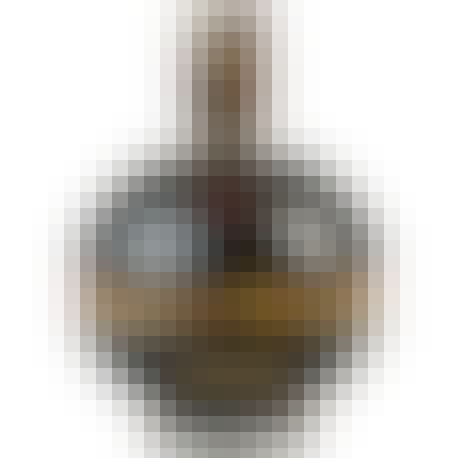 Chambord Liqueur Royale de France 375ml Glass
Chambord is the premium black raspberry liqueur with a fine French heritage. Chambord stands alone i…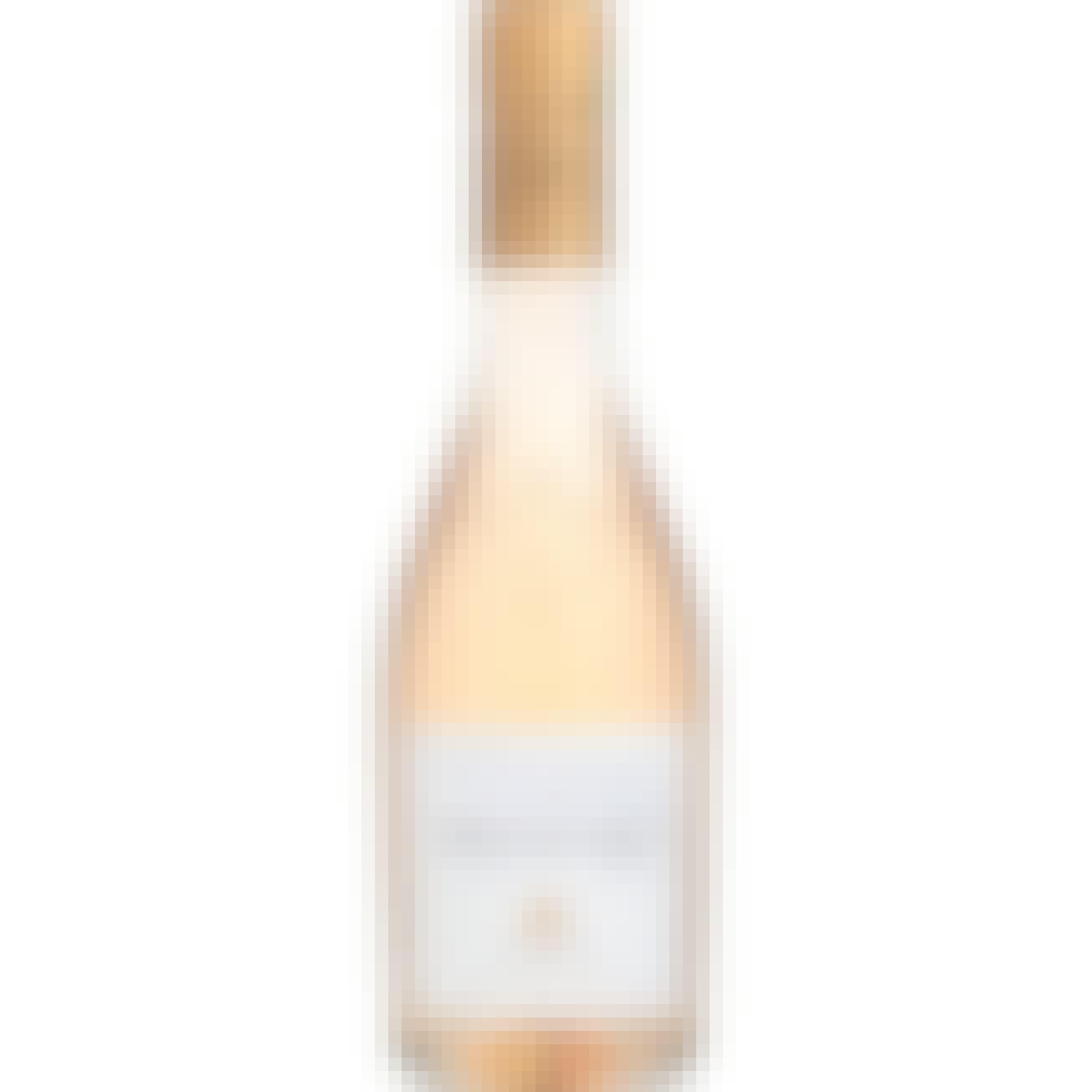 Chateau d'Esclans Whispering Angel 2020 375ml
A Rosé Wine from Côtes de Provence, Provence, France.
Whispering Angel is today's worldwide reference for Provence rosé. Made from Grenache, Cinsault and…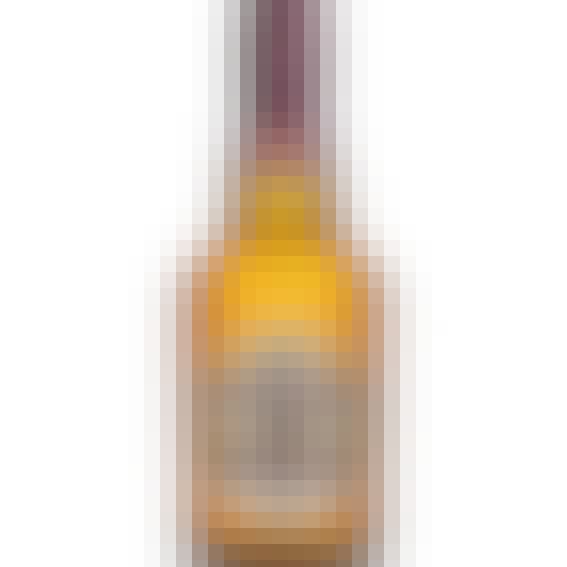 Chivas Regal Blended Scotch Whisky 12 year old 375ml
This 12 year old scotch whisky has been perfected to be smoother than a surfer in a barrel. This ble…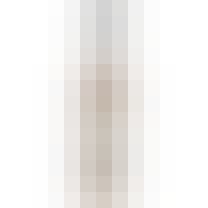 Claque-Pepin Calvados Fine 375ml
By collecting the best Calvadoses matured following traditional methods on the farms of Normandy, it…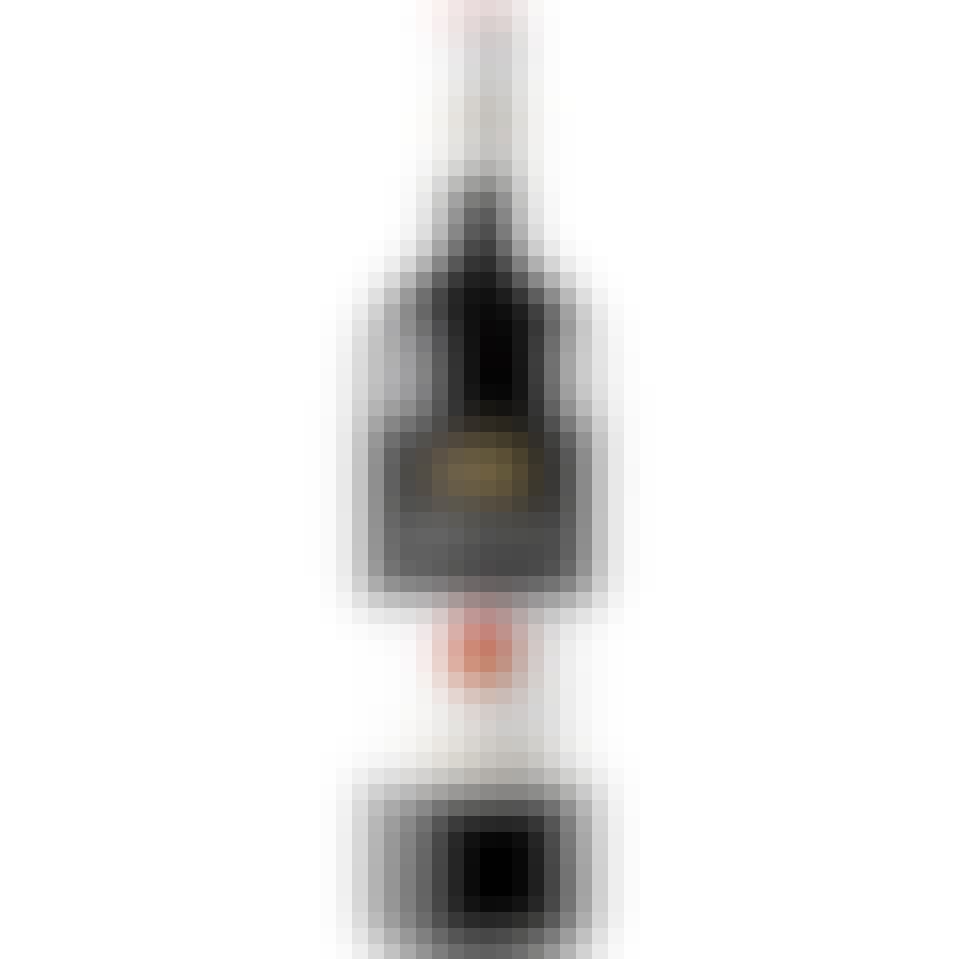 Cultusboni RS Chianti Classico 2019 375ml
A Red Wine from Chianti Classico, Tuscany, Italy.