Refine Your Results
Showing 1 - 24 of 71 results.
Refine Your Results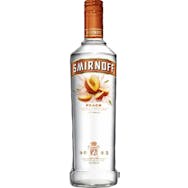 Smirnoff Peach Vodka 50ml Plastic Bottle
Smirnoff Peach is infused with the natural flavor of juicy peaches for a sweet and fruity taste. Thi…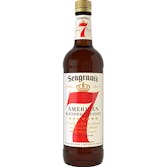 Seagram's 7 Crown Whiskey 50ml Plastic Bottle
Seagram's 7 Crown is an American Icon with a rich heritage. A blended American whiskey, Seagram's 7…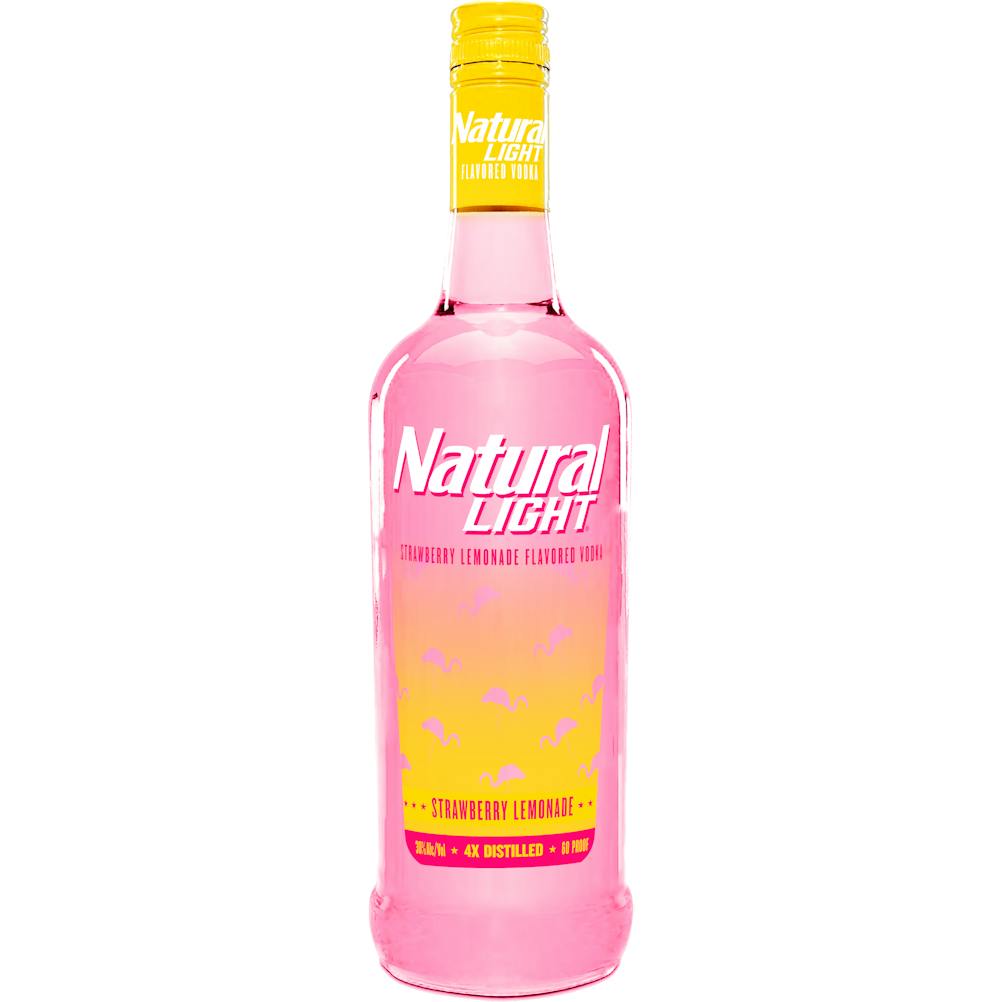 Natural Light Strawberry Lemonade Vodka 50ml Plastic Bottle
4x distilled and is the most delicious flavored vodka on the market.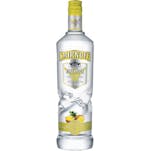 Smirnoff Pineapple Vodka 50ml Plastic Bottle
Smirnoff Pineapple is infused with a natural pineapple flavor for a tropical taste of the islands. P…

Mozart Chocolate Liqueur 50ml Glass
Made with conched chocolate, fresh cream, and precious cocoa-distillate. 100% natural ingredients. A…
Johnnie Walker Red Label Blended Scotch Whisky 50ml Plastic Bottle
Johnnie Walker Red Label is crackling with spice and bursting with vibrant, smoky flavors. It's a bl…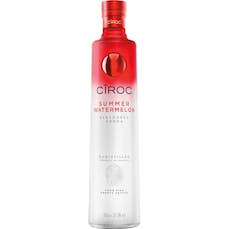 Cîroc Summer Watermelon 50ml Glass
CÎROC Summer Watermelon is a rich tasting spirit made with vodka five times distilled from fine Fren…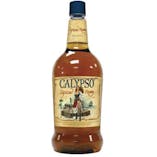 Calypso Rum Spiced Rum 50ml Plastic Bottle
The authentic taste of the Caribbean, Ideal straight up or in mixed drinks. Product of the Virgin Is…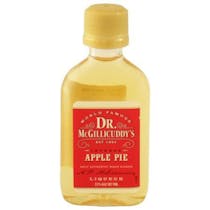 Dr. McGillicuddy's Apple Pie Liqueur 50ml Plastic Bottle
Due to Dr. McGillicuddy's low alcohol content, the product is easy to drink and can be enjoyed respo…

LIQS Cinnamon Orange Tequila Liquor Shot 4 pack 50ml Plastic Bottle
Premium spirits combined with real fruit juice and all-natural flavors, LIQS are low sugar, low calo…

Western Son Blueberry Vodka 50ml Plastic Bottle
Our award winning recipe takes time. We start with 100% American Yellow Corn which produces a gluten…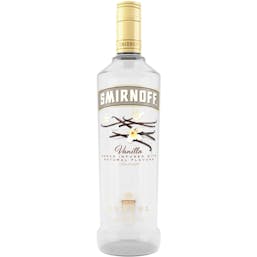 Smirnoff Vanilla Vodka 50ml Plastic Bottle
Smirnoff Vanilla is infused with natural vanilla flavor for a sweet and indulgent flavor. Pairs best…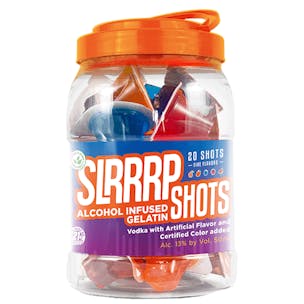 SLRRRP OG Variety Pack Gelatin Shots 50ml Jar
SLRRRP Shots are alcohol-infused gelatin shots, crafted for a deliciously awesome experience.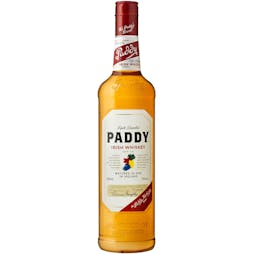 Paddy Irish Whiskey 50ml Plastic Bottle
Nose is malty, fresh, woody. Hints of spice, honey, vanilla. Taste is light and crisp. Hints of nuts…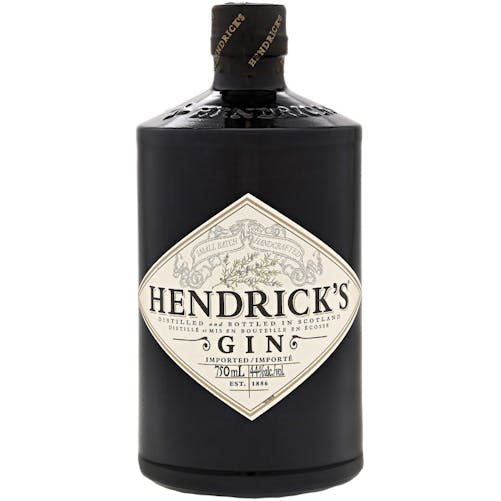 Hendrick's Gin 50ml Glass
Hendrick's is an unusual gin created from eleven fine botanicals. The curious, yet marvelous, infusi…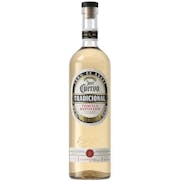 Jose Cuervo Tradicional Reposado Tequila 50ml Plastic Bottle
Tradicional® Reposado is 100% blue agave rested tequila. It has been aged in oak barrels for a minim…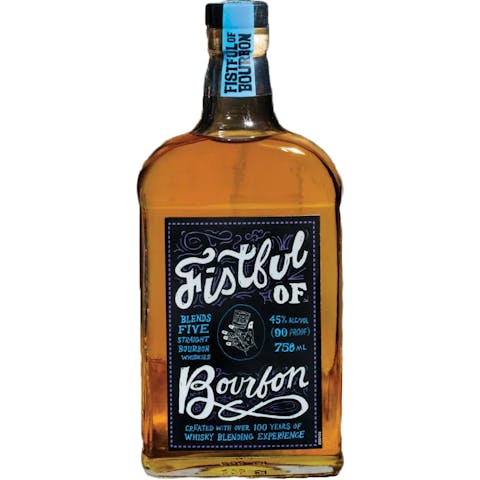 Fistful Of Bourbon Bourbon Whiskey 50ml Glass
A blend of five bourbons created with over 100 years of whisky blending experience.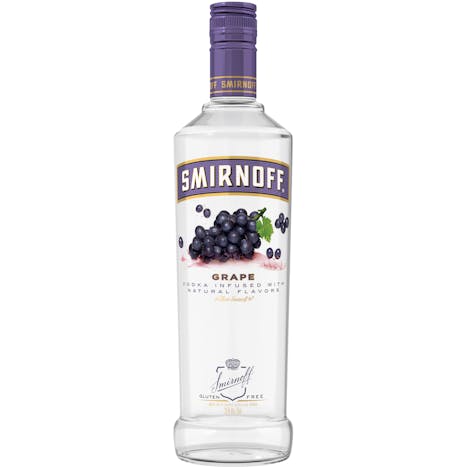 Smirnoff Grape Vodka 50ml Plastic Bottle
Smirnoff Grape is true to the name. Sweet, sticky grape aroma fills the room as soon as you twist of…

Parrot Bay Flavors of Paradise Combo 6 Pack 6 pack 50ml Plastic Bottle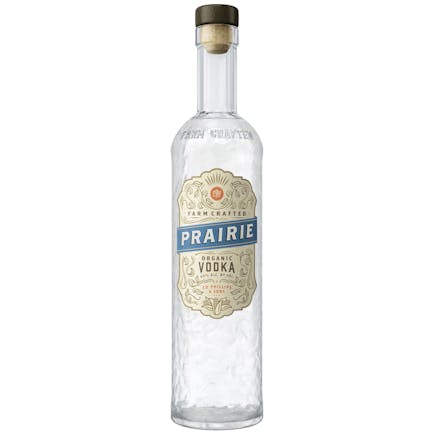 Prairie Vodka 50ml Plastic Bottle
Hints of melon and pear on the nose, creamy on the palate, bright and smooth at the finish. The orig…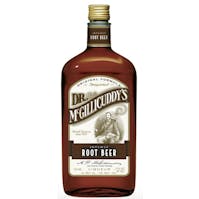 Dr. McGillicuddy's Root Beer 50ml Plastic Bottle
Dr. McGillicuddy is a flavored spirit perfect for pairing with other alcohol or drinking on its own…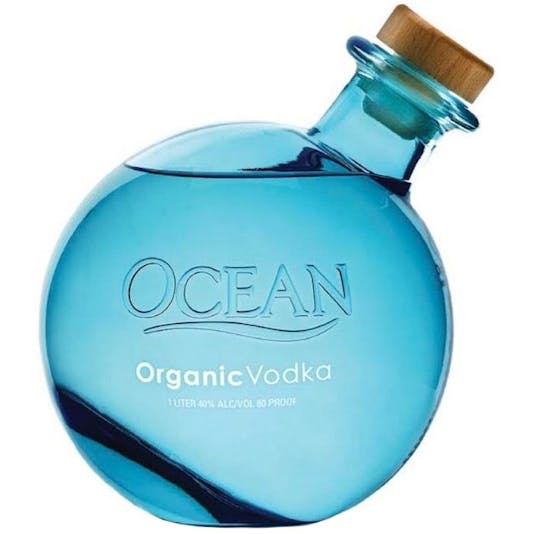 Ocean Vodka 50ml Glass
Handcrafted on Maui, Ocean Vodka is made in small batches at our family's Kahului facility by combin…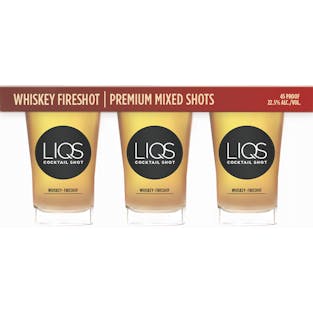 LIQS Fireshot Cinnamon Whiskey Shot 4 pack 50ml Plastic Bottle
A "Cocktail In A Shot Glass" that can be shot, sipped or poured over ice. Perfectly balanced so that…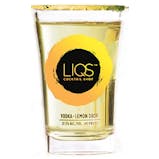 LIQS Vodka Lemon Drop Liquor Shot 4 pack 50ml Plastic Bottle
Premium spirits combined with real fruit juice and all-natural flavors, LIQS are low sugar, low calo…