Showing 1 - 24 of 89 results.
Refine Your Results
Stirling Fine Wines Recommends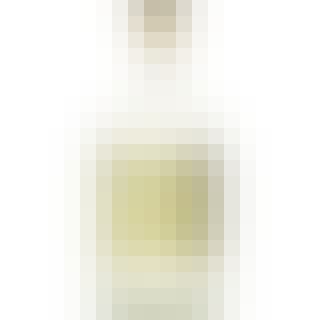 Caledonia Spirits & Winery Barr Hill Vodka 750ml
Barr Hill Vodka is our tribute to the hardworking beekeepers. In late summer, we take delivery of hu…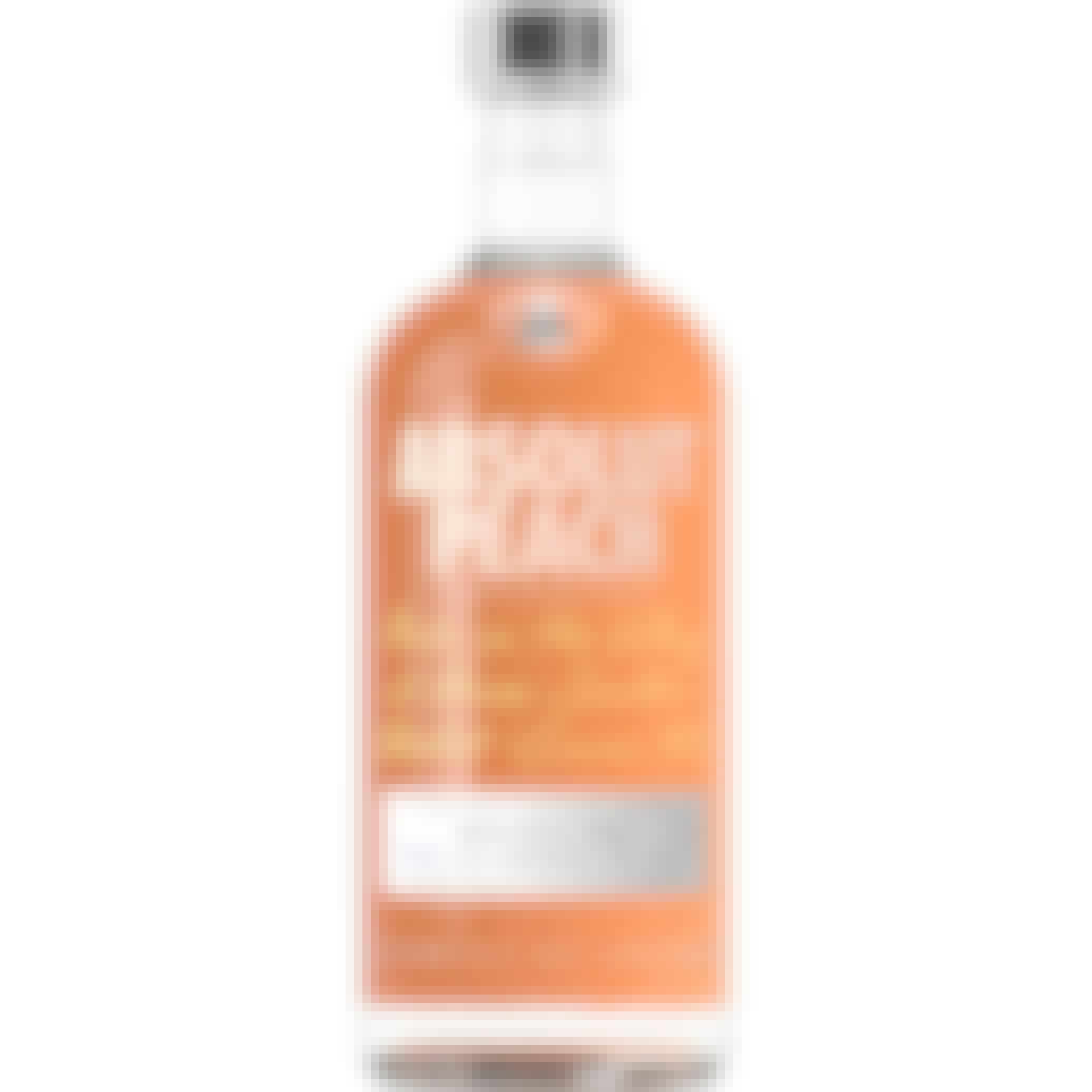 Absolut Apeach Vodka 750ml
If you love the flavor of tree-ripened peaches, then Absolut Apeach will delight your palate. Perfec…
Absolut Citron Vodka 750ml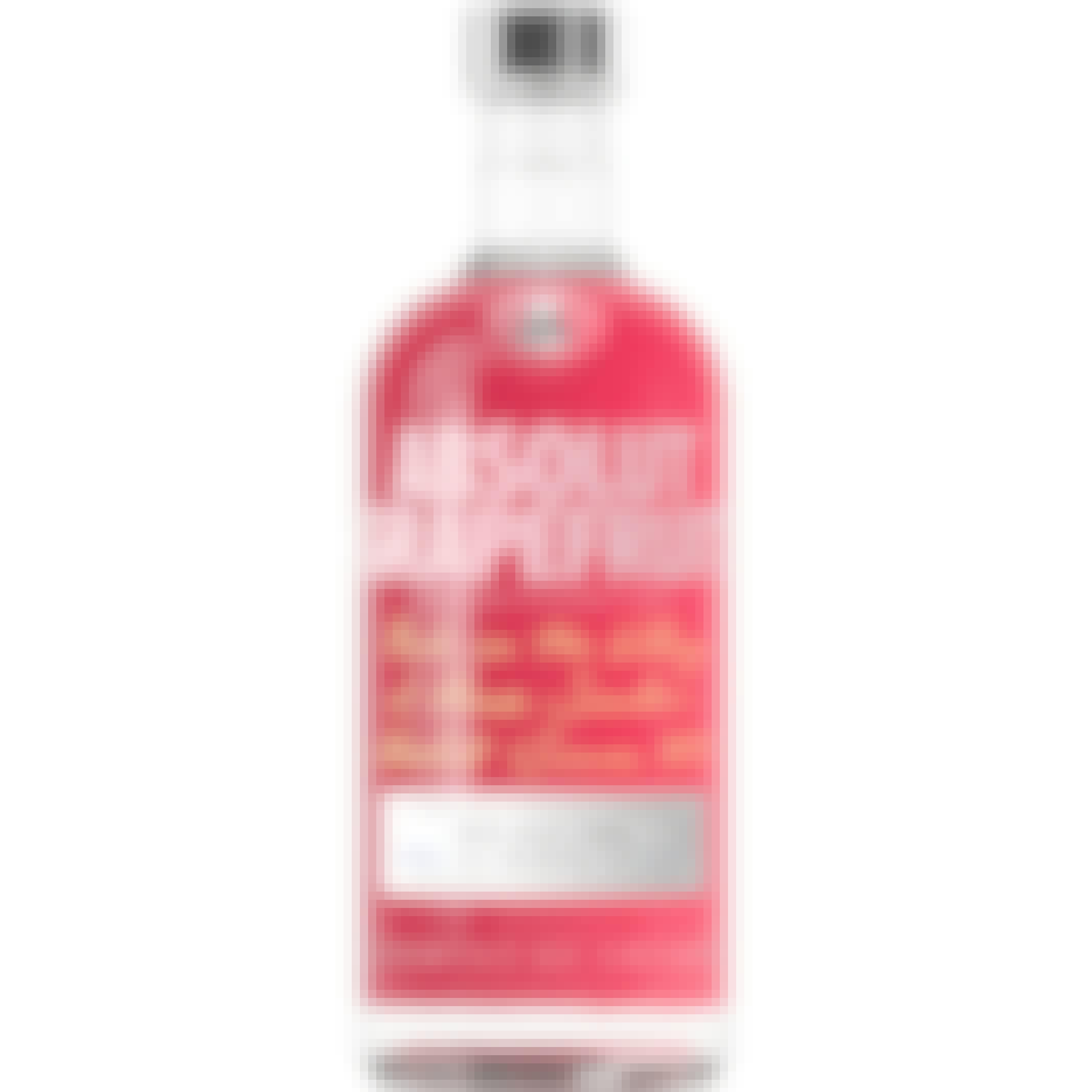 Absolut Grapefruit Vodka 750ml
When you need fresh, natural grapefruit flavor, reach for Absolut Grapefruit flavored vodka. Mix it…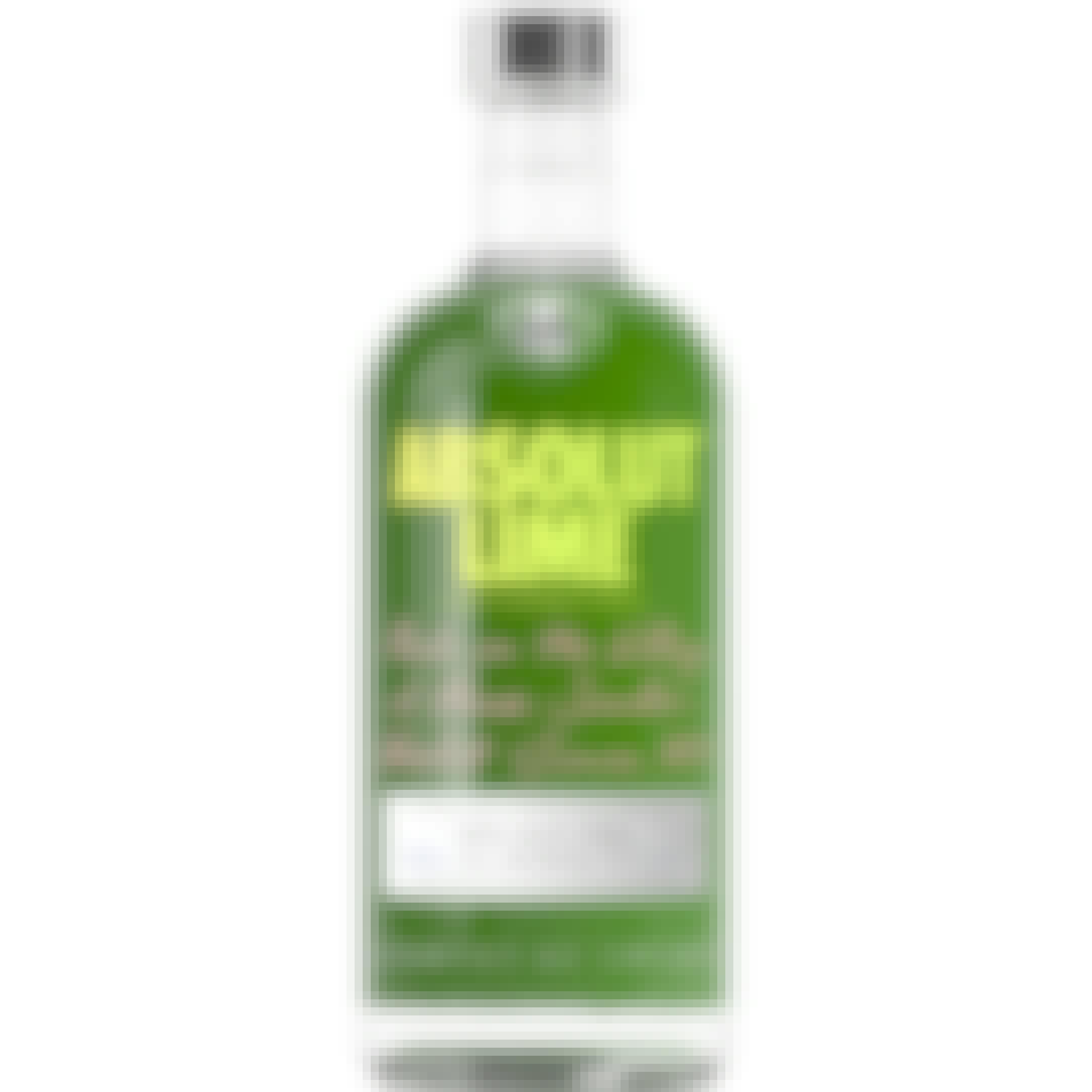 Absolut Lime Vodka 750ml
Absolut Lime boasts all-natural lime flavors without any added sugars. The result is a tasty lime-fl…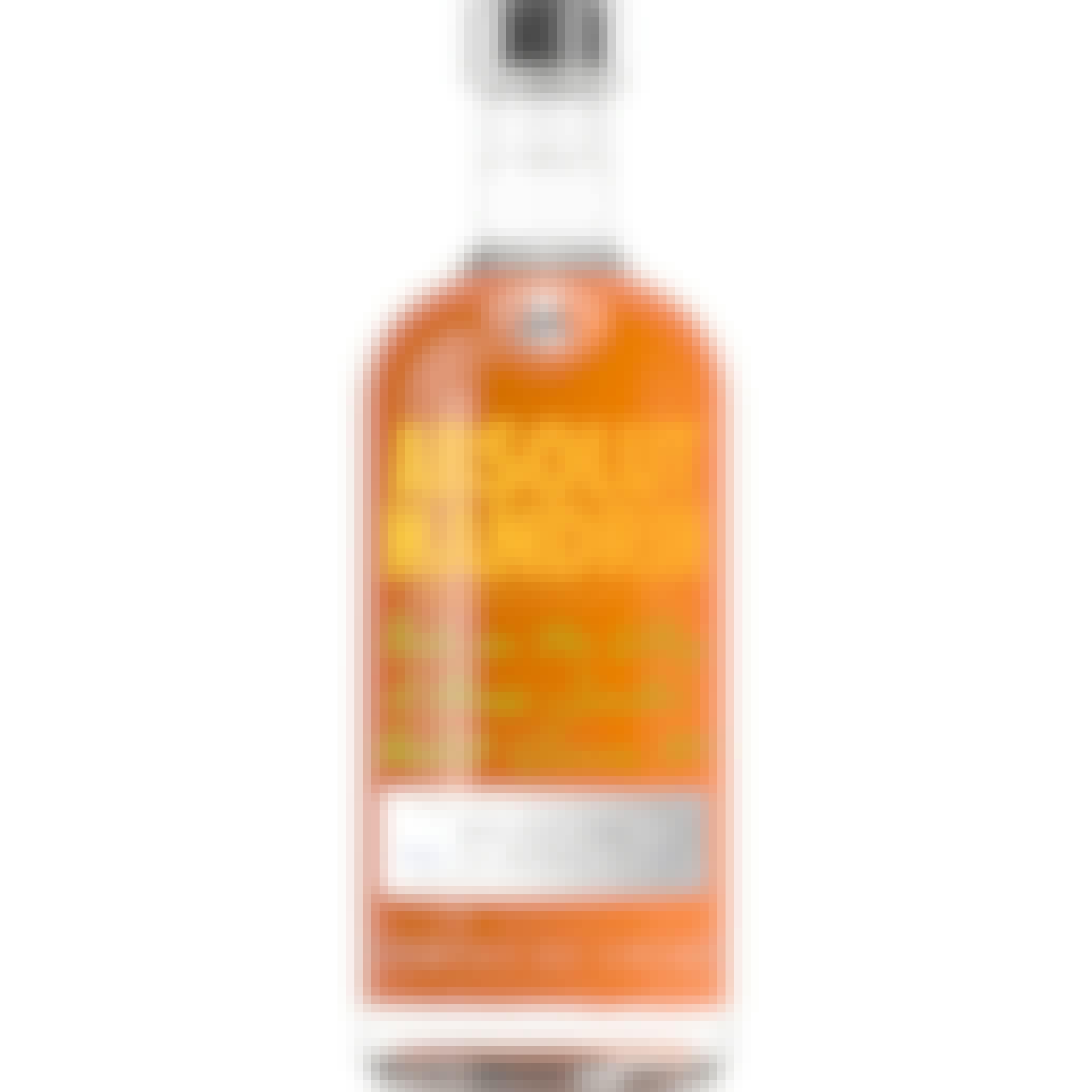 Absolut Mandrin Orange Vodka 750ml
Absolut Mandrin is made from all-natural ingredients to allow its winter wheat and citrus-forward fl…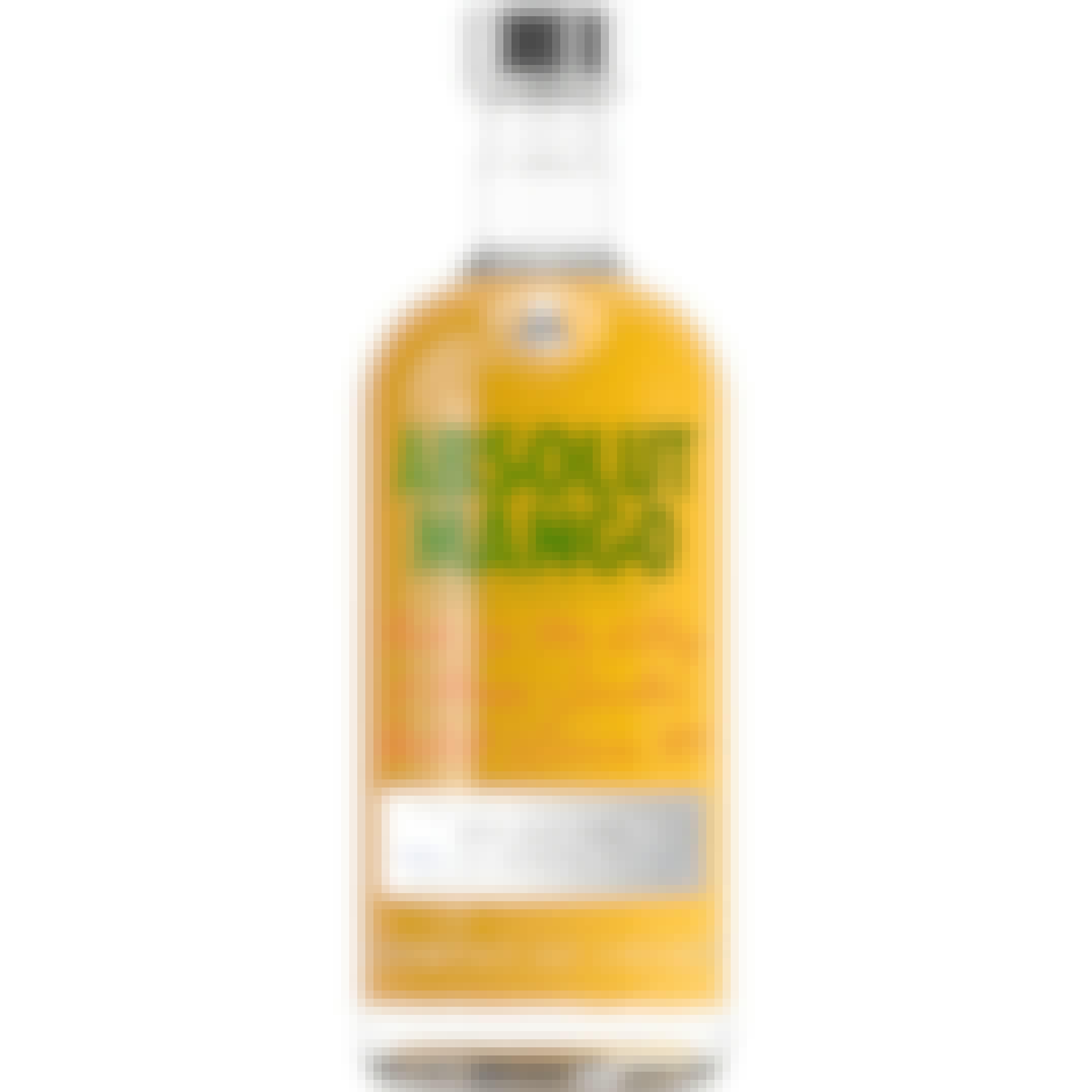 Absolut Mango Vodka 750ml
Since 2007, Absolut Mango has been the all-natural mango-flavored vodka of choice. With its fruity…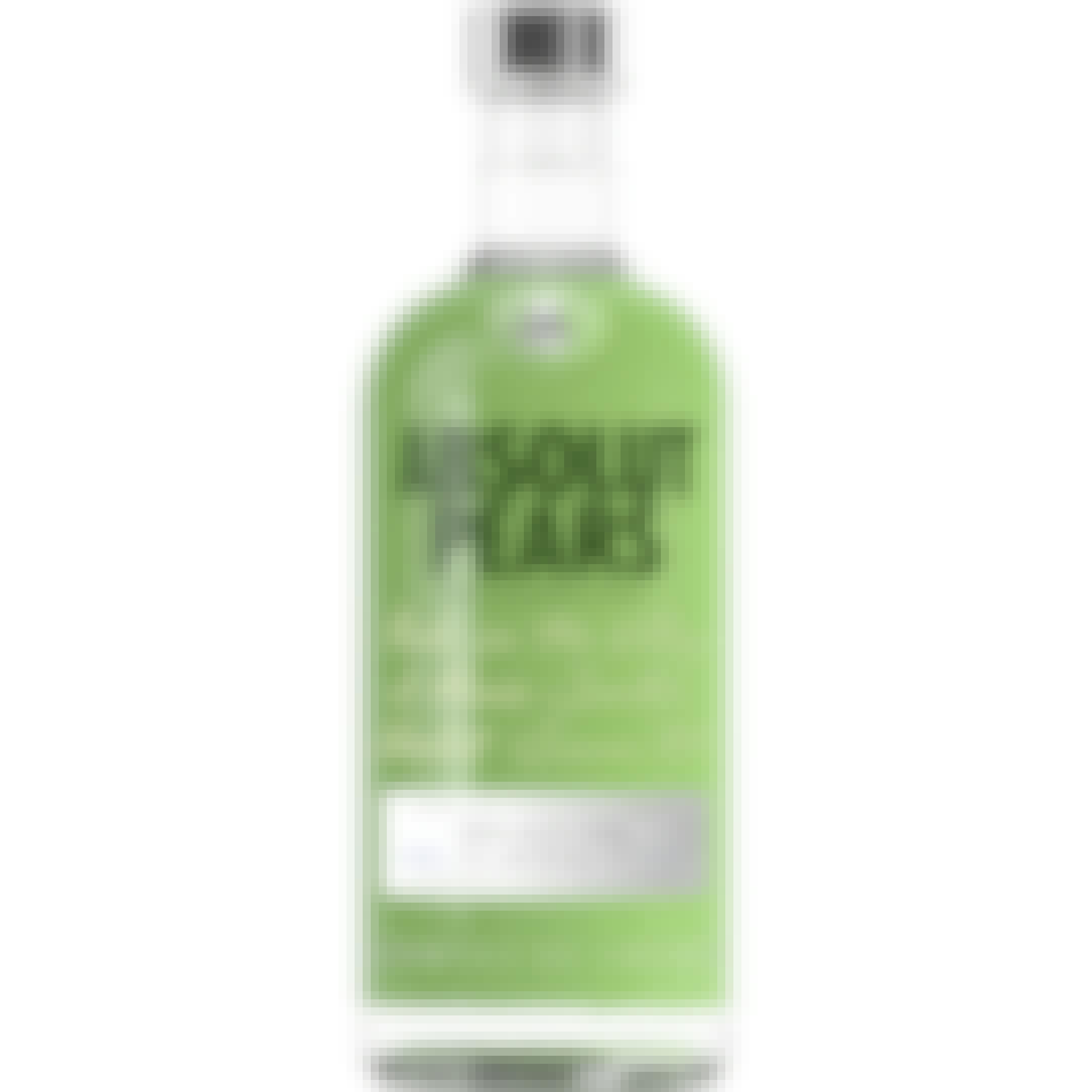 Absolut Pears Vodka 750ml
Made from all-natural ingredients with no added sugars, Absolut Pears is delicate and fresh with the…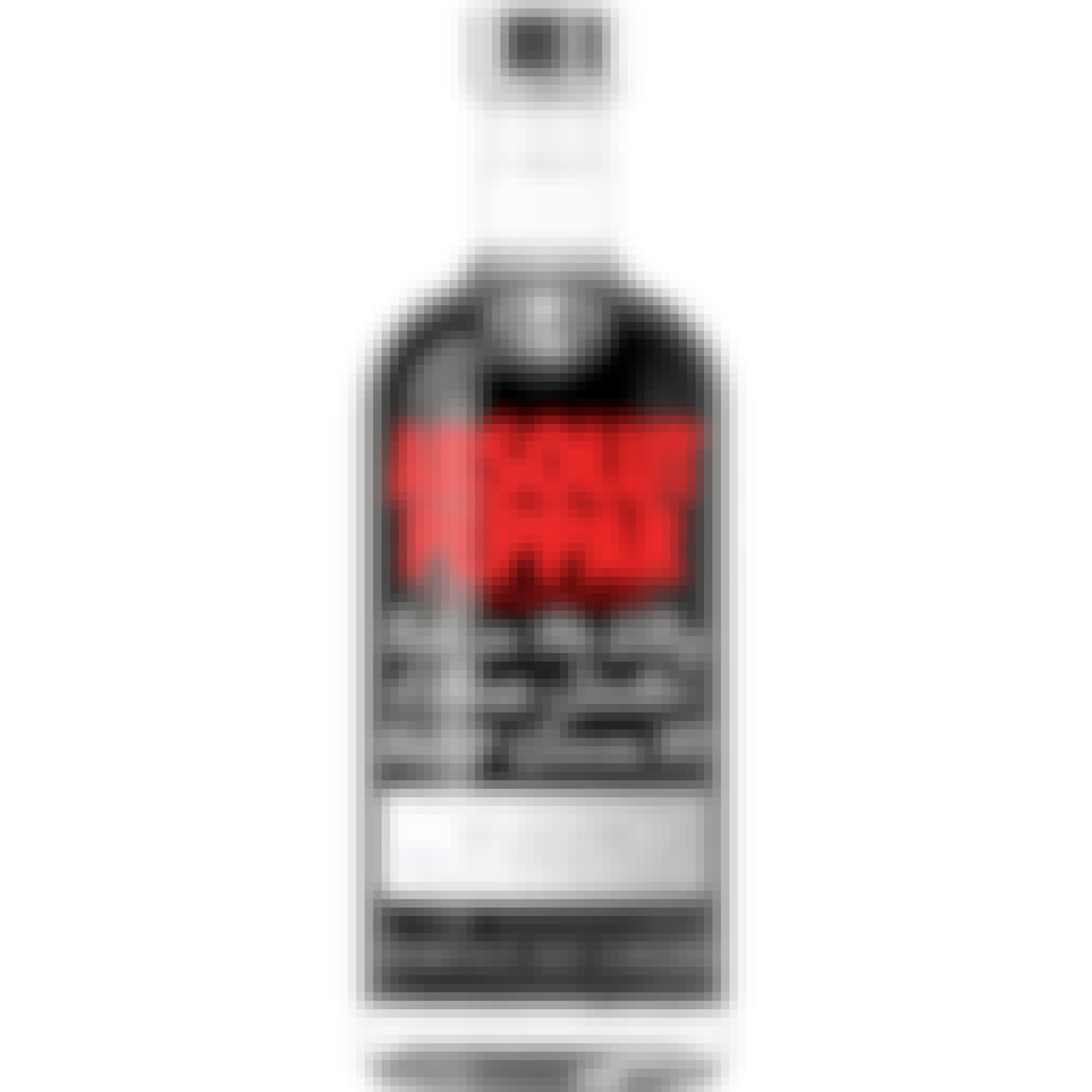 Absolut Peppar Vodka 750ml
With a fiery flavor that works perfectly in any bloody mary, Absolut Peppar adds zest and zing to co…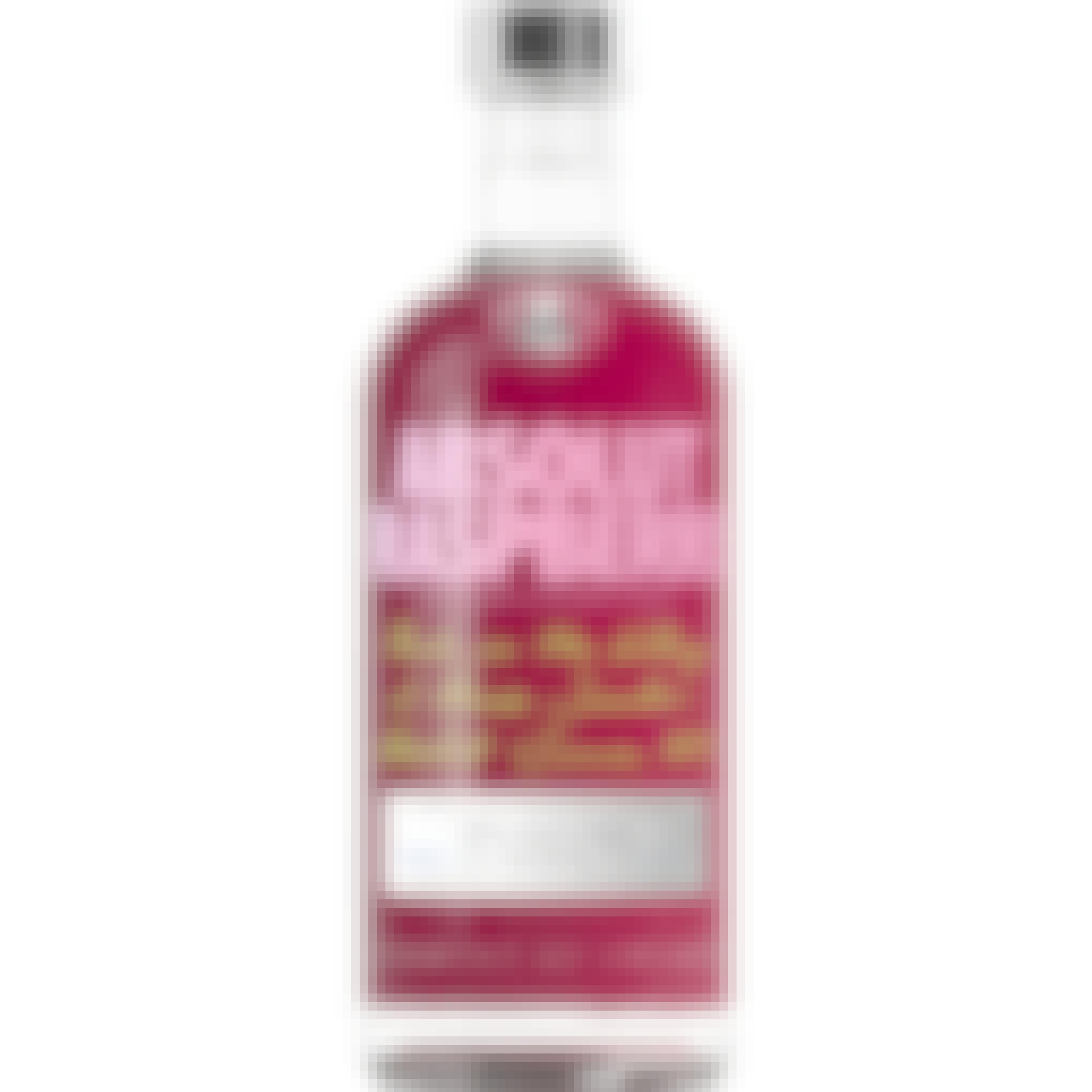 Absolut Raspberri Vodka 750ml
Experience the lush flavors of wild raspberries from the Swedish hills with each taste of Absolut Ra…
Beluga Allure Vodka 750ml
Beluga Allure Vodka became the symbol of sporting achievements by the Russian Beluga Polo Team, a se…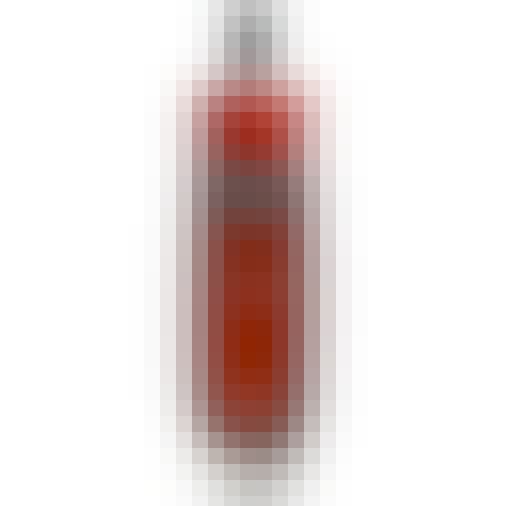 Black Infusions Black Fig Vodka 750ml
Black Fig Vodka is a handcrafted premium vodka, distilled from grain, naturally infused with Califor…

Breckenridge Distillery Vodka 750ml
We start with some of the finest tasting water nature has to offer. Natural snow-melt, drained throu…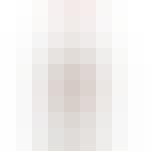 Burnett's Orange Vodka 750ml
Burnett's Vodkas combine the high quality of our original Burnett's Vodka with all natural fruit fla…

CD Vodka Lemon Vodka 750ml
It is no secret that the American demand for true crafts spirits has reached amazing heights. CD Vod…

Chase Distillery Oak Smoked Vodka 750ml
Designed to create the ultimate Bloody Mary. Water from our own spring is smoked with English Oak fo…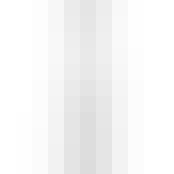 Chopin Potato Vodka 750ml
Chopin Potato Vodka is the world's most awarded potato vodka. Its uniquely creamy and full-bodied fl…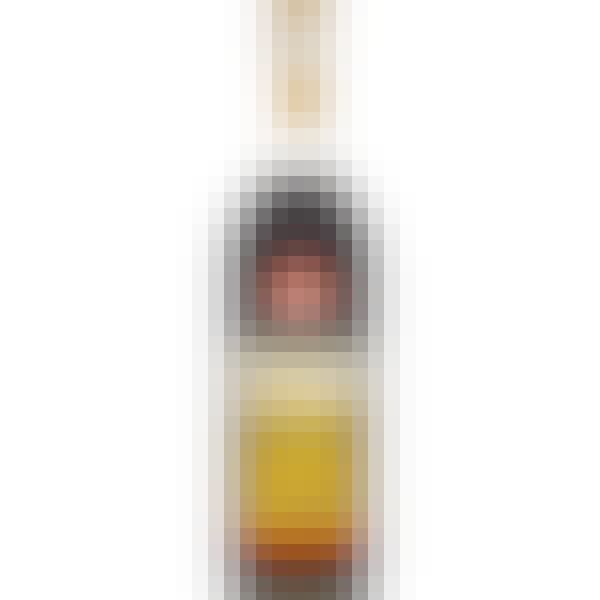 Crater Lake Hazelnut Espresso Vodka 750ml
Crater Lake Hazelnut Espresso Vodka is created from two of the most well known flavors of the Northw…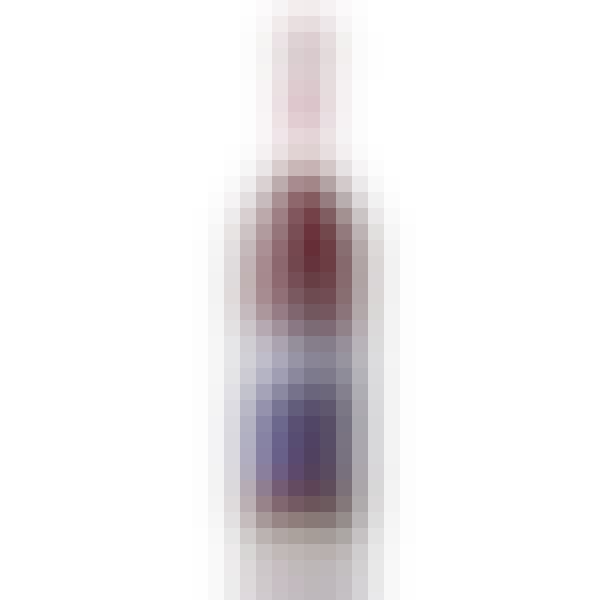 Crater Lake Northwest Berry Vodka 750ml
Full berry infusion. No artificial flavors or sweeteners.
Rich and balanced fruit flavor that is a bi…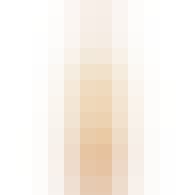 Crater Lake Pepper Vodka 750ml
Starting with our award-winning Crater Lake Vodka, we infuse a blend of 5 different sweet and hot pe…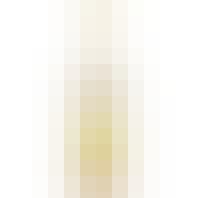 Crater Lake Sweet Ginger Vodka 750ml
Dazzle the senses with a provocative mix of sweet and spicy. Crater Lake Sweet Ginger Vodka starts w…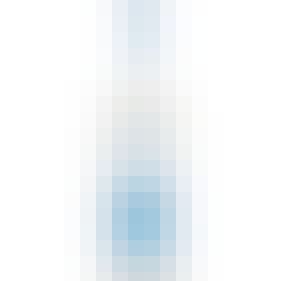 Crater Lake Vodka 750ml
Most ultra-premium vodkas are filtered three to five times. Crater Lake Vodka is slowly filtered 10…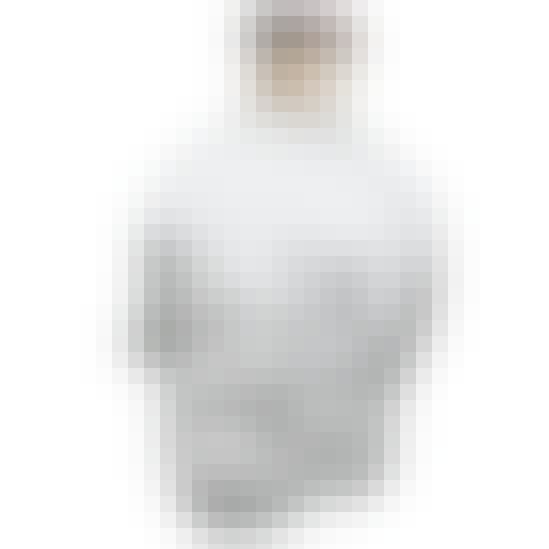 Crystal Head Vodka 750ml
Highest quality peaches and cream corn is distilled four times into a neutral grain spirit and blend…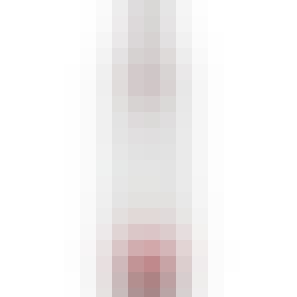 Cîroc Red Berry Vodka 750ml
Cîroc Red Berry is one of the first flavor-infused varietals from the makers of Cîroc Ultra-Premium…